Boat details
(n°99)
Boat details
(n°99)
SUI-30
Essentials
Designer
Henri Copponex (SUI)
Builder
Louis Plojoux, Corsier-Port, Genève (SUI)
Material
Mahogany, carvel planked
1st certificate issued
27-01-1958
Original boat name
Ballerina III
Original country
SUI
Original sail number
30
Current location
La Spezia, Riviera di Levante (ITA)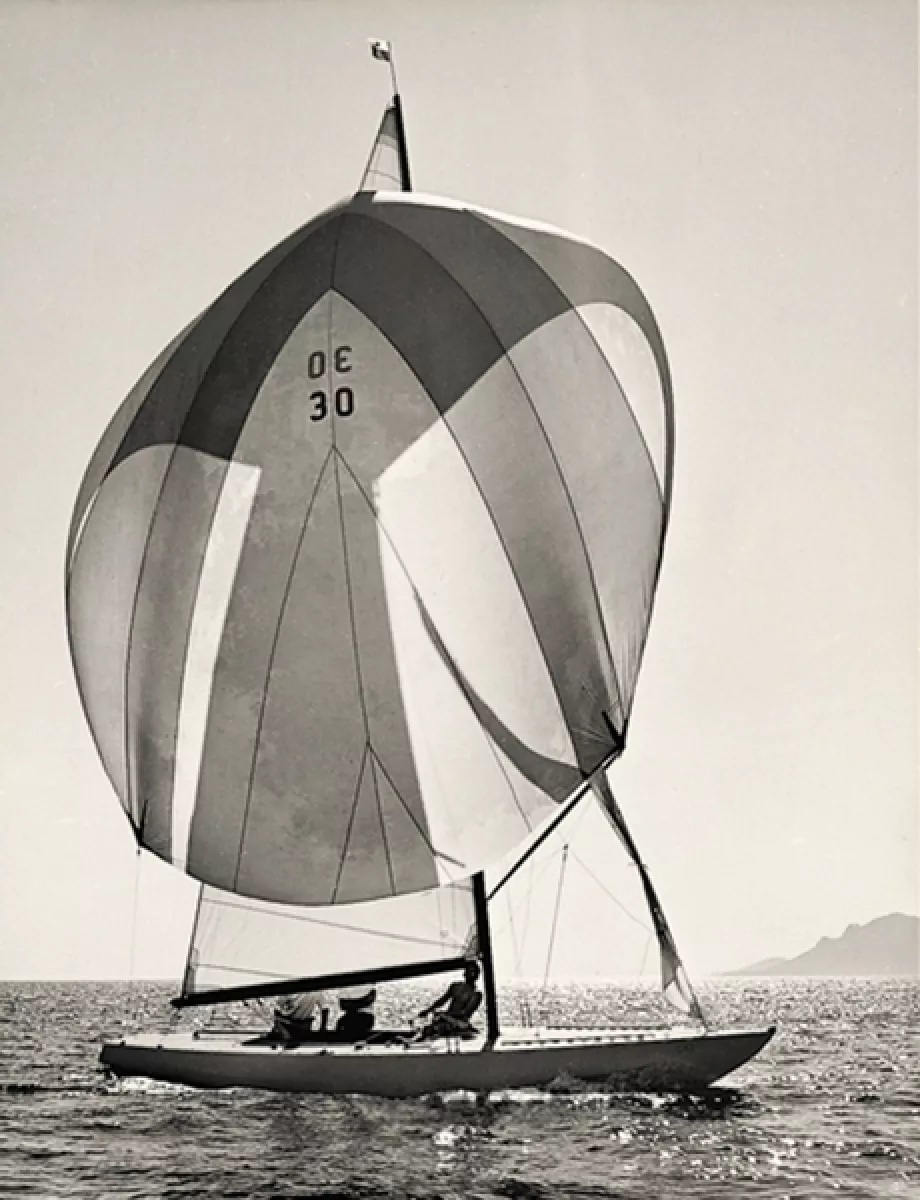 5.5 Z 30 "Ballerina III" : Downwind
(credits : Archives Henri Copponex)
Added by Kaspar Stubenrauch
on 2015-03-05
Photo Gallery (2)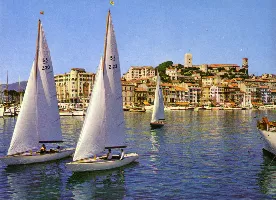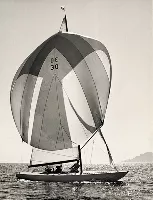 Notes (1)
Information
19-09-2007
D'après Chapot (hôpital 21.12.91) : serait l'ex-Vialet construit par lui-même chez Corsier-Port (source registre du chantier). In fact, seems to have been sold quickly after building by Manfred Metzger to the Italian for the Olympics of Roma (Napoli) of 1960. Metzger built for him the Z-37 and the italians finished 11th/19 at the XVII Olympics 1960 Napoli, Italy, Franco Zucchi, Pietro Reggio, Marco Novaro, Voloira II, I-27 , Henri Copponex 1958, 12-11-8-6-9-11-14, 2524p.
Document library (3)
Document
Size
By / When
3.86 Mb
4 Mb
3.92 Mb
4 Mb
49 Kb
49 Kb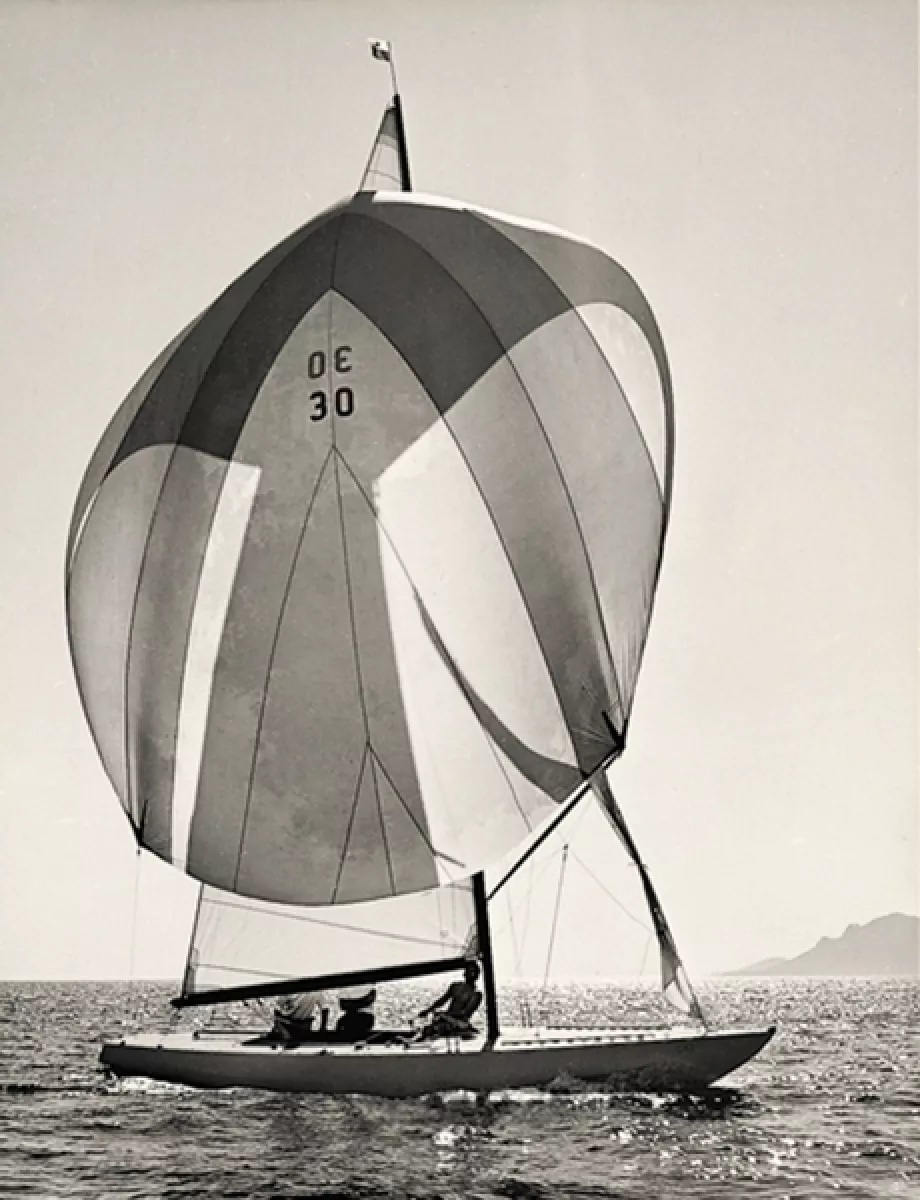 5.5 Z 30 "Ballerina III" : Downwind
(credits : Archives Henri Copponex)
Added by Kaspar Stubenrauch on 2015-03-05
Ownership history (2)
Sail#
Name
Owner
SUI-30
"Ballerina III"
ITA-27
"Voloira II"
Results History (2)
Year
Rank
Race / Location
Skipper
Added by, on
Race :
8th Coppa d'Italia /

Location :
Genova (ITA)
Skipper :
helm. Piero Reggio, own. Franco Zucchi & Marco Nov
Race :
XVII Olympics /

Location :
Napoli (ITA)
Skipper :
Franco Zucchi, Pietro Reggio & Marco Novaro
Links Library (0)