Boat details
(n°93)
Boat details
(n°93)
SUI-1
Essentials
Designer
Henri Copponex (SUI)
Builder
A. Winkler, Winkler Werft, Küsnacht (SUI)
Material
Mahogany, carvel planked
1st certificate issued
01-01-1951
Original boat name
Carolina
Original country
SUI
Original sail number
1
Current location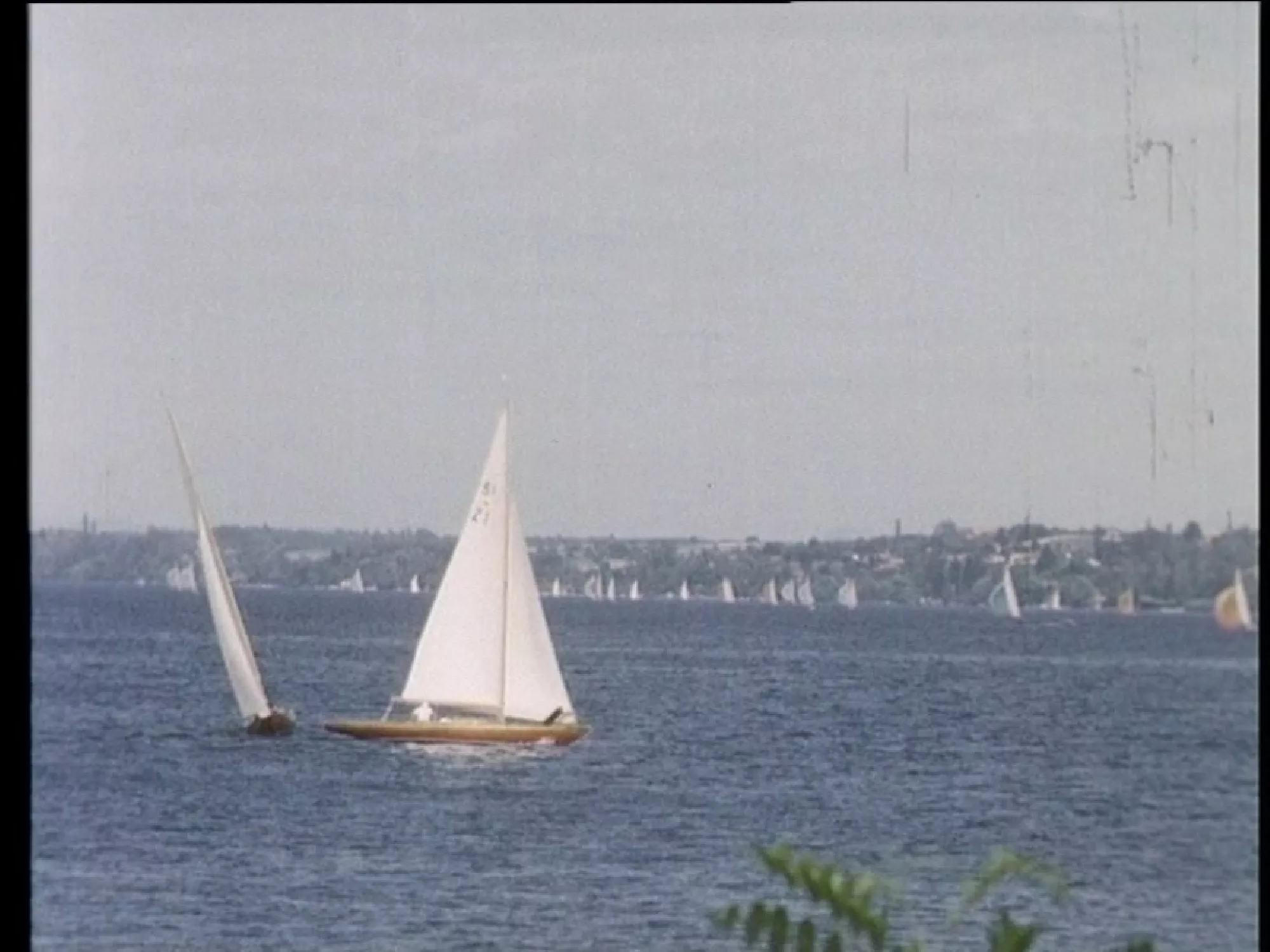 5.5 SUI - 001 : Casse-Cou, Geneva, 1953
(credits : SNG)
Added by François Bouvier
on 2010-05-02
Photo Gallery (2)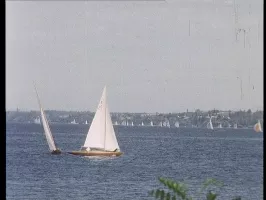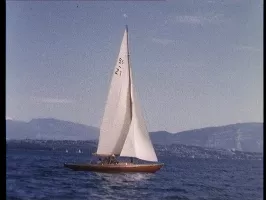 Notes (3)
5.5 SUI 1 - Boat lost
07-05-2023
The boat was destroyed by fire, in 1964.
5.5 Z 1 - first owner Ch. Henssler
22-03-2021
Mark Schürch had, after visiting a 5.5mR regatta abroad, initiated the building of the sisters Z 1 (Ch. Henssler, Zürich), Z 2 (M. Schürch) & Z 3 (Anwander, Zürich).
Information
19-09-2007
The 5.5 begun in Switzerland from the german part of the country, because even if Copponex is from Geneva, the local club(s) were not very positive with this new class ! First 5.5 design of Henri Copponex. Minimum displacement and max. sail area. 17 drawings are available for consultation at Le Musee du Leman, ref. HC004, HC026, HC041, HC043, HC044, HC066, HC067, HC071, HC077, HC106, HC112, HC022, HC027, HC003, HC023, HC084, HC119. Has been transformed for cruising (roof). Boat destroyed by fire on 23.03.1964 in Port Nid du Cro, Neuchatel.
Document library (2)
Document
Size
By / When
684 Kb
684 Kb
49 Kb
49 Kb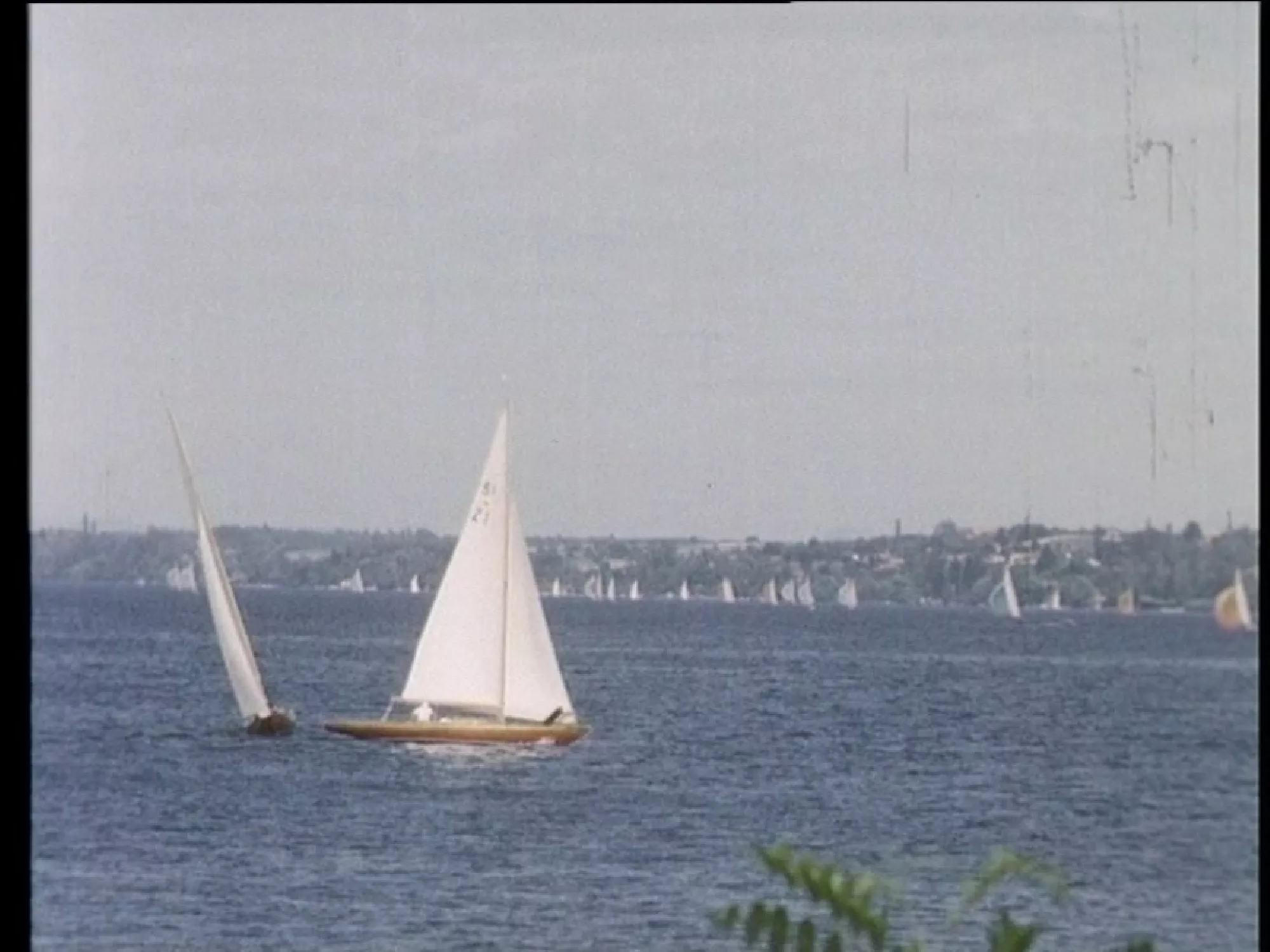 5.5 SUI - 001 : Casse-Cou, Geneva, 1953
(credits : SNG)
Added by François Bouvier on 2010-05-02
Ownership history (3)
Sail#
Name
Owner
SUI-1
"Carolina"
SUI-1
"Casse-Cou"
SUI-1
"Casse Cou"
Results History (0)
Links Library (0)