Boat details
(n°491)
Boat details
(n°491)
GBR-10
Essentials
Designer
Einar Ohlson (SWE)
Builder
Gustav Karlsson, Bröderna Karlsson & Söner, aka Svinevikens Båtvarv, Orust (SWE)
Material
Mahogany, carvel planked
1st certificate issued
01-01-1960
Original boat name
Yeoman VII
Original country
SWE
Original sail number
10
Current location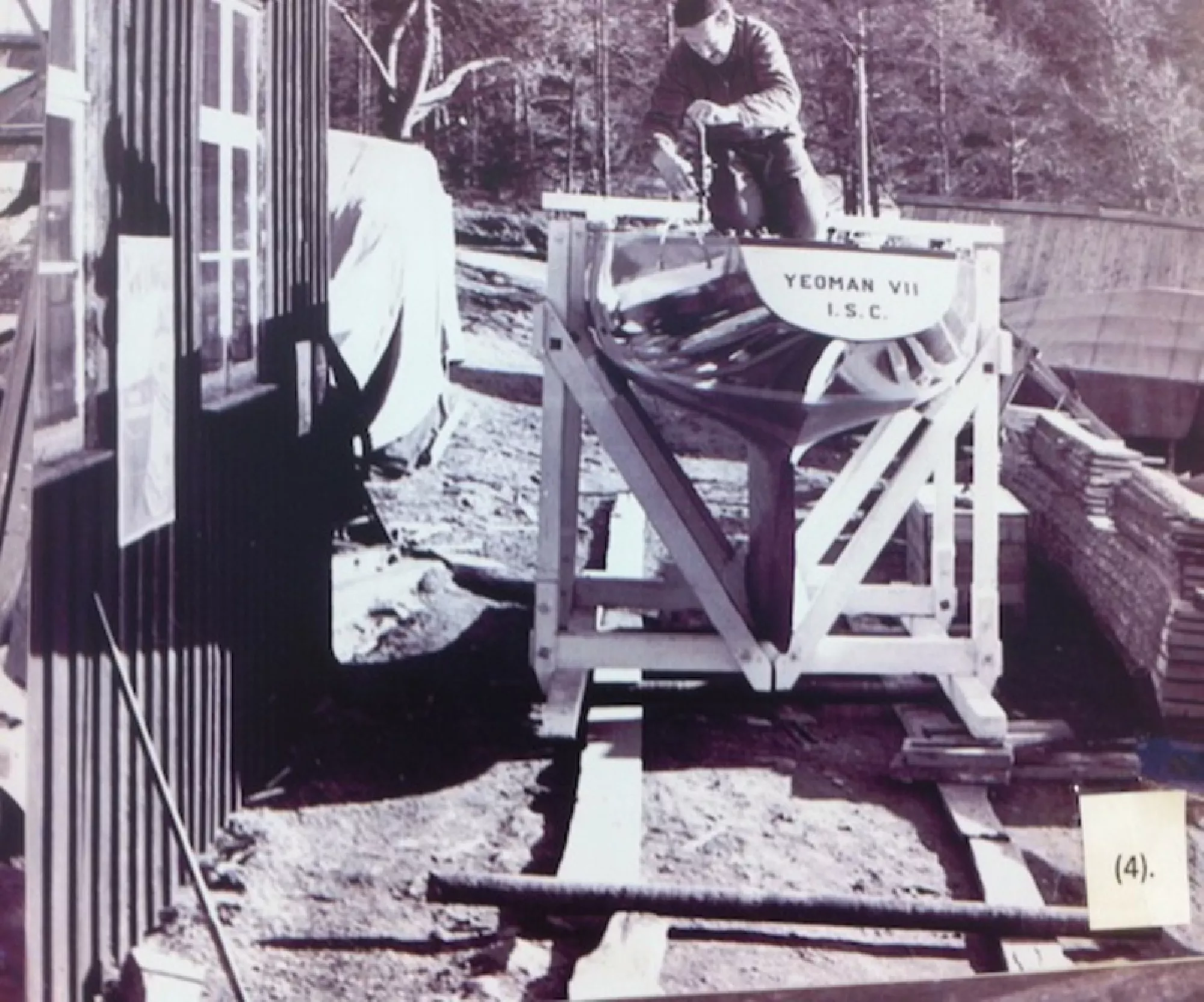 Yeoman VII : The yacht at the boatyard prior to shipment
(credits : )
Added by Sture Sunden
on 2013-10-11
Photo Gallery (1)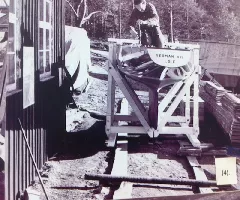 Notes (3)
5.5 Z 58 - exported to NED
17-02-2017
A Swiss list of boats tells that Z-58 was exported to The Netherlands. A Dutch sailnumber cannot be associated, yet. There is a probability, that the boat was lost in a fire in Warmont, in 2002.
5.5 K-10 & Z-58 - data transfer
18-03-2014
Following the confirmation from Robin A. Aisher, Z-58 is reported to have been K-10 originally; hence the data transfer of the note on Z-58.
5.5 Z-58 - Original or Alias? - 22.02.2010 by Kaspar Stubenrauch
Given the high Swiss sail number for a 1960 built boat, she was possibly imported. One boat matching year, design & builder is 5.5 K-10 "Yeoman VII". Race results & photographs of Z-58 and K-10 from 1961 to 1965 could help getting the history told. Who can contribute?
The builder
02-04-2009
The builder of Yeoman 7 was Svinevikens Yacht Yard 1960. The boat sailed in Rome Olympics with result: 6th Robin Allingham Aisher crew George Ian Nicholson, John K. Rugles, Yeoman VII K-10, (10-6-3-11-2-5-9) 3807 points
Document library (1)
Document
Size
By / When
220 Kb
220 Kb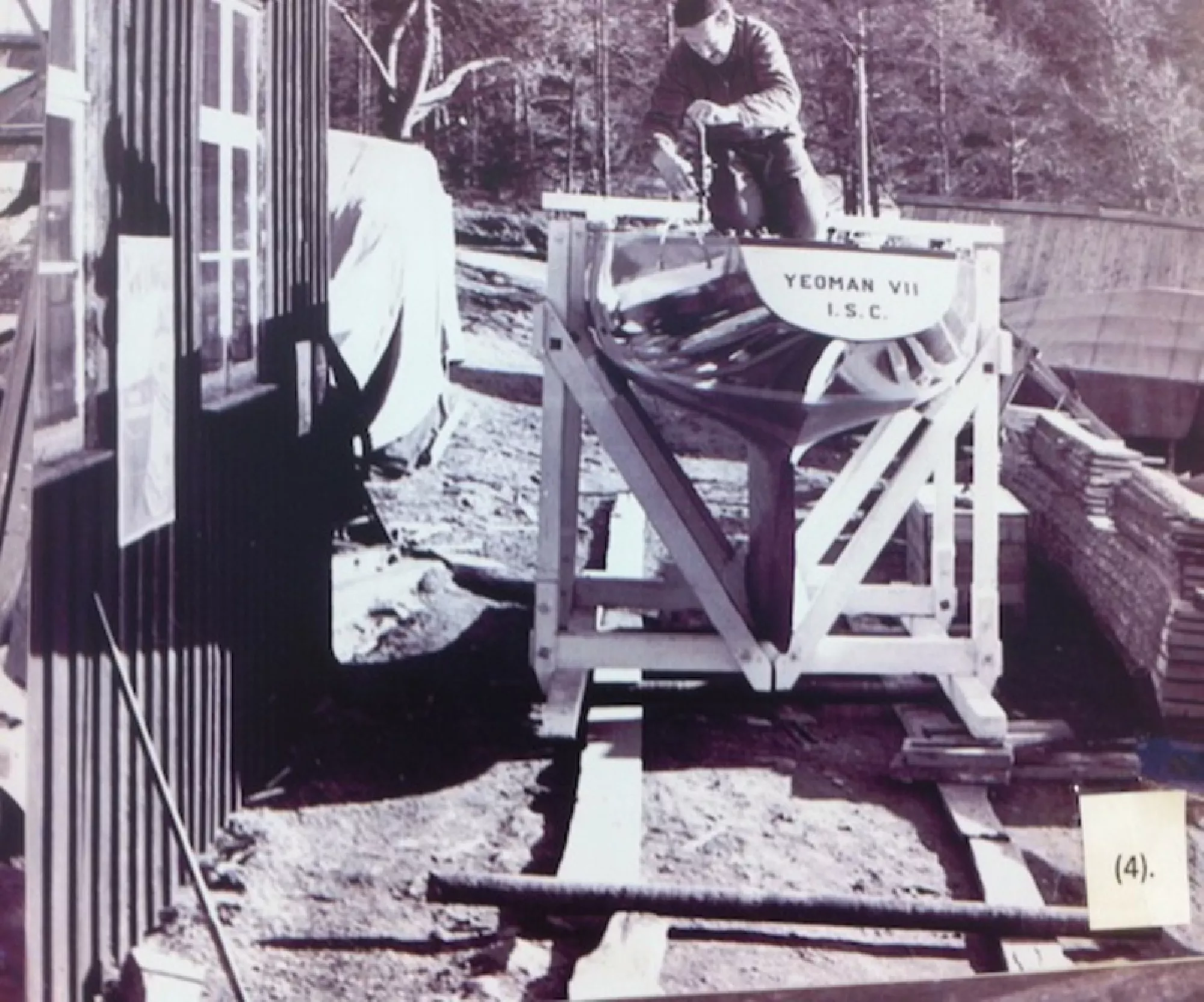 Yeoman VII : The yacht at the boatyard prior to shipment
(credits : )
Added by Sture Sunden on 2013-10-11
Ownership history (7)
Sail#
Name
Owner
GBR-10
"Yeoman VII"
SUI-58
"Point-Au-Vent V"
SUI-58
"Eolène"
SUI-58
"Eolène"
SUI-58
"Eolène"
SUI-58
"Ilva"
SUI-58
"Eolène"
Results History (0)
Links Library (1)
31-01-2023