Boat details
(n°349)
Boat details
(n°349)
SUI-121
Essentials
Designer
Britton Chance Jr. (USA)
Builder
E. Sommerfeld, Bootswerft Edmund Sommerfeld, Wentorf (GER)
Material
Vacuum laminated wood
1st certificate issued
10-05-1978
Original boat name
Lady Bird
Original country
GER
Original sail number
121
Current location
Lindau-Zech (TSG-W), Lake Constance (GER)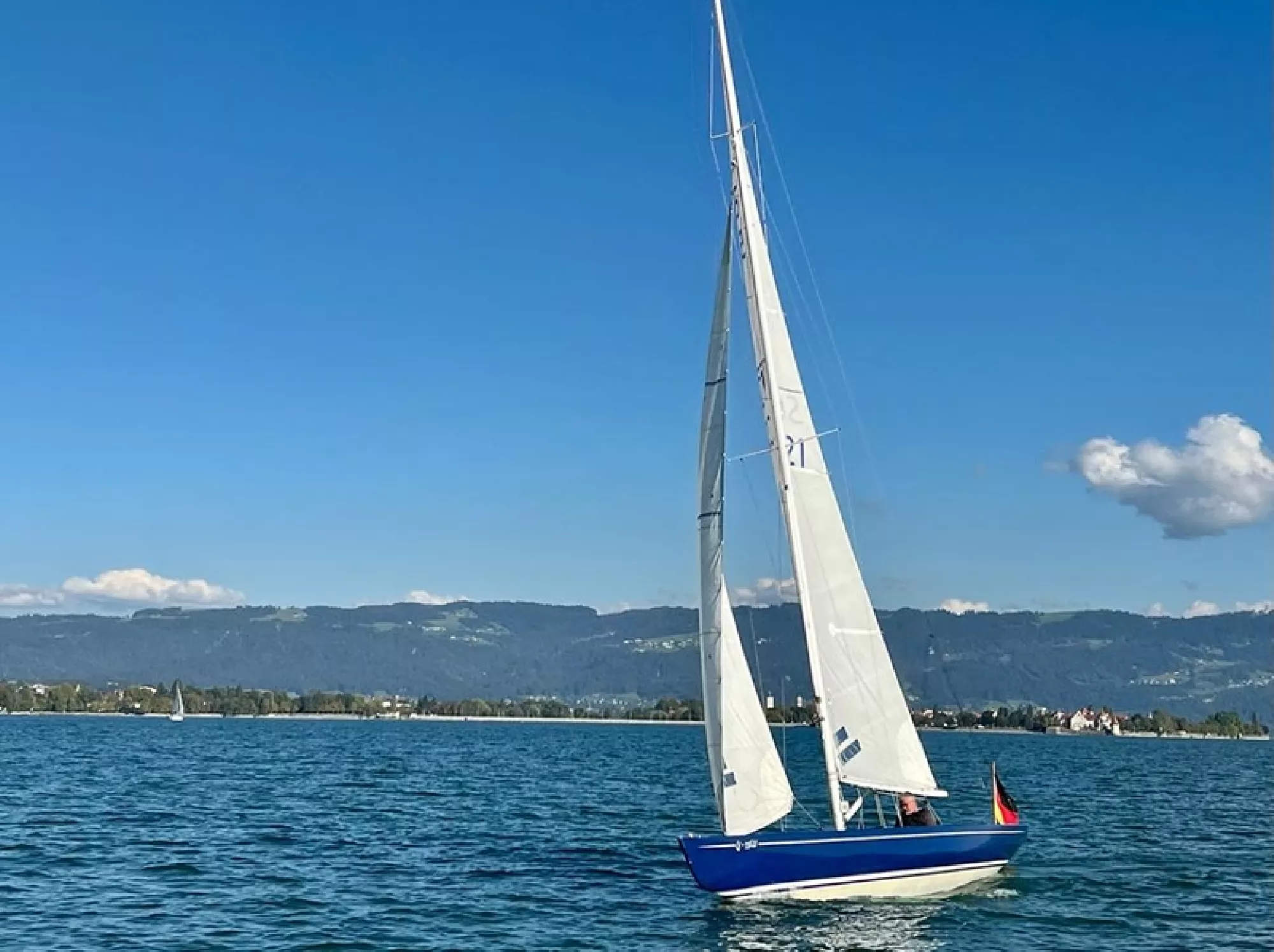 5.5 GER 121 "Lady Bird" - Sailing again : On her new home lake, Lake Constance
(credits : P. Löffelholz)
Added by Kaspar Stubenrauch
on 2022-09-26
Photo Gallery (7)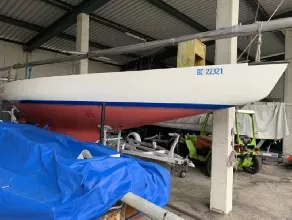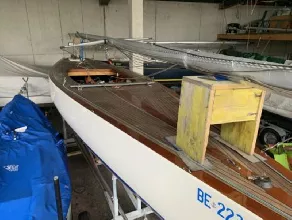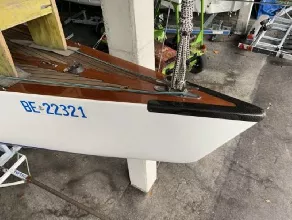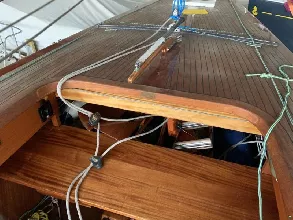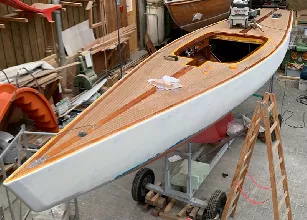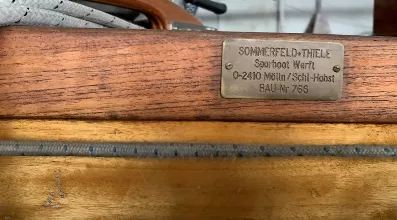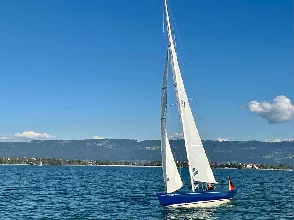 Notes (1)
"The Sommerfeld boats" - 7 sisters
15-08-2017
These boats are sisterboats to a Britton Chance jr. design: Z-114, Z-116, Z-117, Z-118, Z-121, Z-122 and G-21 which later became Z-127.
Upon an initiative of Thomas Sprecher, the form was built in Switzerland, carried to company Sommerfeld in Northern Germany, back then reknown specialists for cold laminated hulls. The boats were delivered and finally the form returned.
Document library (2)
Document
Size
By / When
1.61 Mb
2 Mb
12.53 Mb
13 Mb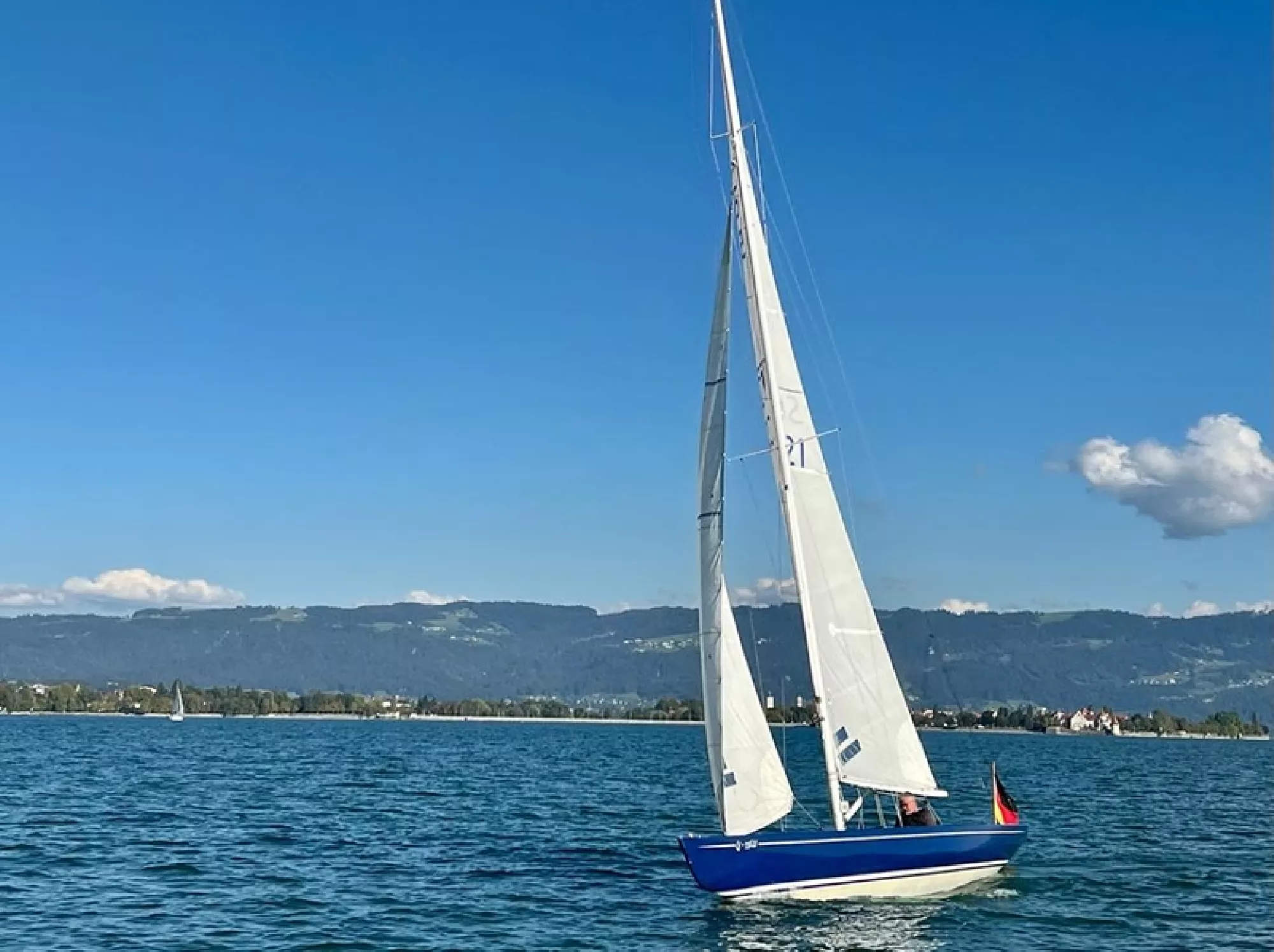 5.5 GER 121 "Lady Bird" - Sailing again : On her new home lake, Lake Constance
(credits : P. Löffelholz)
Added by Kaspar Stubenrauch on 2022-09-26
Ownership history (5)
Sail#
Name
Owner
SUI-121
"Lady Bird"
SUI-121
"Kracoukass"
SUI-121
"Kracoukass"
SUI-121
"Savannah"
GER-121
"Lady Bird"
Results History (0)
Links Library (1)
23-01-2021
(A historic report, in German)