Boat details
(n°314)
Boat details
(n°314)
DEN-6
Essentials
Designer
Jan H.Linge (NOR)
Builder
A. Walsted, A. Walsted Badevaerft, Thuroe (DEN)
Material
Mahogany on oak ribs
1st certificate issued
12-05-1952
Original boat name
Jane
Original country
DEN
Original sail number
6
Current location
Kappeln, Schlei (GER)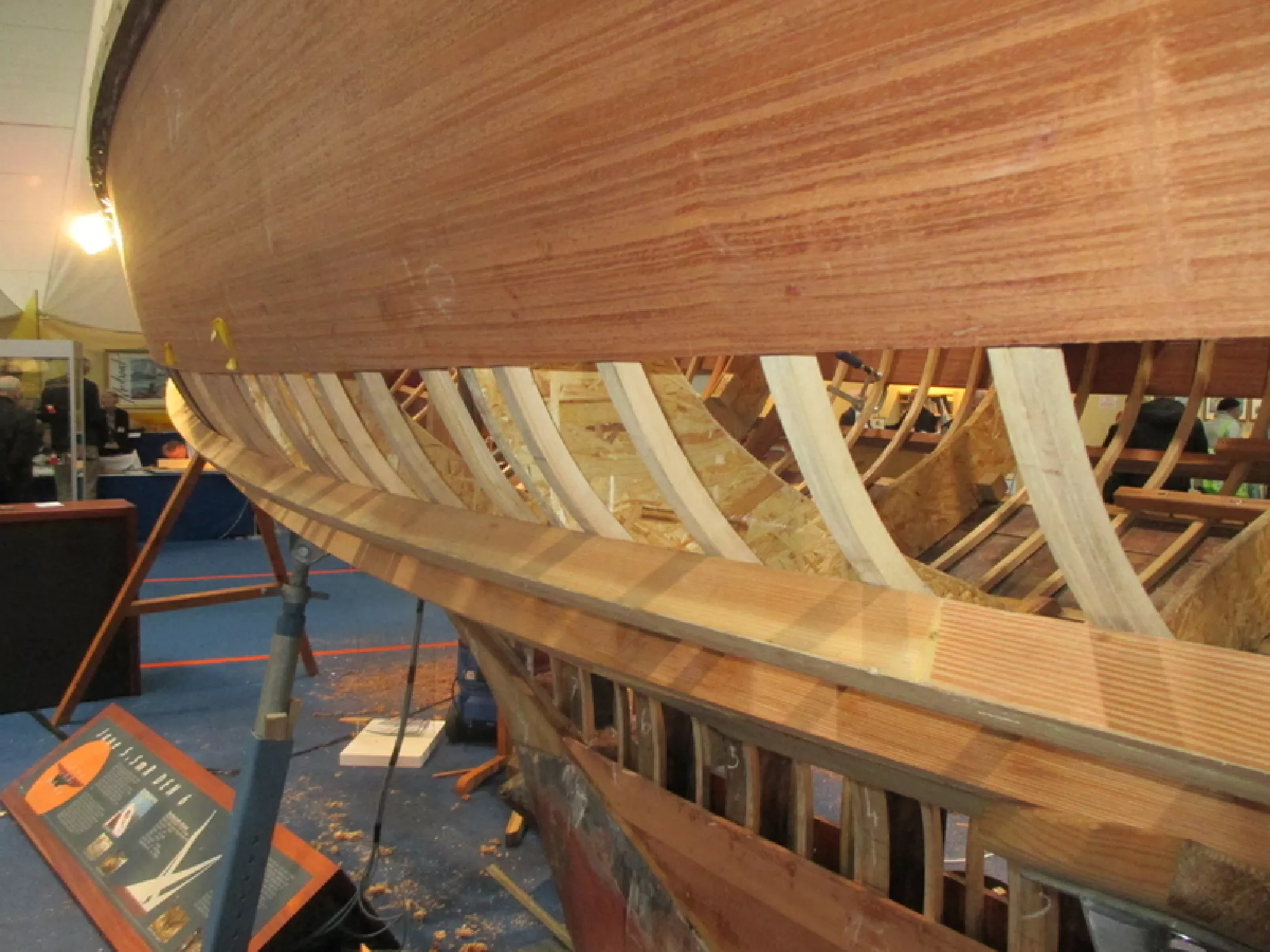 5.5 GER 99 "Jane" - ribs : Many ribs replaced
(credits : Capnio)
Added by Kaspar Stubenrauch
on 2019-01-26
Photo Gallery (11)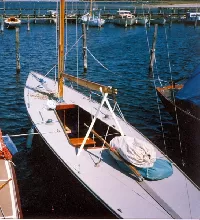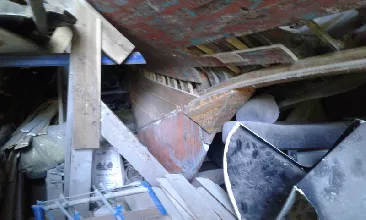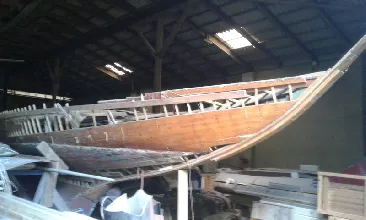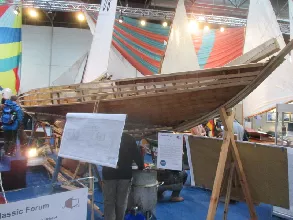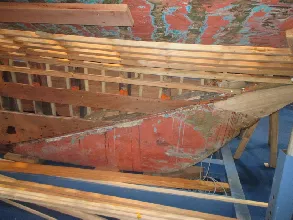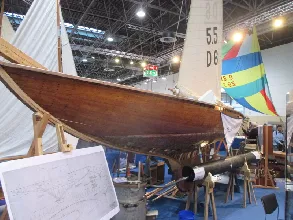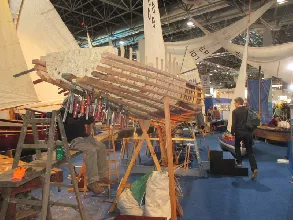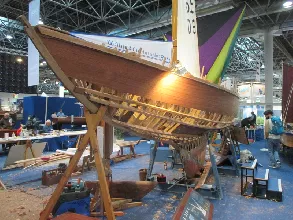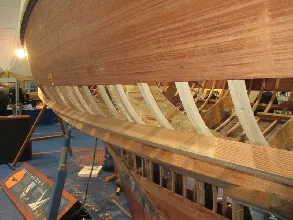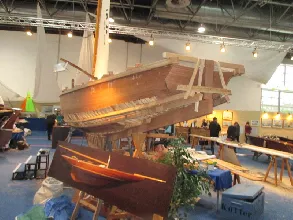 Notes (4)
5.5 D 6 "Jane" - DNV is helping with documents
09-02-2019
The Foundation of DNVGL in Norway, DNV Stiftelsen, has been a great help providing boatdata for "Jane", which had been searched for long time. The restoration can now go on with information on building details and measurements, to bring the boat back to racing, then as 5.5 GER 99.
"Jane" will be going into restoration
20-12-2017
The boat has arrived in Kappeln, Northern Germany and will be going into restoration, teaching young apprentices the work on wooden boats. There is also a plan to display the project on the Düsseldorf boatshow "boot" in January of 2018. The new owners are searching for historic Information, any hint is welcome.
New owner?
08-09-2017
The boat is still in Stubbekøbing, badly damaged since the storm in Praestoe. The boat came to me for repair, but the owner lost interest before the project started. The boat is just taking up space, so if anybody wants to restore her, they can pick her up for free. peter.egenfeldt@gmail.com
More
Document library (1)
Document
Size
By / When
6.57 Mb
7 Mb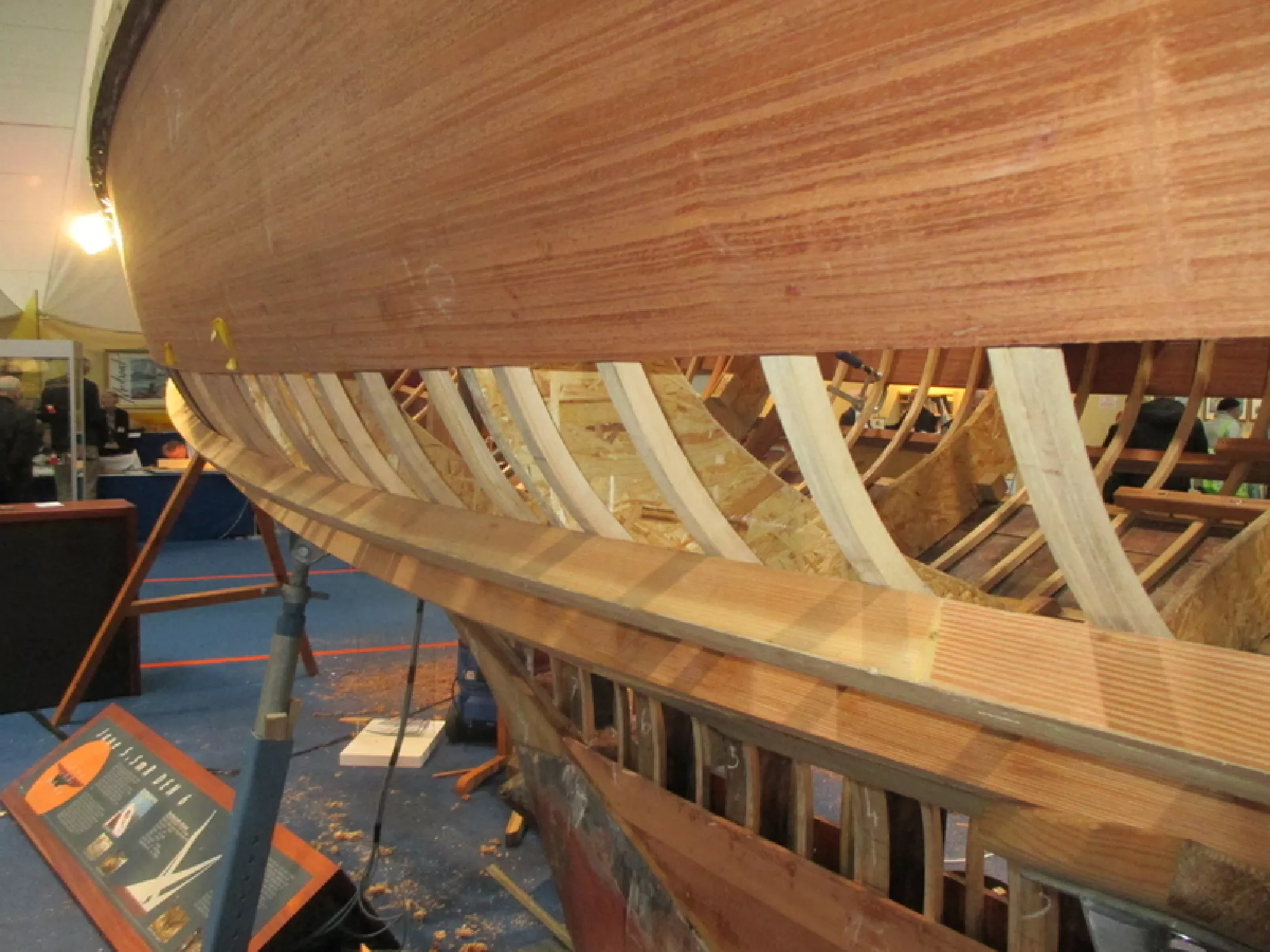 5.5 GER 99 "Jane" - ribs : Many ribs replaced
(credits : Capnio)
Added by Kaspar Stubenrauch on 2019-01-26
Ownership history (6)
Sail#
Name
Owner
DEN-6
"Jane"
DEN-6
"Jane"
DEN-6
"Jane"
DEN-6
"Jane"
DEN-6
"Jane"
GER-99
"Jane"
Results History (0)
Links Library (0)