Boat details
(n°195)
Boat details
(n°195)
SUI-12
Essentials
Designer
Knud H. Reimers (SWE)
Builder
Louis Plojoux, Corsier-Port, Genève (SUI)
Material
Mahogany, carvel planked
1st certificate issued
22-08-1955
Original boat name
Insoumise II
Original country
SUI
Original sail number
12
Current location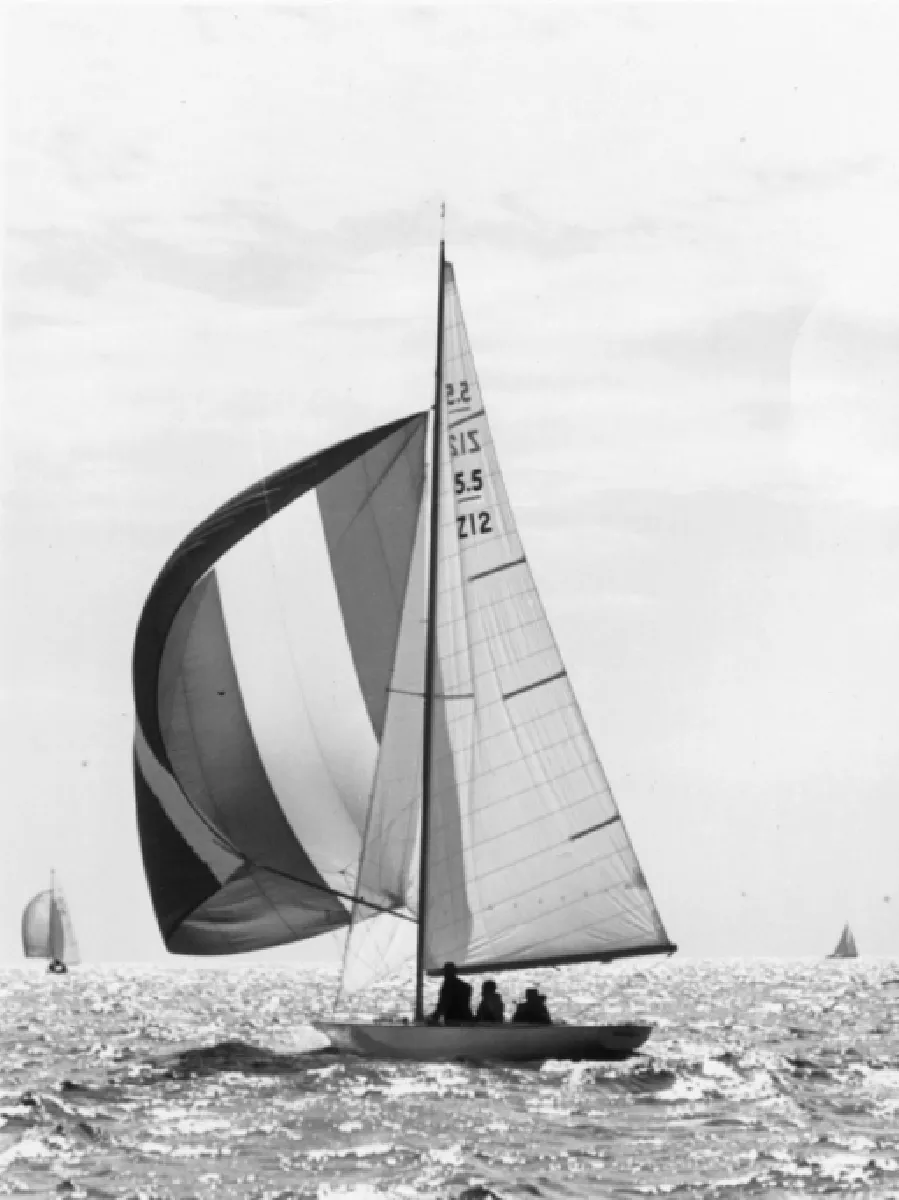 SUI-012 Insoumise II : Insoumise II possibly in Sandhamn, Sweden, 1955
(credits : Unknown / Swedish National Maritime Museums, the Maritime Museum)
Added by Matias Johansson
on 2012-04-17
Photo Gallery (2)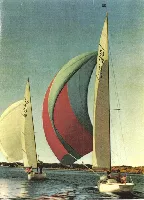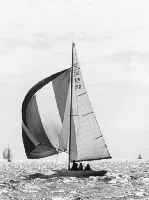 Notes (1)
5.5 Z-12 "Insoumise" - lost
23-03-2014
Philippe Kolly reports, that his first 5.5m boat, the Classic Z-12, was lost "on the rocks", due to a strong "Bise", on a friday 13th...
Document library (1)
Document
Size
By / When
1.11 Mb
1 Mb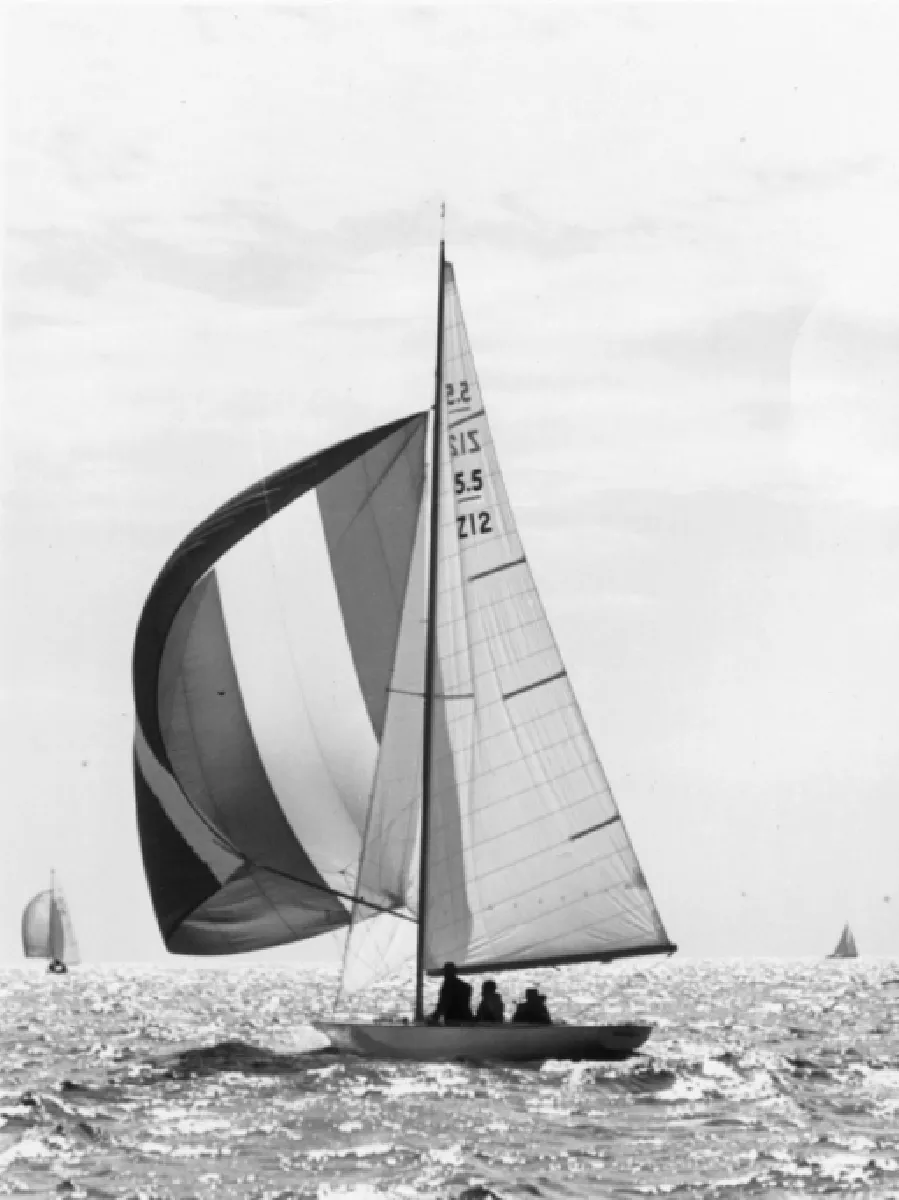 SUI-012 Insoumise II : Insoumise II possibly in Sandhamn, Sweden, 1955
(credits : Unknown / Swedish National Maritime Museums, the Maritime Museum)
Added by Matias Johansson on 2012-04-17
Ownership history (3)
Sail#
Name
Owner
SUI-12
"Insoumise II"
SUI-12
"?"
SUI-12
"Insoumise"
Results History (0)
Links Library (0)