Boat details
(n°0486)
Boat details
(n°0486)
AUS-49
Essentials
Designer
Ben Lexcen (AUS)
Builder
Andrew Hudson, Hudson Boat Building, Sydney (AUS)
Material
Glassfibre & Epoxi inside/outside, Red Cedar core
1st certificate issued
22-04-1987
Original boat name
Aurora
Original country
AUS
Original sail number
49
Current location
Northern Germany, ready to race (GER)
5.5 GER 110 "Pittwater" - in the dark : Stored near Chiemsee, at Bootswerft Bandtlow
(credits : Capnio)
Added by Kaspar Stubenrauch
on 2023-07-11
Photo Gallery (49)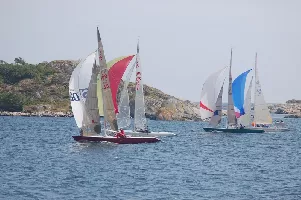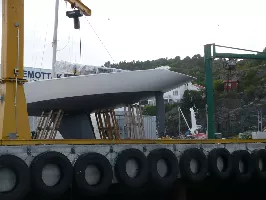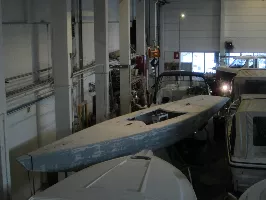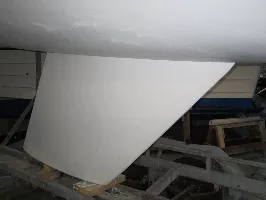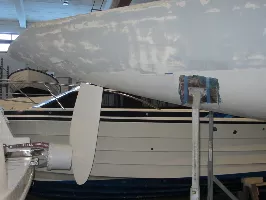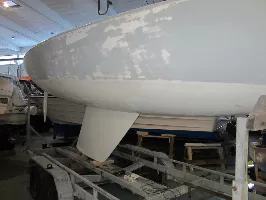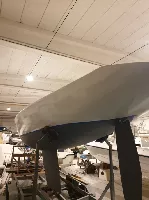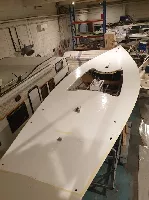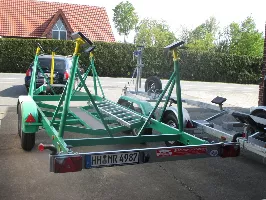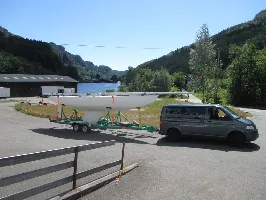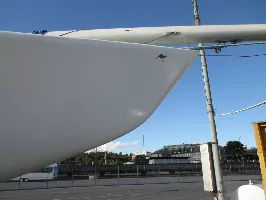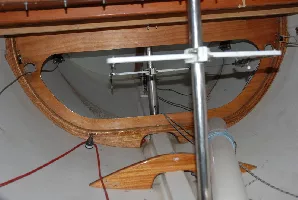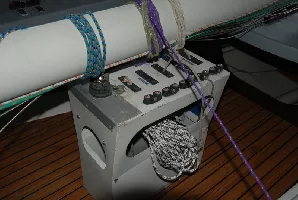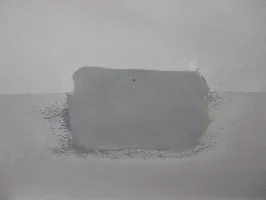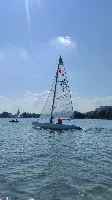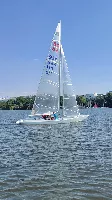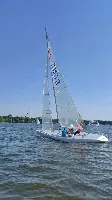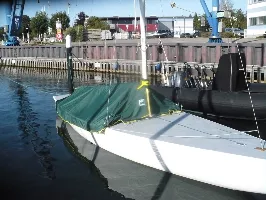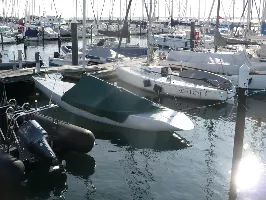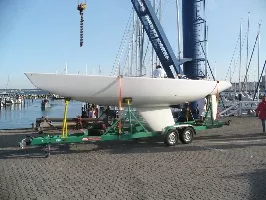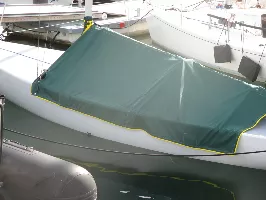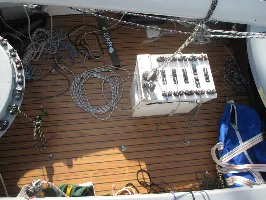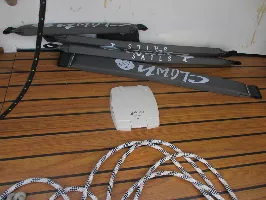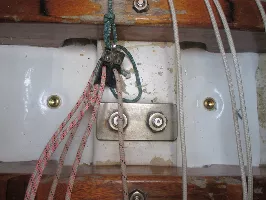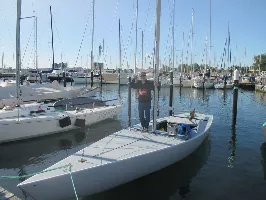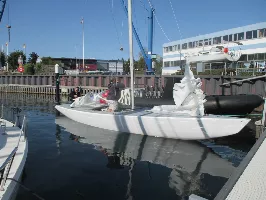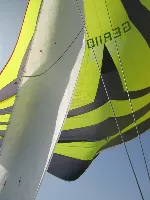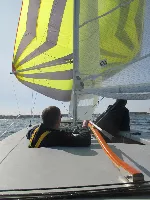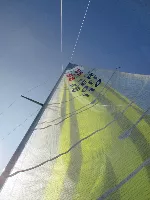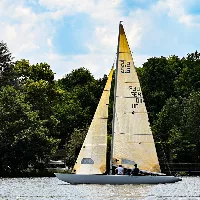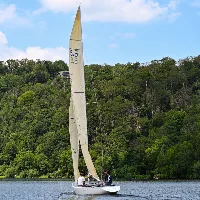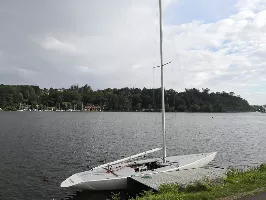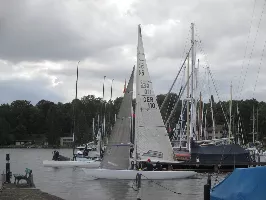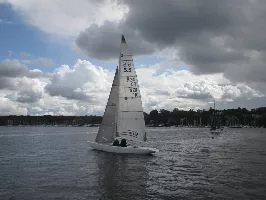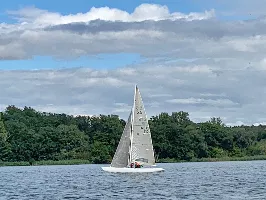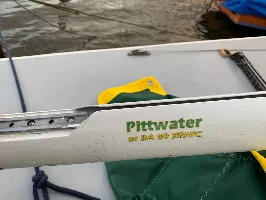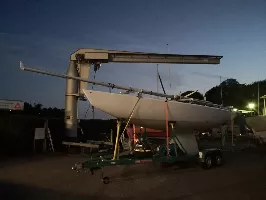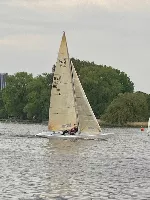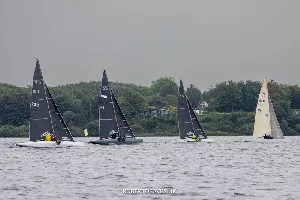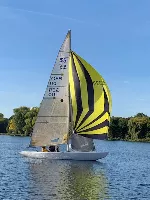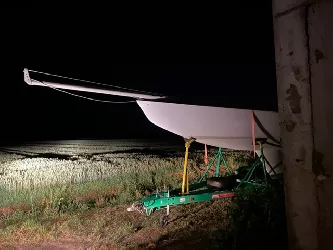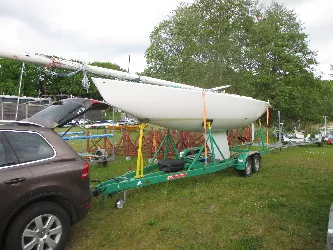 Notes (8)
5.5 GER 110 = 5.5 AUS 49 & GER Class boat
30-11-2021
This Ben Lexcen design has again been offered to our sailor friends from Australia, for them to participate in the big International 5.5mR regattas, in Europe. Also, the boat has been offred to interested sailors here, as the Class boat for 2022.
5.5 GER 110 "Pittwater" - the GER Class-boat in 2021
20-06-2021
The boat will during the season 2021 be sailed by a young Regatta-Team of ETUF in Essen, on Baldeneysee, but will also reach 5.5m regattas in other locations.
5.5 GER 110 "Pittwater" - Refit
17-12-2020
The present owner has upgraded the boat with new racing deck equipment, halyards, lines & sheets, has had a boatbuilder install the new cockpit floor with a revised supportive structure as well as new bailers and a new draining pump, plus a new tiller and boom support. She is featuring a new harbour cover, new spinnaker bags, is ready to race and available for the next owner. The original project has to be postponed, due to the current "C"-situation.
More
Document library (3)
Document
Size
By / When
866 Kb
866 Kb
307 Kb
307 Kb
138 Kb
138 Kb
5.5 GER 110 "Pittwater" - in the dark : Stored near Chiemsee, at Bootswerft Bandtlow
(credits : Capnio)
Added by Kaspar Stubenrauch on 2023-07-11
Ownership history (4)
Sail#
Name
Owner
AUS-49
"Aurora"
NOR-51
"Metaxa"
GBR-51
"Aurora"
GER-110
"Pittwater"
Results History (1)
Year
Rank
Race / Location
Skipper
Added by, on
Race :
Sünnschien Preis /

Location :
Alster, Hamburg (NRV)
Links Library (1)
25-09-2021