Boat details
(n°816)
Boat details
(n°816)
GBR-42
Essentials
Designer
David Hollom (GBR)
Builder
Gavin Tappenden, Composite Craft (GBR)
Material
Composite
1st certificate issued
00-00-2021
Original boat name
The Jean Genie
Original country
GBR
Original sail number
42
Current location
Travelling to the next race
5.5 GBR 42 "Jean Genie" - Hankoe 2022 : Racing for the "Scandinavian Gold Cup"
(credits : Robert Deaves)
Added by Kaspar Stubenrauch
on 2022-06-28
Photo Gallery (6)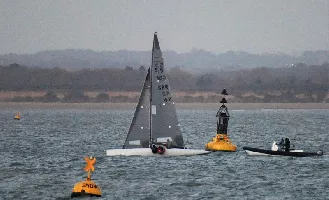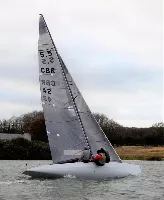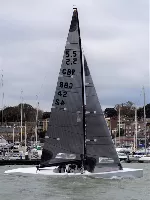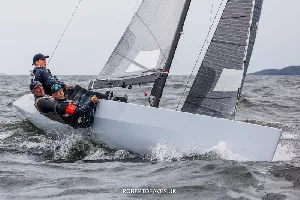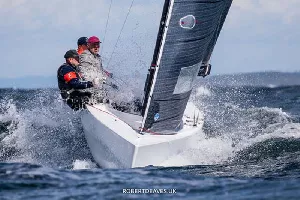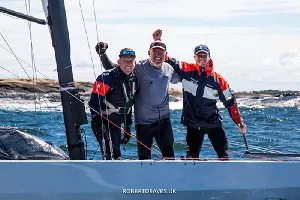 Notes (1)
5.5 GBR 42 - initial info
05-08-2021
GBR 42 is a composite construction designed by David Hollom from England. It is being built by Composite Craft of Cowes. It has all new equipment, with a rigg from Heol Composites France. It is due to launched in September 2021.
Document library (0)
5.5 GBR 42 "Jean Genie" - Hankoe 2022 : Racing for the "Scandinavian Gold Cup"
(credits : Robert Deaves)
Added by Kaspar Stubenrauch on 2022-06-28
Ownership history (2)
Sail#
Name
Owner
GBR-42
"The Jean Genie"
NOR-69
"Otto"
Results History (0)
Links Library (0)