Boat details
(n°815)
Boat details
(n°815)
GBR-41
Essentials
Designer
Steve Quigley (AUS)
Builder
David Heritage, David Heritage Racing Yachts, Cowes (GBR)
Material
Wooden strip-planked hull
1st certificate issued
00-00-2021
Original boat name
Girls on Film II
Original country
GBR
Original sail number
41
Current location
Cowes [RSYC], Solent (GBR)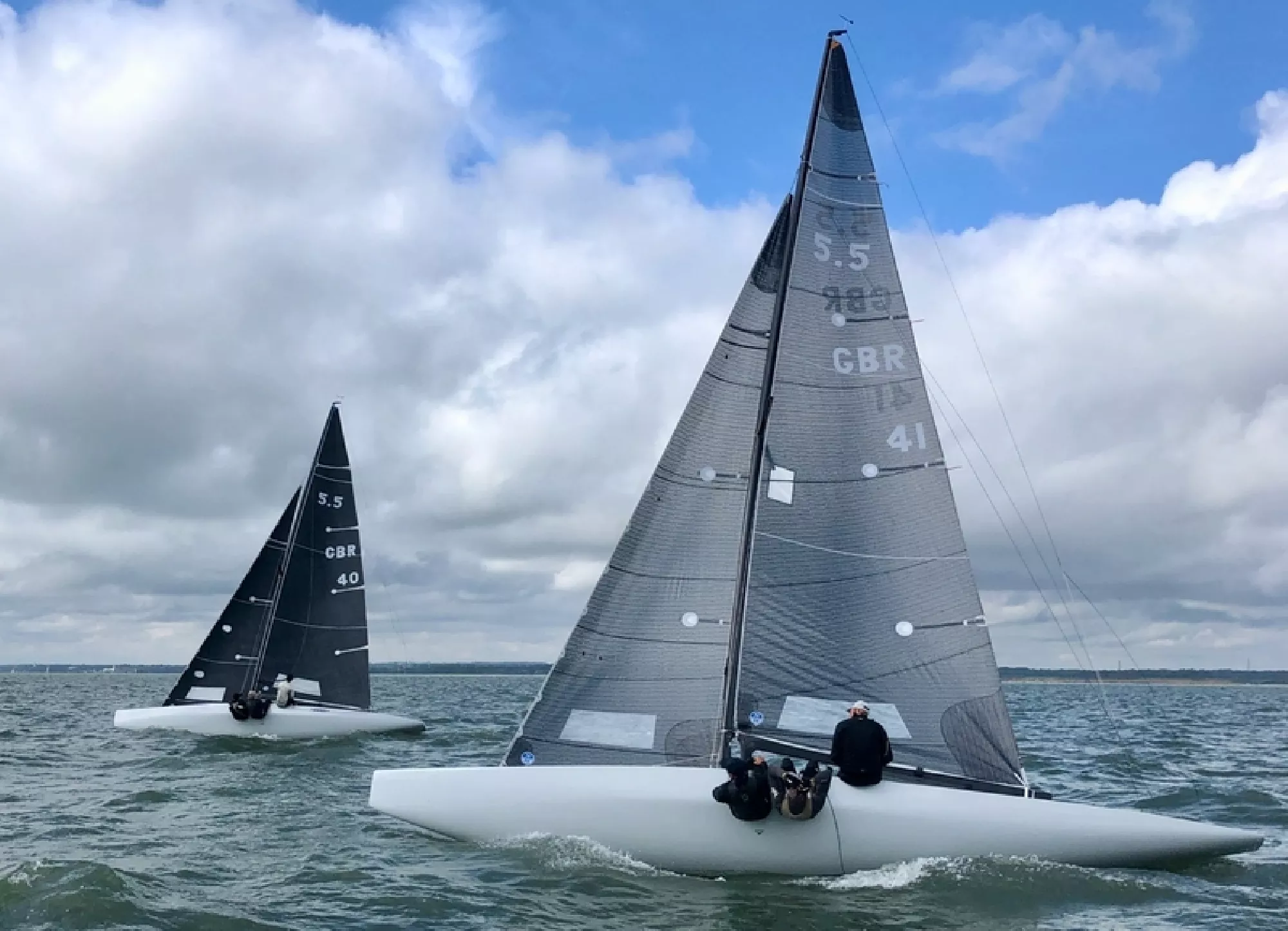 5.5 GBR 41 - test : Sailing with GBR 40
(credits : Peter Morton)
Added by Kaspar Stubenrauch
on 2021-08-05
Photo Gallery (6)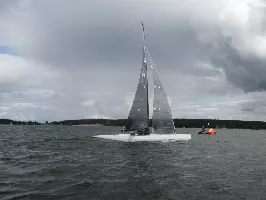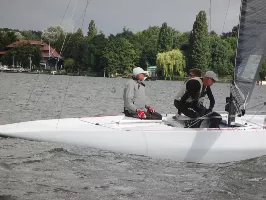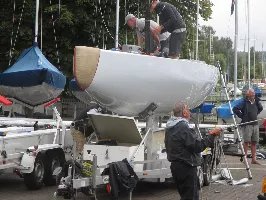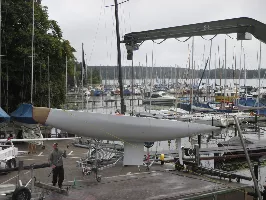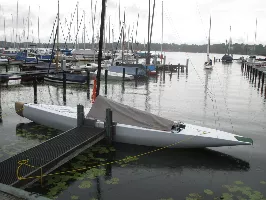 Notes (1)
5.5 GBR 41 - initial info
05-08-2021
GBR 41 is a strip planked hull designed by Steve Quigley from One2three Naval Architects in Sydney Australia. It was built by David Heritage Racing Yachts, Cowes, using the deck, keel, rudder and mast from former SUI 222.
Document library (0)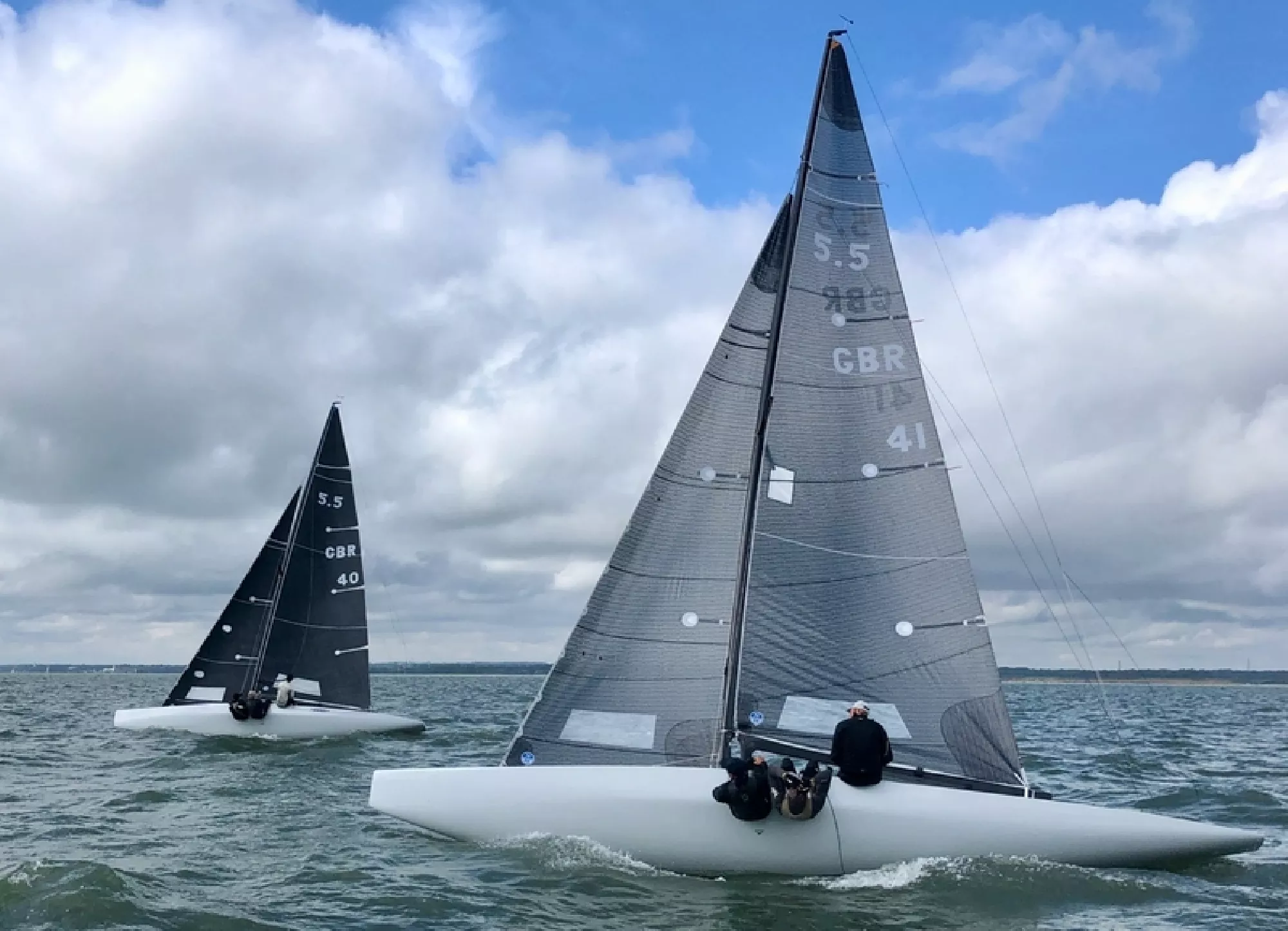 5.5 GBR 41 - test : Sailing with GBR 40
(credits : Peter Morton)
Added by Kaspar Stubenrauch on 2021-08-05
Ownership history (1)
Sail#
Name
Owner
GBR-41
"Girls on Film II"
Results History (0)
Links Library (0)