Boat details
(n°782)
Boat details
(n°782)
USA-85
Essentials
Designers
Alfred Edward "Bill" Luders Jr. (USA)
Ernest B. Fay
Builder
Warren Muir, (Australia)
Material
Cold laminated wood
1st certificate issued
01-01-1981
Original boat name
Morning Star
Original country
Australia
Original sail number
85
Current location
Tennessee (USA)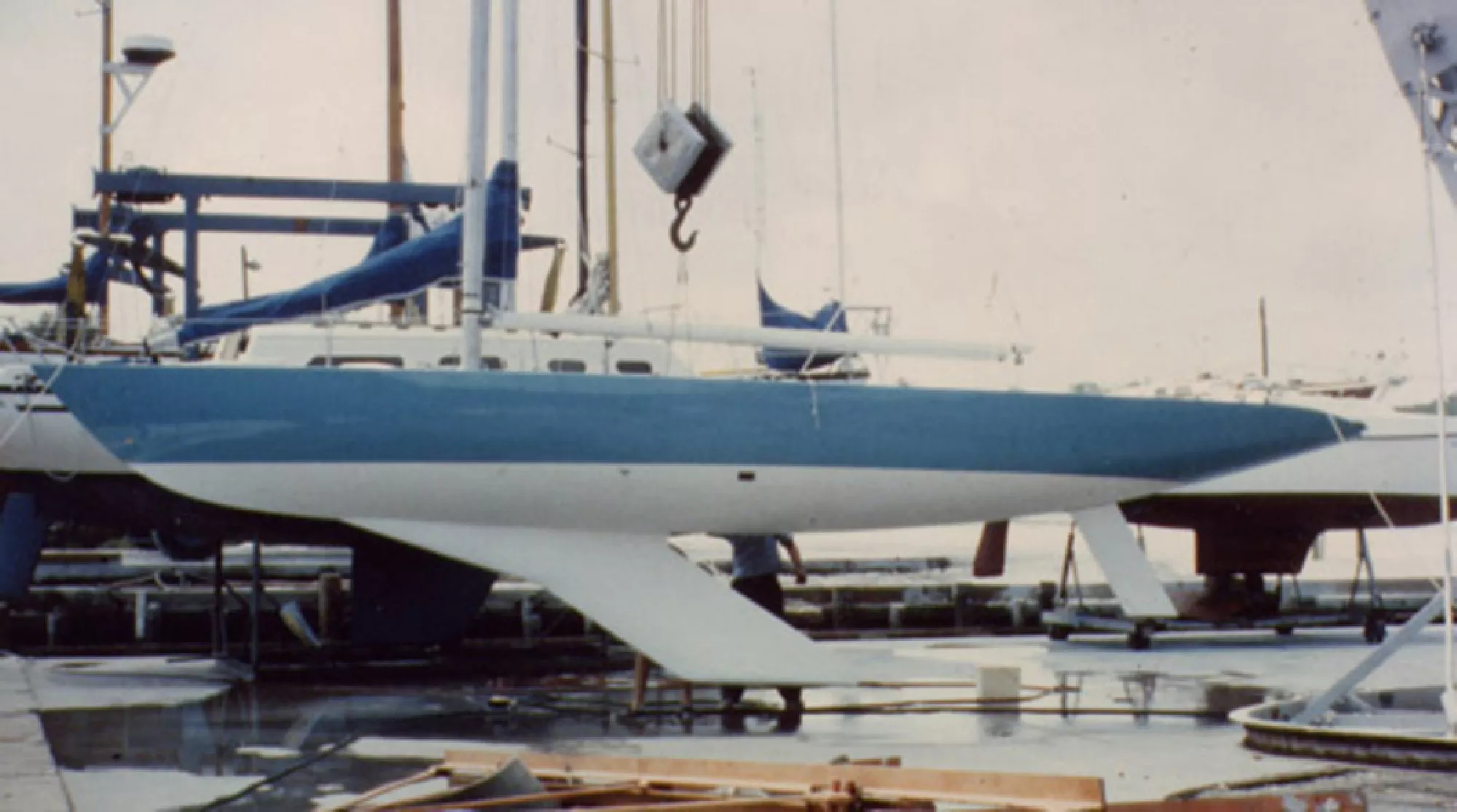 5.5 USA 85 "Morning Star" : Built by Warren Muir; as he says, to a Luders/Fay design
(credits : Warren Muir)
Added by Kaspar Stubenrauch
on 2015-11-11
Photo Gallery (3)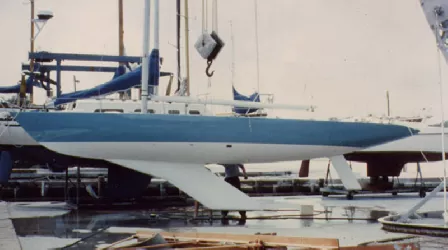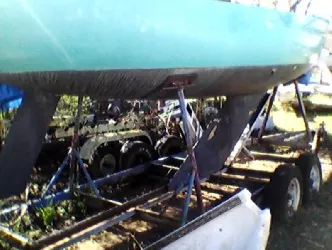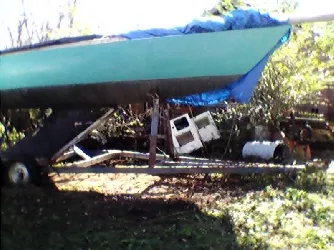 Notes (2)
US-85 Feather
30-11-2015
In the 1989 World Championship results is a boat at 17th place Nathaniel Berkowitz, Zachary Berkowitz, John Wilson, Feather US-85 with score 18-11-15-14-14-15-17 122.0 pts.
5.5 USA 85 "Morning Star"
11-11-2015
Information received from Chandler Owen: "...My boat has a 5-81 built date on transom. Interior plaque stating "designed by ERNEST FAY, built by WARREN MUIR , Sydney Austrailia". To my knowledge should be US-85. Not many records on my boat. if there are results from early 80's Worlds, etc. Would be of help. Name on boat was " MORNING STAR"..."
Document library (0)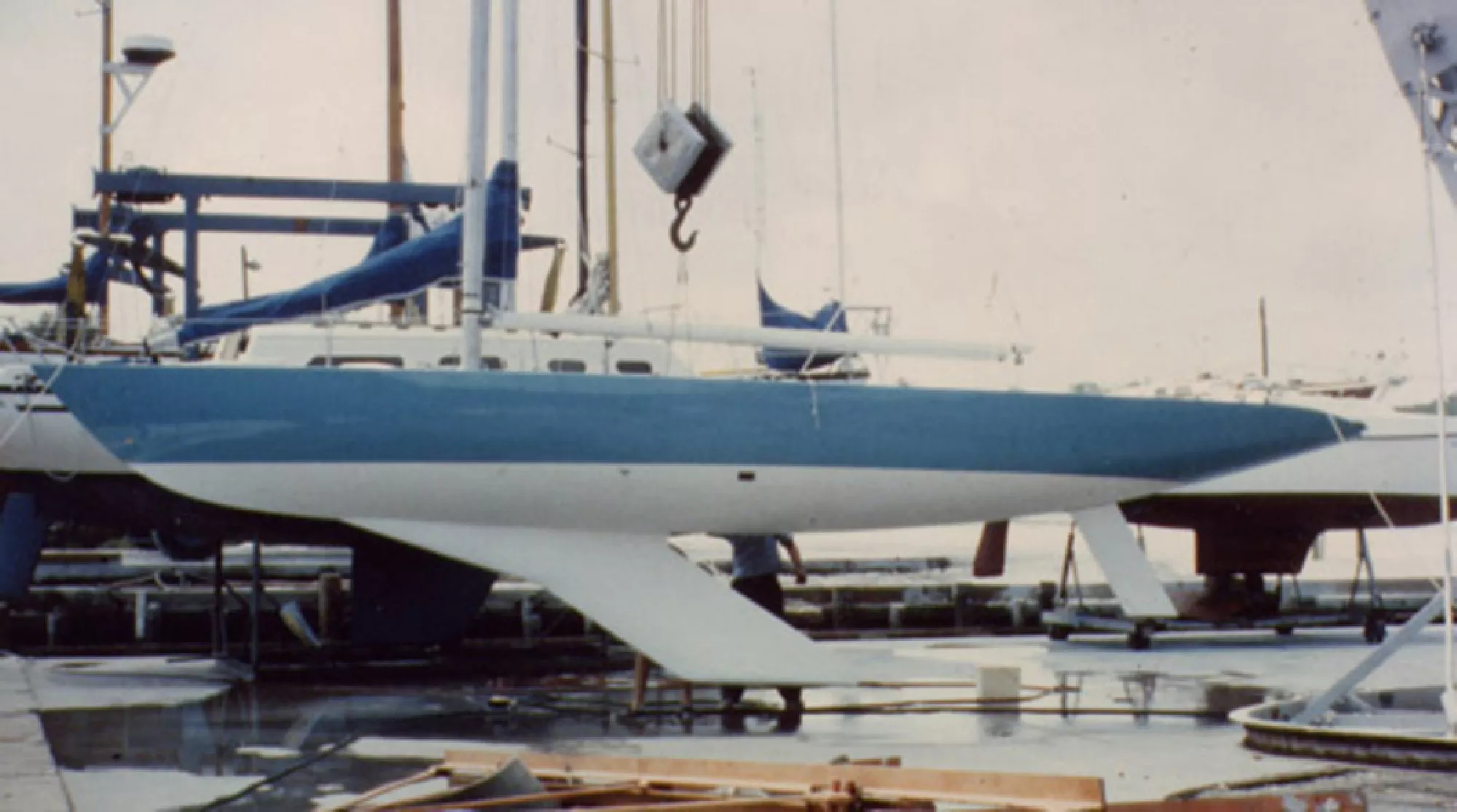 5.5 USA 85 "Morning Star" : Built by Warren Muir; as he says, to a Luders/Fay design
(credits : Warren Muir)
Added by Kaspar Stubenrauch on 2015-11-11
Ownership history (1)
Sail#
Name
Owner
USA-85
"Morning Star"
Results History (0)
Links Library (0)