Boat details
(n°772)
Boat details
(n°772)
SUI-227
Essentials
Designer
Alain Marchand (SUI)
Builder
A. Marchand, YDAM Yachts (SUI)
Material
Glass/Epoxy/Airex infusion
1st certificate issued
09-04-2014
Original boat name
CinqueCinque
Original country
SUI
Original sail number
227
Current location
Geneva, Lake of Geneva (SUI)
SUI 227 CinqueCinque : Régates Royales Cannes 2017
(credits : Robert Deaves)
Added by marchand alain
on 2017-12-18
Photo Gallery (65)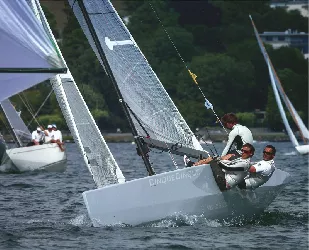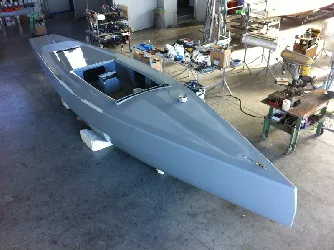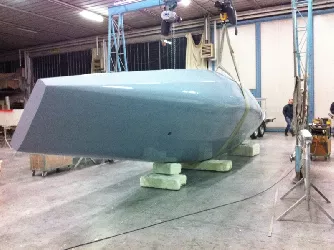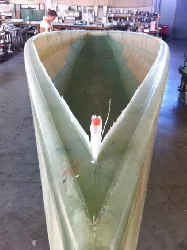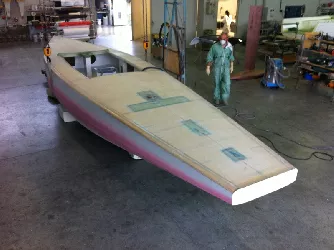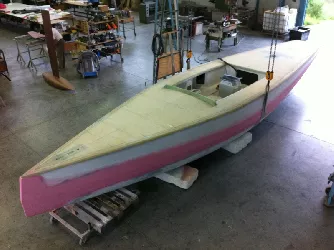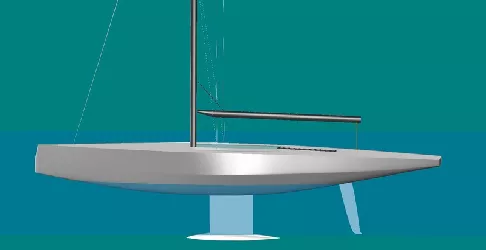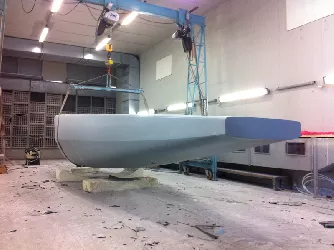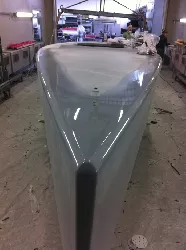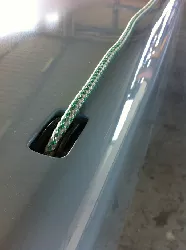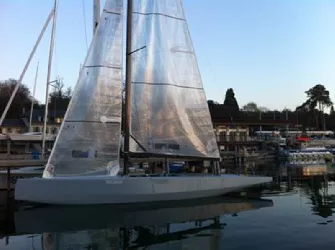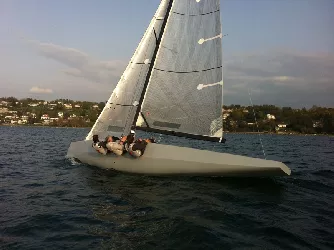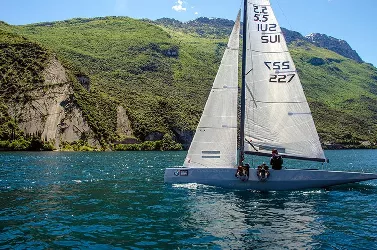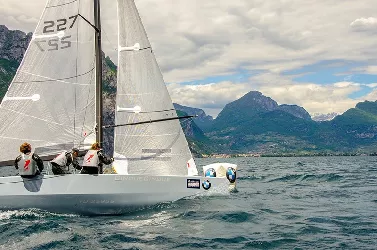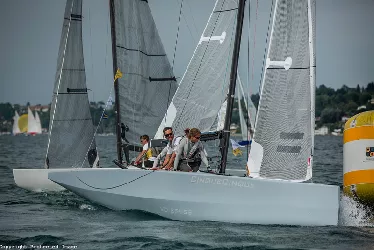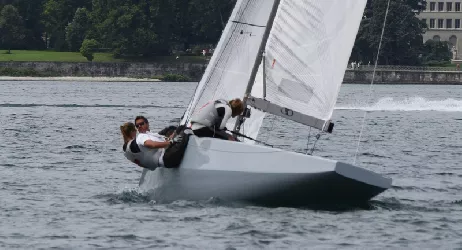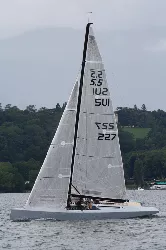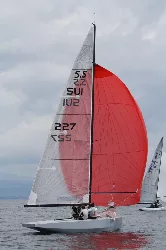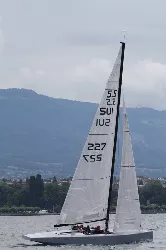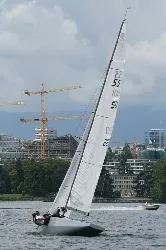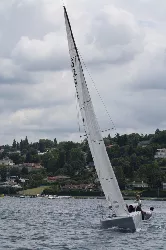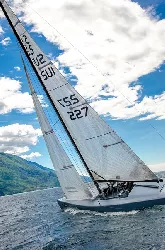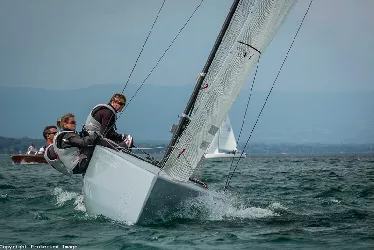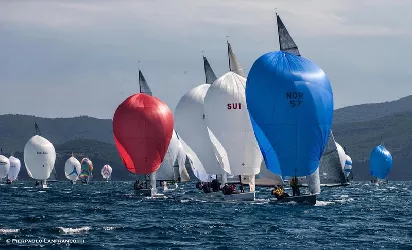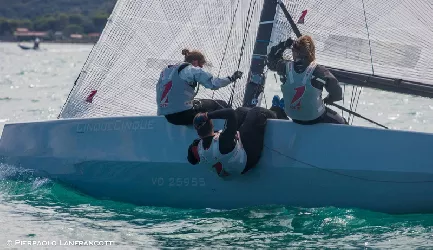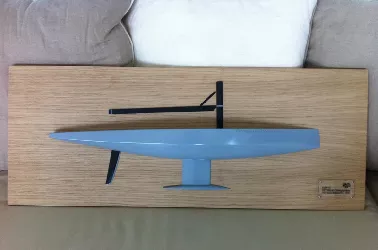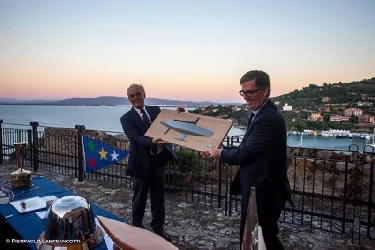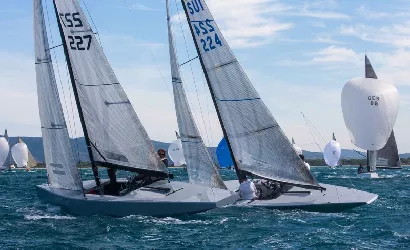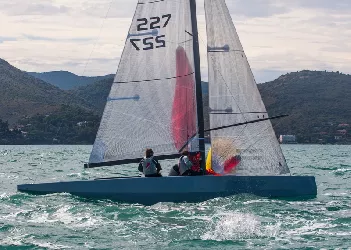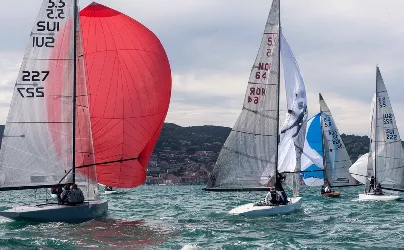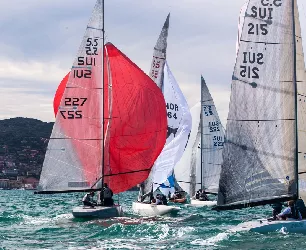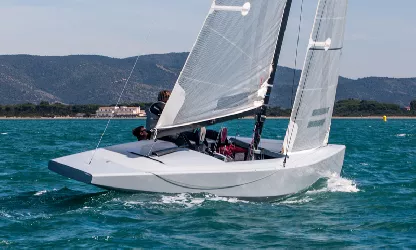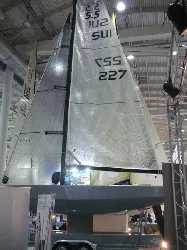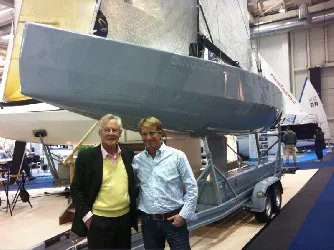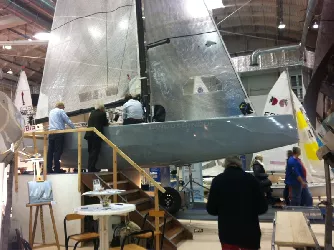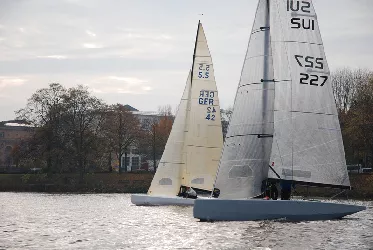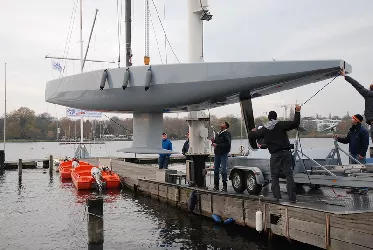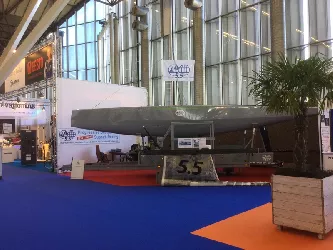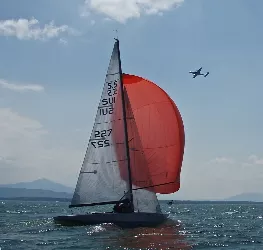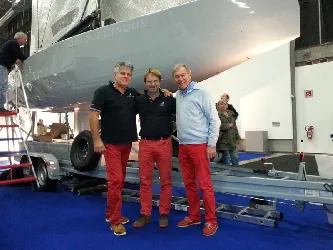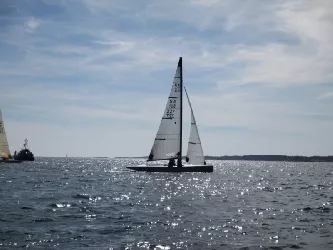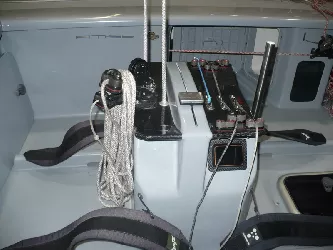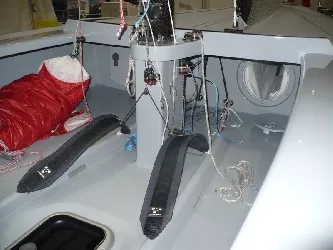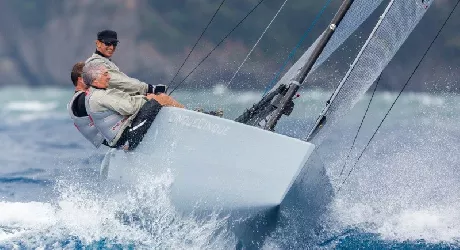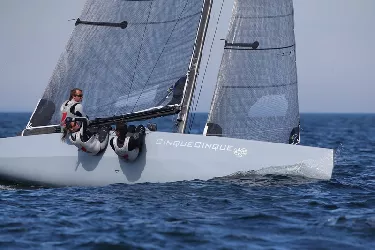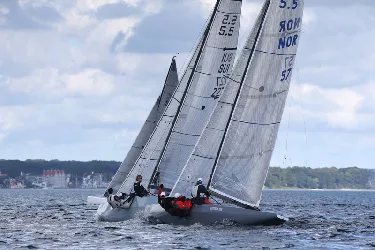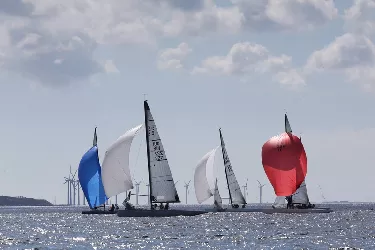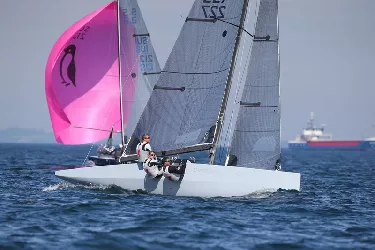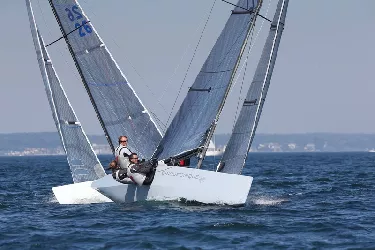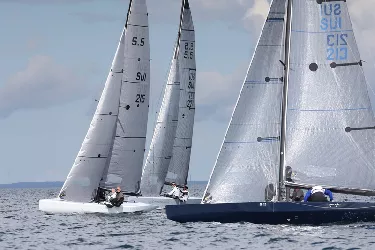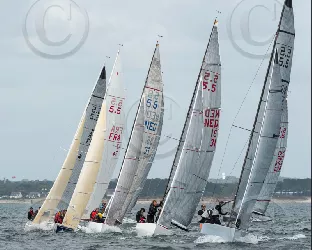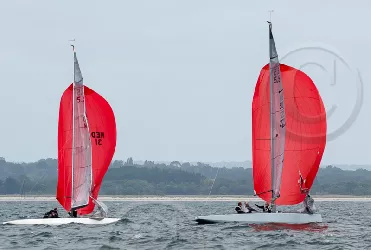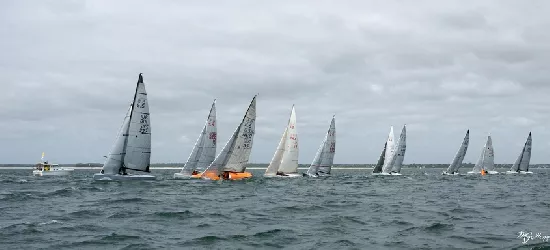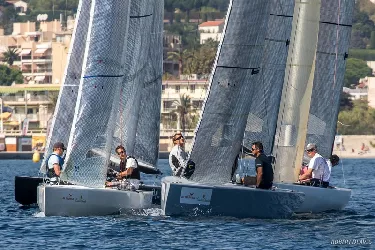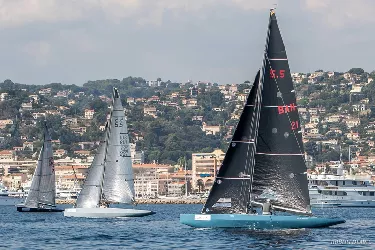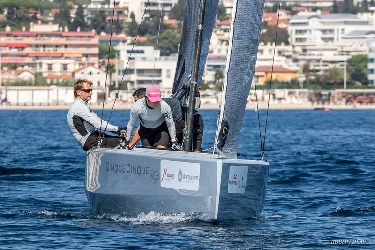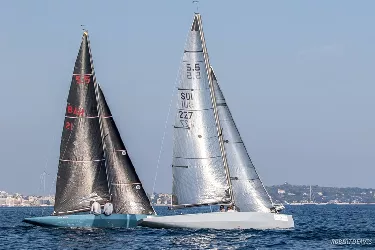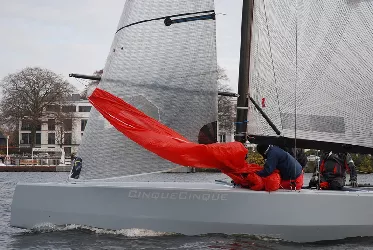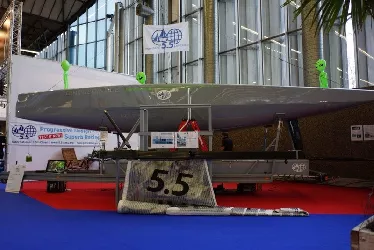 Notes (2)
SUI 227 essentials
31-08-2021
CNC female milled mould (Hull, Deck, Keel & Rudder)
Vacuum infusion Epoxy construction, oven post heated
CNC milled keel, one piece Carbon rudder
Héol Composite Carbon Mast, Boom, Spreaders
Smart-Rigging composite standing rig
Cariboni shrouds tension & canting rig system
Harken & Antal hardware
Maffioli DSK 99 ropes
Electronic sensors & display (Trim tab & Forestay tension)
Europ & One Sails
SUI 227 CinqueCinque
13-08-2015
She is a world innovative sailboat with adjustable shrouds (PBO) by hydraulic, with forward canting mast but with swept back spreaders.That mean no runners and easy tacking or jibing.
It is a real design challenge for this class rules sailboat, completely rethink. Lots of famous designers have used her brain to found the compromise of excellence.
Around 1000 hours spend on research to push together high level racing experience, sail design and naval design to get performance and simplicity.
Document library (0)
Ownership history (1)
Sail#
Name
Owner
SUI-227
"CinqueCinque"
Results History (12)
Year
Rank
Race / Location
Skipper
Added by, on
Links Library (1)