Boat details
(n°771)
Boat details
(n°771)
RUS-140
Essentials
Designer
Builder
Tallin Boatyard, Tallin Boatyard (Estland)
Material
Wood, carvel planked
1st certificate issued
00-00-0000
Original boat name
SR 140
Original country
Estland
Original sail number
140
Current location
Kiew (UKR)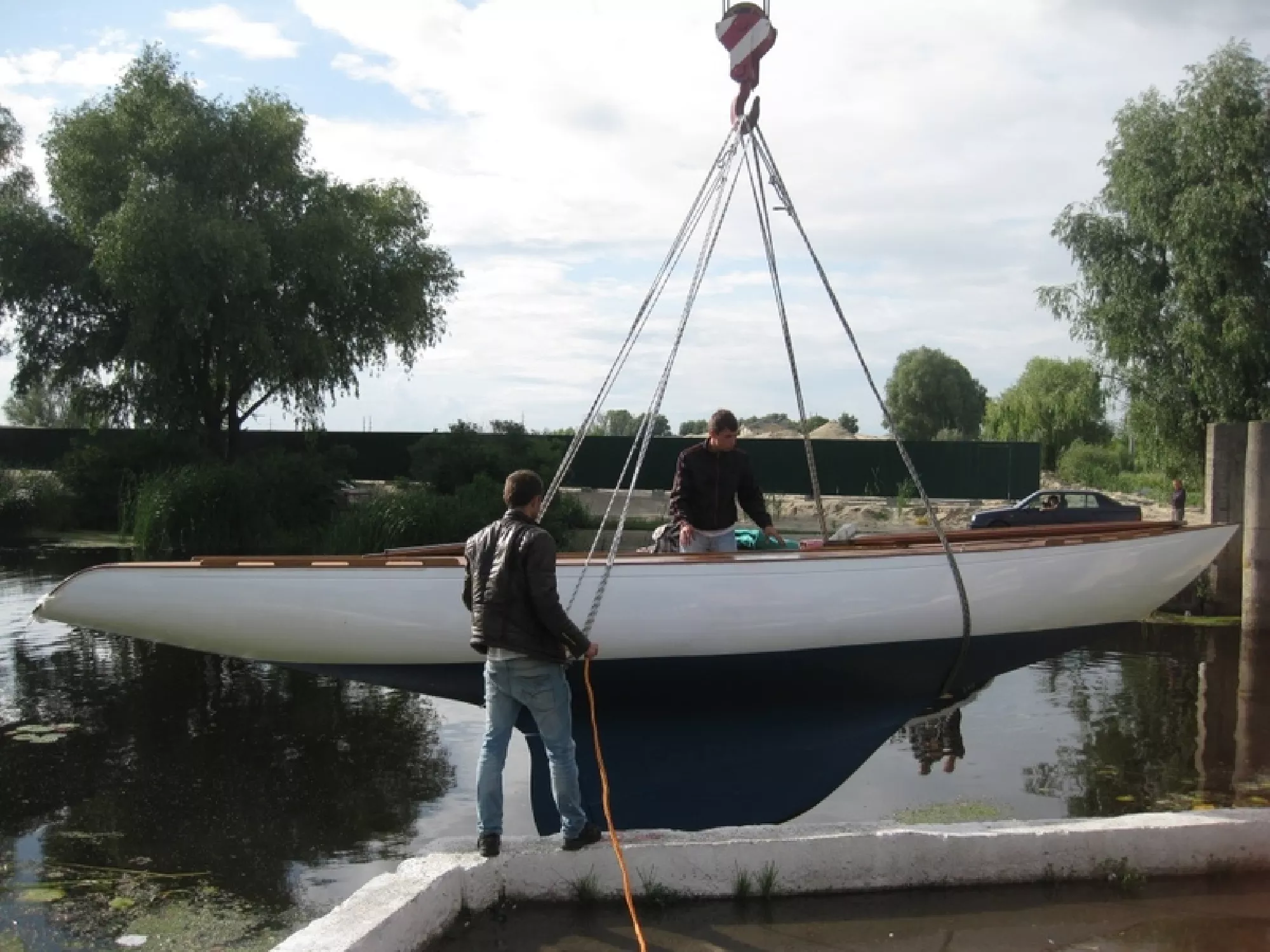 5.5 UKR 2 "Ariadne" : In the crane
(credits : A. Sientsova)
Added by Kaspar Stubenrauch
on 2013-08-20
Photo Gallery (5)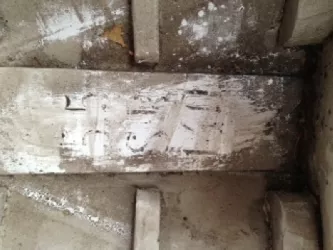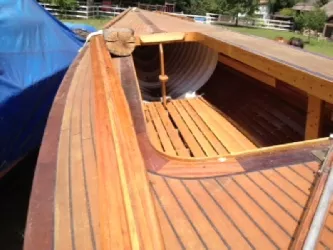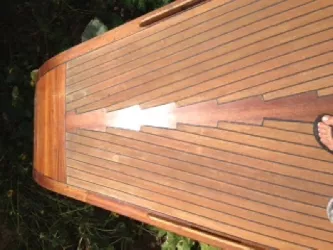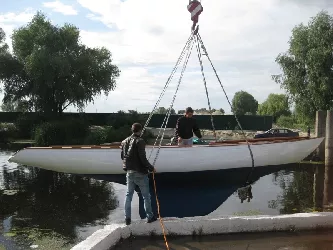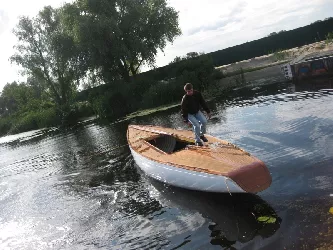 Notes (1)
5.5 UKR 2 "Ariadne"
20-08-2013
This boat, told to having been built in Tallin, is located in Kiew, Ukraine and has therefore been given a preliminary UKR sailnumber. We are searching for the history of the boat, year built, designer, racing data & results. Who can help?
Document library (0)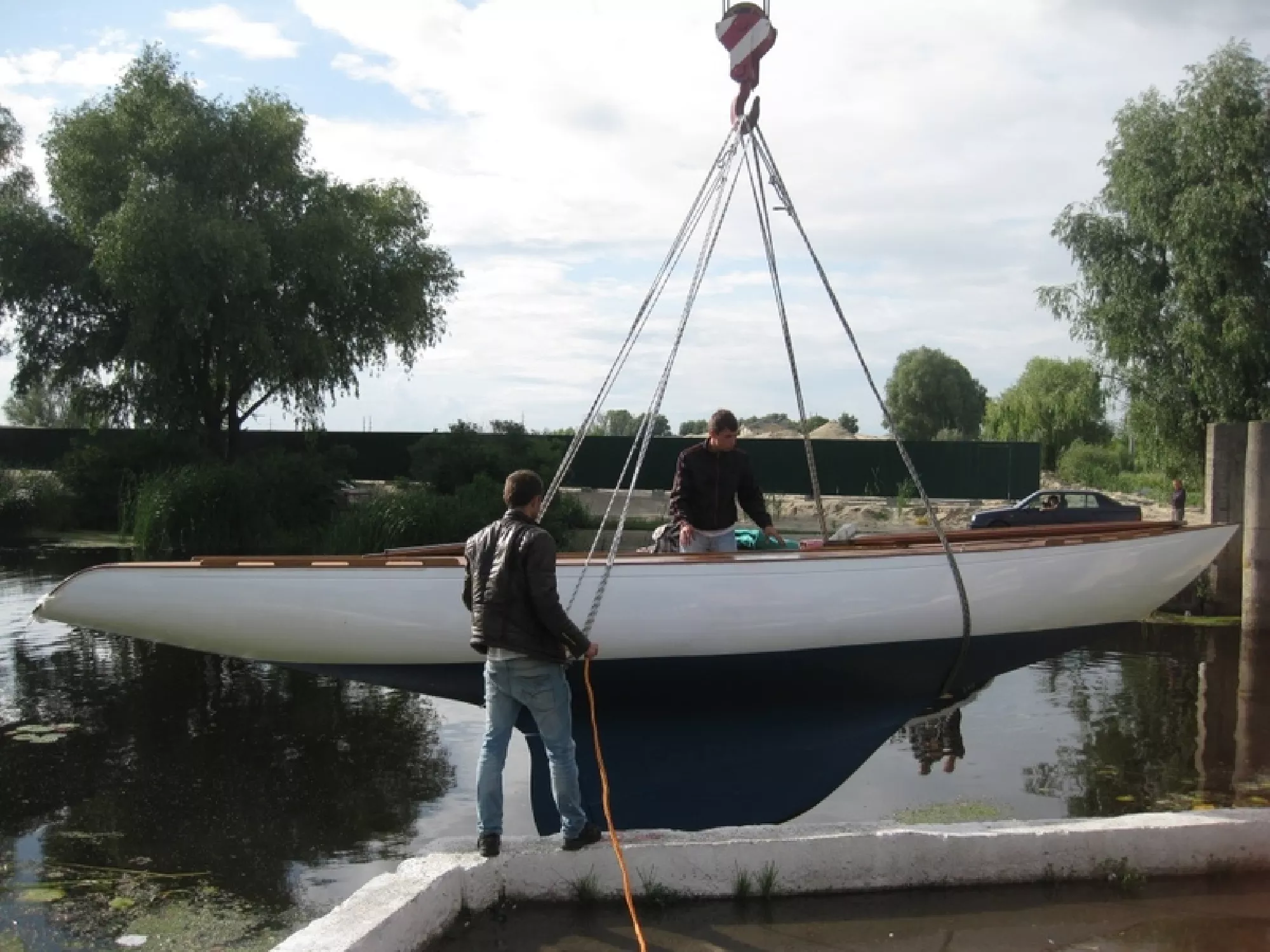 5.5 UKR 2 "Ariadne" : In the crane
(credits : A. Sientsova)
Added by Kaspar Stubenrauch on 2013-08-20
Ownership history (1)
Sail#
Name
Owner
UKR-2
"Ariadne"
Results History (0)
Links Library (0)