Boat details
(n°770)
Boat details
(n°770)
RUS-1b
Essentials
Designer
Einar Ohlson (SWE)
Builder
Oscar Schelin, Kungsörs Båtvarv AB (SWE)
Material
Mahogany, carvel planked
1st certificate issued
11-07-1962
Original boat name
Druzhba III
Original country
SWE
Original sail number
1b
Current location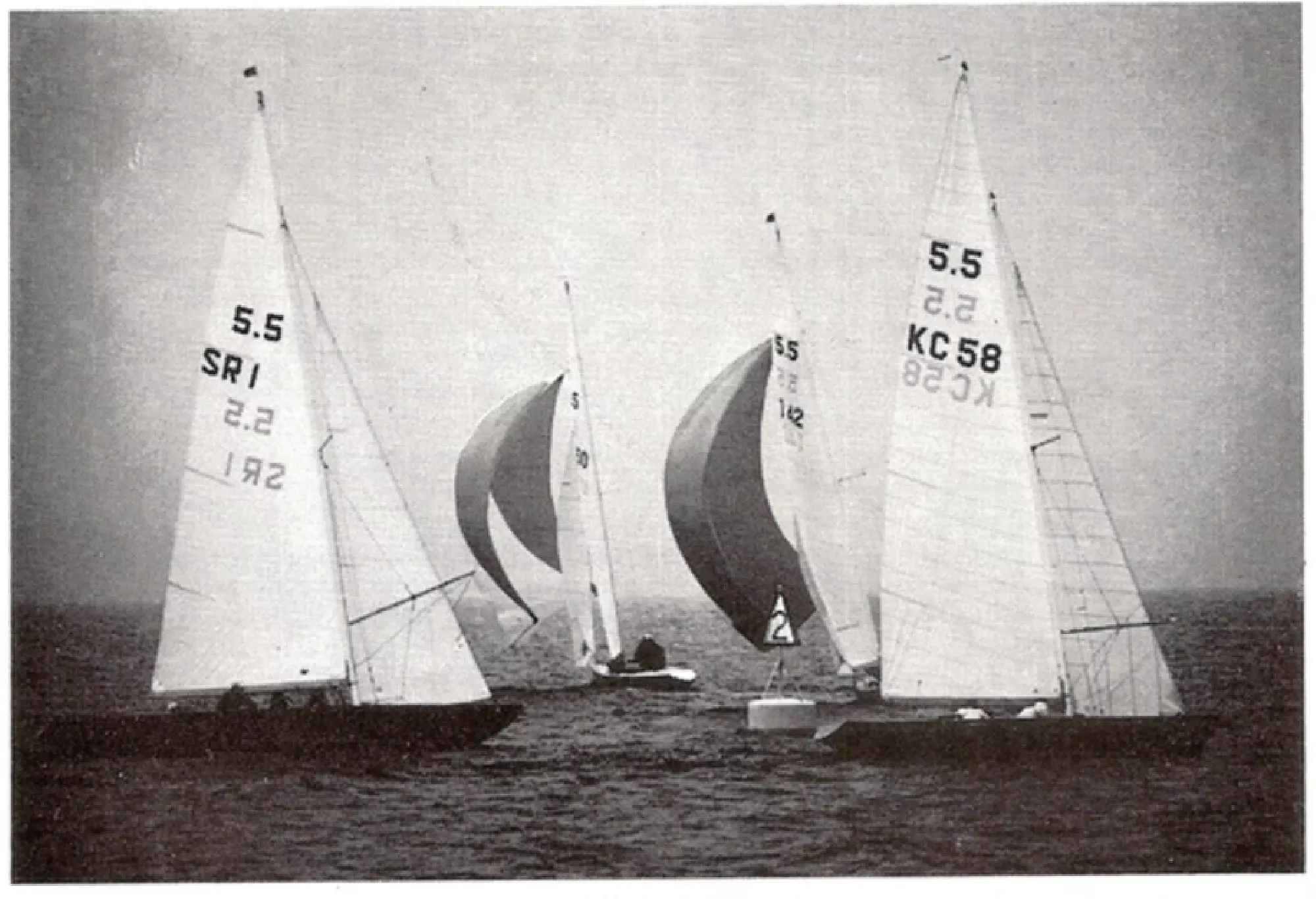 5.5 SR-1 "Druzhba III" : Upwind
(credits : unknown)
Added by Kaspar Stubenrauch
on 2013-01-05
Photo Gallery (1)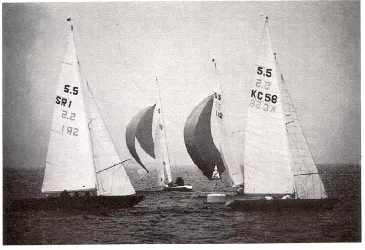 Notes (1)
Data transfer for "Druzhba III"
05-01-2013
5.5 SR-1 "Druzhba III" built 1962 - 14.07.2008 by Kaspar Stubenrauch
This boat will be RUS 1(b), once a solution to double numbers is found. Boat data source: The Aisher questionnaire from the early 60's and the Kungsörs website.

The first Russian 5.5, sailing in the Helsinki Olympics 1952 was SR-1 "Burevestnik", which will be RUS 1(a), then; more info on that boat is not yet available.
Document library (1)
Document
Size
By / When
781 Kb
781 Kb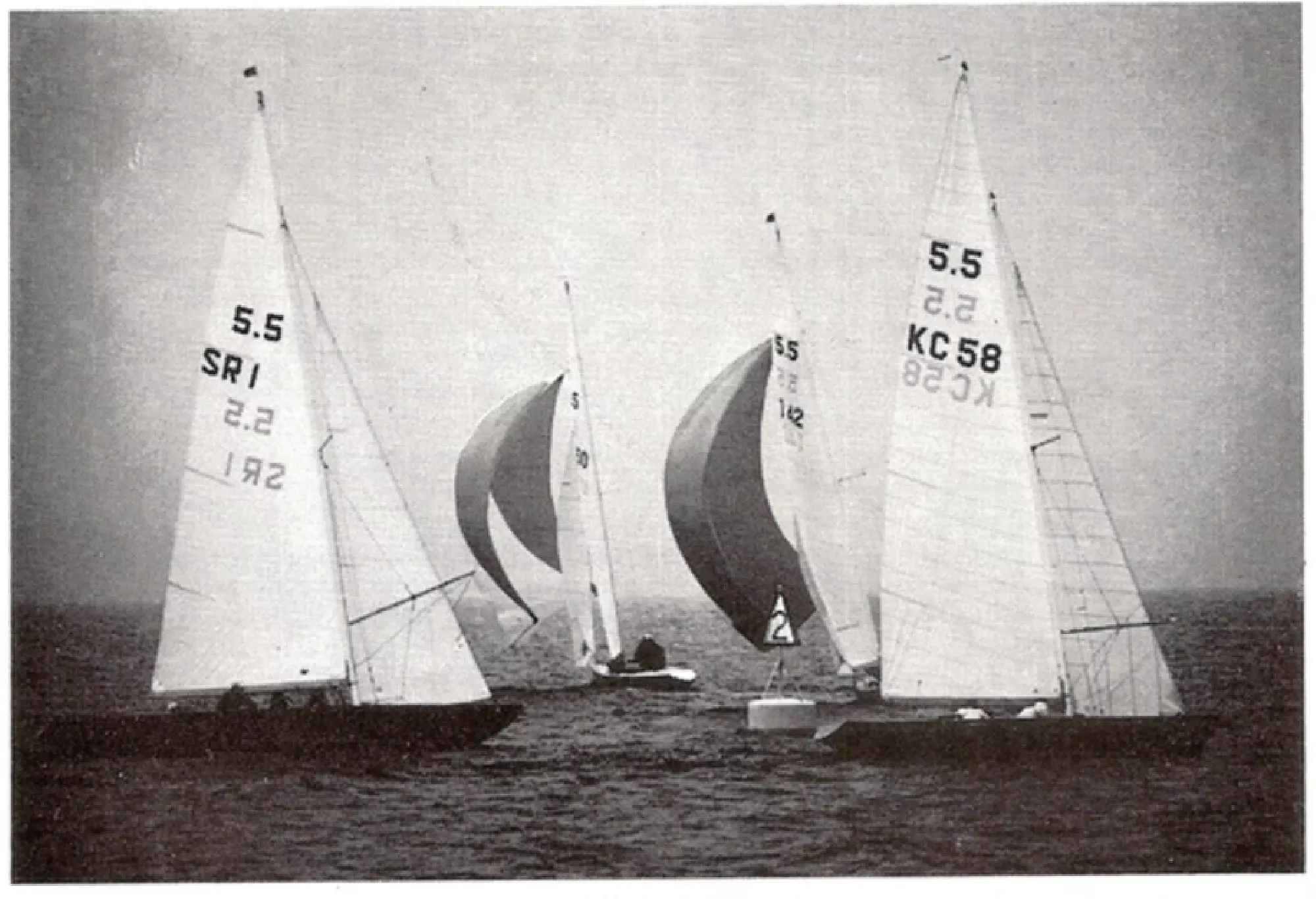 5.5 SR-1 "Druzhba III" : Upwind
(credits : unknown)
Added by Kaspar Stubenrauch on 2013-01-05
Ownership history (1)
Sail#
Name
Owner
RUS-1b
"Druzhba III"
Results History (1)
Year
Rank
Race / Location
Skipper
Added by, on
Race :
World Championship /

Location :
Naples
Links Library (1)
05-01-2013
(As shown in the boatlist of Kungsörs Batvarv)