Boat details
(n°70)
Boat details
(n°70)
FRA-26
Essentials
Designer
Einar Ohlson (SWE)
Builder
Hjalmar Olsson & David Olsson, Arendals båtvarv (SWE)
Material
Mahogany, carvel planked
1st certificate issued
00-00-1964
Original boat name
Snowten V
Original country
SWE
Original sail number
26
Current location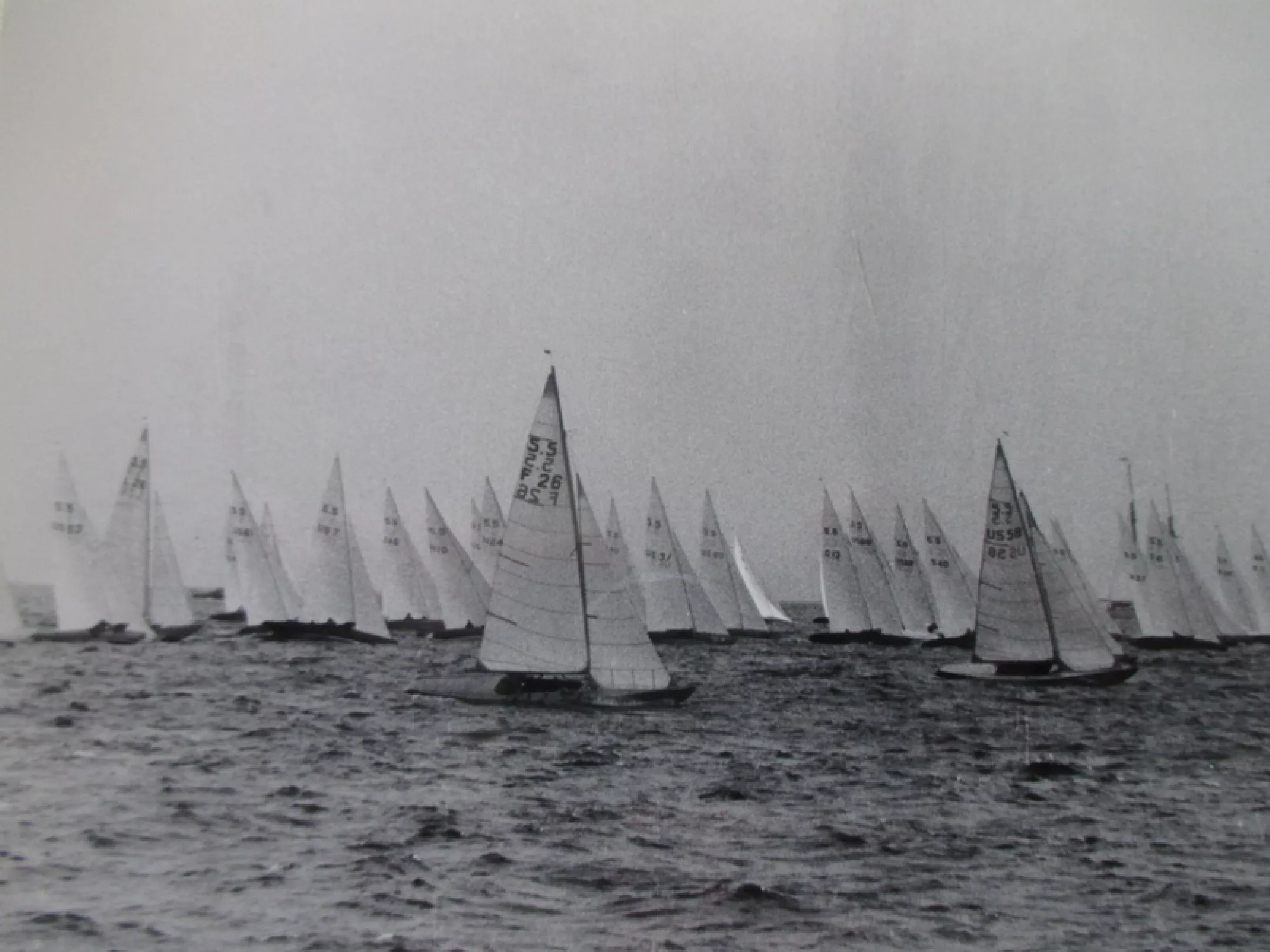 5.5 F 26 "Snowten V" - 1966 : On Oeresund
(credits : unknown)
Added by Kaspar Stubenrauch
on 2023-01-21
Photo Gallery (1)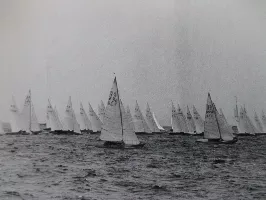 Notes (3)
5.5 F-26 - sold to Switzerland?
01-03-2017
As Alain de Berg purchased his next boat ("Snowten VI") at the Corsier-Port Yard, we may assume, that he sold F-26 to Switzerland, becoming Z-86 there. We do search for the original measuring cert. of F-26, to compare data to the m.c. of Z-86.
5.5 F-26 "Snowten V" - Results
19-02-2017
Andrea Rossi is commenting on F-26:
Snowten V appears in 1964 results from Genoa regattas owned and helmed by mr Chauvot. Same year she is in Cannes for Coupe de Paris (17th) and Coupe P. de Rothschield (15th)
in 1965 again she is in Naples for pre world with at the helm mr Thillard and the Worlds with crew: De Berc-De Berc-Vincens, she did 27th.
Name
06-01-2008
According to 1966 world's results in Cpenhagen, her name was Snowten V, builder Ohlson brothers in 1964.
Document library (2)
Document
Size
By / When
288 Kb
288 Kb
47 Kb
47 Kb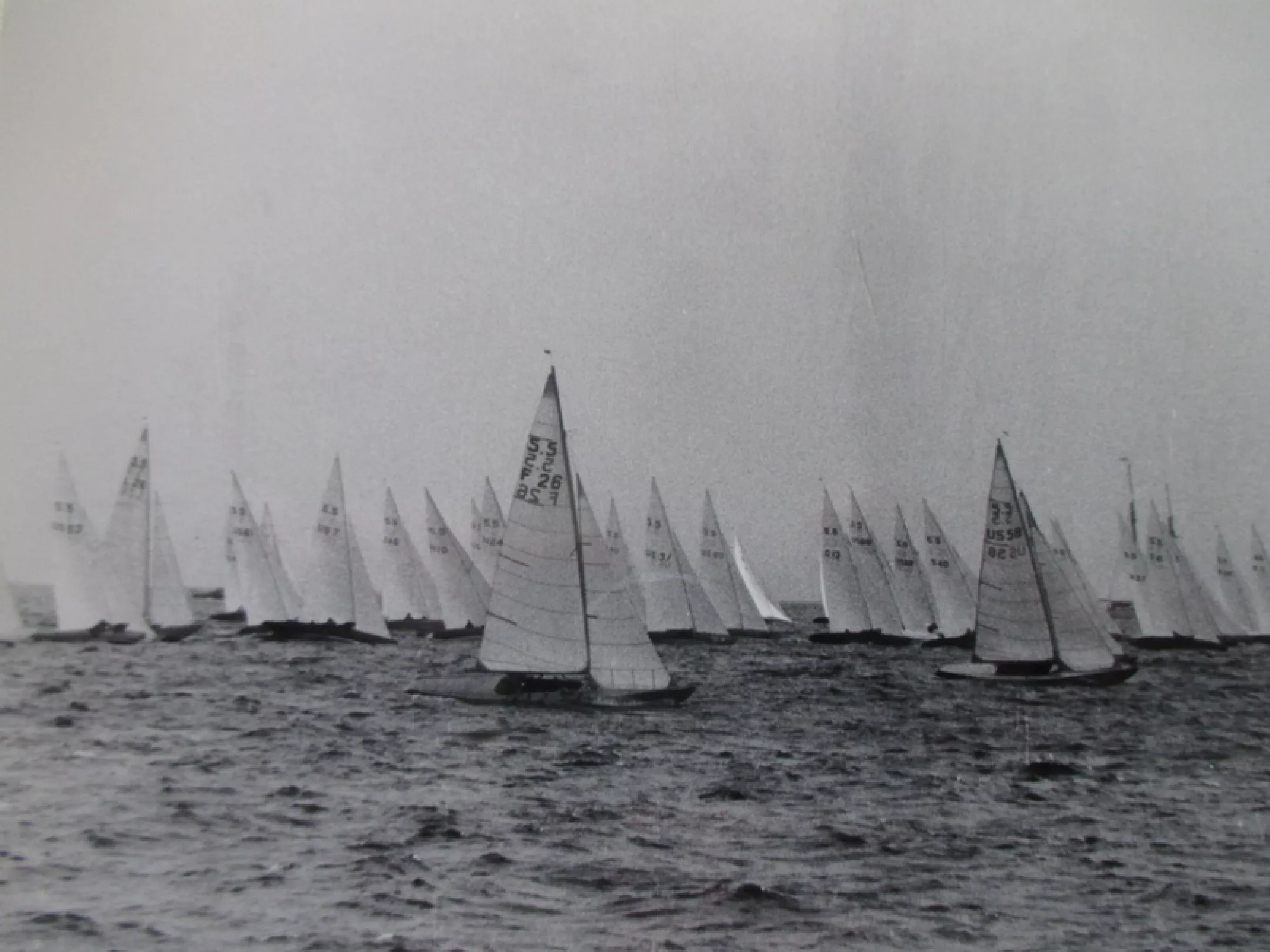 5.5 F 26 "Snowten V" - 1966 : On Oeresund
(credits : unknown)
Added by Kaspar Stubenrauch on 2023-01-21
Ownership history (2)
Sail#
Name
Owner
FRA-26
"Snowten V"
FRA-26
"Snowten V"
Results History (2)
Year
Rank
Race / Location
Skipper
Added by, on
Race :
Settimana di Genova /

Location :
Genua
Race :
World Championship /

Location :
Skovshoved, Oeresund
Links Library (1)
05-02-2023
(Also for 5.5 FRA 26 "Snowten V")