Boat details
(n°697)
Boat details
(n°697)
AUS-13
Essentials
Designer
Alan Payne
Builder
H&J ., Hald & Johansen (AUS)
Material
Oregon Pine
1st certificate issued
01-01-1963
Original boat name
Kareelah
Original country
AUS
Original sail number
13
Current location
Grafton, Clarence River, NSW (AUS)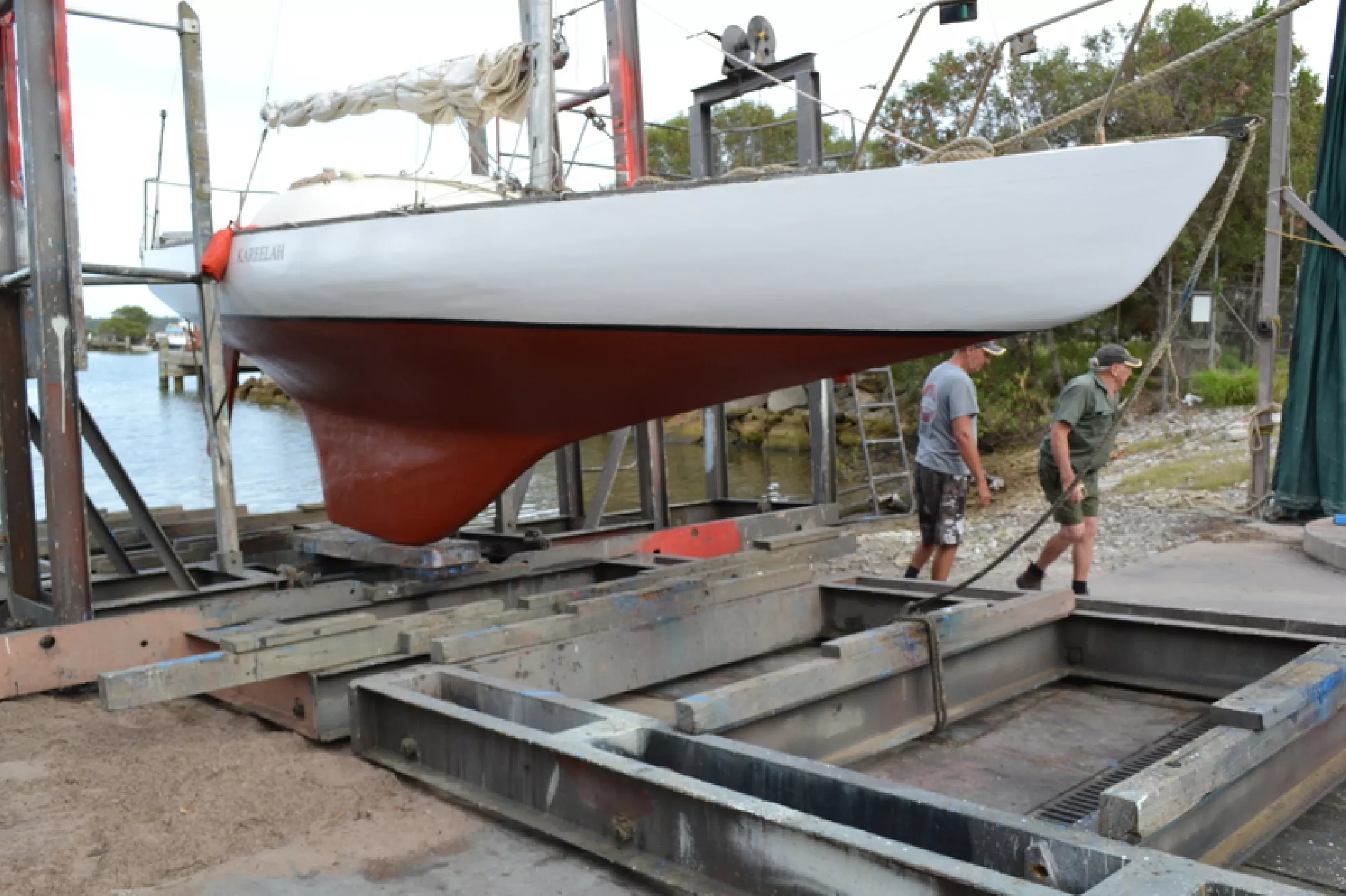 5.5 AUS 18 "Kareelah" : Hull view
(credits : Chris Lawe Davies)
Added by Kaspar Stubenrauch
on 2013-03-12
Photo Gallery (2)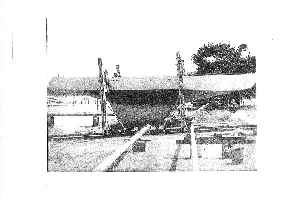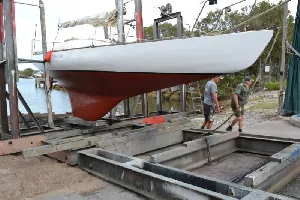 Notes (1)
5.5 KA-13
06-03-2010
Warren Muir reports: KA-13, "Kareela". Designed by Alan Payne, built by Hald and Johansen in 1963, owned by Russell Slade. Due to a couple of freak accidents while hauled at the RPAYC, the sail number was changed to KA18.


Document library (0)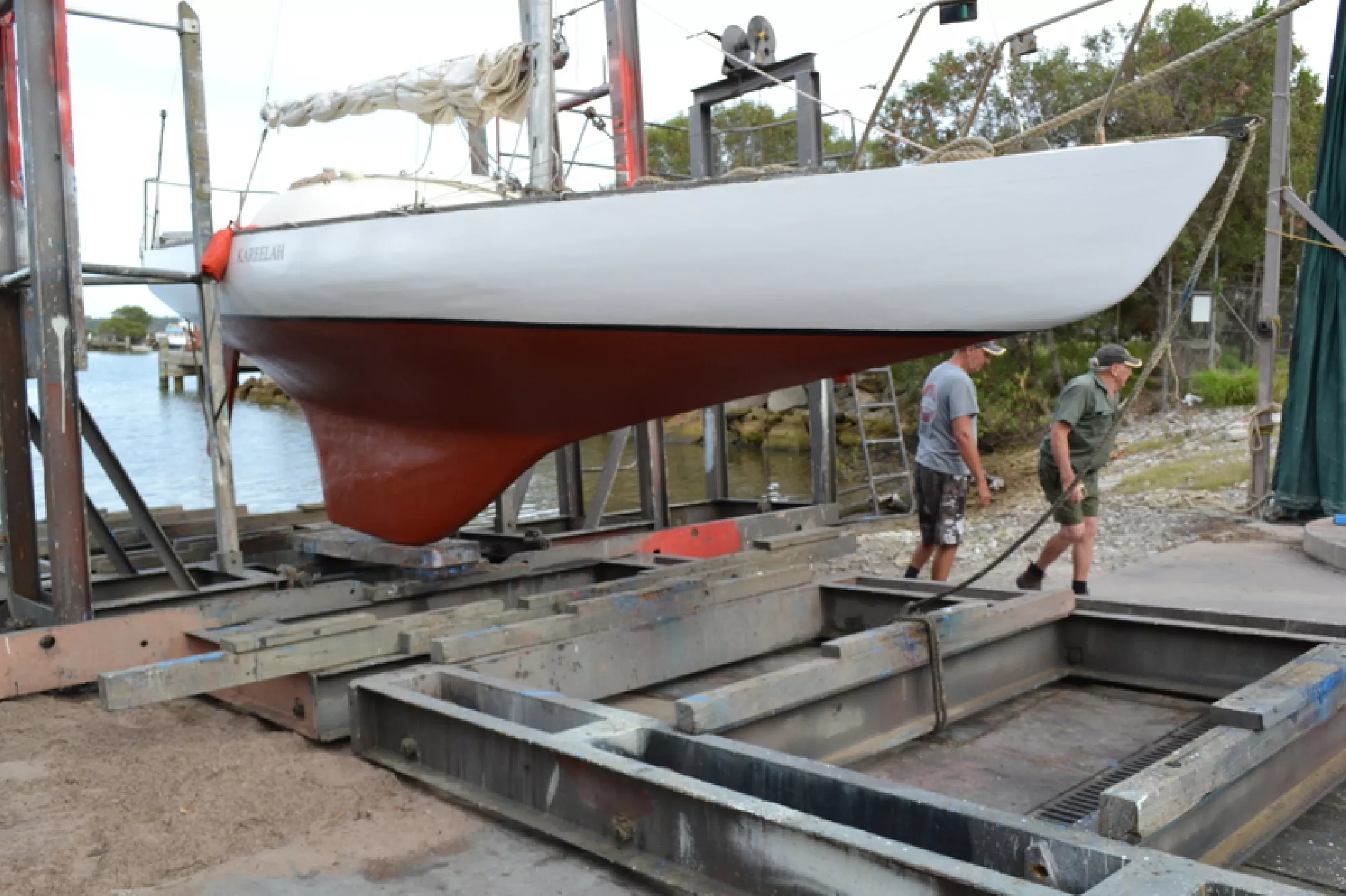 5.5 AUS 18 "Kareelah" : Hull view
(credits : Chris Lawe Davies)
Added by Kaspar Stubenrauch on 2013-03-12
Ownership history (2)
Sail#
Name
Owner
AUS-13
"Kareelah"
AUS-18
"Kareelah"
Results History (0)
Links Library (0)