Boat details
(n°687)
Boat details
(n°687)
USA-34
Essentials
Designers
Alfred Edward "Bill" Luders Jr. (USA)
Herman F. Whiton (USA)
Builder
Bj. Aas, Bjarne Aas Båtbyggeri, Fredrikstad (NOR)
Material
Mahogany, carvel planked, glassfibre covered
1st certificate issued
01-01-1962
Original boat name
Nancy
Original country
NOR
Original sail number
34
Current location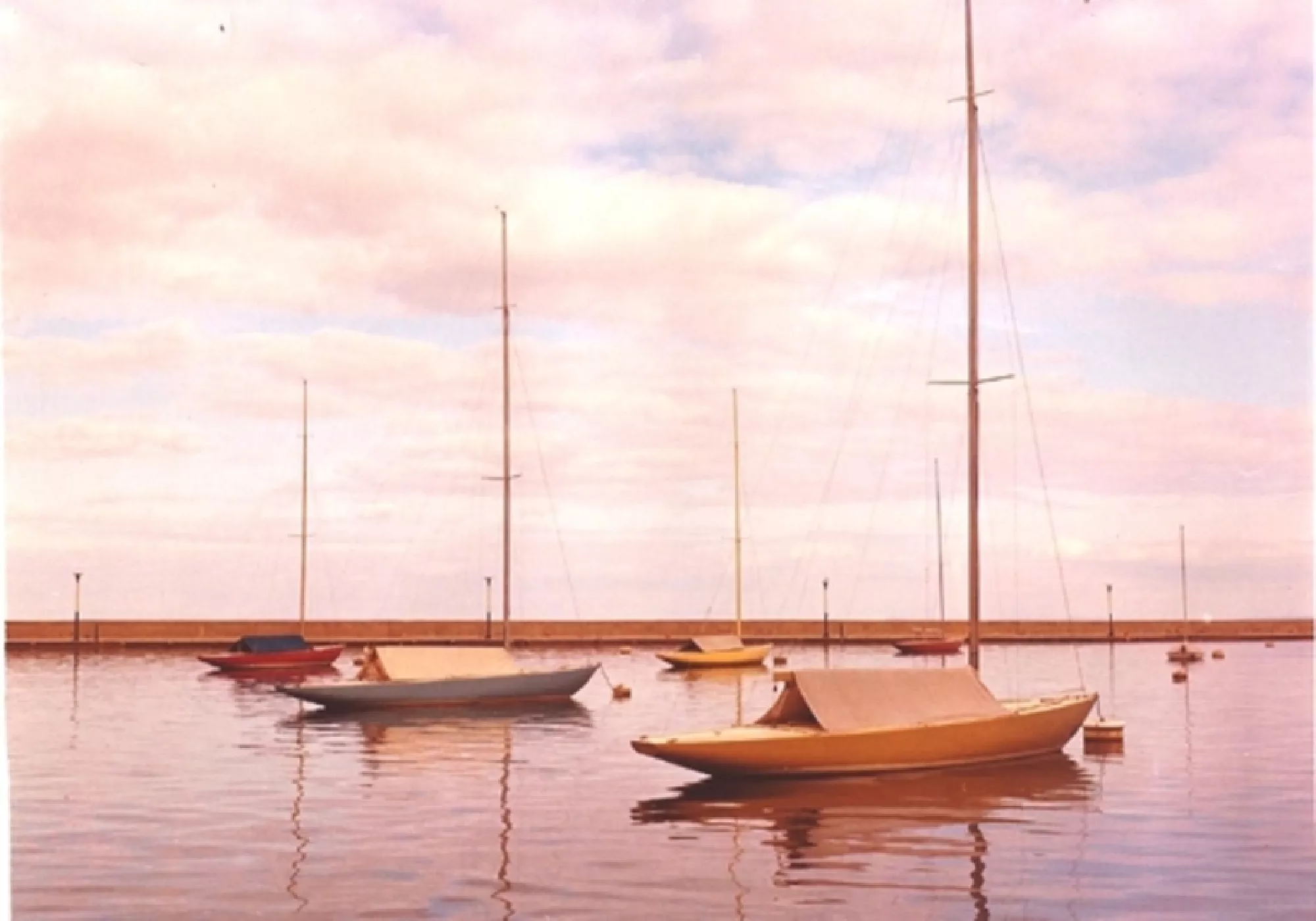 Sisterboats : 5.5's at Menominee, Michigan Marina
(credits : Deb Konyn)
Added by Kaspar Stubenrauch
on 2018-03-03
Photo Gallery (1)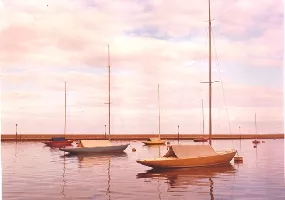 Notes (2)
5.5 USA 34 - Boat search
13-05-2023
The last location known, was: Menominee Yacht Club, Michigan. Who can help, to find the boat?
5.5 US-34
05-04-2015
Information received from Deb Konyn, on boatname & ownership:
US-34 - Yami - Topsides Light blue - Deck White - Owner Chip Sawyer
The original name of the boat might be different, will be changed when proven.
Document library (0)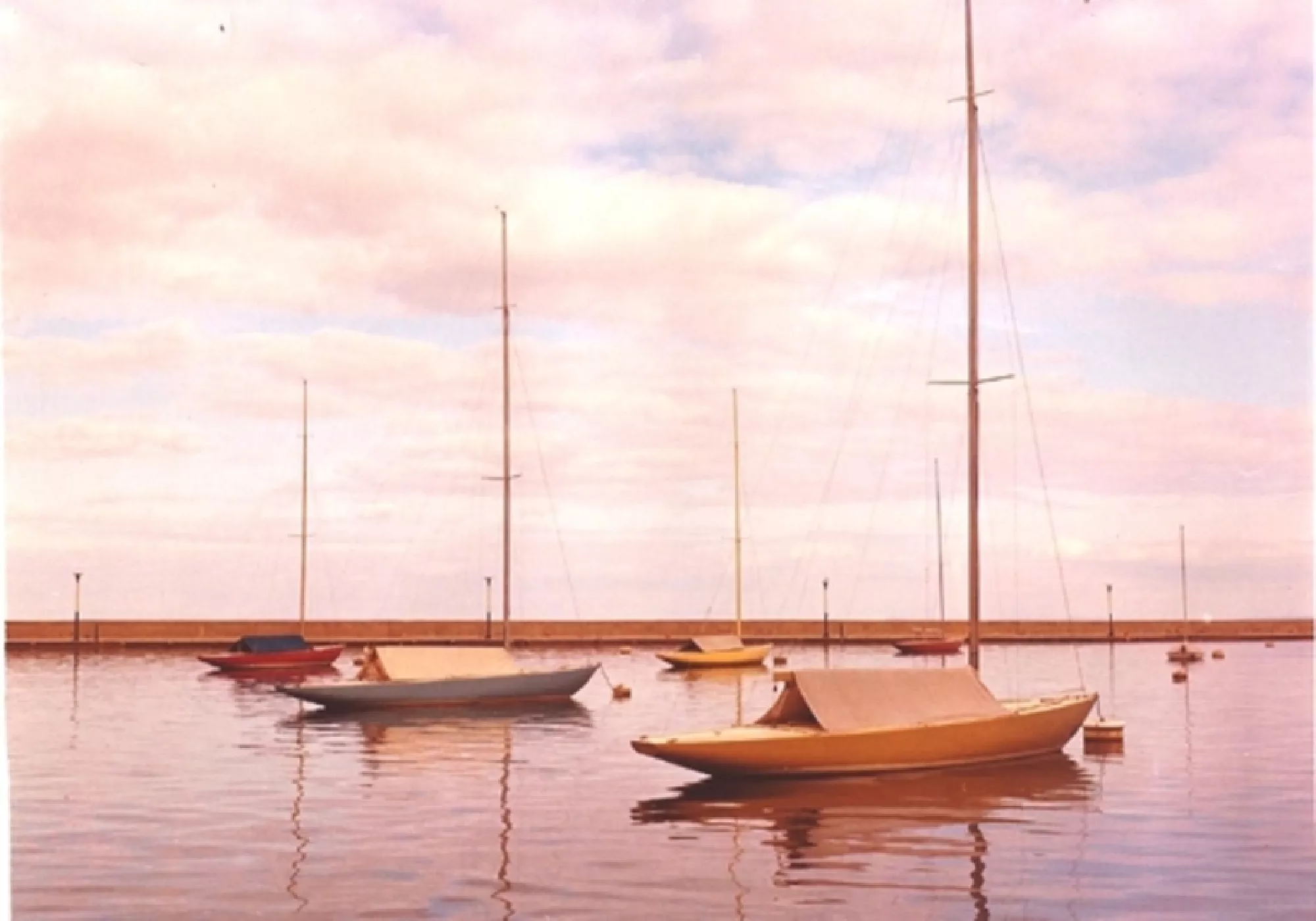 Sisterboats : 5.5's at Menominee, Michigan Marina
(credits : Deb Konyn)
Added by Kaspar Stubenrauch on 2018-03-03
Ownership history (2)
Sail#
Name
Owner
USA-34
"Nancy"
USA-34
"Yami"
Results History (0)
Links Library (0)