Boat details
(n°680)
Boat details
(n°680)
RUS-169
Essentials
Designer
Alfred Edward "Bill" Luders Jr. (USA)
Builder
Tallinn Boatbuilders, Experimental Sportboat Yard Tallinn
Material
Mahogany, carvel planked
1st certificate issued
12-12-1968
Original boat name
Dnieper-II
Original country
Original sail number
169
Current location
Kiev (UKR)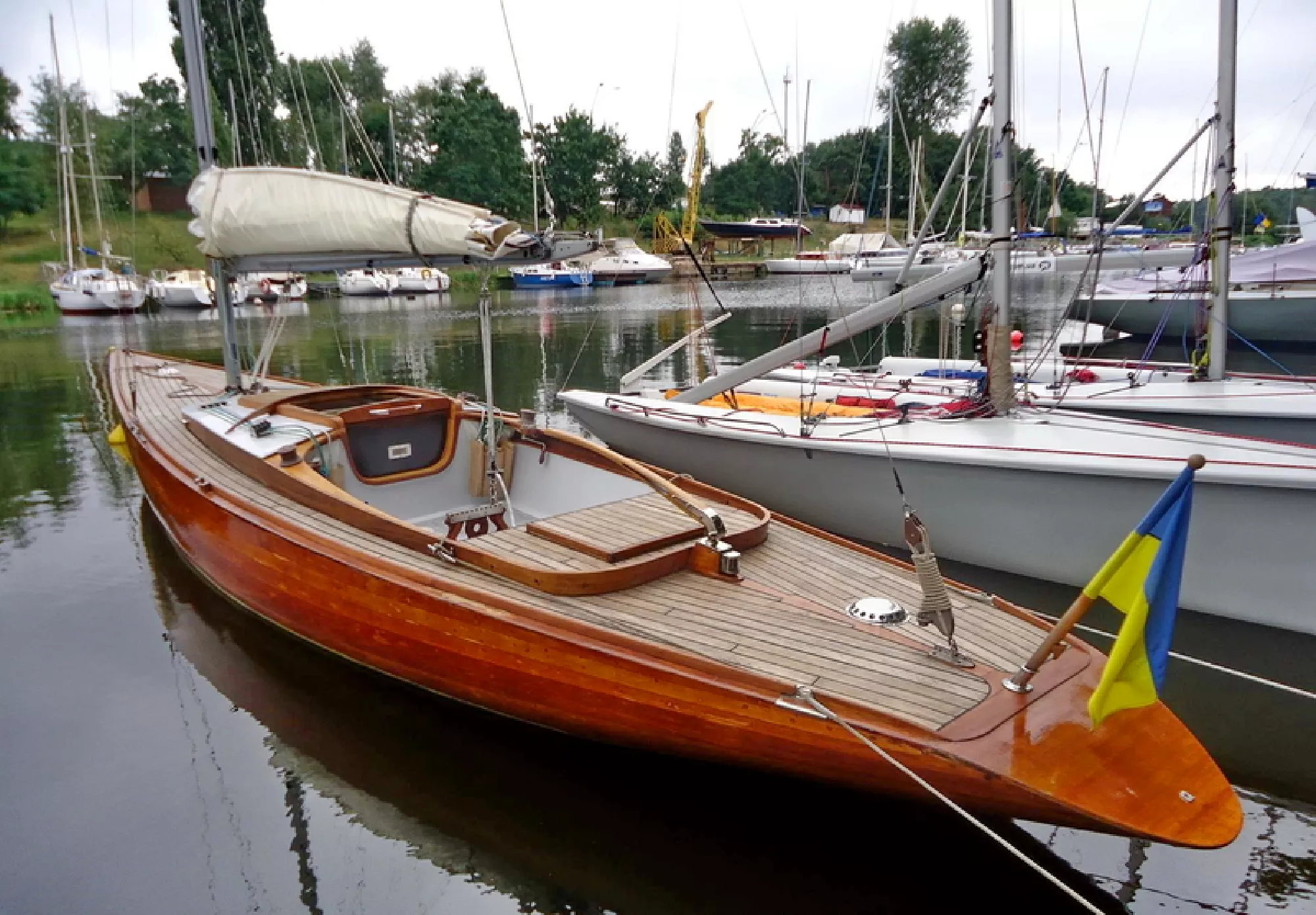 "Quinta" - in her home harbour : Boat with deckshouse and engine
(credits : S. Akatyev)
Added by Kaspar Stubenrauch
on 2019-05-05
Photo Gallery (4)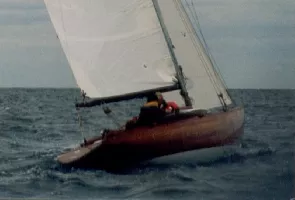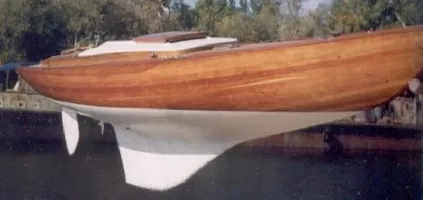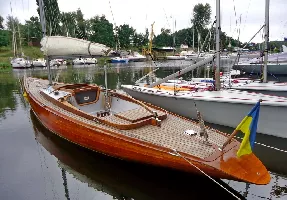 Notes (1)
5.5 SR-169 / built in 1968
14-11-2009
Sergey AKATYEV reports:

I have Swedish built boat:
- ex. R5.5(reg.169), 1968, A.Luders dis.#1073A
- red wood + epoxi
- teak deck
- Class Number: SR 169 (sailnumber)
- Builder - Experimental sportboat yard, Tallinn, Estonia.
About this there are two version from old people:
- the hull was built in Sweden, or
- the hull was built in Tallinn by Swedish builders.

Sergey AKATYEV,
Kiev, Ukraine,

Document library (1)
Document
Size
By / When
183 Kb
183 Kb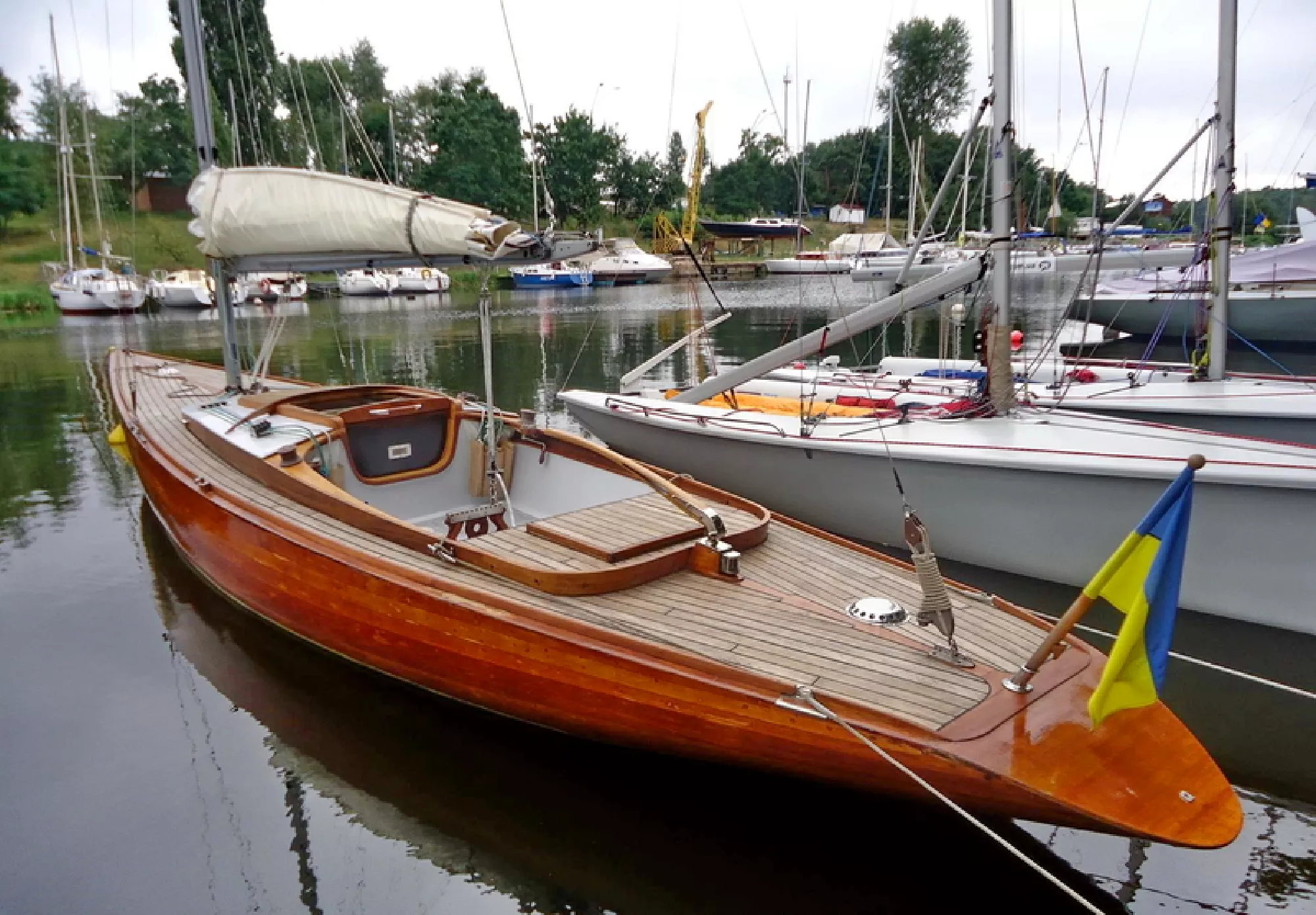 "Quinta" - in her home harbour : Boat with deckshouse and engine
(credits : S. Akatyev)
Added by Kaspar Stubenrauch on 2019-05-05
Ownership history (1)
Sail#
Name
Owner
UKR-3
"Quinta"
Results History (0)
Links Library (1)
28-12-2021
(The history of the boat and its restoration)