Boat details
(n°679)
Boat details
(n°679)
ITA-50
Essentials
Designer
Giulio C. Carcano (ITA)
Builder
Boatbuilders from Baglietto boatyard, Cantiere Molinari (ITA)
Material
Lebanese Cedar, carvel planked
1st certificate issued
01-01-1966
Original boat name
Volpina IV
Original country
ITA
Original sail number
50
Current location
Lake of Como (ITA)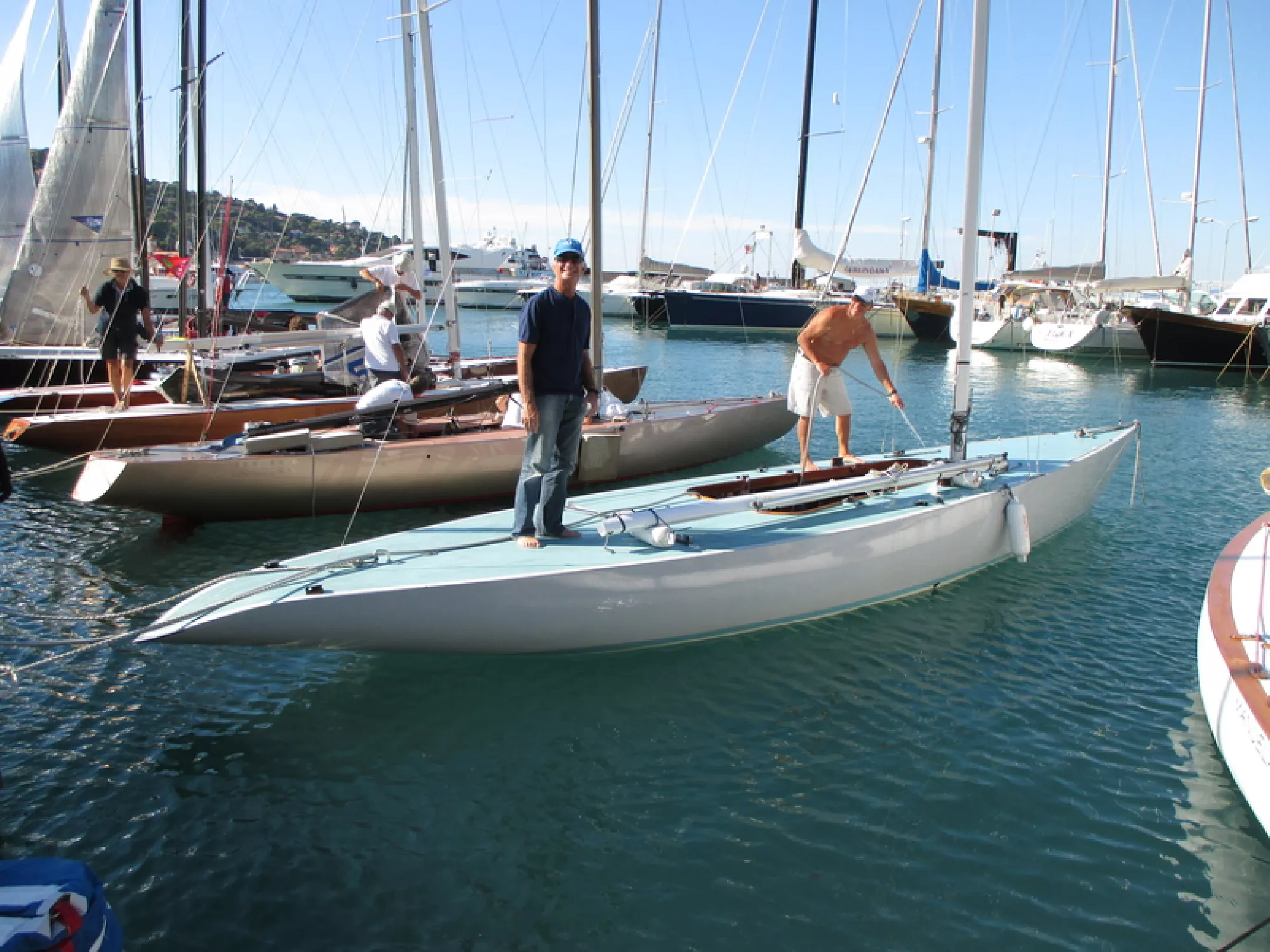 5.5 ITA 50 - at the Worlds 2014 : Porto Santo Stefano
(credits : Kaspar Stubenrauch)
Added by Kaspar Stubenrauch
on 2014-09-29
Photo Gallery (7)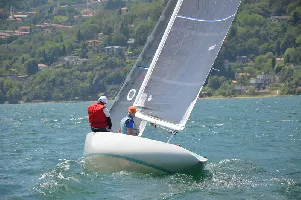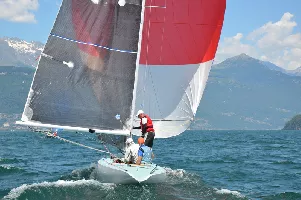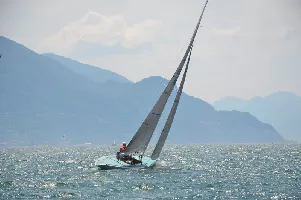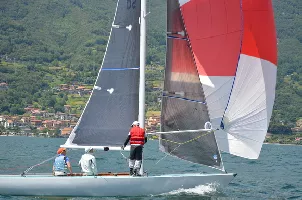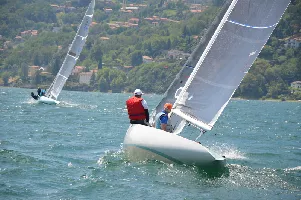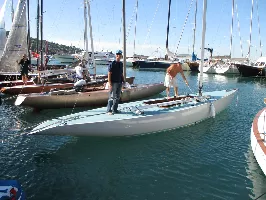 Notes (1)
quoted owner
13-01-2016
On the book "Società Canottieri Lecco 18995-1995" Volpina IV is quotet as owned by President Ulisse Guzzi. He vas president of the club between 1969 and 1971.
Document library (0)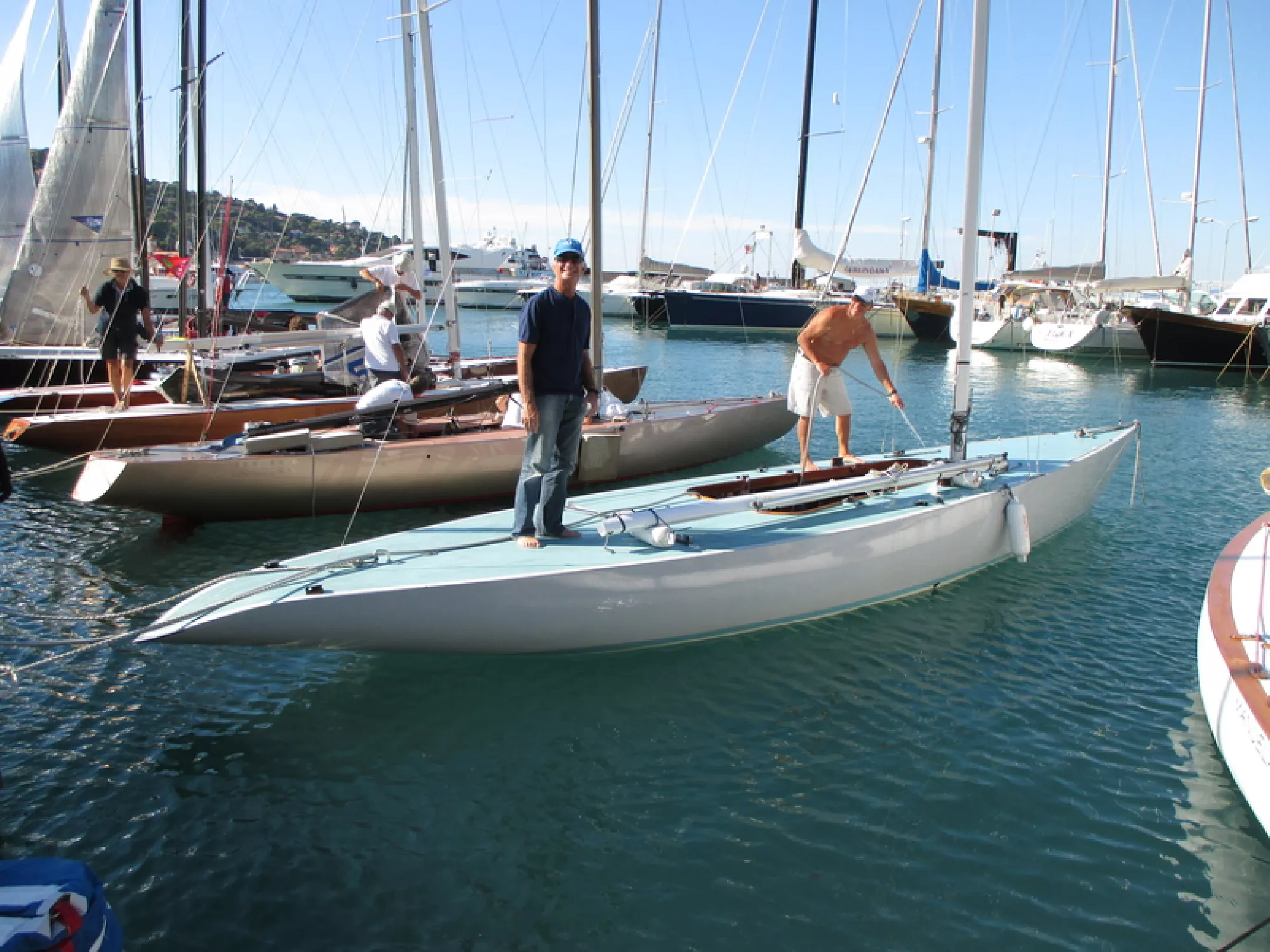 5.5 ITA 50 - at the Worlds 2014 : Porto Santo Stefano
(credits : Kaspar Stubenrauch)
Added by Kaspar Stubenrauch on 2014-09-29
Ownership history (1)
Sail#
Name
Owner
ITA-50
"Volpina IV"
Results History (1)
Year
Rank
Race / Location
Skipper
Added by, on
Race :
Coppa Bellano /

Location :
Bellano on Como Lake - Italy
Skipper :
Giulio C. Carcano
Links Library (0)