Boat details
(n°67)
Boat details
(n°67)
FRA-23
Essentials
Designer
Alfred Edward "Bill" Luders Jr. (USA)
Builder
Louis Plojoux, Corsier-Port, Genève (SUI)
Material
Mahogany, carvel planked
1st certificate issued
00-00-1963
Original boat name
Pherousa III
Original country
SUI
Original sail number
23
Current location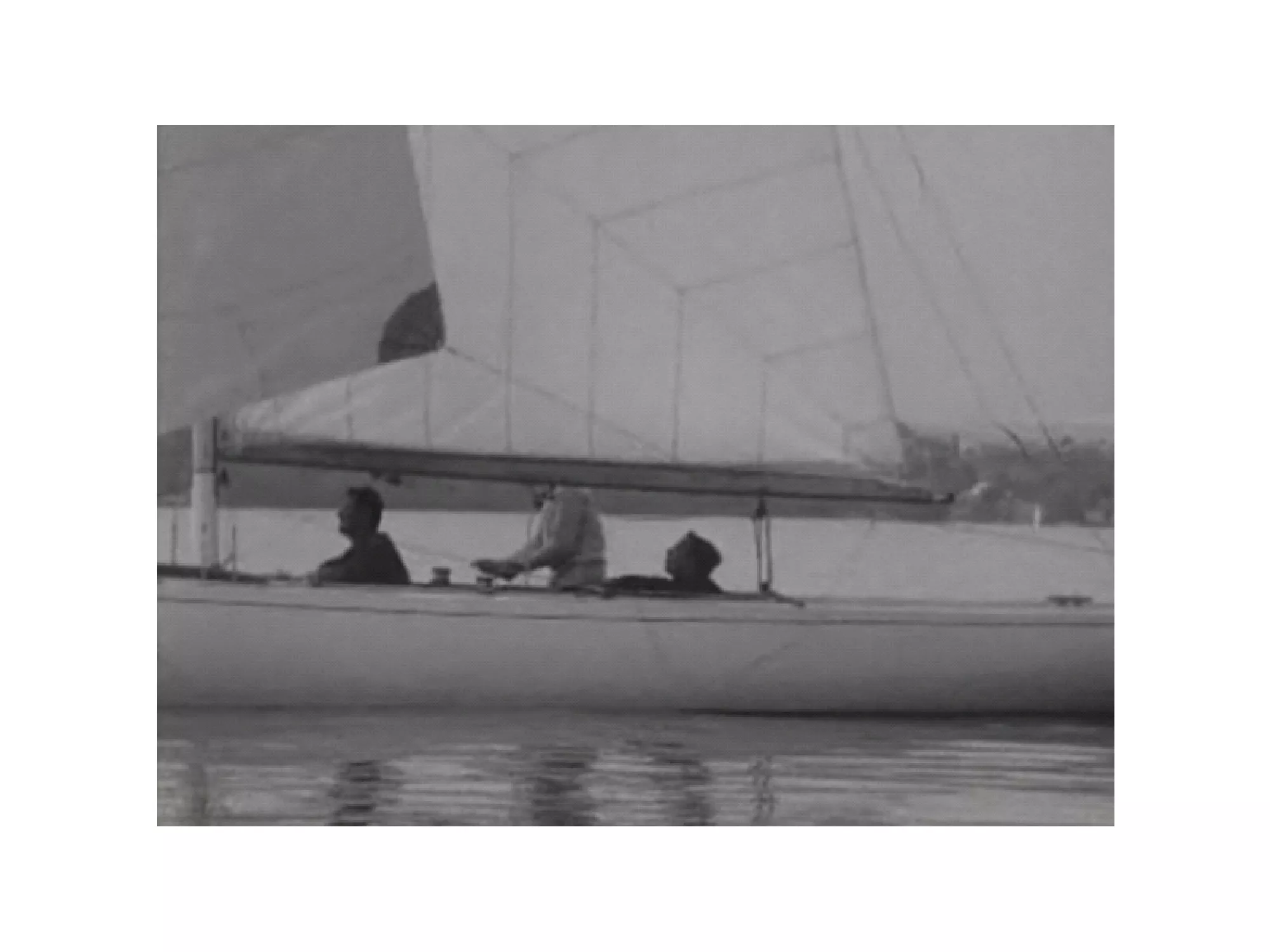 5.5 SUI 057 : 1964 Swiss Championship, Geneva, with Y. Brynner at the helm
(credits : TSR)
Added by François Bouvier
on 2010-02-07
Photo Gallery (1)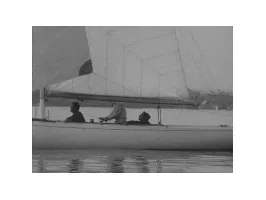 Notes (4)
The question F 23 / Z 57 is solved
19-01-2009
FRA 23 was at first entered in this database as SUI 57, "Alchenar", designed by S&S for Yul Brynner.
More than one year after the first note of Matti Muoniovaara questioning the name of the boat and the designer, all documents collected proved that the SUI 57 entry was wrong. Thanks to all for this nice collective work.
Z-57 ALCIONA - 02.01.2009 by Matti Muoniovaara
19-01-2009
Liste de bateaux, Championnat international de Suisse des 5.5m. i.c.:
Z-57, Alciona, Yul Brynner (proprietaire), CVSNG, blanc (couleur de coque), Luders (arhitecte) You Brynner (barreur), C. Mènètrey & G. Bèchard (equipiers).
Alciona is ex Pherousa III F-23 built by Corsier Port 1963 and A. E. Luders Jr. design 1031 L5.5#28 for Edouard Michel.
I, Tarzan
19-01-2009
J. Brinner or Yul Brynner?
More
Document library (1)
Document
Size
By / When
987 Kb
987 Kb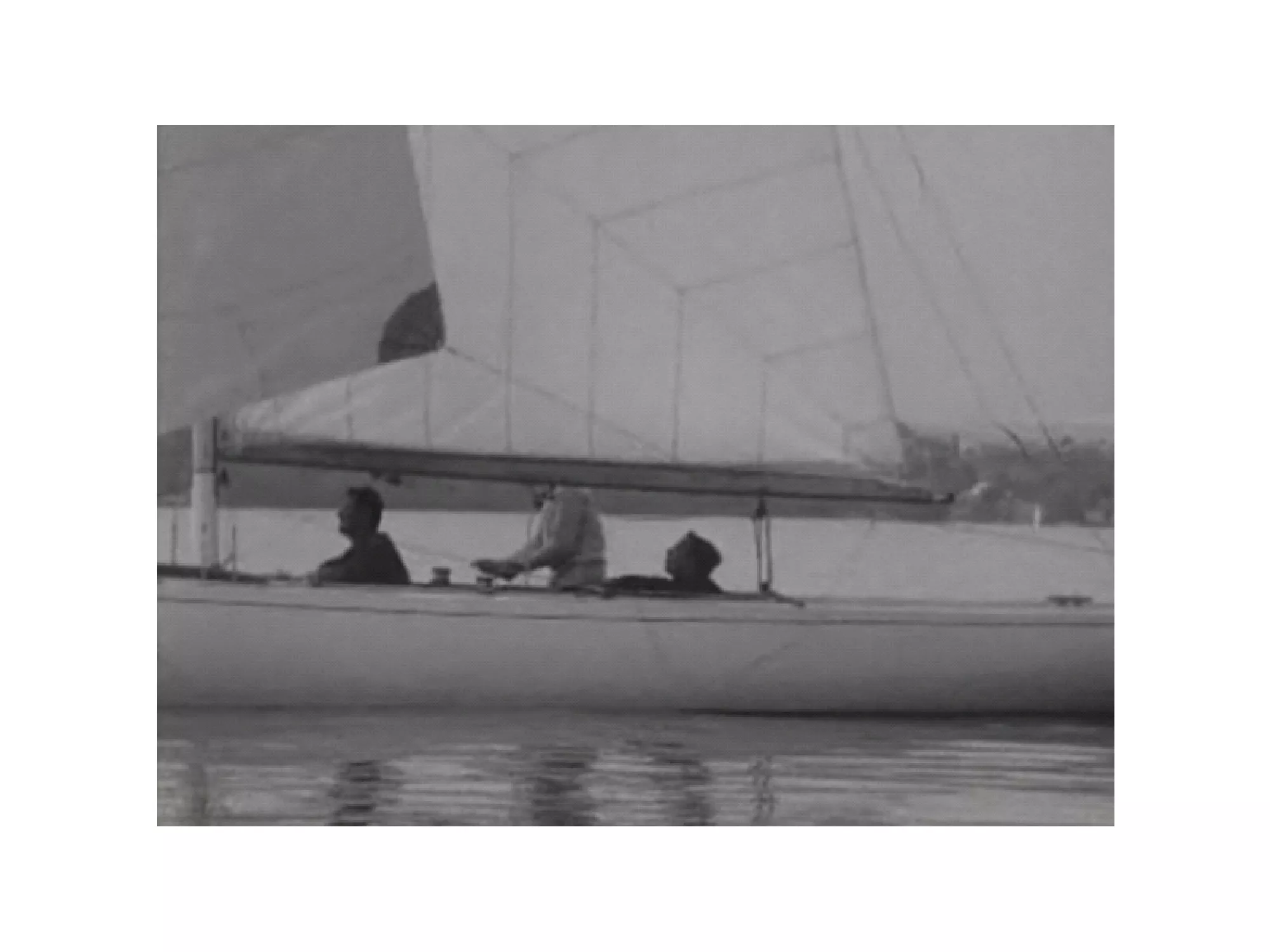 5.5 SUI 057 : 1964 Swiss Championship, Geneva, with Y. Brynner at the helm
(credits : TSR)
Added by François Bouvier on 2010-02-07
Ownership history (5)
Sail#
Name
Owner
FRA-23
"Pherousa III"
SUI-57
"Alciona"
SUI-57
"Menga"
SUI-57
"Poseidon"
SUI-57
"Poseidon"
Results History (0)
Links Library (1)
24-04-2021