Boat details
(n°606)
Boat details
(n°606)
SUI-223
Essentials
Designer
Sebastien Schmidt (SUI)
Builder
Christof Wilke & co., Wilke & co. bootswerft (SUI)
Material
Single skin glass epoxy, deck in sandwich
1st certificate issued
27-03-2009
Original boat name
Ali Baba
Original country
SUI
Original sail number
223
Current location
Newport (RPAYC), Pittwater, NSW (AUS)
5.5 AUs 61 "Alpha Crucis" - AUS Nationals 2023 : Downwind
(credits : Robert McClelland)
Added by Kaspar Stubenrauch
on 2023-04-02
Photo Gallery (28)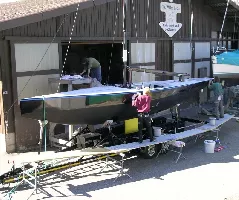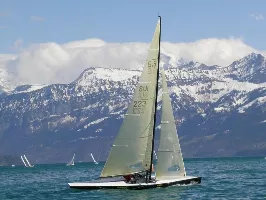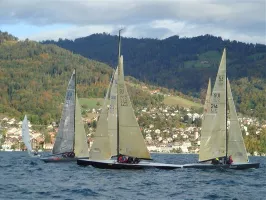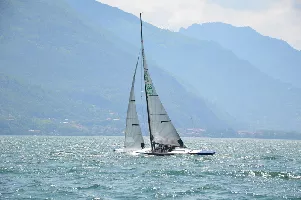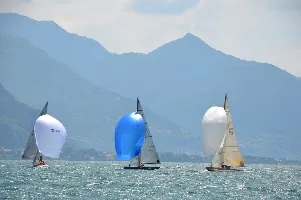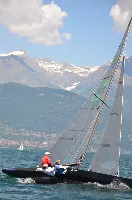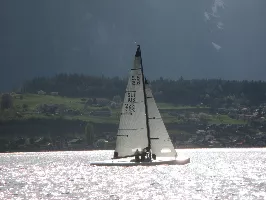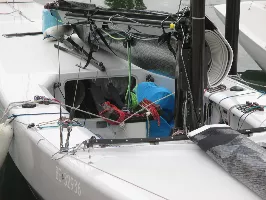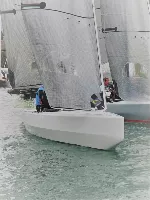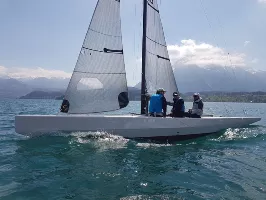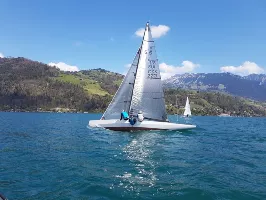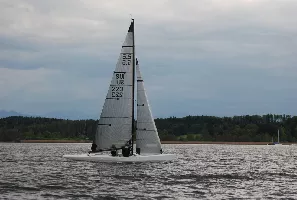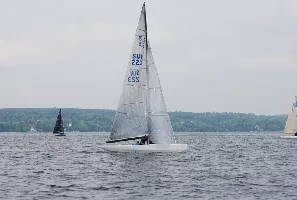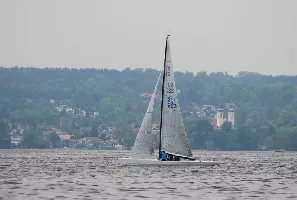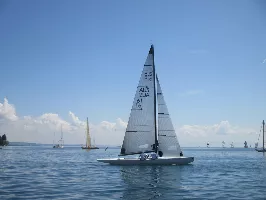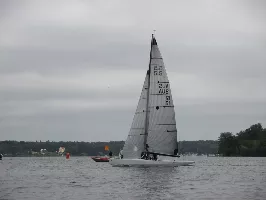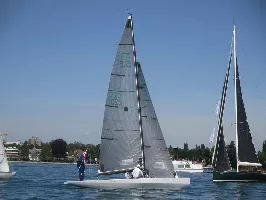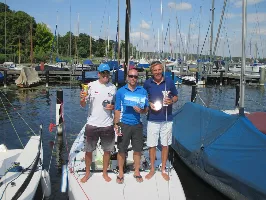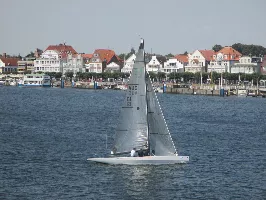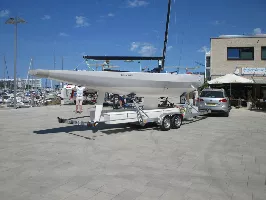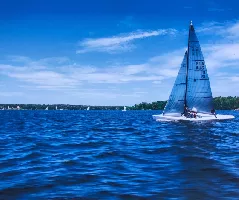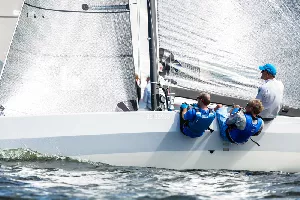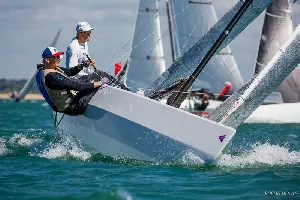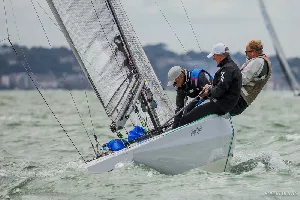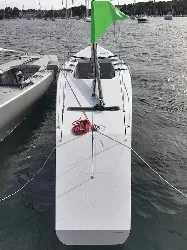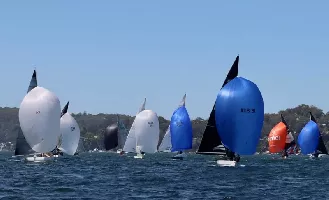 Notes (2)
5.5 AUS 61 - the new star downunder
05-08-2017
The boat will now further enlarge the Australian 5.5m Modern fleet. Named "Alpha Crucis", the brightest star in the Southern Cross, she will be raced in Europe over the next years; the arrival in Australia is planned for 2020.
Filiation...
31-03-2009
SUI-223 is a sister-ship of SUI-222 with the latest hull shape of May 2008, but with the previous generation of fin-keel, the one with the laminar profile.
Document library (0)
5.5 AUs 61 "Alpha Crucis" - AUS Nationals 2023 : Downwind
(credits : Robert McClelland)
Added by Kaspar Stubenrauch on 2023-04-02
Ownership history (3)
Sail#
Name
Owner
SUI-223
"Ali Baba"
SUI-223
"Nina"
AUS-61
"Alpha Crucis"
Results History (4)
Year
Rank
Race / Location
Skipper
Added by, on
Race :
Italian Open Championship /

Location :
Gravedona, Lago di Como
Race :
"Berliner Bär" /

Location :
VSaW, Berlin
Race :
Bodenseewoche /

Location :
Kostance
Race :
5.5m Worlds /

Location :
Cowes
Links Library (0)