Boat details
(n°591)
Boat details
(n°591)
AUS-53
Essentials
Designers
Ben Lexcen (AUS)
Peter Lowe
Builder
Andrew Hudson, Hudson Boat Building, Sydney (AUS)
Material
Cold laminated mahogany
1st certificate issued
11-12-1990
Original boat name
Trilogy
Original country
AUS
Original sail number
53
Current location
Brisbane, Brisbane River, Queensland (AUS)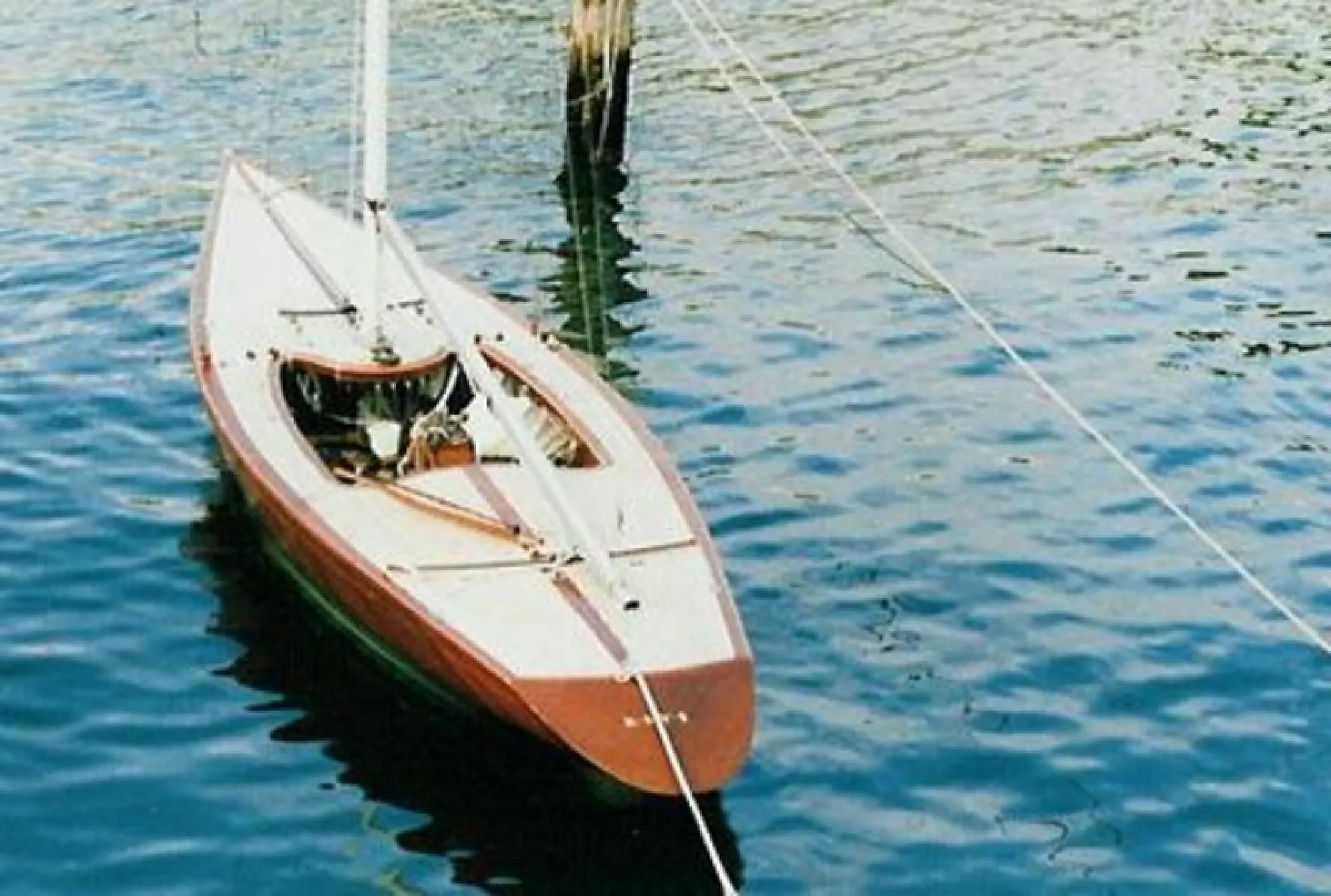 5.5 AUS 53 "Trilogy" : Bow
(credits : Australian 5.5m website)
Added by Kaspar Stubenrauch
on 2010-02-07
Photo Gallery (3)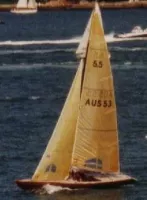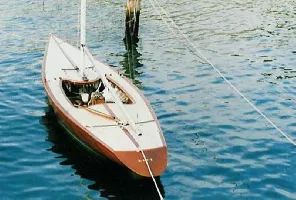 Notes (2)
5.5 AUS 53 "Trilogy" - current location?
27-12-2017
In search for AUS 53 and possibly bringing her back to racing, could anyone please inform on her current location? The last info we had, was that she was last seen in Brisbane.
5.5 AUS 53 "Trilogy" - Review
12-02-2010
Information received from Peter Lowe:
I was Ben's design partner for 7 months before he died, in 1988. We traded under the name of Lexcen, Lowe Yacht Design. I had worked for Ben for 6 years prior to becoming his partner. The hull lines for this particular design were done by me, for an earlier design, while he was still alive but slightly modified later for this design.
The original lines had two hulls built from them – "Kamber" AUS 47 (a varnished hull like "Trilogy") and "Kamber II" AUS 49 (a painted hull).
The original owners of "Trilogy" were – Andrew Hudson (Boatbuilder) Michael Lee (Sailmaker) and Jack Christoffersen (Marine Engineer) – hence the name "Trilogy".


Document library (0)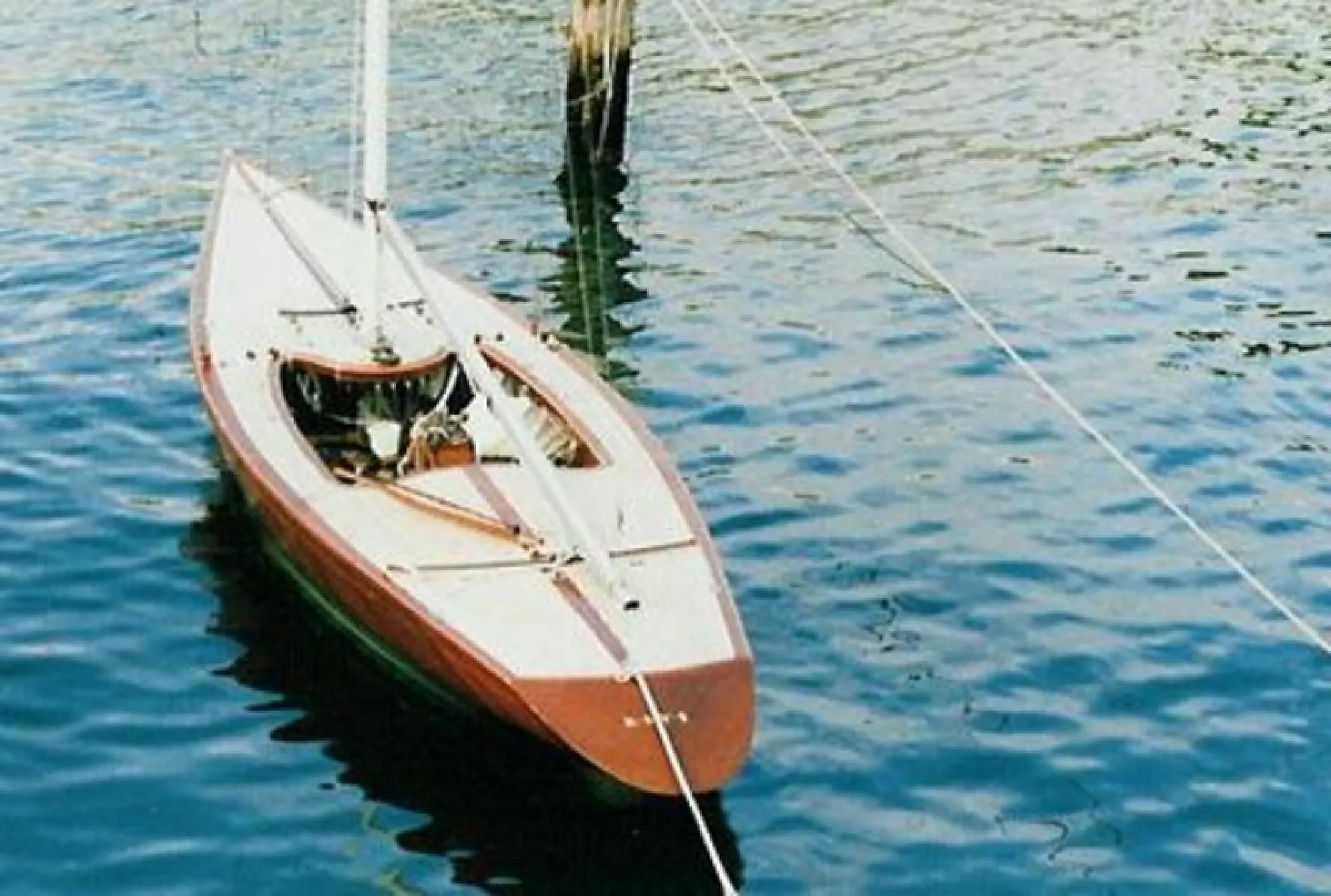 5.5 AUS 53 "Trilogy" : Bow
(credits : Australian 5.5m website)
Added by Kaspar Stubenrauch on 2010-02-07
Ownership history (2)
Sail#
Name
Owner
AUS-53
"Trilogy"
AUS-53
"Trilogy"
Results History (0)
Links Library (0)