Boat details
(n°581)
Boat details
(n°581)
GBR-7
Essentials
Designer
Jan H.Linge (NOR)
Builder
Toralf Westermoen, Westermoens Batbyggeri og Meg Verksted, Mandal (NOR)
Material
Mahogany, carvel planked
1st certificate issued
01-01-1952
Original boat name
Unique
Original country
NOR
Original sail number
7
Current location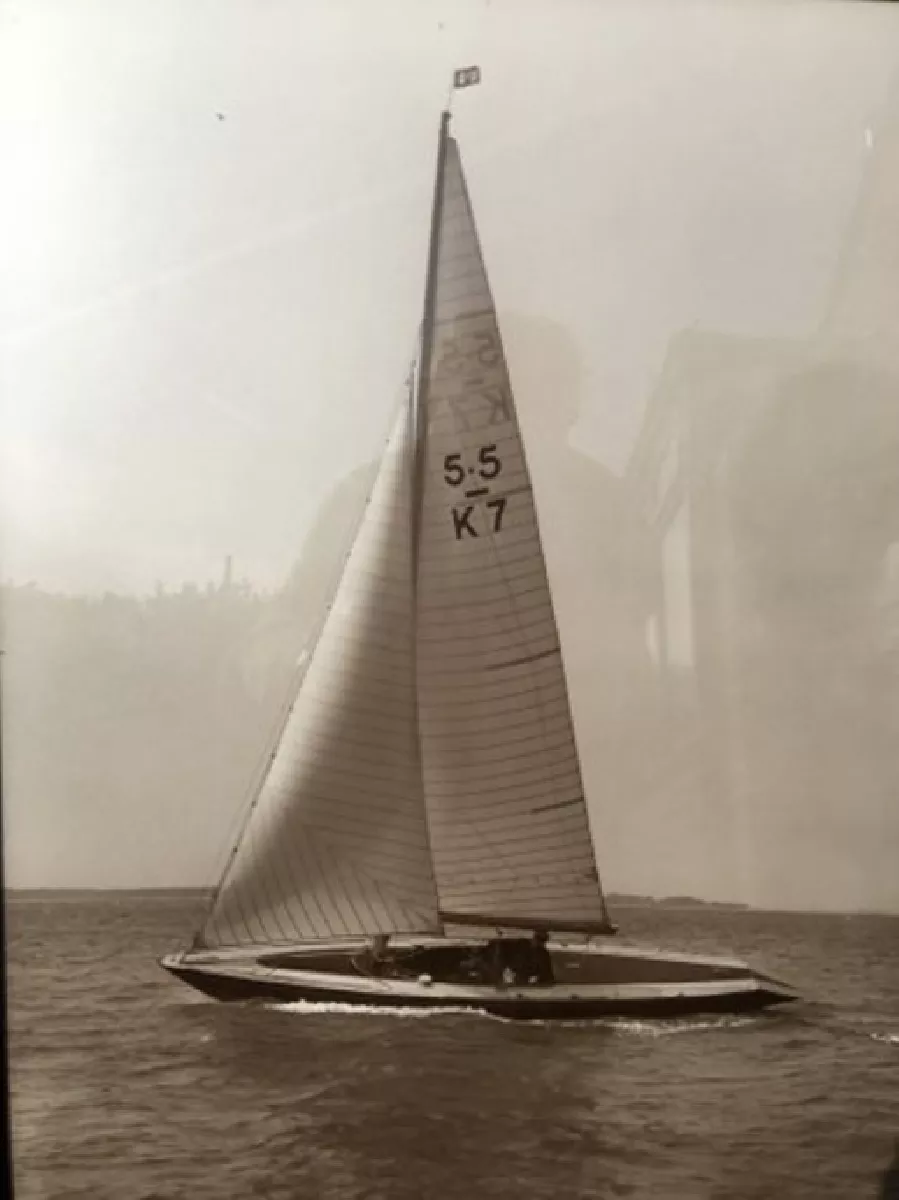 5.5 K-7 "Unique" : As seen in 1952
(credits : Perry family archives)
Added by Kaspar Stubenrauch
on 2017-04-25
Photo Gallery (1)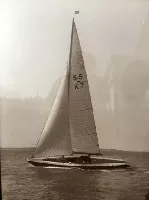 Notes (5)
5.5 K-7 & N-10
21-12-2017
Following a statement on drawings available at the Norwegian Maritime Museum, N-10 & K-7 could be sisterboats. At least the drawing of the boom is mentioning the two together.
www.marmuseum.no
5.5 K-7 - unique in construction
25-04-2017
Charles Perry reports:
Unique was quite an unusual boat. I believe that she was the first to have a reverse transom and note the large jib. She went fast to windward but not so good downwind!
5.5 K-7 "Unique" - Original
16-03-2017
Charles Perry reports: "...Yes, dad ordered the boat..."
Pictures will follow.
More
Document library (0)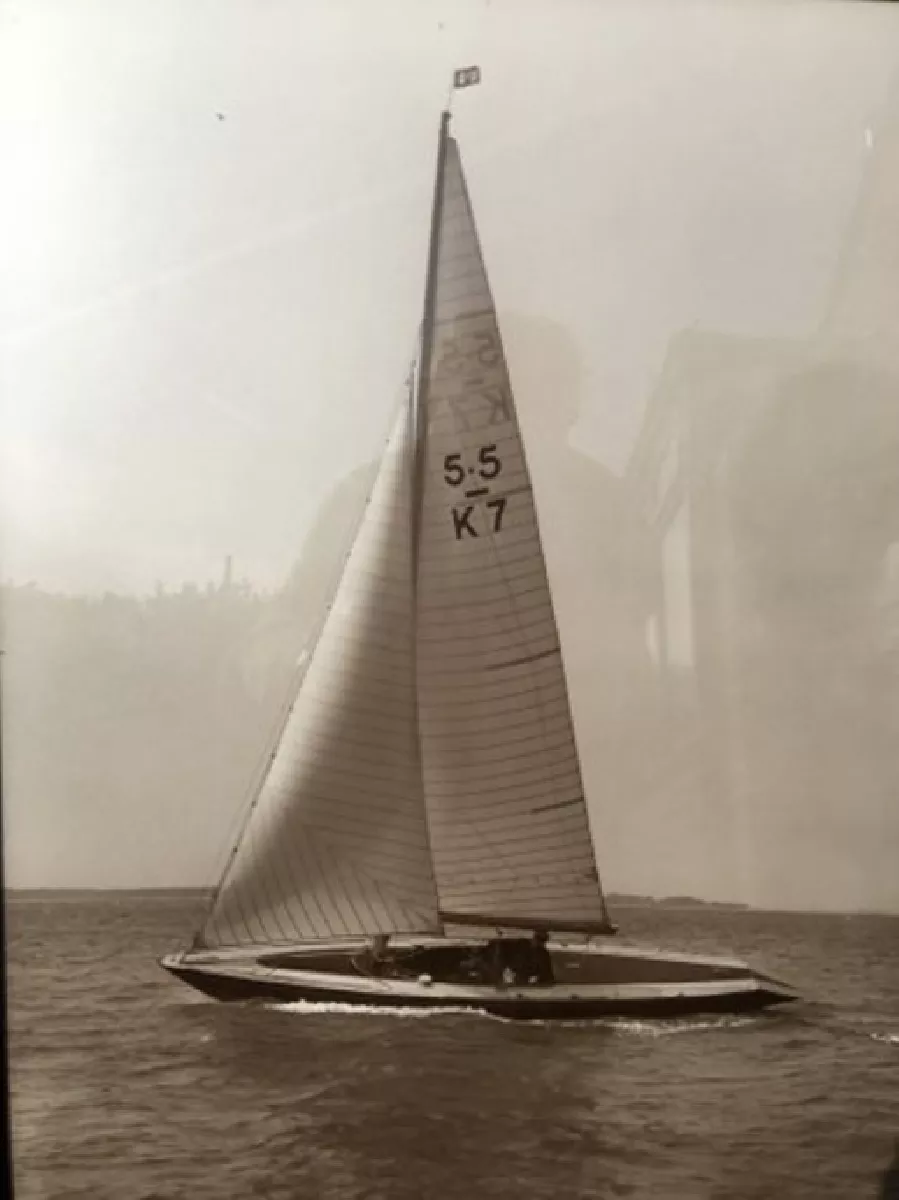 5.5 K-7 "Unique" : As seen in 1952
(credits : Perry family archives)
Added by Kaspar Stubenrauch on 2017-04-25
Ownership history (1)
Sail#
Name
Owner
GBR-7
"Unique"
Results History (0)
Links Library (0)