Boat details
(n°551)
Boat details
(n°551)
USA-69
Essentials
Designer
Norman Glynn Owens (USA)
Builder
Henr. Aas, Bjarne Aas Ltd., Fredrikstad (NOR)
Material
Mahogany on ash & elm
1st certificate issued
29-06-1966
Original boat name
Sigma II
Original country
NOR
Original sail number
69
Current location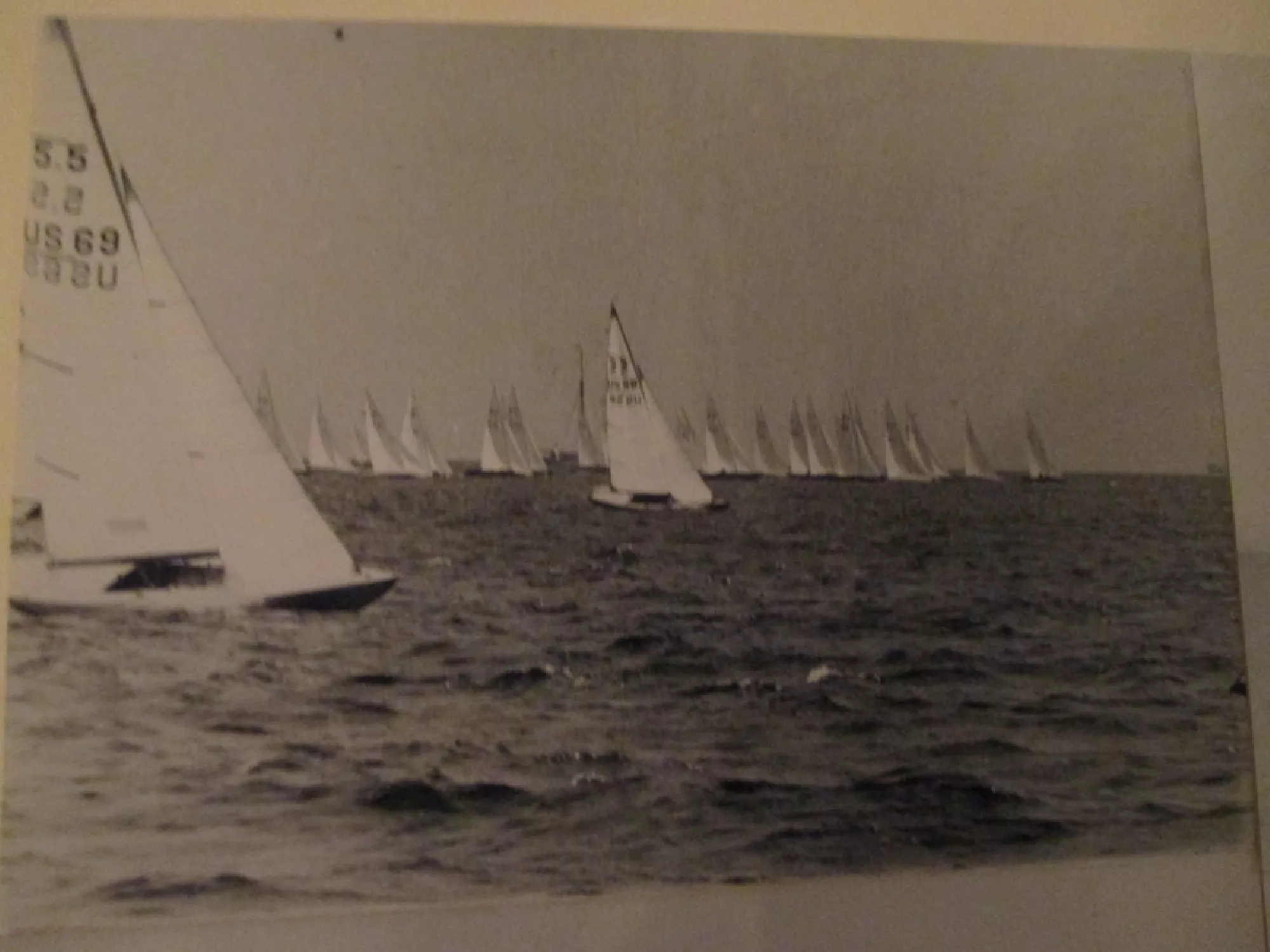 5.5 US 69 "Sigma II" - in Copenhagen : Norman G. Owens racing the World's at KDY
(credits : Harmstorf family archives)
Added by Kaspar Stubenrauch
on 2022-01-11
Photo Gallery (1)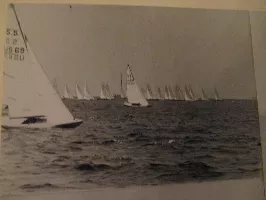 Notes (2)
5.5 US 69 "Sigma II" - boatyard confirmed to be Bj. Aas
09-02-2019
With the help of the DNV Stiftelsen Archives it is now reconfirmed, that "Sigma II" was built by Bjarne Aas.
5.5 US 69 "Sigma II" - boatyard?
30-01-2018
As we do have a Lloyd's Register note saying, that there was an N.G. Owens designed and Vator built (1963) boat called "Sigma", question is, which US-sailnumber she had.
And, which boatyard built 5.5 US 69 "Sigma II"?
Document library (0)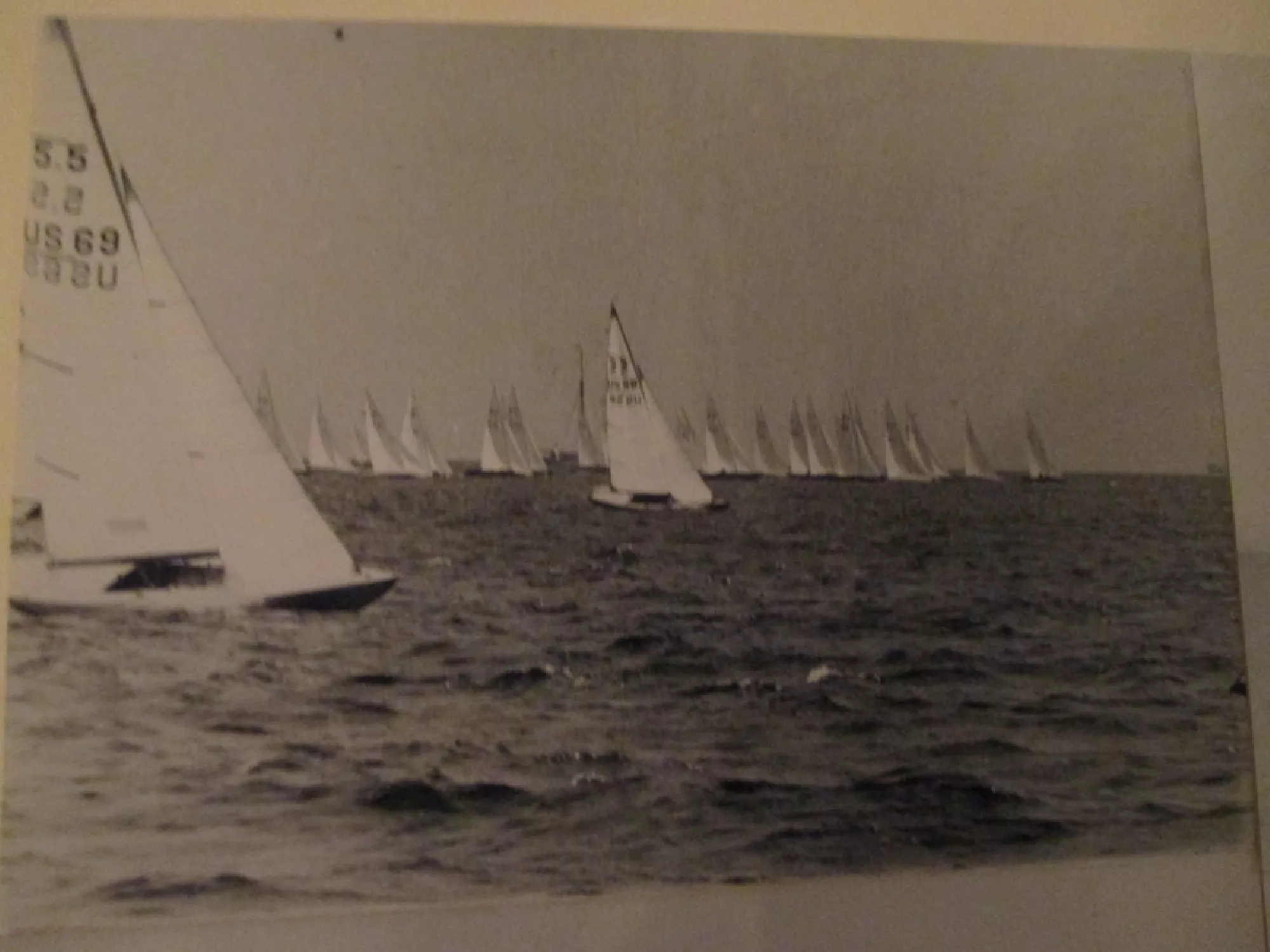 5.5 US 69 "Sigma II" - in Copenhagen : Norman G. Owens racing the World's at KDY
(credits : Harmstorf family archives)
Added by Kaspar Stubenrauch on 2022-01-11
Ownership history (1)
Sail#
Name
Owner
USA-69
"Sigma II"
Results History (1)
Year
Rank
Race / Location
Skipper
Added by, on
Race :
World Championship /

Location :
Copenhagen
Links Library (0)