Boat details
(n°55)
Boat details
(n°55)
FRA-10
Essentials
Designer
Eugène Cornu (FRA)
Builder
Attilio Chiesa, Attilio Chiesa & Fils, Cannes (FRA)
Material
Mahogany, carvel planked
1st certificate issued
00-00-1956
Original boat name
Napoléon 56
Original country
FRA
Original sail number
10
Current location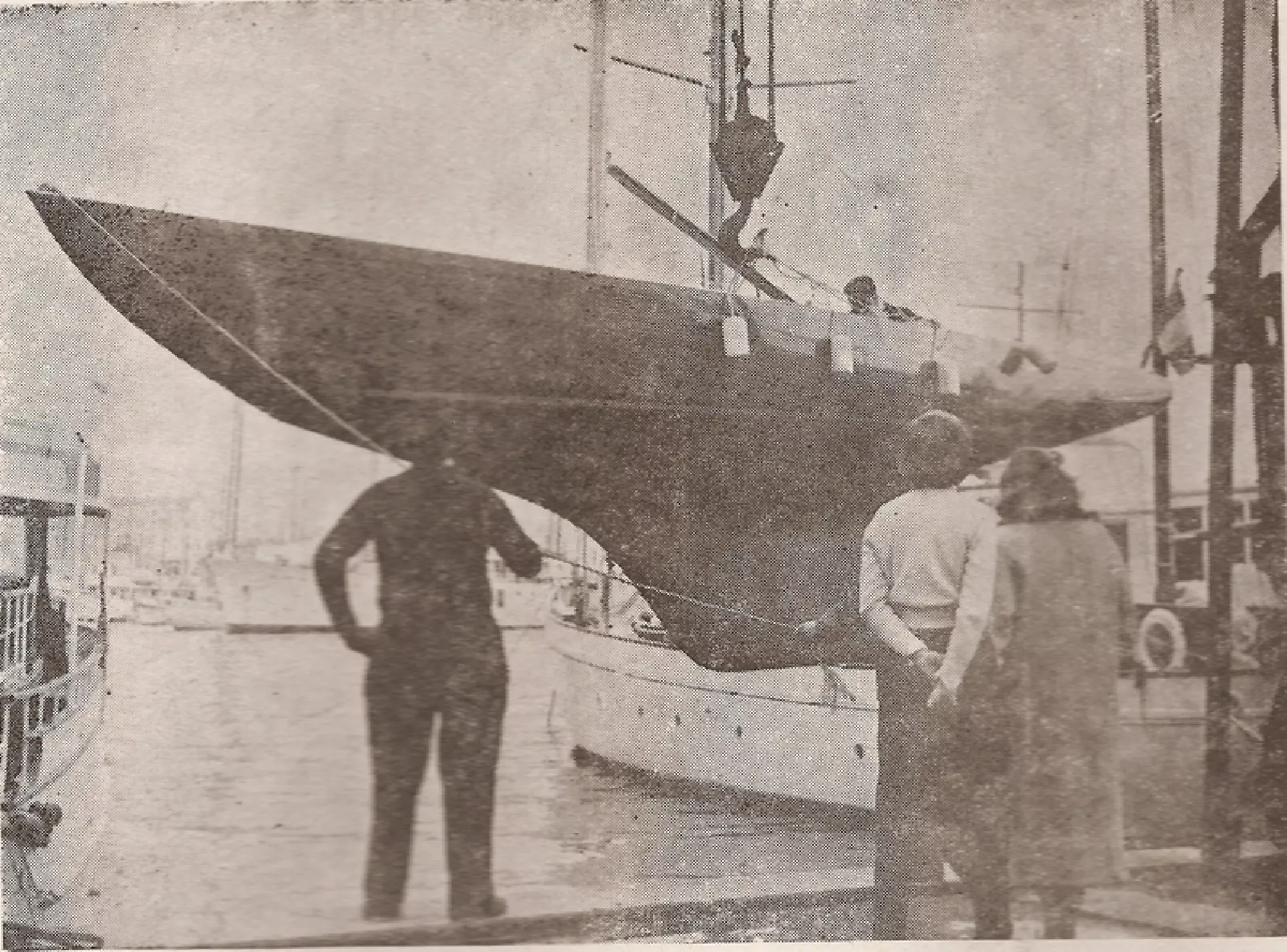 Napoléon 56 - F 10 : First time in the water at Chiesa boatyard, in Cannes (displayed in "le Yacht" April 1956) - better quality to come soon...
(credits : le Yacht)
Added by Gurvan Jaouen
on 2013-03-27
Photo Gallery (1)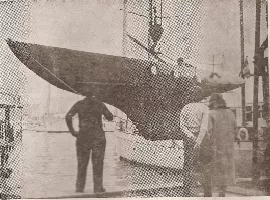 Notes (2)
Data Transfer - resolved data doubt
26-03-2013
Napoléon 56 - 08.04.2009 by François Bouvier
To Jacques Lebrun confirmed by the rating certificate (in "documents"). But wich sails registration? edit
Strange thing - 29.01.2008 by François Bouvier
Names and numbers are not matching.The boat is said burnt. And why would Lebrun had a Z (SUI) boat? edit

Name, owner...
26-03-2013
In "le Yacht" nautical magazine (issued October 19th, 1957), F 10 is christened "Napoléon 56", belonging to Mr J. Lebrun.
She is deisgned by E. Cornu, and built at Chiesa boatyard. She was sailed intensively at those times, being the French representant at Genoa's regattas. She was among the finalists for the Coupe de France in 1956, winner of Longines Challenge in 1956.
Document library (0)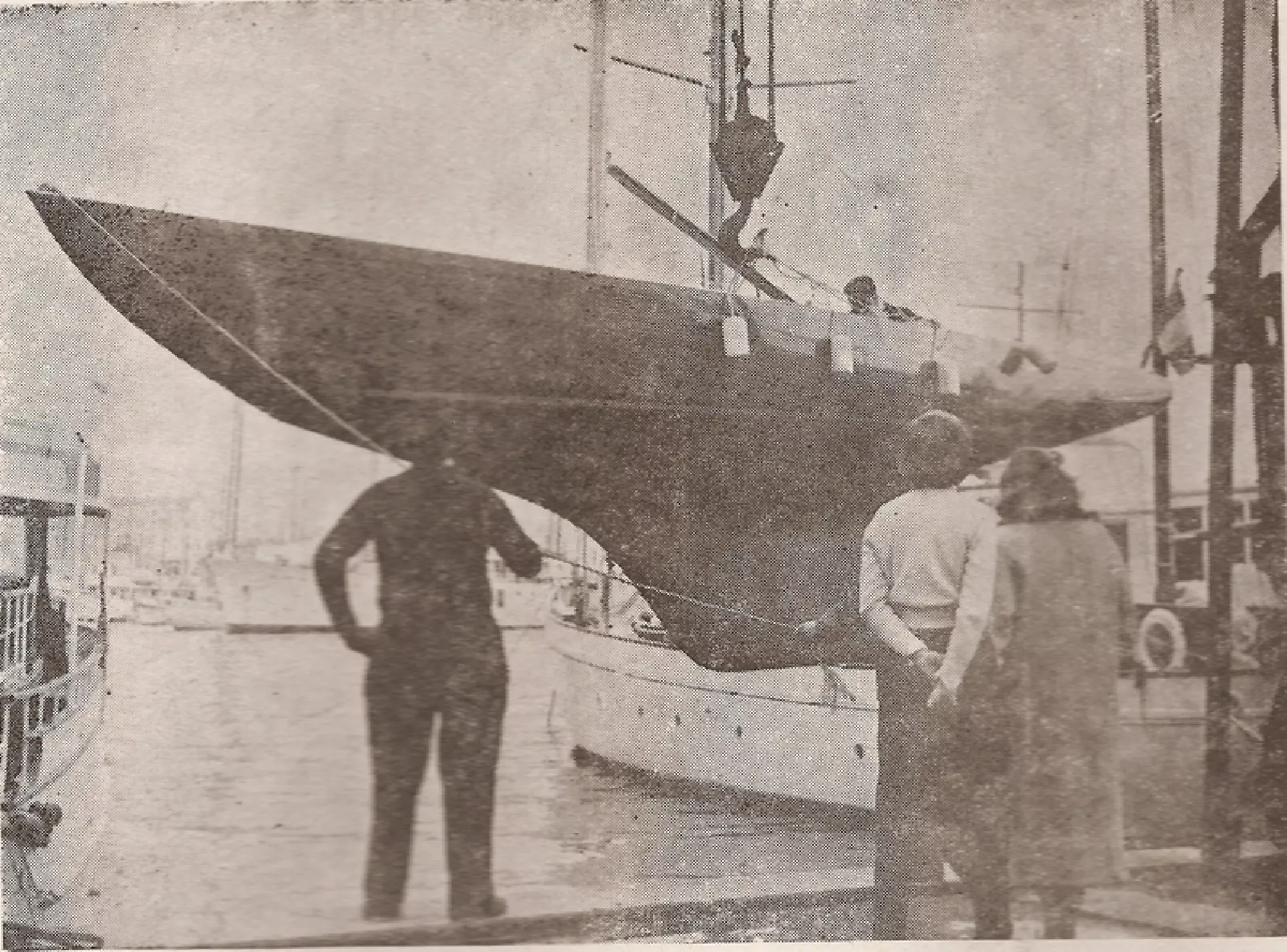 Napoléon 56 - F 10 : First time in the water at Chiesa boatyard, in Cannes (displayed in "le Yacht" April 1956) - better quality to come soon...
(credits : le Yacht)
Added by Gurvan Jaouen on 2013-03-27
Ownership history (3)
Sail#
Name
Owner
FRA-10
"Napoléon 56"
SUI-33
"Frelon V"
SUI-33
"Frelon V"
Results History (0)
Links Library (0)