Boat details
(n°547)
Boat details
(n°547)
USA-56
Essentials
Designer
Norman Glynn Owens (USA)
Builder
Louis Plojoux, Corsier-Port, Genève (SUI)
Material
Mahogany, carvel planked
1st certificate issued
08-04-1964
Original boat name
Odin
Original country
SUI
Original sail number
56
Current location
Berlin-Karolinenhof (WSV 1921), Langer See (GER)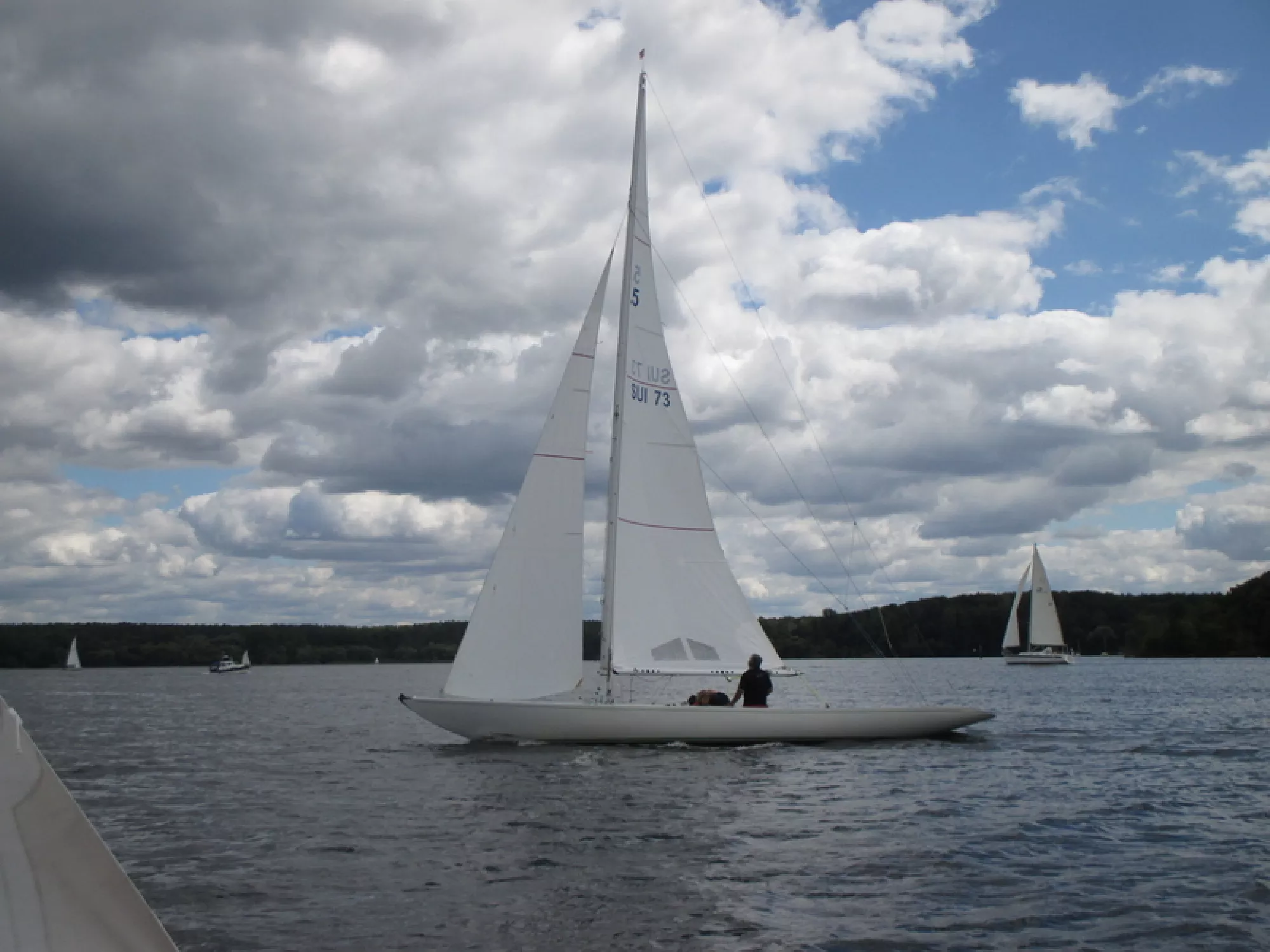 5.5 GER 113 "Odin" - in July : Sailing on the Havel, in Berlin
(credits : Capnio)
Added by Kaspar Stubenrauch
on 2020-08-23
Photo Gallery (13)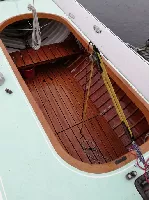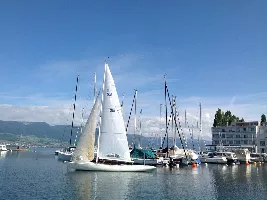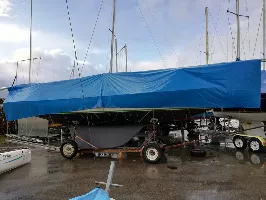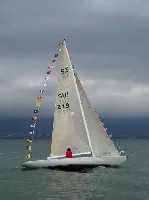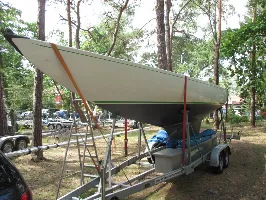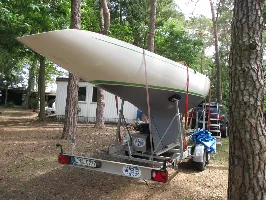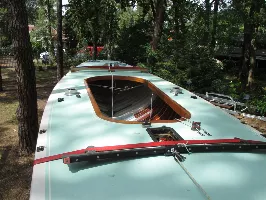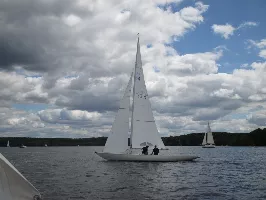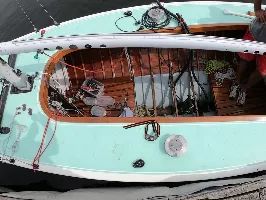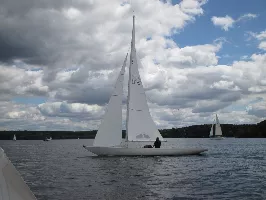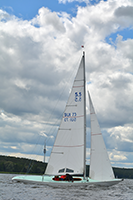 Notes (1)
Norman G. Owens - historic info
30-01-2018
Norman and his brothers started and operated the Owens Yacht Company. Norman was a naval architect who designed both powerboats and sailboats. The Owens Cutter is one of his designs, but he also designed in the 5.5 Metre Class and 2 Ton Class. He was an active Regatta sailor, winning many races over the years.
Document library (1)
Document
Size
By / When
786 Kb
786 Kb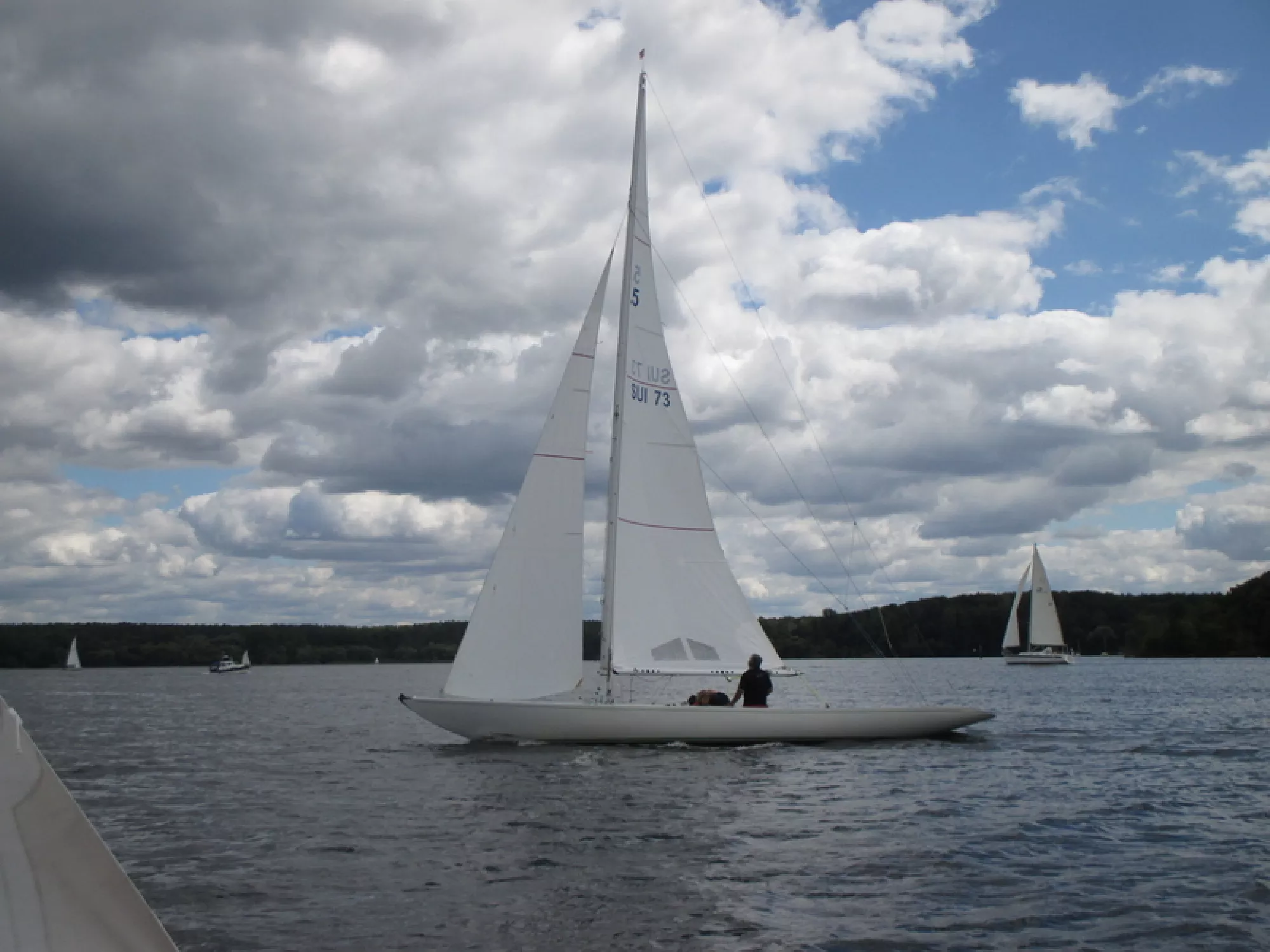 5.5 GER 113 "Odin" - in July : Sailing on the Havel, in Berlin
(credits : Capnio)
Added by Kaspar Stubenrauch on 2020-08-23
Ownership history (4)
Sail#
Name
Owner
USA-56
"Odin"
SUI-73
"Frelon VIII"
SUI-73
"Frelon VIII"
GER-113
"Odin"
Results History (0)
Links Library (0)