Boat details
(n°546)
Boat details
(n°546)
USA-31
Essentials
Designers
Alfred Edward "Bill" Luders Jr. (USA)
Ernest B. Fay
Builder
Fay Brothers, Seabrook Shipyard, Clear Lake, TX (USA)
Material
Mahogany, carvel planked
1st certificate issued
00-00-1962
Original boat name
Pride
Original country
USA
Original sail number
31
Current location
Ann Arbor, Michigan (USA)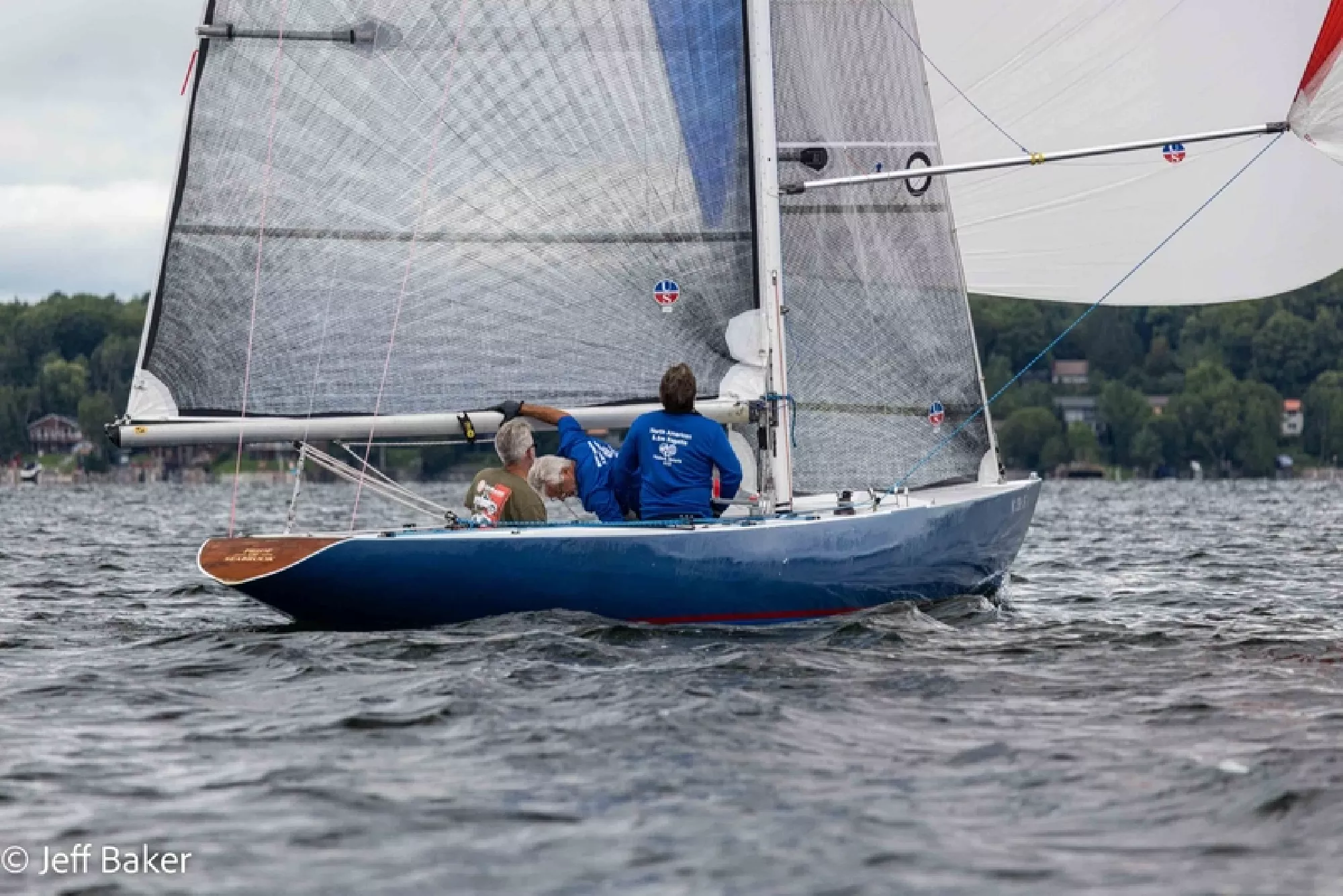 5.5 USA 31 "Pride" - in Midland, Ontario : During the 5.5mR North Amercian Fall Regatta
(credits : Jeff Baker)
Added by Kaspar Stubenrauch
on 2022-09-27
Photo Gallery (17)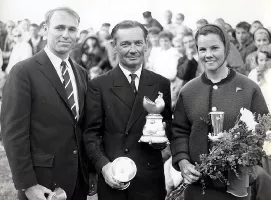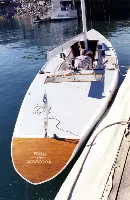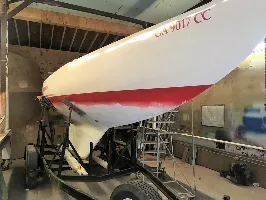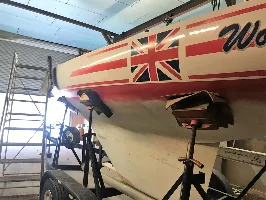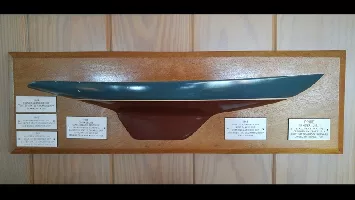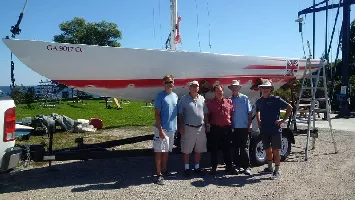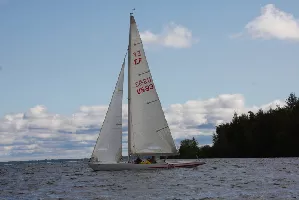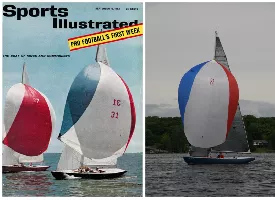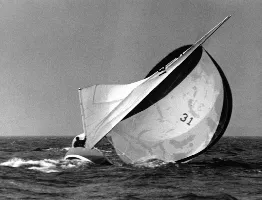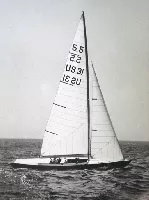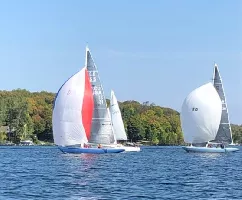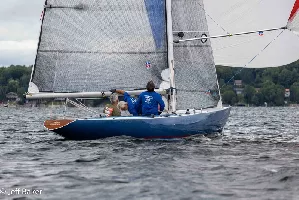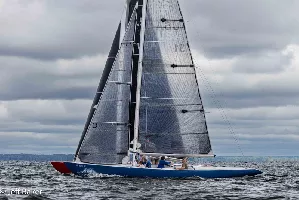 Notes (7)
Fall 2019 Regatta
30-09-2019
The Fall regatta in Midland Ontario was another fun weekend! Eight boats were in the water for the regatta, but only 6 crews were available. Pride was very competitive finishing 3rd. The boat is back in Michigan for the winter with a sort list of repairs and modifications planned for winter. We are looking forward to a big group for the 2020 North American Regatta in June.
Update after the 2019 North American Regatta
29-07-2019
Pride was returned to racing form over the winter with new sails and many modifications, as well as fresh paint. Work continues but for the summer it is racing again as we learn to get the most from this boat. Our new friends at the Texas Corinthian Yacht Club provided additional background and history on this boat as well as some cool old photos at the North American Regatta in June. This has been a great adventure in terms of the people that have contributed to the story. Looking forward to another update of this story in September!

Pride is sailing again!
26-10-2018
It took more work than planned, but Pride sailed in the fall 5.5 regatta in Midland Ontario at the end of September. Thanks to all the folks who chipped in to make this happen! The sails are from US93 - and were the ones that came with the boat. We believe that this boat can be competitive again, and it is indoors for the winter where it will get additional service in preparation for the June 2019 regatta.
More
Document library (2)
Document
Size
By / When
884 Kb
884 Kb
724 Kb
724 Kb
Ownership history (4)
Sail#
Name
Owner
USA-31
"Pride"
USA-31
"Pride of Seabrook"
USA-31
"Woodstock"
USA-31
"Pride"
Results History (7)
Year
Rank
Race / Location
Skipper
Added by, on
Links Library (2)