Boat details
(n°544)
Boat details
(n°544)
USA-60
Essentials
Designer
Britton Chance Jr. (USA)
Builder
Alain Vaitses, AV, Mattapoisett (USA)
Material
Wood, diagonal carvel planked
1st certificate issued
00-00-1965
Original boat name
Composition
Original country
USA
Original sail number
60
Current location
Port Townsend, Puget Sound, WA (USA)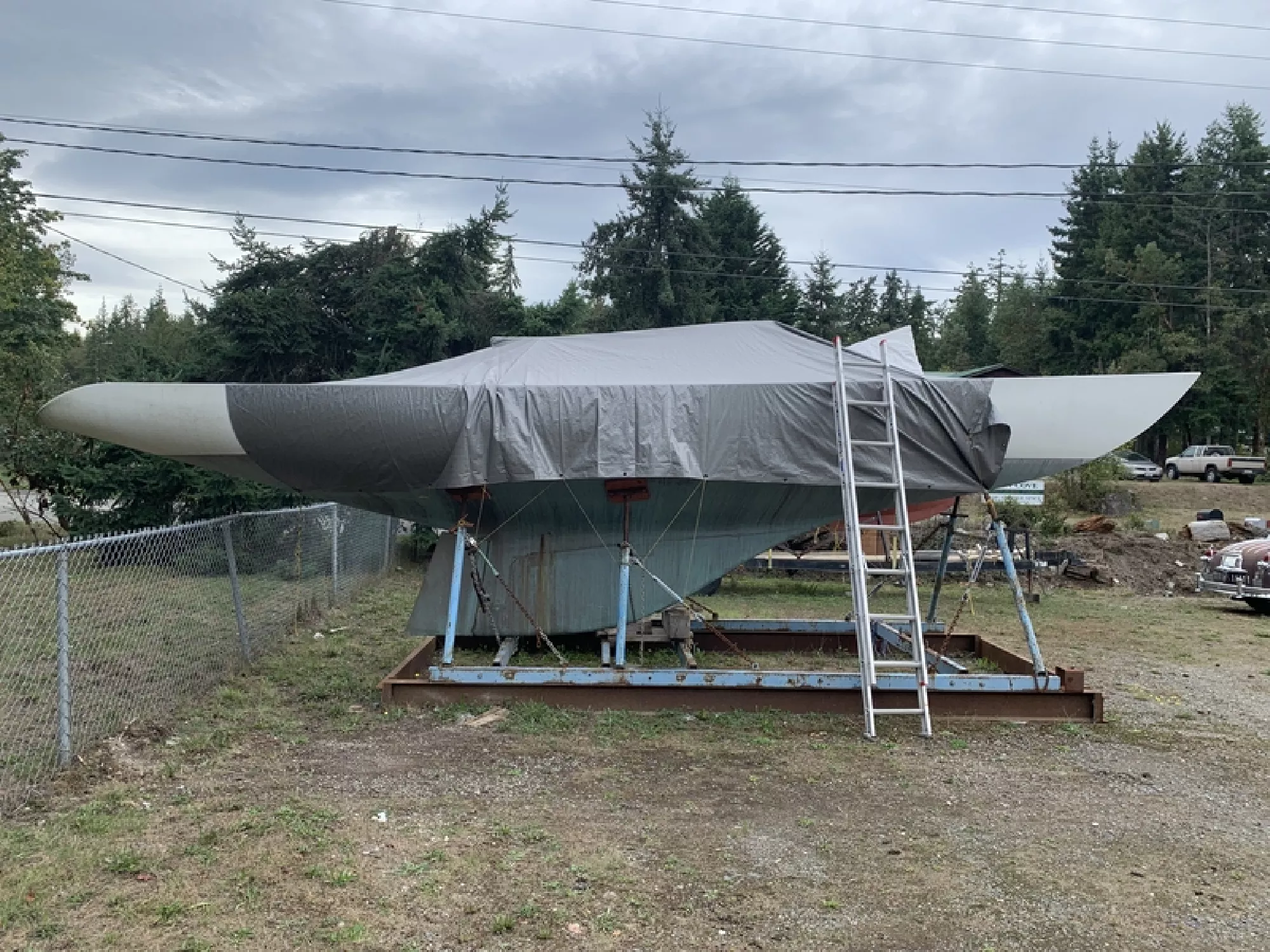 USA 60 : Currently in Port Townsend, Washington State USA
(credits : D. Rossi)
Added by Daniel Rossi
on 2019-10-11
Photo Gallery (8)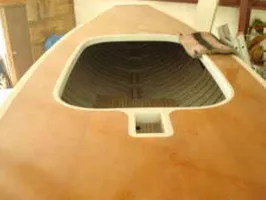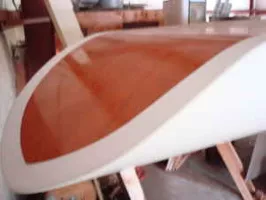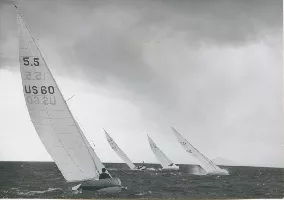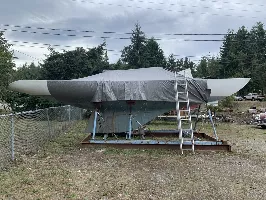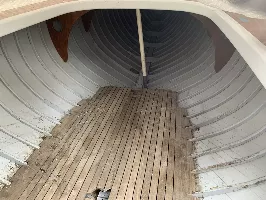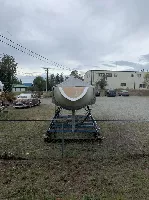 Notes (3)
USA 60 location and status
11-10-2019
Boat is at the Port Townsend Foundry owned by Peter Langley. The hull was glassed over some time ago and overall appears in good condition. Boat is available and would requires installation of all hardware to sail/race again.
5.5 USA 60 - sold
11-10-2012
The new location is not yet known. As we would like to make her part of the newly growing fleet of 5.5m boats in the USA - the search is on!
5.5 USA 60 - for sale
29-12-2008
This 1965 Britton Chance Jr. Design is currently for sale in the USA. James Weaver is commenting, that the sailbags do show US-60, so far the only hint to its origin.
Document library (1)
Document
Size
By / When
120 Kb
120 Kb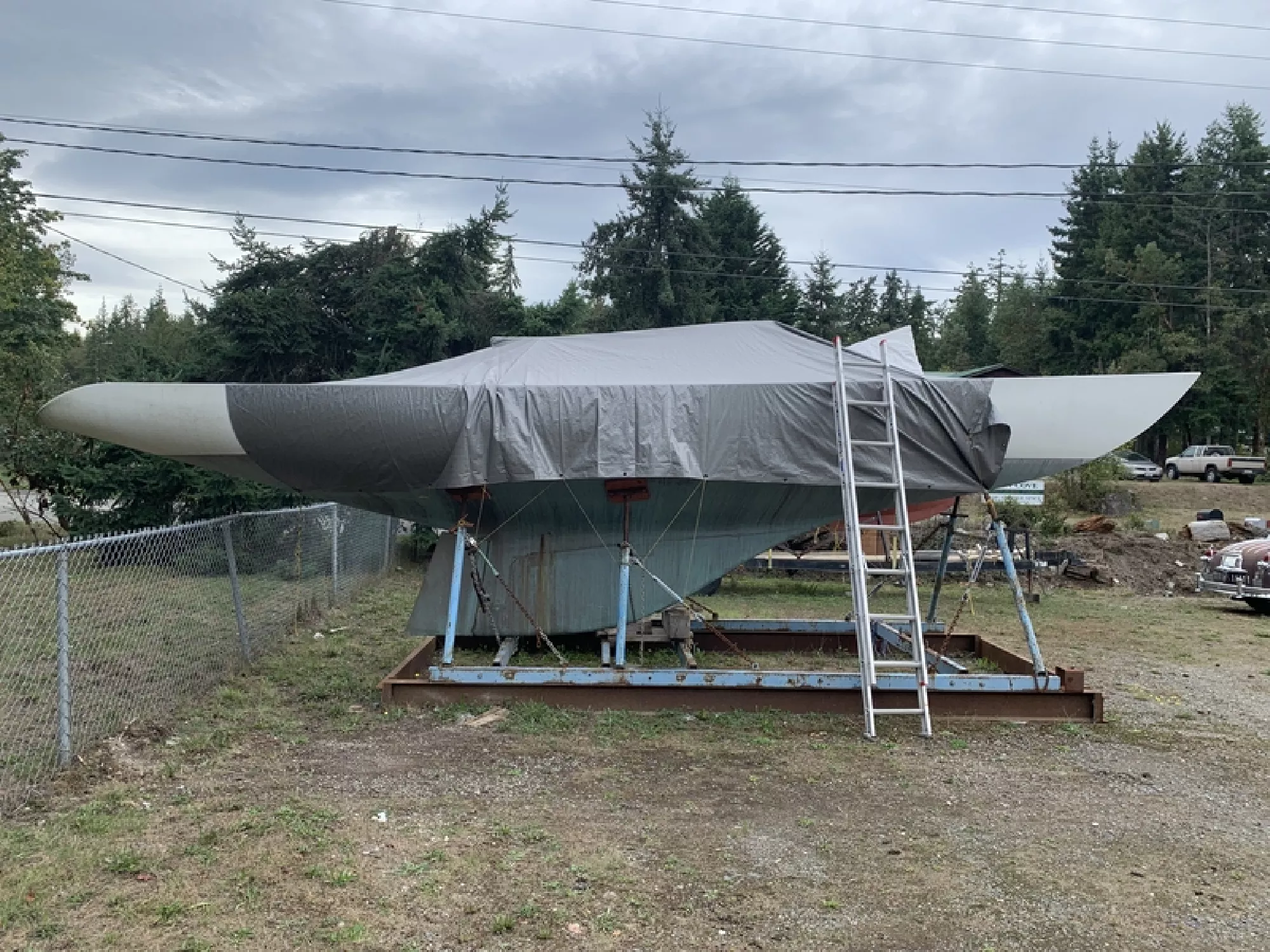 USA 60 : Currently in Port Townsend, Washington State USA
(credits : D. Rossi)
Added by Daniel Rossi on 2019-10-11
Ownership history (3)
Sail#
Name
Owner
USA-60
"Composition"
USA-60
"Shadow"
USA-60
"Composition"
Results History (0)
Links Library (1)
11-02-2021
(The boat is awaiting restoration)