Boat details
(n°533)
Boat details
(n°533)
NOR-18
Essentials
Designer
Jan H.Linge (NOR)
Builder
Toralf Westermoen, Westermoens Batbyggeri og Meg Verksted, Mandal (NOR)
Material
Mahogany, carvel planked
1st certificate issued
26-01-1960
Original boat name
Struten
Original country
NOR
Original sail number
18
Current location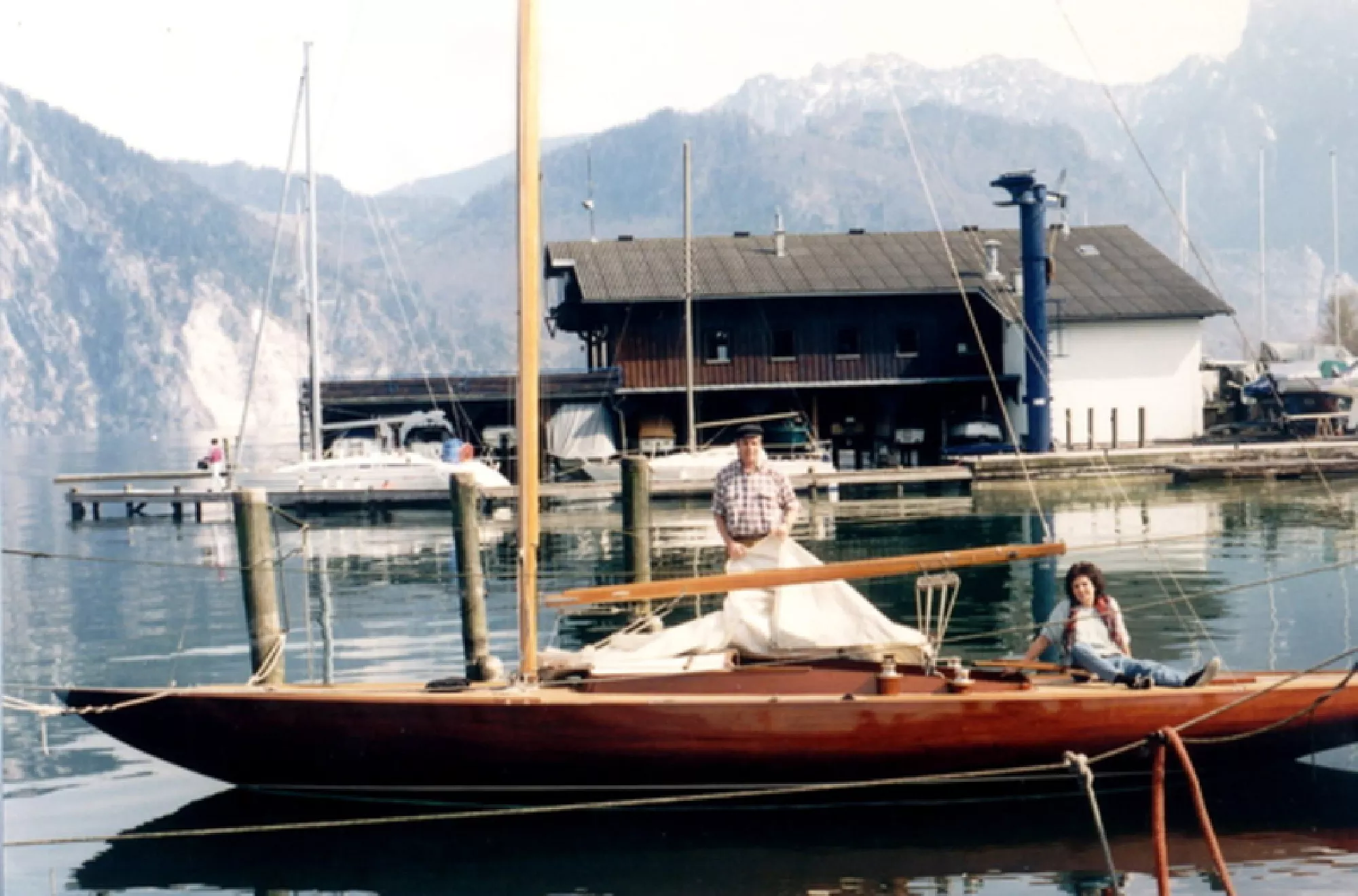 5.5mR on Lake Traunsee : Is this the former N-18?
(credits : Owner)
Added by Kaspar Stubenrauch
on 2017-03-25
Photo Gallery (3)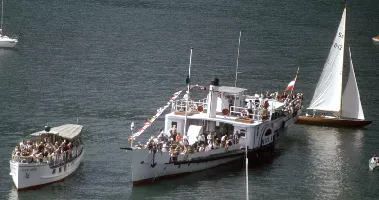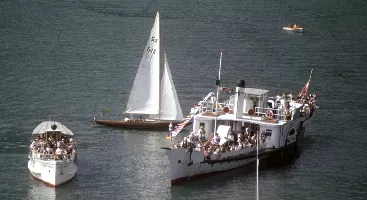 Notes (5)
5.5 N 18 - Tank testing
27-03-2020
Mikkel Thommessen reports: "...looked through articles from Seilas magazine 1959 and indeed it is confirmed that Hurry was the working name for Struten I.
The drawings of Hurry were the basis of the model testing that took place in the model tank at the Norwegian Technical Institute in Trondheim that year..."
Plans of 5.5 N 18 in Oslo
26-03-2020
The Norwegian Maritime Museum is holding 1959 drawings by Jan H. Linge, for a 5.5mR boat called "Hurry". Following a hint from Mikkel, this name was the working title for the first "Struten" boat.
5.5 N-18 "Struten" - sold to Sweden
20-03-2017
The boat document (Batkort) is telling, the boat was sold to Sweden in 1961.
More
Document library (2)
Document
Size
By / When
279 Kb
279 Kb
103 Kb
103 Kb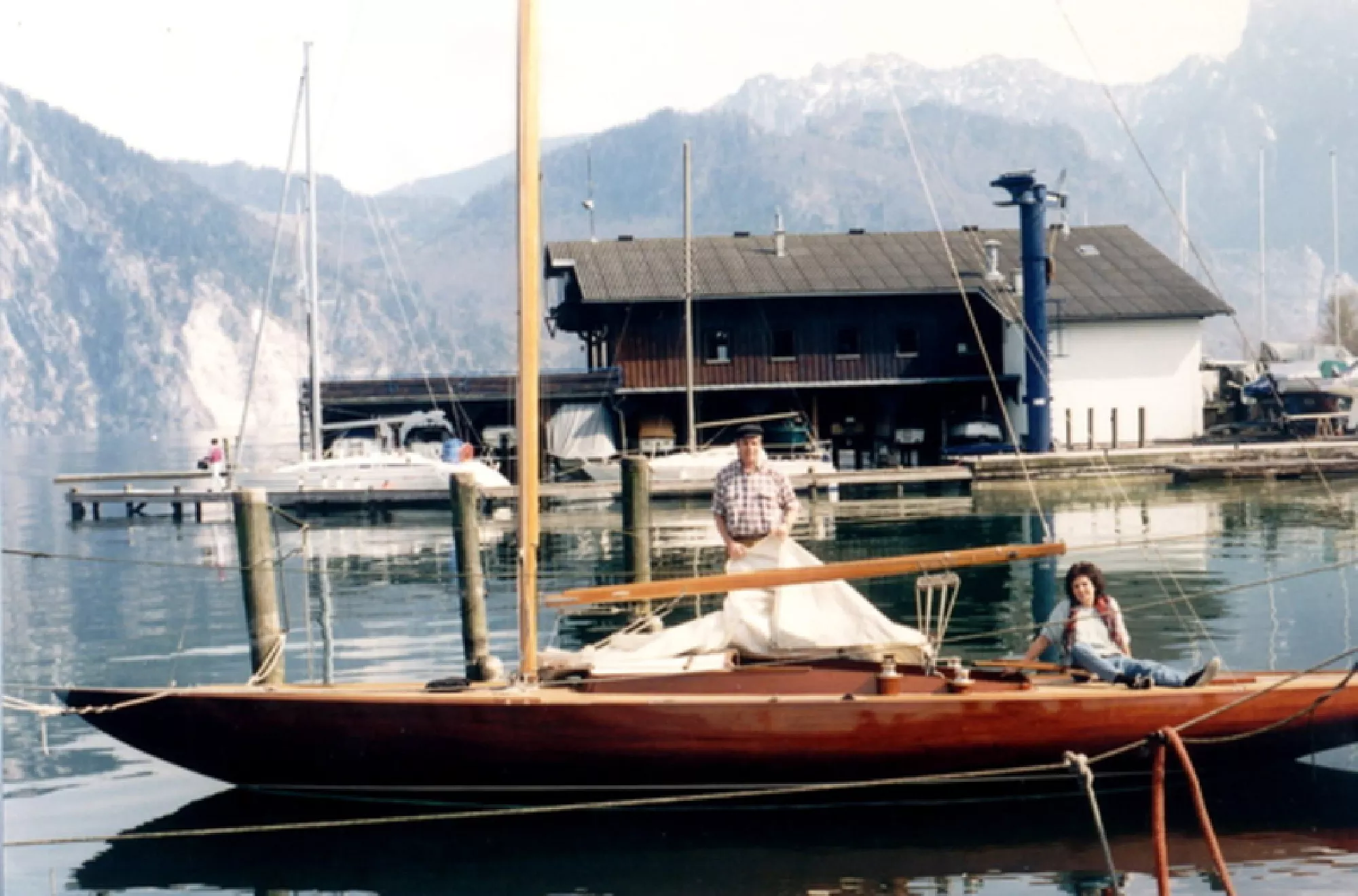 5.5mR on Lake Traunsee : Is this the former N-18?
(credits : Owner)
Added by Kaspar Stubenrauch on 2017-03-25
Ownership history (2)
Sail#
Name
Owner
NOR-18
"Struten"
NOR-18
"Struten"
Results History (1)
Year
Rank
Race / Location
Skipper
Added by, on
Race :
Olympic Games /

Location :
Naples
Links Library (0)