Boat details
(n°522)
Boat details
(n°522)
RUS-10
Essentials
Designer
Arvid Laurin (SWE)
Builder
AB Lidingövarvet, (SWE)
Material
Mahogany, carvel planked
1st certificate issued
01-01-1956
Original boat name
Druzhba
Original country
SWE
Original sail number
10
Current location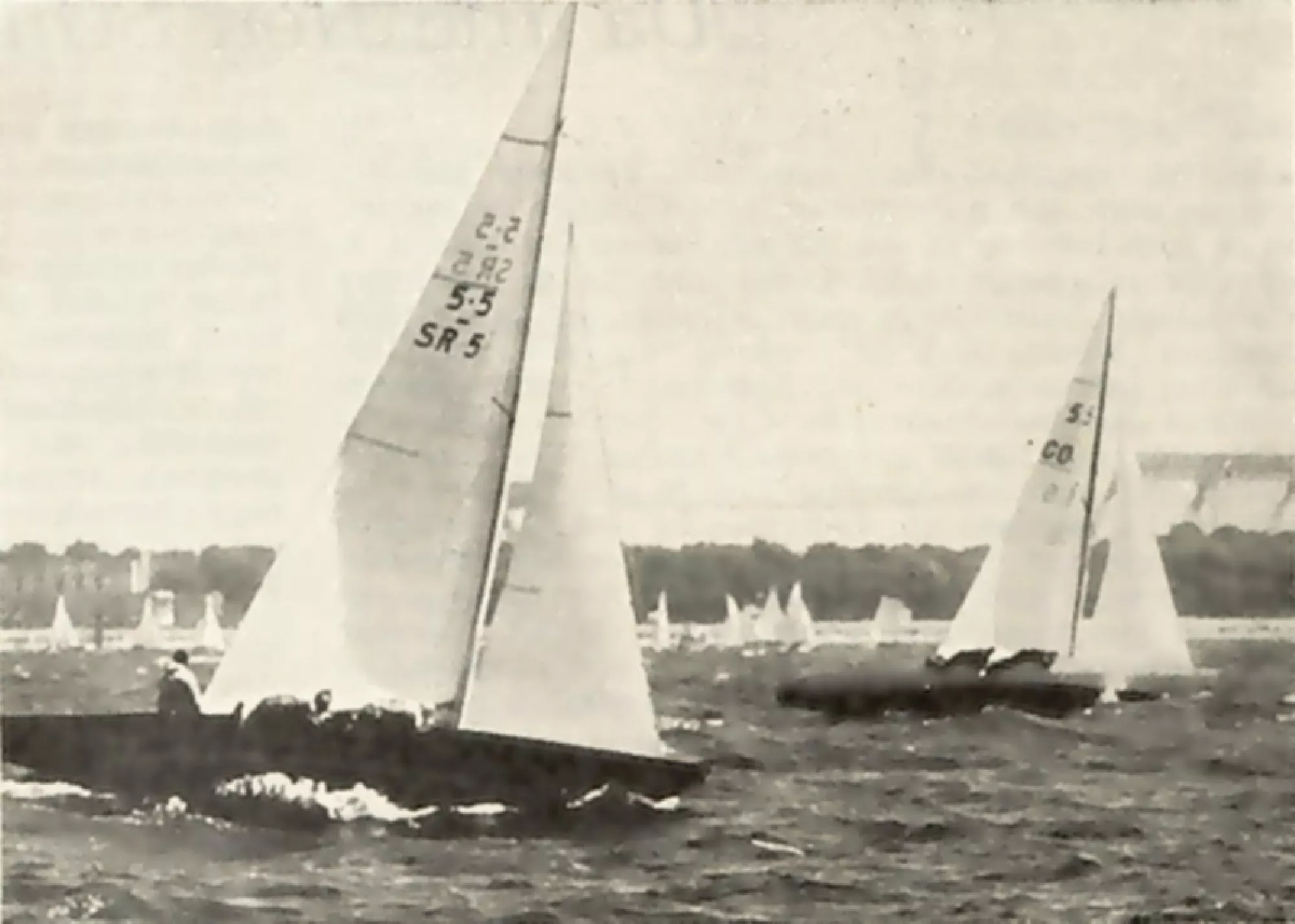 . SR-5 "Druzhba" - in 1960 : Racing in front of Warnemünde
(credits : www.yachtsportarchiv.de)
Added by Kaspar Stubenrauch
on 2017-03-01
Photo Gallery (1)
Notes (3)
SR-1 / Design by A. Kiselev
24-03-2018
Following proof found for SR-5 being "Druzhba I" and also shown as SR-10, "Druzhba II", the Kiselev design from 1962, is SR-1, according to the "Aisher Questionnaire" (1963).
5.5 SR-10 built in 1956 - former SR 5
24-03-2018
Due to the fact, that SR-5 appeared on boats' sails of different building years, we are putting SR-10 also to the 1956 Laurin designed boat, being as such shown in the list of the Aisher Questionnaire (1963).
5.5 SR-10 "Druzhba I"
14-07-2008
Boat data source: The Aisher questionnaire from the early 60's. Having "Druzhba I" 1956 with SR-10, "Druzhba II" 1962 with SR-5 and "Druzhba III" 1962 with SR-1 is quite unusual, but that is what the list is showing. The unconsistency in relation of sailnumbers to building years does remain up to SR-108, built in 1962. The list is currently in translation.

Document library (1)
Document
Size
By / When
781 Kb
781 Kb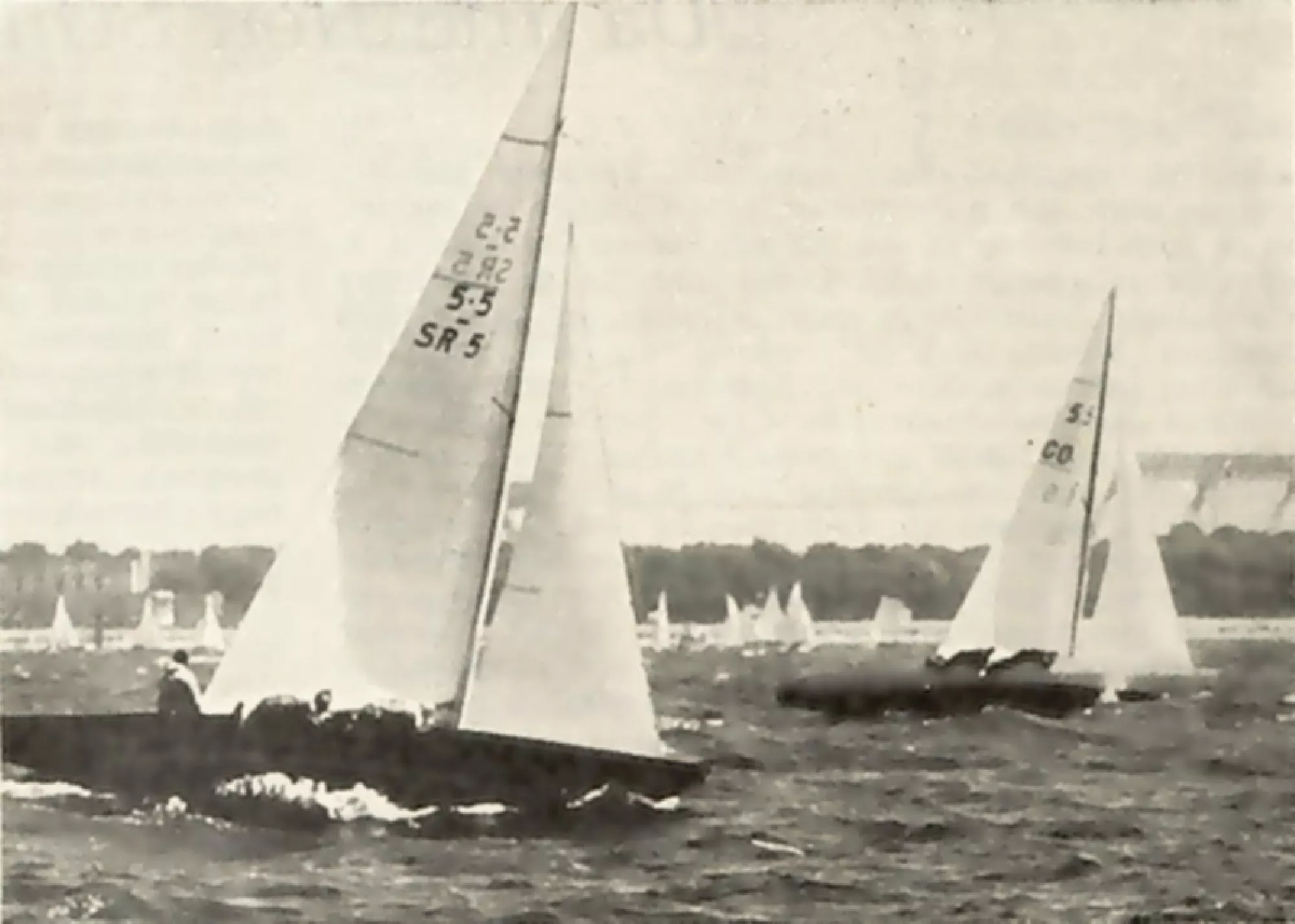 . SR-5 "Druzhba" - in 1960 : Racing in front of Warnemünde
(credits : www.yachtsportarchiv.de)
Added by Kaspar Stubenrauch on 2017-03-01
Ownership history (2)
Sail#
Name
Owner
RUS-5
"Druzhba"
RUS-10
"Druzhba"
Results History (1)
Year
Rank
Race / Location
Skipper
Added by, on
Race :
Olympic Games /

Location :
Melbourne
Links Library (0)