Boat details
(n°52)
Boat details
(n°52)
FRA-7
Essentials
Designer
André Mauric (FRA)
Builder
. Jouet, (FRA)
Material
Wood, carvel planked
1st certificate issued
00-00-1953
Original boat name
L Alouette
Original country
FRA
Original sail number
7
Current location
L étang de Berre, Mediterranean (FRA)
A terre : quille 2
(credits : )
Added by Alain Casterez
on 2015-12-16
Photo Gallery (13)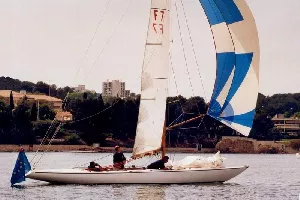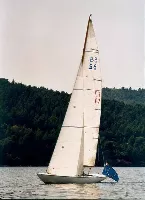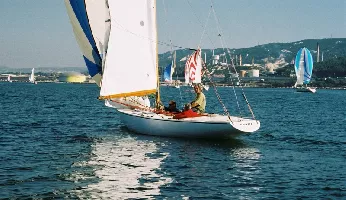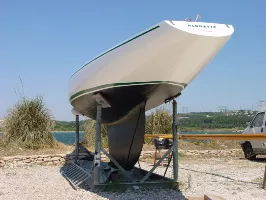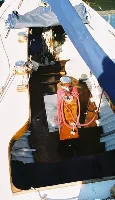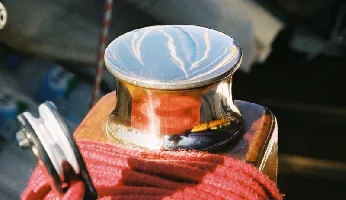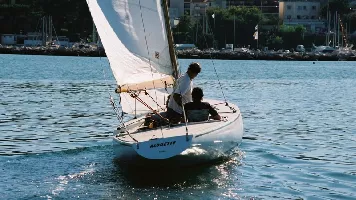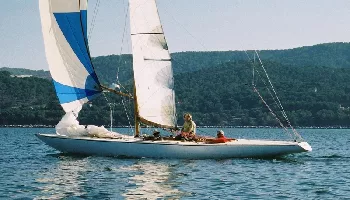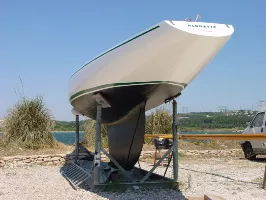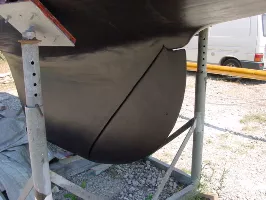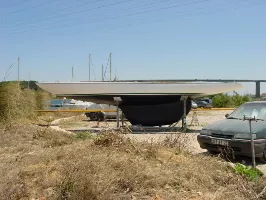 Notes (4)
A vendre , pour cause de santé. Jrcent
16-12-2020
A strange surprise about her sail number...
26-03-2013
In a list of the French fleet displayed in "le Yacht" nautical magazine issued on October 19th, 1957, Alouette (owned by Mr Combastet, designed by Mauric and built at Jouët boatyard)has got sail number F 11.
On the same list, there's a blank between F6 and F8...

Alouette
01-10-2007
Changer "Essentials" :
- Constructeur : Jouet (Sartrouville)
- Matériau : Bois
- 1er Nom : Alouette

Source : Communication de M. Alain Casterez, propriétaire actuel.

Autre source : Le livre d'André Mauric, "Mémoires marines".

A noter que ce bateau s'est aussi appelé "Flyng Cloud", mais qu'il a repris son nom d'origine. Le bateau est actuellement en vente au prix de 15.000 euros.
More
Document library (0)
A terre : quille 2
(credits : )
Added by Alain Casterez on 2015-12-16
Ownership history (2)
Sail#
Name
Owner
FRA-7
"L' Alouette"
FRA-7
"Alouette"
Results History (0)
Links Library (0)