Boat details
(n°511)
Boat details
(n°511)
USA-68
Essentials
Designer
Britton Chance Jr. (USA)
Builder
Material
Mahogany, carvel planked
1st certificate issued
01-01-1965
Original boat name
Cadenza
Original country
USA
Original sail number
68
Current location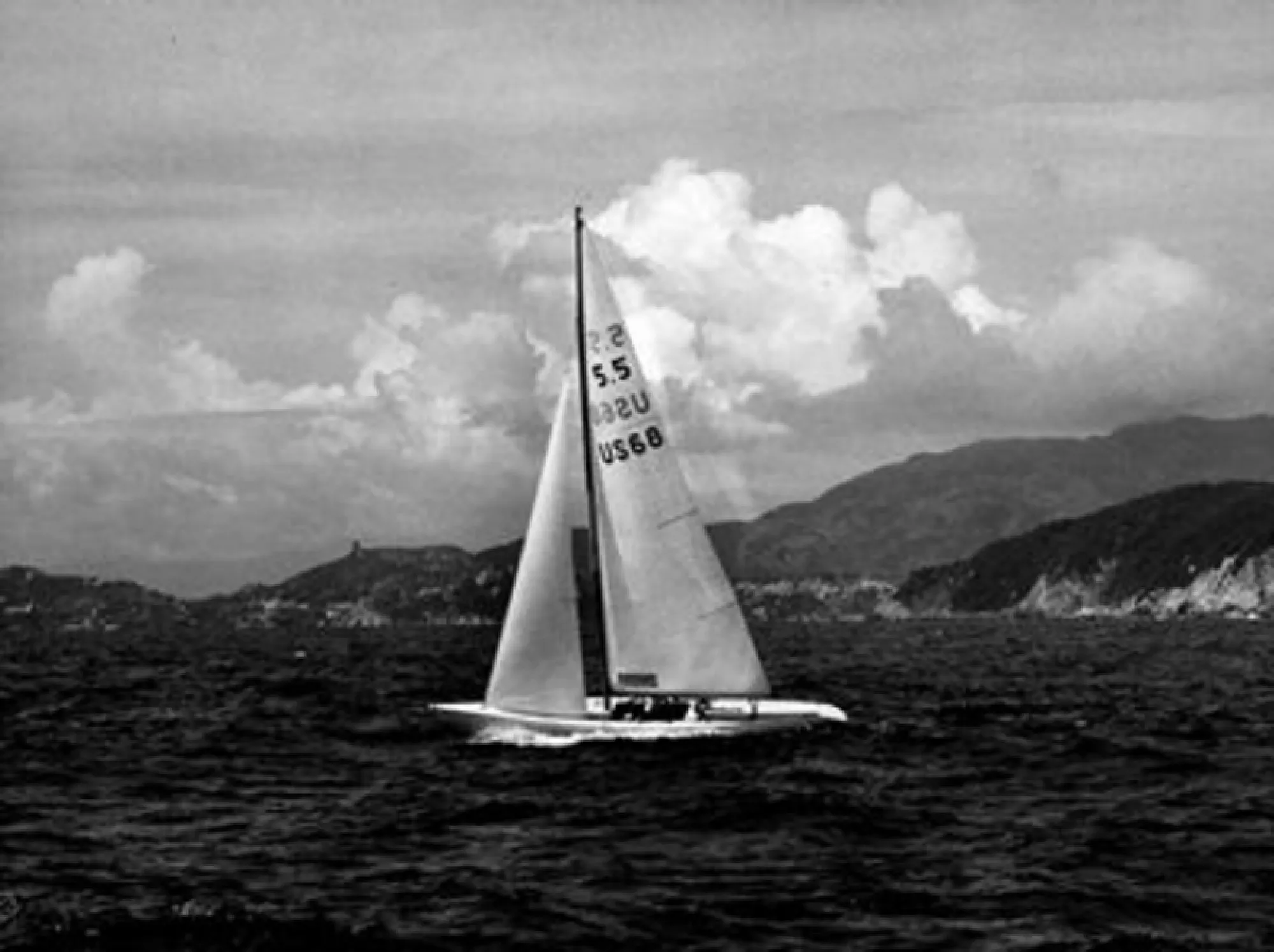 5.5 US 68 "Cadenza" : Sailing along the Acapulco shores, in 1968
(credits : Steve Colgate)
Added by Kaspar Stubenrauch
on 2012-12-28
Photo Gallery (2)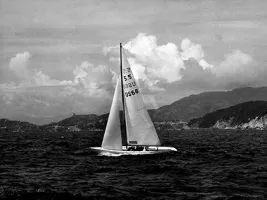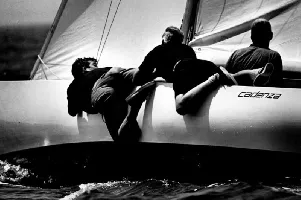 Notes (4)
5.5 USA 68 "Cadenza" - historic info needed
01-07-2023
We are looking for info on the boatyard, where "Cadenza" was built. Relevant input is much appreciated.
5.5 USA 68 "Cadenza" - the search is on
07-01-2018
In an attempt to rejoin all existing participant boats of the 1968 Acapulco Olympic sailing regattas during summer 2018 for a 50th anniversary event, the search is on for 5.5 USA 68 "Cadenza". Who can help?
Olympic result
30-06-2008
8th/14 at the XIX Olympics 1968 Acapulco, Mexico, Frank Gardner Cox Jr./ Stepehen Colgate, Stuart Hodge Walker, Cadenza, US-68, Britton Chance Jr. 1965, 7-8-8-4-9-8-6, 74.7p.
More
Document library (0)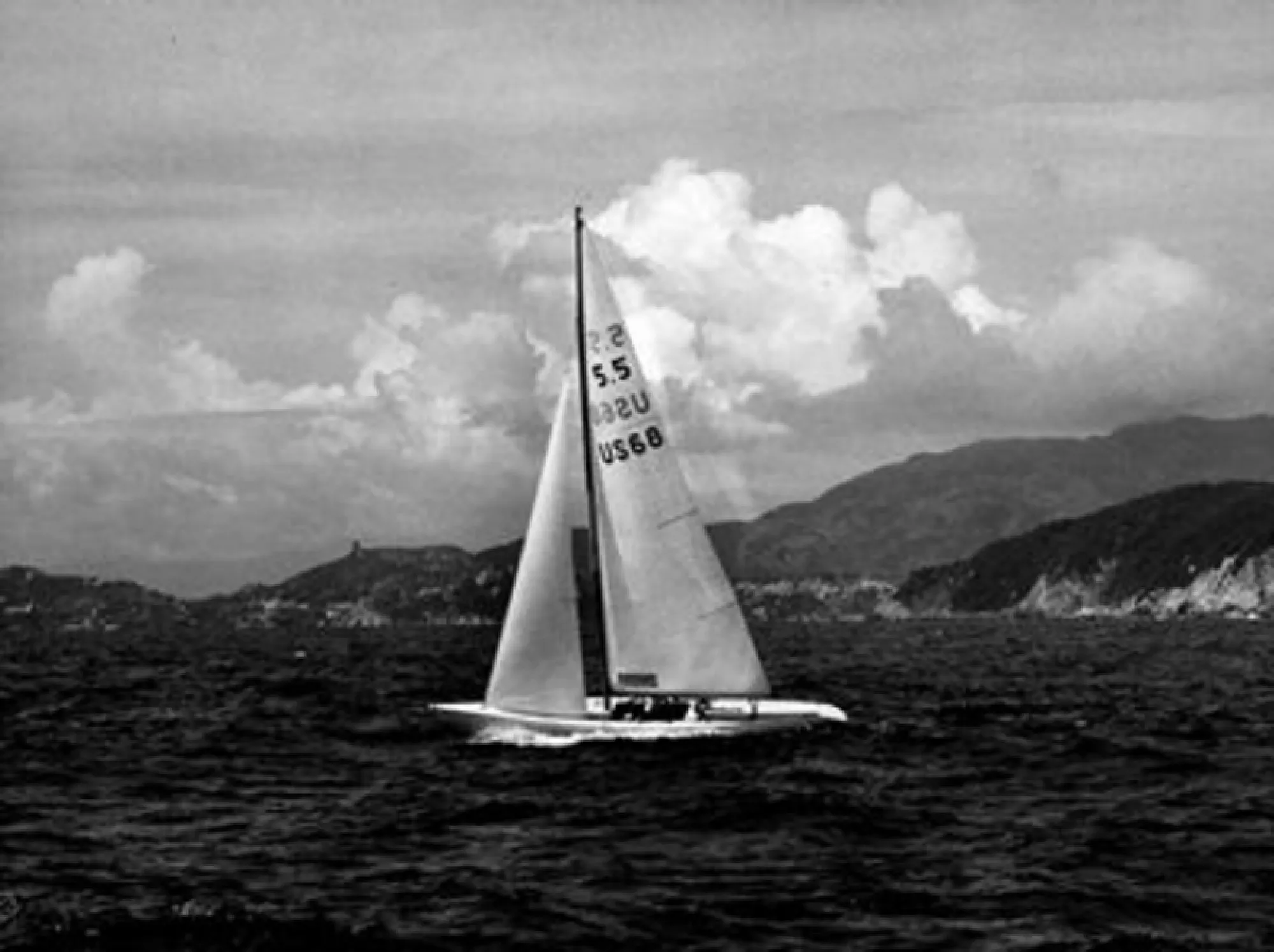 5.5 US 68 "Cadenza" : Sailing along the Acapulco shores, in 1968
(credits : Steve Colgate)
Added by Kaspar Stubenrauch on 2012-12-28
Ownership history (1)
Sail#
Name
Owner
USA-68
"Cadenza"
Results History (1)
Year
Rank
Race / Location
Skipper
Added by, on
Race :
6th World Championship /

Location :
Bahamas
Links Library (1)
27-12-2012
(Steve Colgate reports on the "Cadenza" story)