Boat details
(n°505)
Boat details
(n°505)
AUS-50
Essentials
Designers
Ben Lexcen (AUS)
Warren Muir (Australia)
Builder
Harry C. "Buddy" Melges, Melges Boat Works, Zenda, Wisconsin (USA)
Material
GRP
1st certificate issued
01-01-1989
Original boat name
Coonawarra
Original country
USA
Original sail number
50
Current location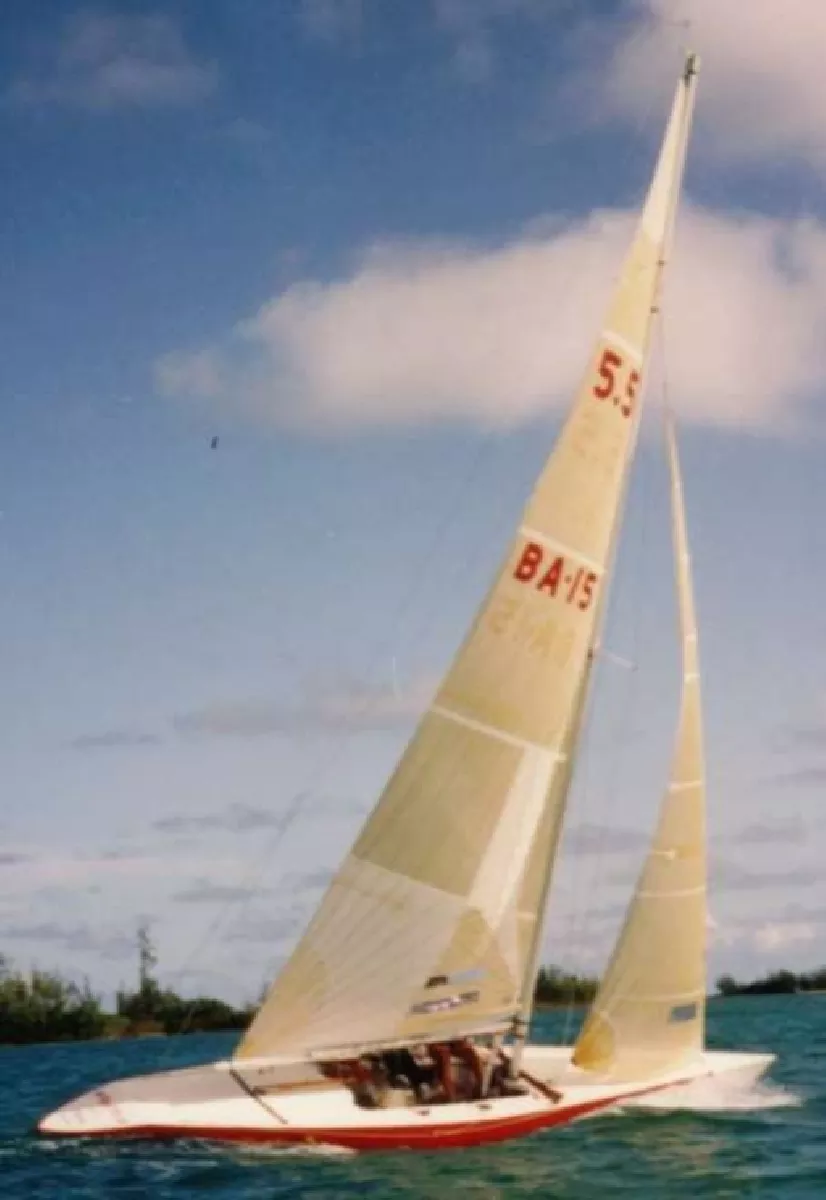 5.5 BA-15 : Red Fox
(credits : Australian 5.5m website - contributed by J.B. Datry on 24th May 2008)
Added by Kaspar Stubenrauch
on 2008-06-30
Photo Gallery (2)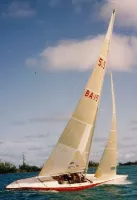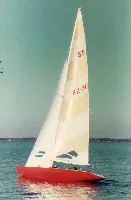 Notes (3)
Origin update for SUI 202
02-11-2020
With the reappearance of the measuring certificate of SUI 202, a connection to US 94 "Lana" as the original boat is given. Hence the transfer of the ownership entry for Y. Anselmetti. The question now: Where could former 5.5 BA 15 be today?
Information
09-04-2009
Red Fox ex Coonawarra was shipped to Switzerland. Now it has Swiss sail letters SUI-202. In the Swiss Flottenregister http://www.5point5.ch/Flotte.html is erratic information It's not Reliance owned by Chandler. The owner of SUI-202 is Y. Anselmetti. In my archives I have the name Ptilux for this boat (information came from Switzerland). So I put the name to Ptilux and owner Y. Anselmetti from year 1993.
5.5 AUS 50 / BAH 15 - Notes transferred
30-06-2008
Information - 08.02.2008 by Matti Muoniovaara
Design Ben Lexcen / Warren Muir, built by Melges Boat Works, Zenda, Wisconsin, USA.
Owner in Bahamas Hans Peter Kugler. Originally KA-50 Coonawarra. Building year 1989.

Indications... - 08.02.2008 by Site Administrator
"Red Fox" has participated to the 1992 5.5m world championship in Nassau (BAH) and finished 10 on 20. Skipper was James Lowe of the Nassau yacht club with crew Hans-Peter Kugler.
Any further info ?

Document library (0)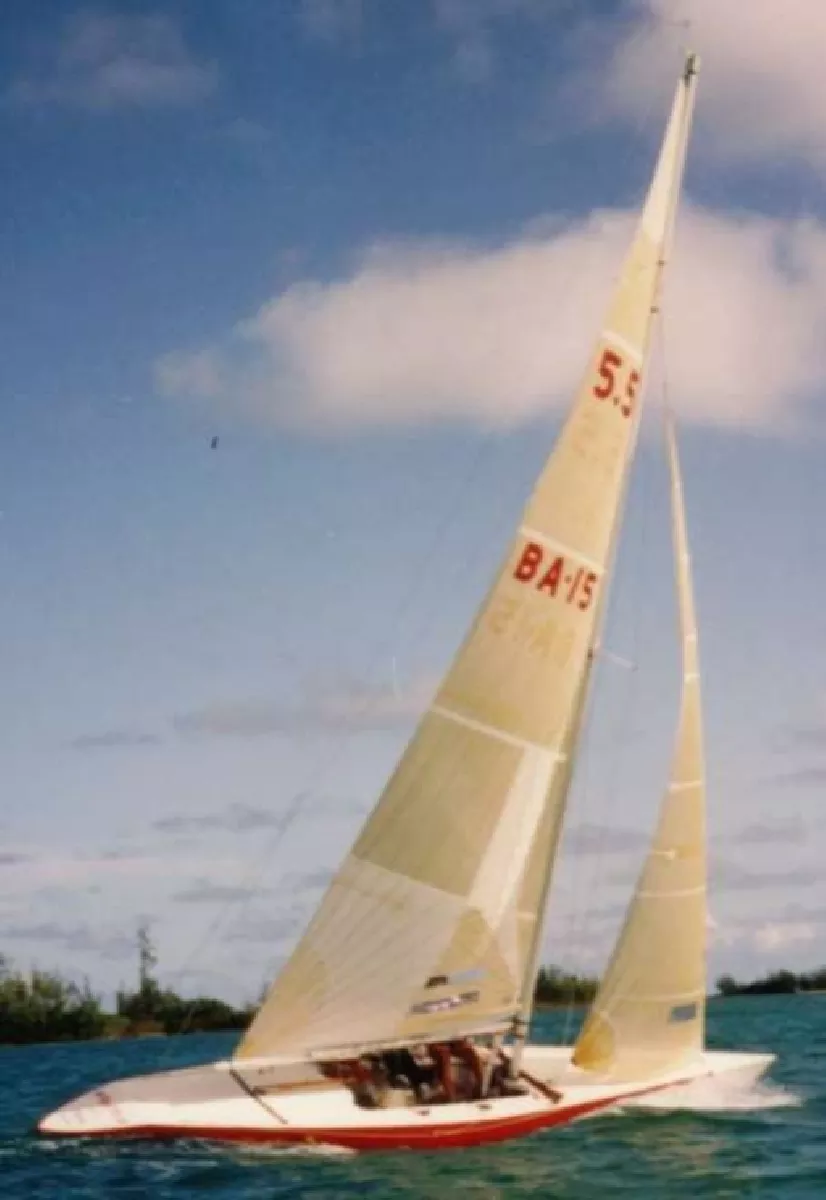 5.5 BA-15 : Red Fox
(credits : Australian 5.5m website - contributed by J.B. Datry on 24th May 2008)
Added by Kaspar Stubenrauch on 2008-06-30
Ownership history (2)
Sail#
Name
Owner
AUS-50
"Coonawarra"
BAH-15
"Red Fox"
Results History (0)
Links Library (0)