Boat details
(n°497)
Boat details
(n°497)
USA-18
Essentials
Designers
Herman F. Whiton (USA)
Alfred Edward "Bill" Luders Jr. (USA)
Builder
Bj. Aas, Bjarne Aas Båtbyggeri, Fredrikstad (NOR)
Material
Mahogany, carvel planked
1st certificate issued
01-01-1959
Original boat name
Little Girl
Original country
NOR
Original sail number
18
Current location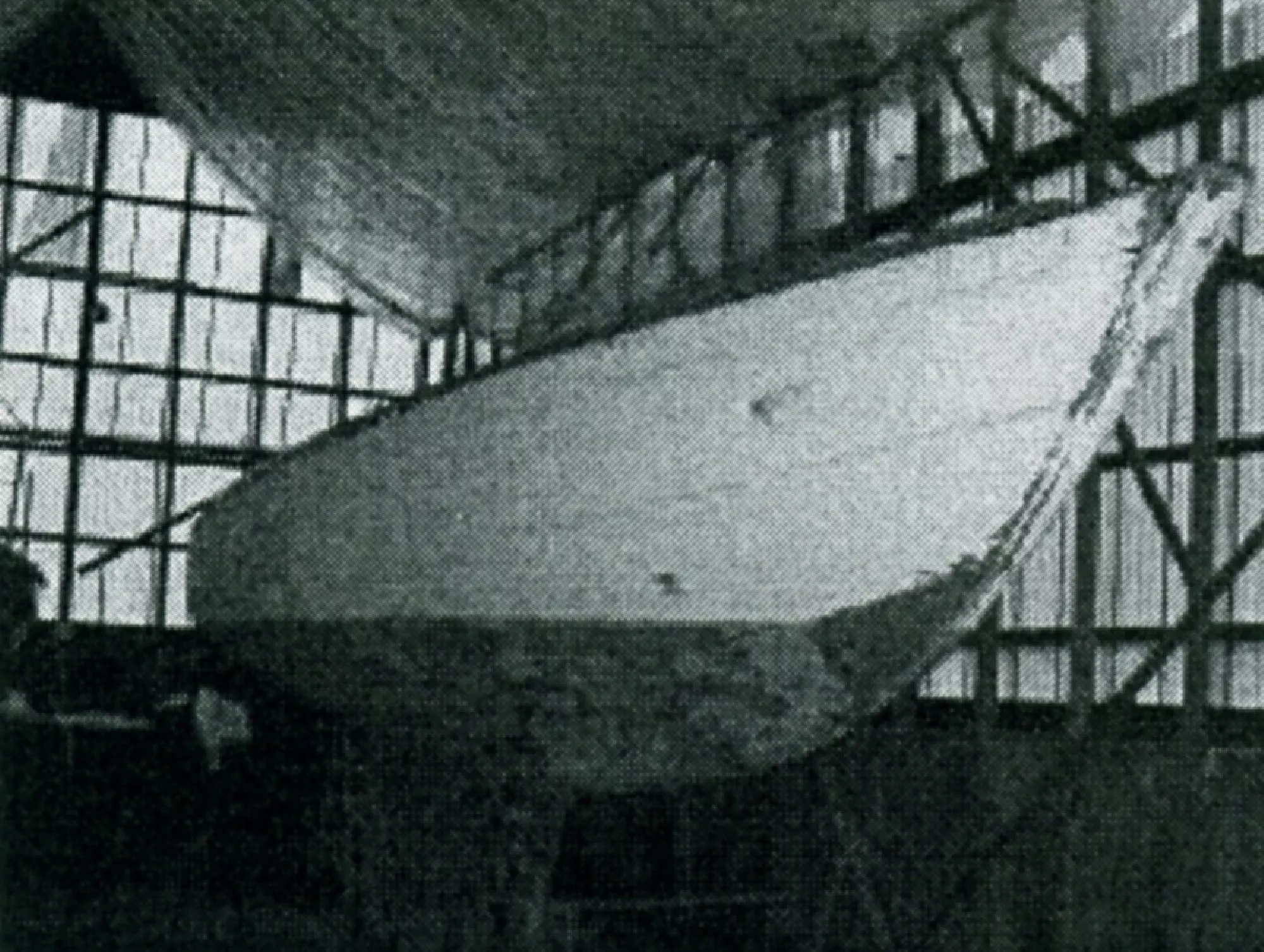 5.5 USA 18 "Little Girl" : Image from the selling ad in 2007
(credits : A&J Boats)
Added by Kaspar Stubenrauch
on 2008-06-11
Photo Gallery (1)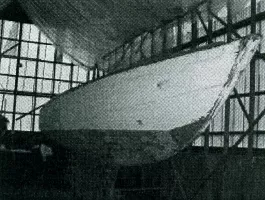 Notes (2)
US-18 is Little Girl
05-06-2008
Little Girl was built to Herman Whiton. Later owned by John J. McNamara. 1964 the boat was converted to cruiser.
It is a Luders design #1006 L5.5#5 (1959) and built 1960 maybe in Norway.
Search for 5.5 US-18
04-06-2008
In March of 2007, this boat was for sale at A&J Boat Corp., Marion, MA, USA. The text message read: "This classic sail boat has been extensively refastened purposely left unfinished, so that potential buyers can see the work" - Where is she now?
Document library (1)
Document
Size
By / When
786 Kb
786 Kb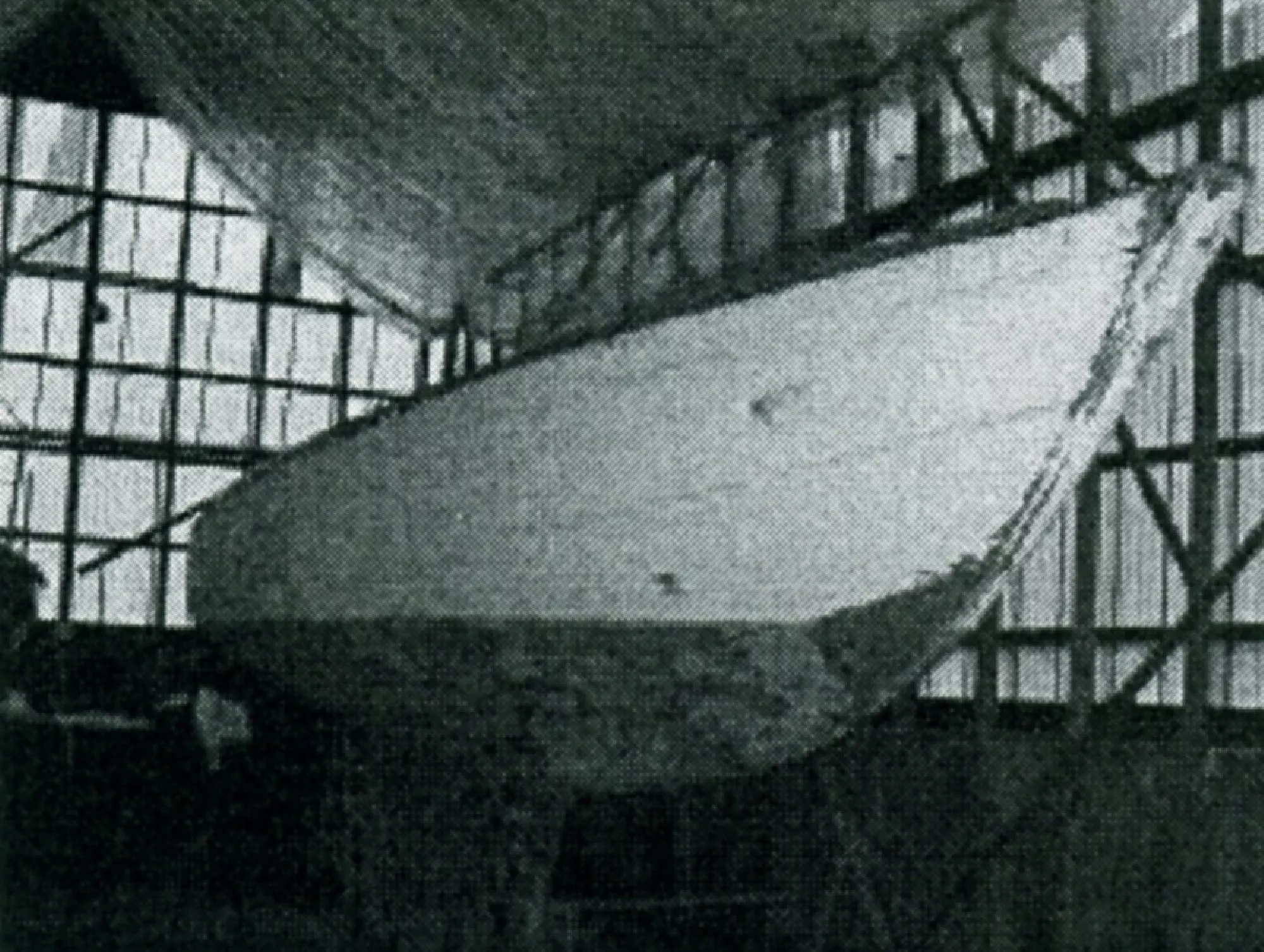 5.5 USA 18 "Little Girl" : Image from the selling ad in 2007
(credits : A&J Boats)
Added by Kaspar Stubenrauch on 2008-06-11
Ownership history (2)
Sail#
Name
Owner
USA-18
"Little Girl"
USA-18
"Arion"
Results History (0)
Links Library (0)