Boat details
(n°495)
Boat details
(n°495)
USA-51
Essentials
Designer
Britton Chance Jr. (USA)
Builder
Oy Vator, Vator Oy AB. Helsinki (FIN)
Material
Mahogany, carvel planked
1st certificate issued
01-01-1963
Original boat name
Complex V
Original country
FIN
Original sail number
51
Current location
Tall Timbers, MD (USA)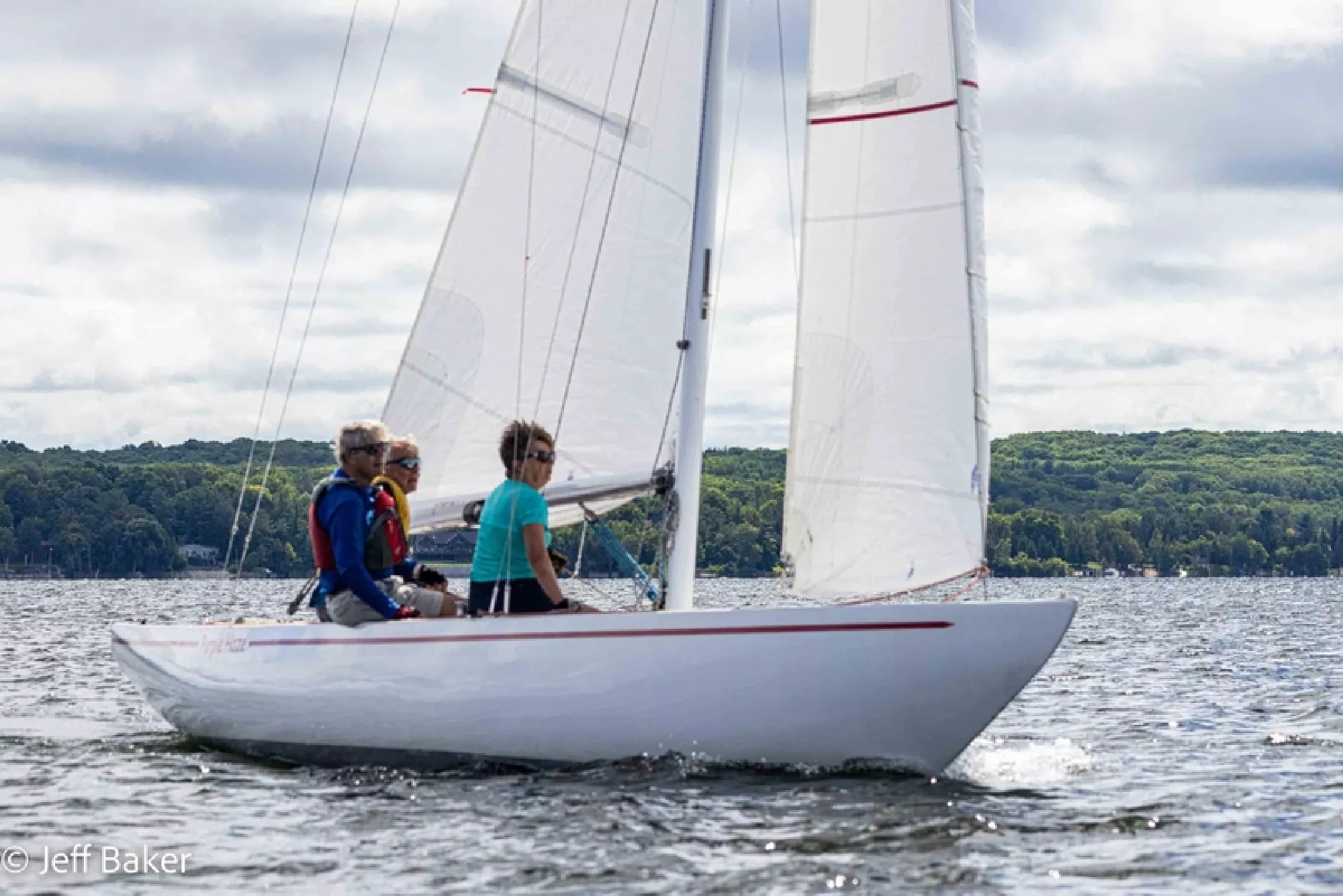 5.5 USA 51 "Complex V" - upwind : During the "North American Fall Regatta" in Midland
(credits : Jeff Baker)
Added by Kaspar Stubenrauch
on 2022-09-26
Photo Gallery (19)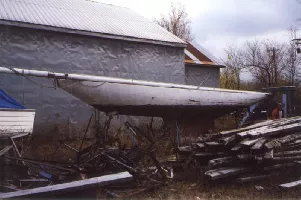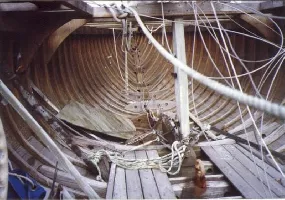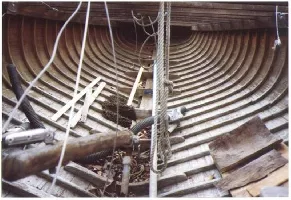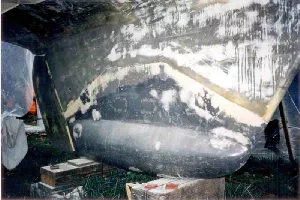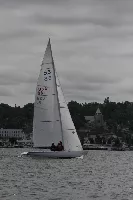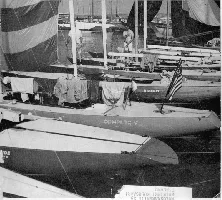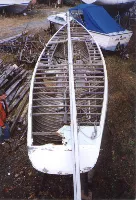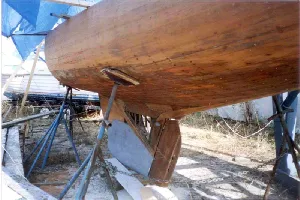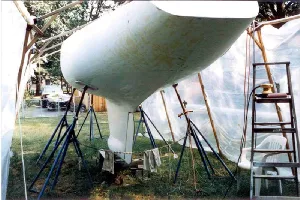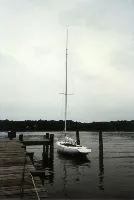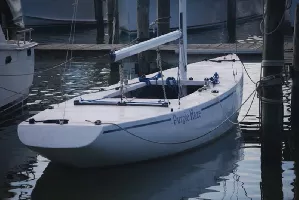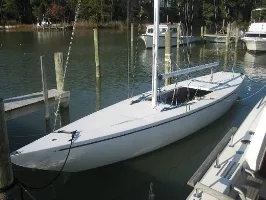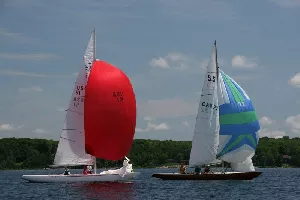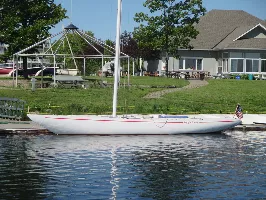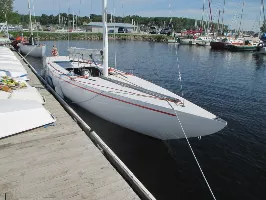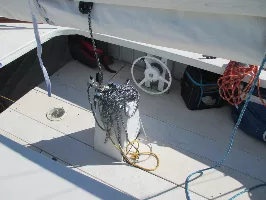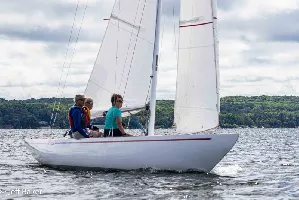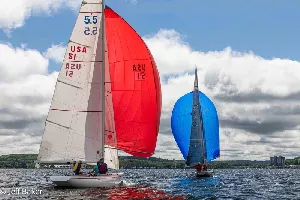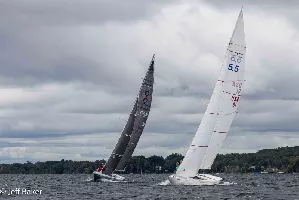 Notes (5)
Data Transfer - as origin of the boat now indicated
15-11-2014
Previous notes on Vator #753:

USA-51 - 07.11.2014 by Matti Muoniovaara
This boat is Complex V USA-51.
This inventory is not an Authority to give any sailnumbers to any boats. It is solely and only the task of the MNA (Member National Authority). edit
5.5m Vator #753 - search for US sailnumber - 07.10.2012 by Kaspar Stubenrauch
As we are still searching for the original sailnumber of this boat, an intermediate number has been given to it, for actual races, in which she is starting as 5.5 USA 98. edit
Vator #753 - Alu mast by Kungsörs - 01.11.2010 by Kaspar Stubenrauch
Daniel Rossi has informed that the rigg on the boat has "Kungsörs" engraved in the spreader brackets. Hence, the aluminum mast was built by Kungsörs Båtvarv AB; still, the search for the original sailnumber of the boat remains open. edit
Construction Notes - 05.08.2009 by Daniel Rossi
Hull planking: Mahogany
Frames: Ash
Deck Beams: Spruce
Keel has a bulb with attached rudder edit
Searching for the origin - Vator #753 - 12.12.2008 by Kaspar Stubenrauch
Information from the owner, Daniel Rossi:
"I have .... 5.5 meter built by Vator (Hull #753) that I put back together in 1992-1996.... I just put this boat back in the water after having it in storage for about 7 years."
Daniel will add photos and hopes for input on the boat's history

Complex V US-51
06-11-2014
Complex is Vator boat #753 built 1963 for Dr. Britton Chance. Those days Jr. was an amateur designer. It's the first design of young Brit.
Rossi's boat is this boat.
Complex V, US-51
01-08-2013
This was the first Britton Chance, Jr. 5.5 design that was built. - July, 1970 Sports Illustrated Article.

G. Cox raced Complex V in the 1965 Worlds (Italy) and took 3rd place/Bronze.
More
Document library (0)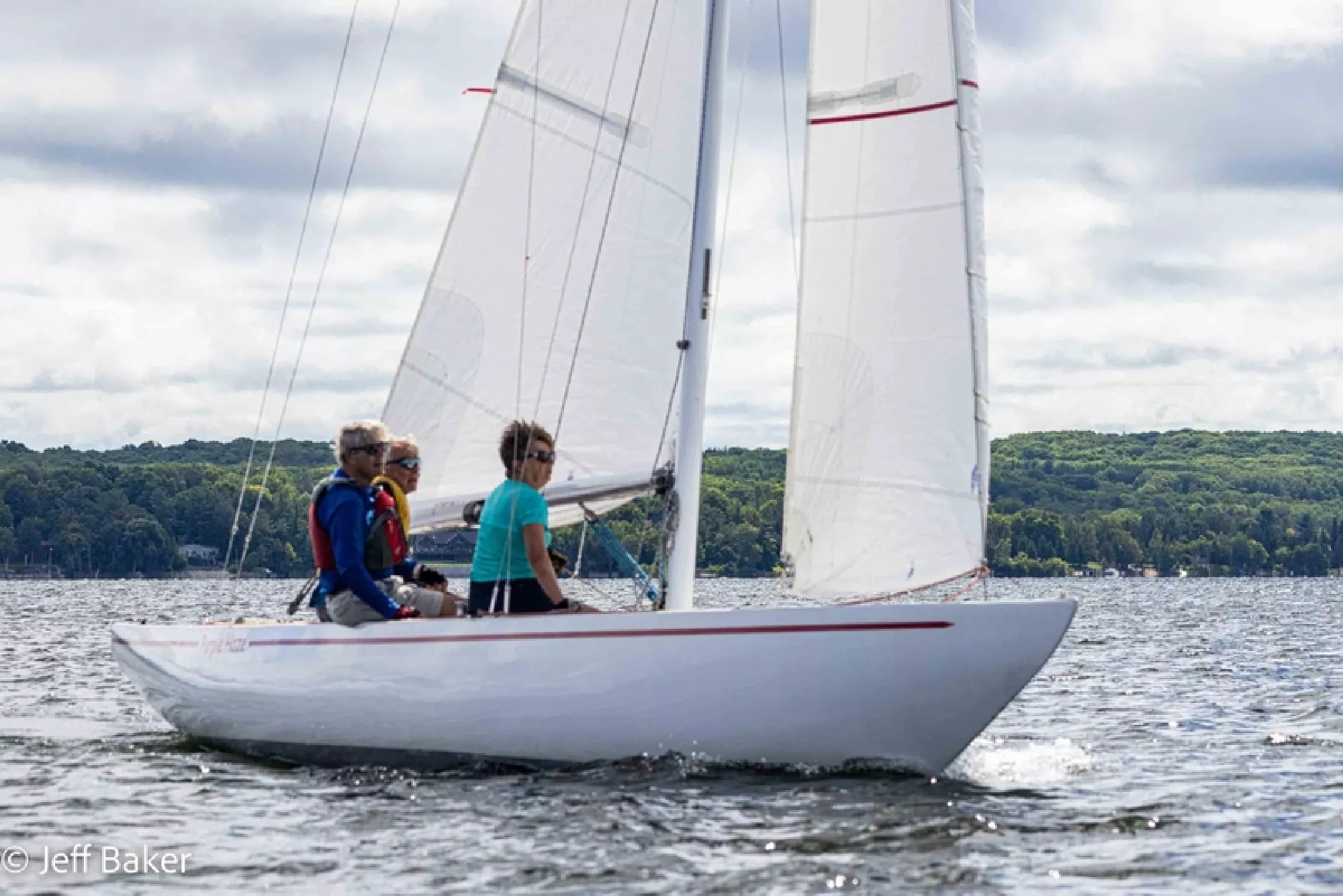 5.5 USA 51 "Complex V" - upwind : During the "North American Fall Regatta" in Midland
(credits : Jeff Baker)
Added by Kaspar Stubenrauch on 2022-09-26
Ownership history (3)
Sail#
Name
Owner
USA-51
"Complex V"
USA-51
"Complex V"
USA-51
"Purple Haze"
Results History (5)
Year
Rank
Race / Location
Skipper
Added by, on
Race :
World Championship /

Location :
Naples
Race :
North American Regatta /

Location :
Midland (MBSC), Lake Huron, Canada
Race :
North American Regatta /

Location :
Midland (MBSC), Lake Huron, Canada
Race :
North American Regatta /

Location :
Midland (MBSC), Lake Huron, Canada
Race :
North American Fall Regatta /

Location :
Midland, Georgian Bay (MBSC)
Links Library (0)