Boat details
(n°483)
Boat details
(n°483)
RUS-5c
Essentials
Designer
A. Kiselev (RUS)
Builder
Sevastopol boatbuilders, Sevastopol Boatyard
Material
Wood, carvel planked
1st certificate issued
00-00-1962
Original boat name
Druzhba II
Original country
Original sail number
5c
Current location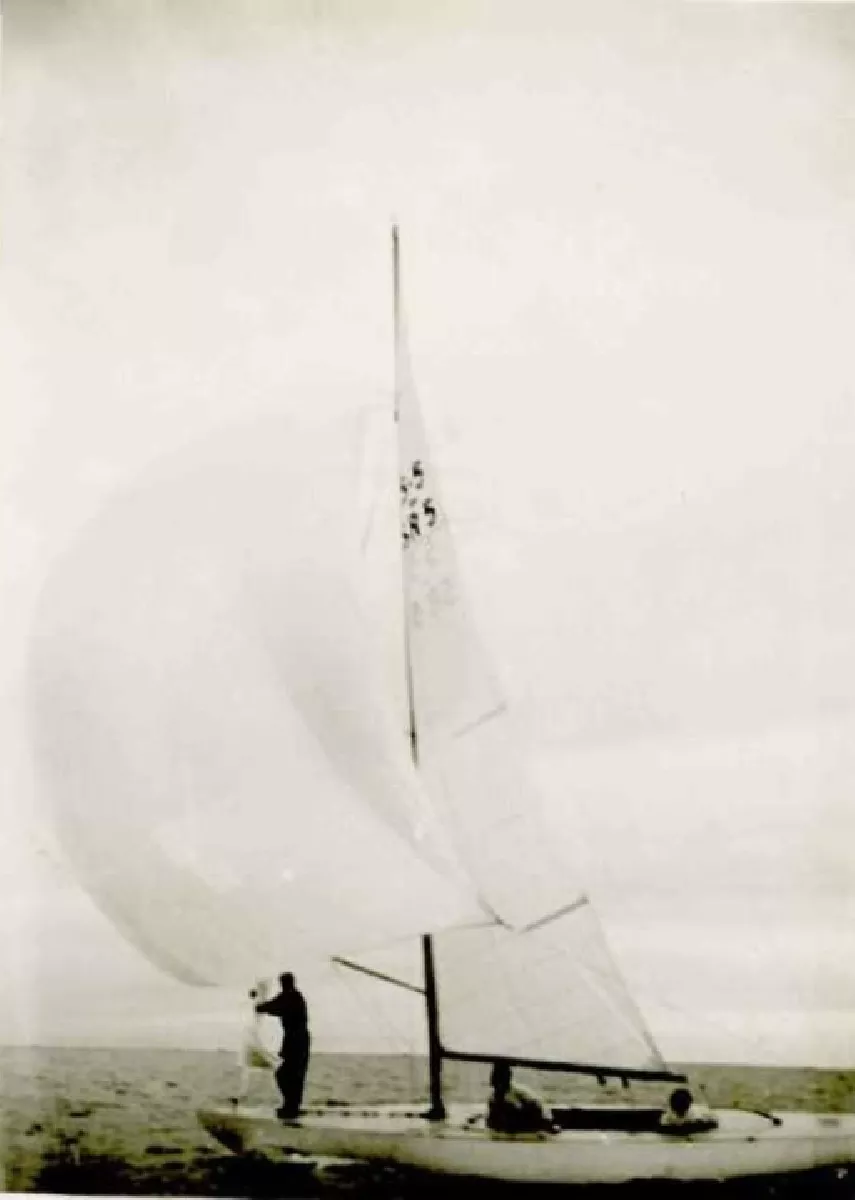 5.5 SR-5 "Druzhba" : 5.5 SR-5 "Druzhba"
(credits : )
Added by Mikhail Kamenski
on 2014-01-13
Photo Gallery (1)
Notes (5)
5.5 SR 5 "Druzhba II" - built in Sevastopol
01-05-2020
Until we know the full name of the boatyard, which has built this boat, we will name it Sevastopol Boatyard.
5.5 SR 5 - used on different boats
24-03-2018
Due to the fact, that SR-5 appeared on boats' sails of different building years, we are showing the original SR-5 with the 1956 built boat; Then, as shown in the list of the Aisher Quesionnaire (1963), the 1962 built SR 5 boat as 5c. The other SR 5 boat, built 1960, is shown as 5b.
5.5 SR-5 "Druzhba" - 1956 Melbourne
16-01-2017
Charles Perry has provided the participant list of the Australian Yachting Federation, reconfirming 5.5 SR-5, to have sailed in Melbourne to 8th place, with K. Alexandrov at the helm and Crew K. Melgounov & L. Alexeev, reserve man V. Gorlov.
More
Document library (3)
Document
Size
By / When
273 Kb
273 Kb
5.5 SR-5 / Design comparison
A design comparison, featuring a Tord Byquist, 2 Willi Lehmann and the SR-5 A. Laurin design. "Der Segelsport" end of the 50's.
2.4 Mb
2 Mb
781 Kb
781 Kb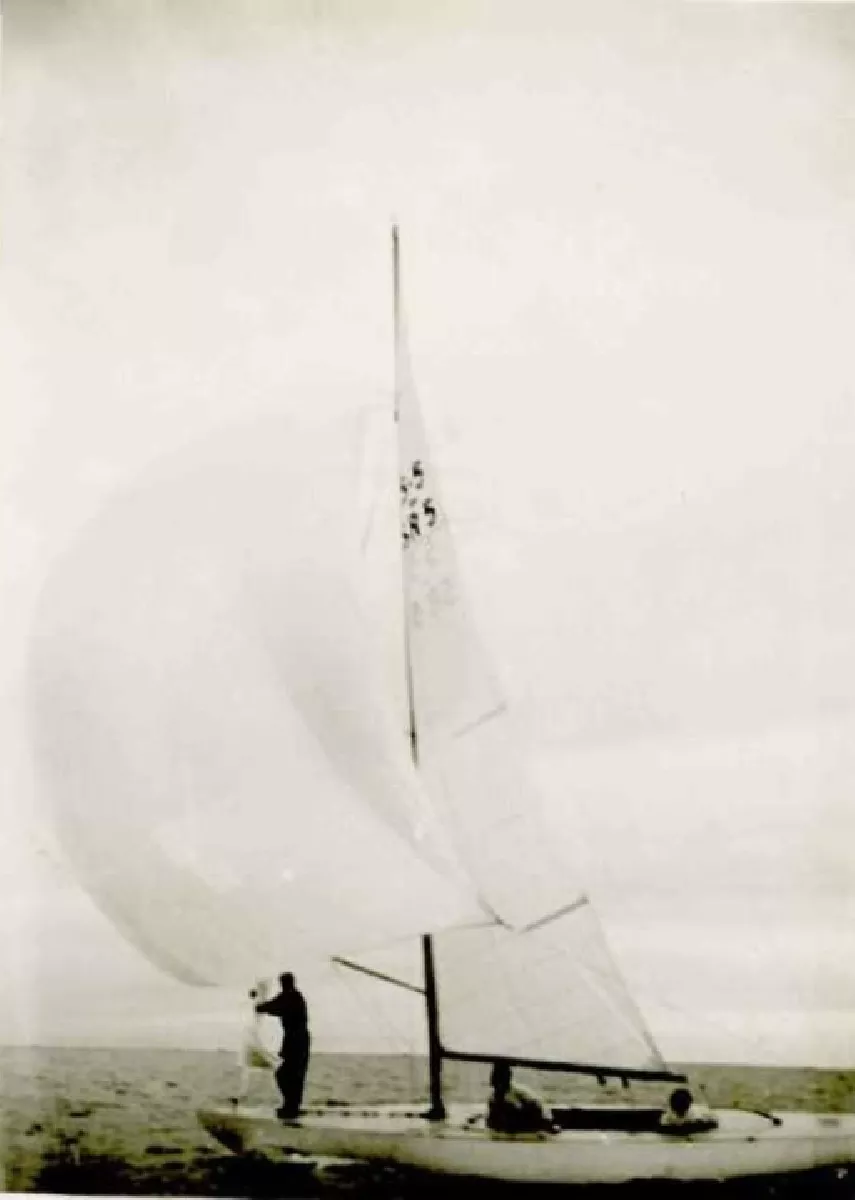 5.5 SR-5 "Druzhba" : 5.5 SR-5 "Druzhba"
(credits : )
Added by Mikhail Kamenski on 2014-01-13
Ownership history (0)
Sail#
Name
Owner
Results History (0)
Links Library (0)