Boat details
(n°480)
Boat details
(n°480)
ITA-23
Essentials
Designers
Pietro Baglietto (ITA)
Vincenzo V. Baglietto (ITA)
Builder
Cantieri navali Baglietto, (ITA)
Material
Mahogany, carvel planked
1st certificate issued
01-01-1958
Original boat name
Twins IX
Original country
ITA
Original sail number
23
Current location
San Benedetto del Tronto, Adria (ITA)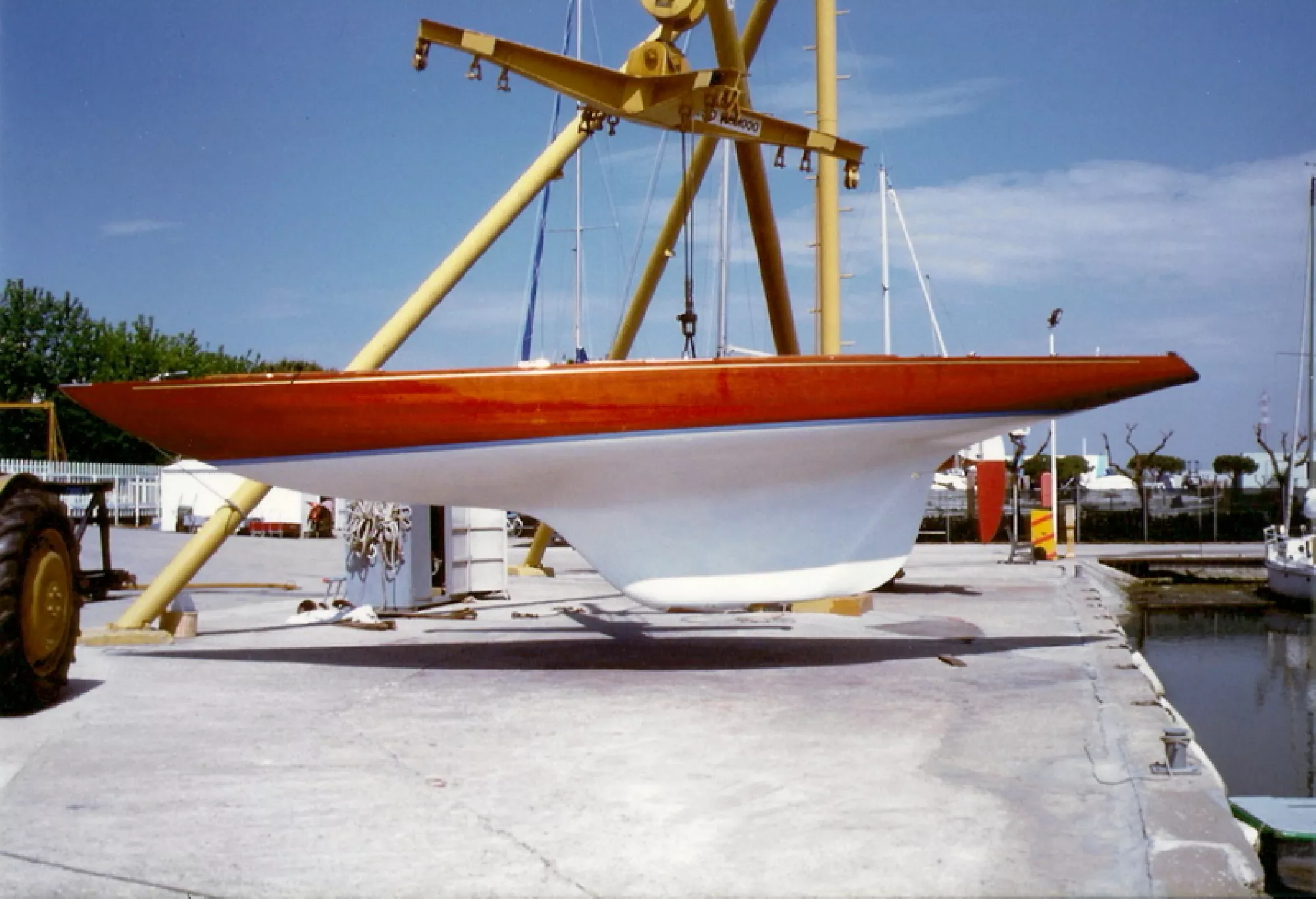 Twins IX : Twins IX
(credits : )
Added by Andrea Rossi
on 2009-04-03
Photo Gallery (6)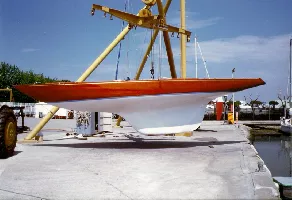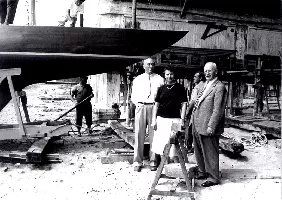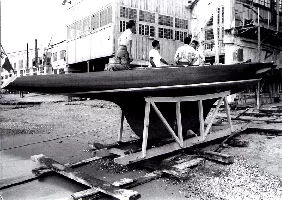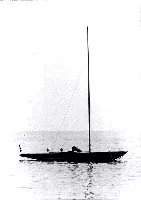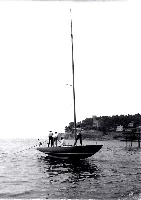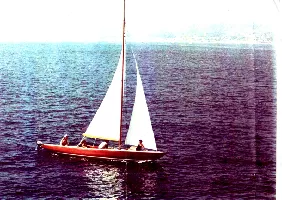 Notes (3)
Owner list
23-03-2009
Max E. Oberti
Dante Miliani (1961)
G. Della Torre
Piero Saccomanni (2001)
Note received from Alessandro Baldi on 22.09.2007
26-04-2008
Baglietto register reports Twins IX started on 9 April 1958, invoice n. 5747 for Max oberti. There is a picture of the launch of this boat with Mr. Oberti, his wife and Mr. Baglietto in the book "Cantieri navali Baglietto, la storia e le barche a vela" by Franco Belloni. Baglietto didn't build any other boats for Mr. Oberti.
Nota Bene about ownership
26-04-2008
Ownership as mentionned here on the right is the status on 1st Oct. 2004 following the Italian register (source Alberto Dollinar 28.09.07).
Please feel free to add your own knowledges about original and previous owner's sequence.
Thanks in advance.
Document library (0)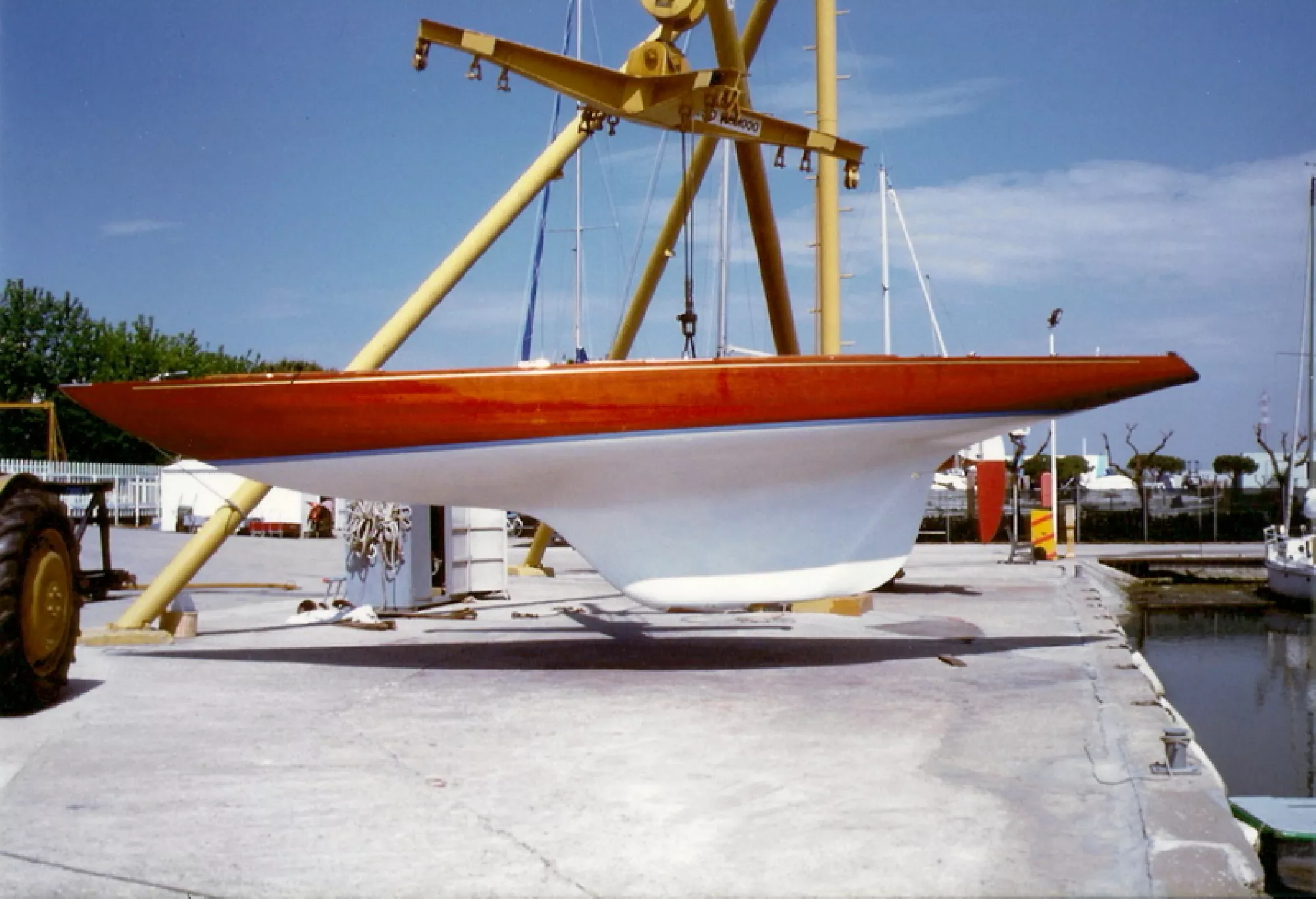 Twins IX : Twins IX
(credits : )
Added by Andrea Rossi on 2009-04-03
Ownership history (3)
Sail#
Name
Owner
ITA-23
"Twins IX"
ITA-23
"Teti III"
ITA-23
"Merica"
Results History (0)
Links Library (0)