Boat details
(n°470)
Boat details
(n°470)
ITA-10
Essentials
Designers
Vincenzo V. Baglietto (ITA)
Pietro Baglietto (ITA)
Builder
Cantieri navali Baglietto, (ITA)
Material
Mahogany, carvel planked
1st certificate issued
01-01-1954
Original boat name
Mad
Original country
ITA
Original sail number
10
Current location
Porto Santo Stefano (ITA)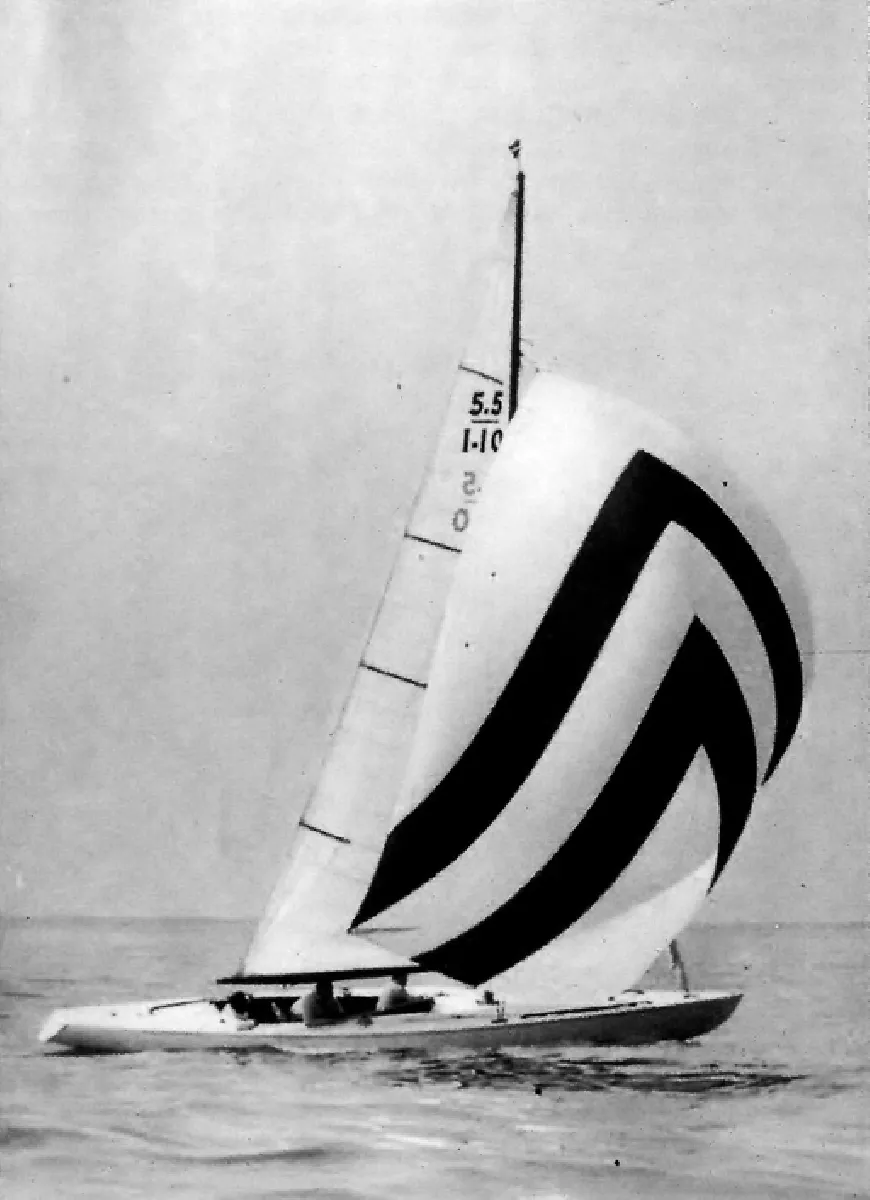 Mad : Mad
(credits : YCI)
Added by Andrea Rossi
on 2016-02-19
Photo Gallery (5)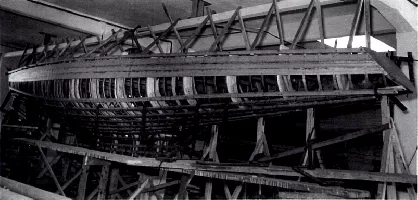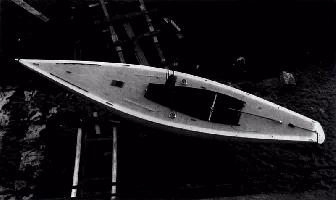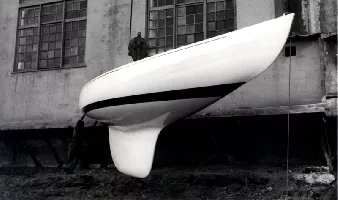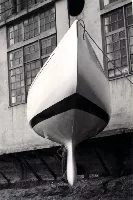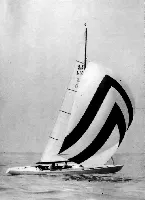 Notes (3)
Correct Name
11-11-2015
Built and launched as "Mad" never been "Violetta III" (that in fact is ITA-015)
Owner list
23-03-2009
Beppe Croce
Gian Luigi Lagorio Serra - Piero Ferrari
Dario Mezzano
Massimo Piombo
Nota Bene about ownership
26-04-2008
Ownership as mentionned here on the right is the status on 1st Oct. 2004 following the Italian register (source Alberto Dollinar 28.09.07).
Please feel free to add your own knowledges about original and previous owner's sequence.
Thanks in advance.
Document library (0)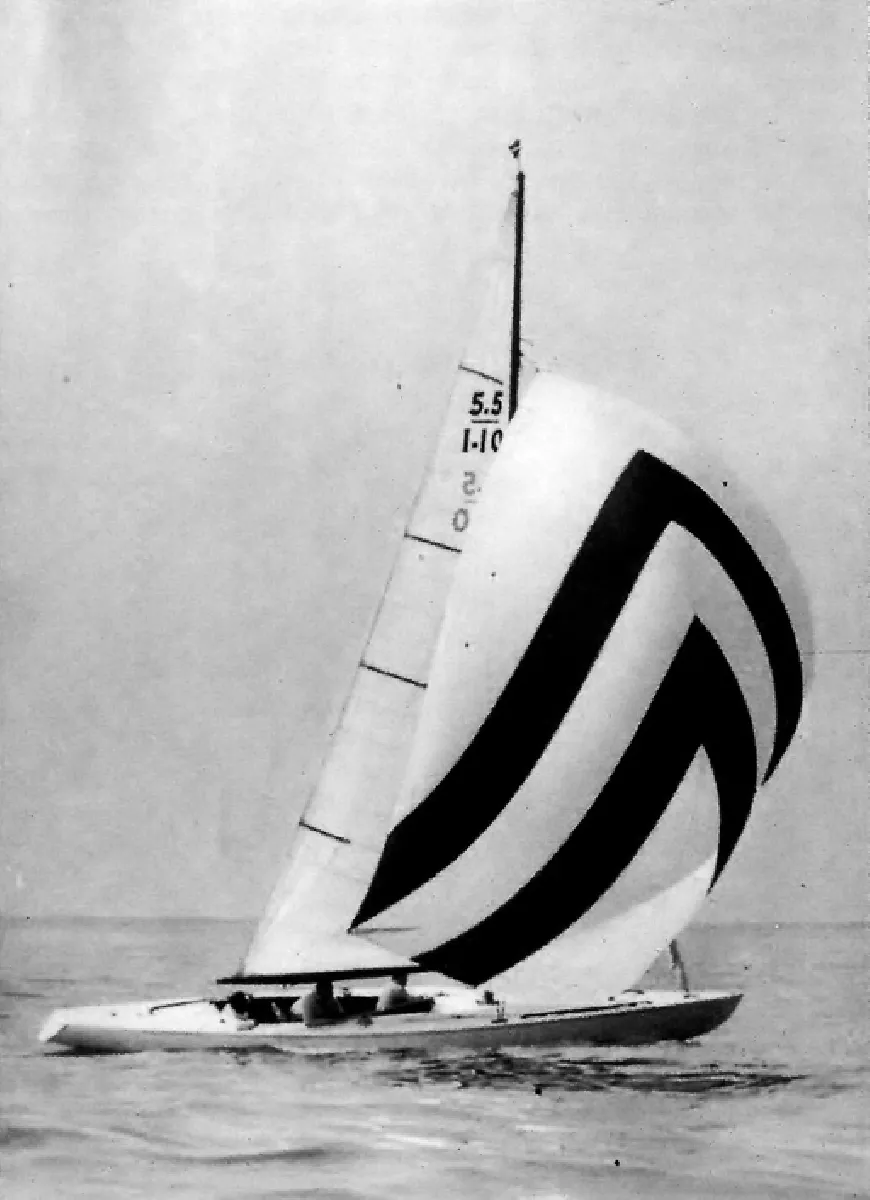 Mad : Mad
(credits : YCI)
Added by Andrea Rossi on 2016-02-19
Ownership history (1)
Sail#
Name
Owner
ITA-10
"Mad"
Results History (0)
Links Library (0)