Boat details
(n°454)
Boat details
(n°454)
NOR-45
Essentials
Designer
Hans Groop
Builder
Still, Still Yachts, Pietarsaari (FIN)
Material
GRP
1st certificate issued
23-04-1987
Original boat name
Diva
Original country
FIN
Original sail number
45
Current location
Schilksee, Firth of Kiel (GER)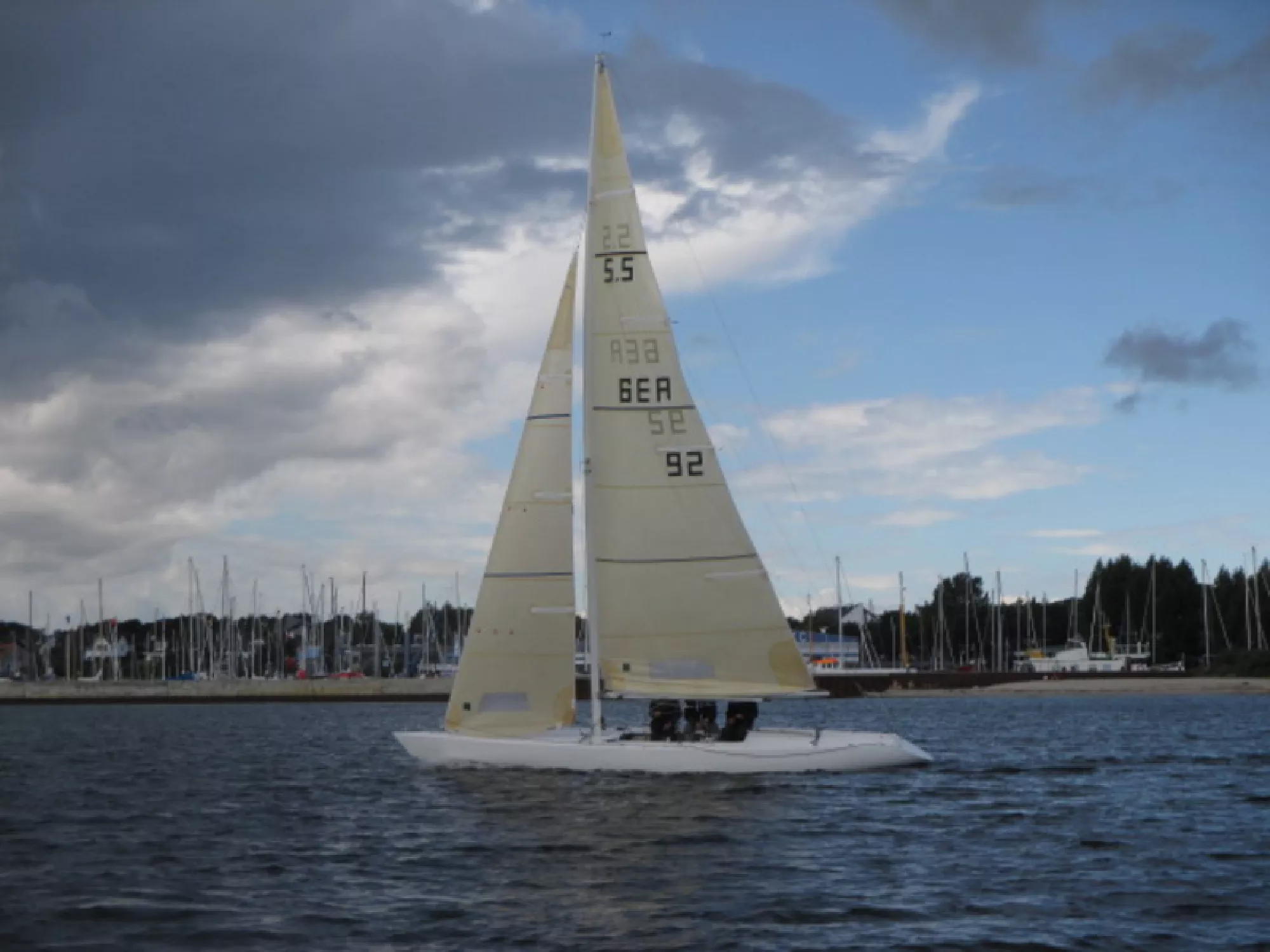 5.5 GER 92 "Diva" - early August : Trimming session with GER 65, GER 66 and GER 87
(credits : Kaspar Stubenrauch)
Added by Kaspar Stubenrauch
on 2016-08-08
Photo Gallery (25)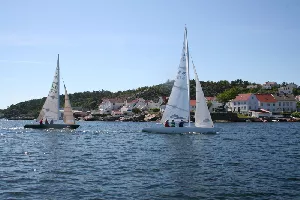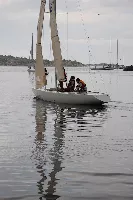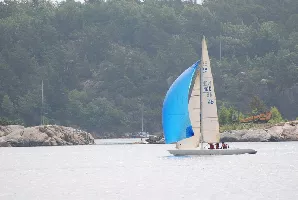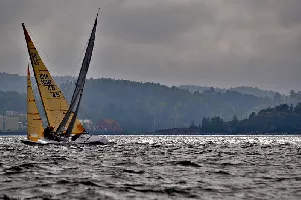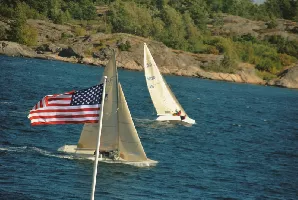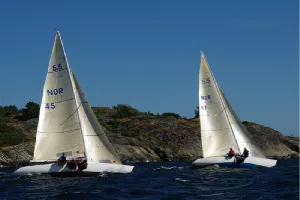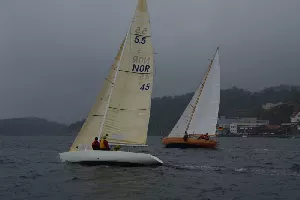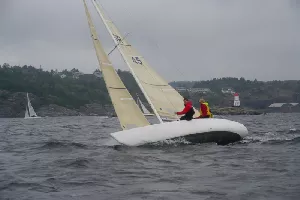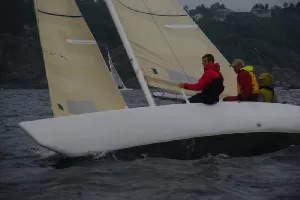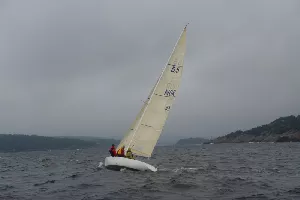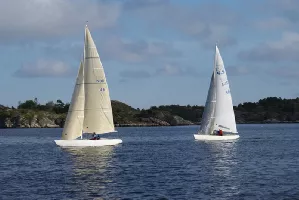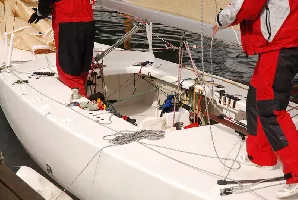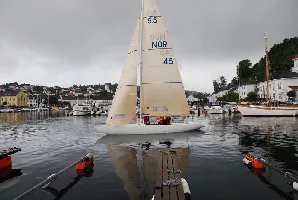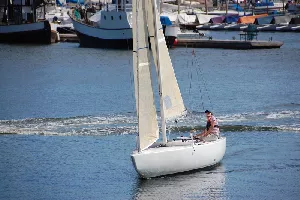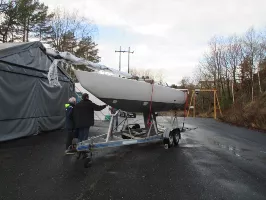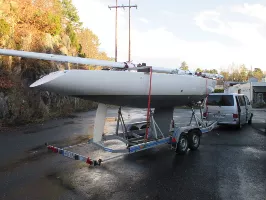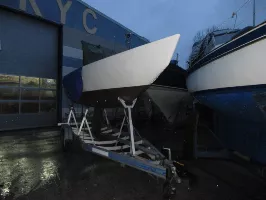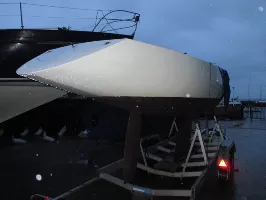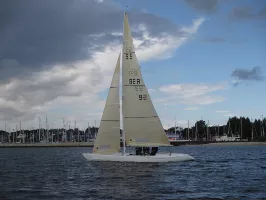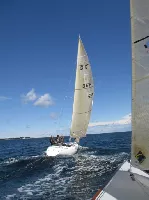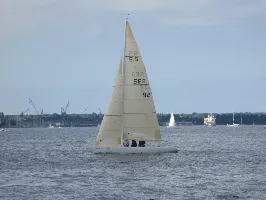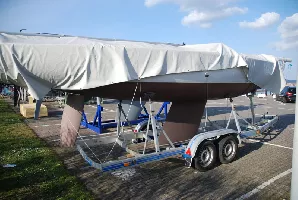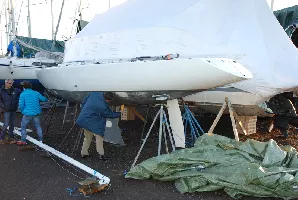 Notes (2)
More history
27-04-2011
The boat is indeed a Hans Groop design, built at Still Yachts 1987. She was rebuilt in 1993, as the bow-profile was altered. She could then carry almost 1m2 more sail. But she hasn`t been a very successful regatta competitor, probably caused by bad sailors.
There has been a number of owners during the years. We bought her from N.Wåler in desember 2006, and did some brush-up in the winter of 2007. Now she is in good shape and located in Risør.
Note received from Martin Elvestad on 31.03.08
16-04-2008
We are quite sure that the designer is Hans Groop. We heard from Matti Muoniovaara that she was build at the Still Yachts, Pietarsaari (FIN). Hope that that is correct.
She came into our ownership in desember 2006. Peter Preben will contribute with more details afterwards.
with regards
Martin
Document library (2)
Document
Size
By / When
640 Kb
640 Kb
396 Kb
396 Kb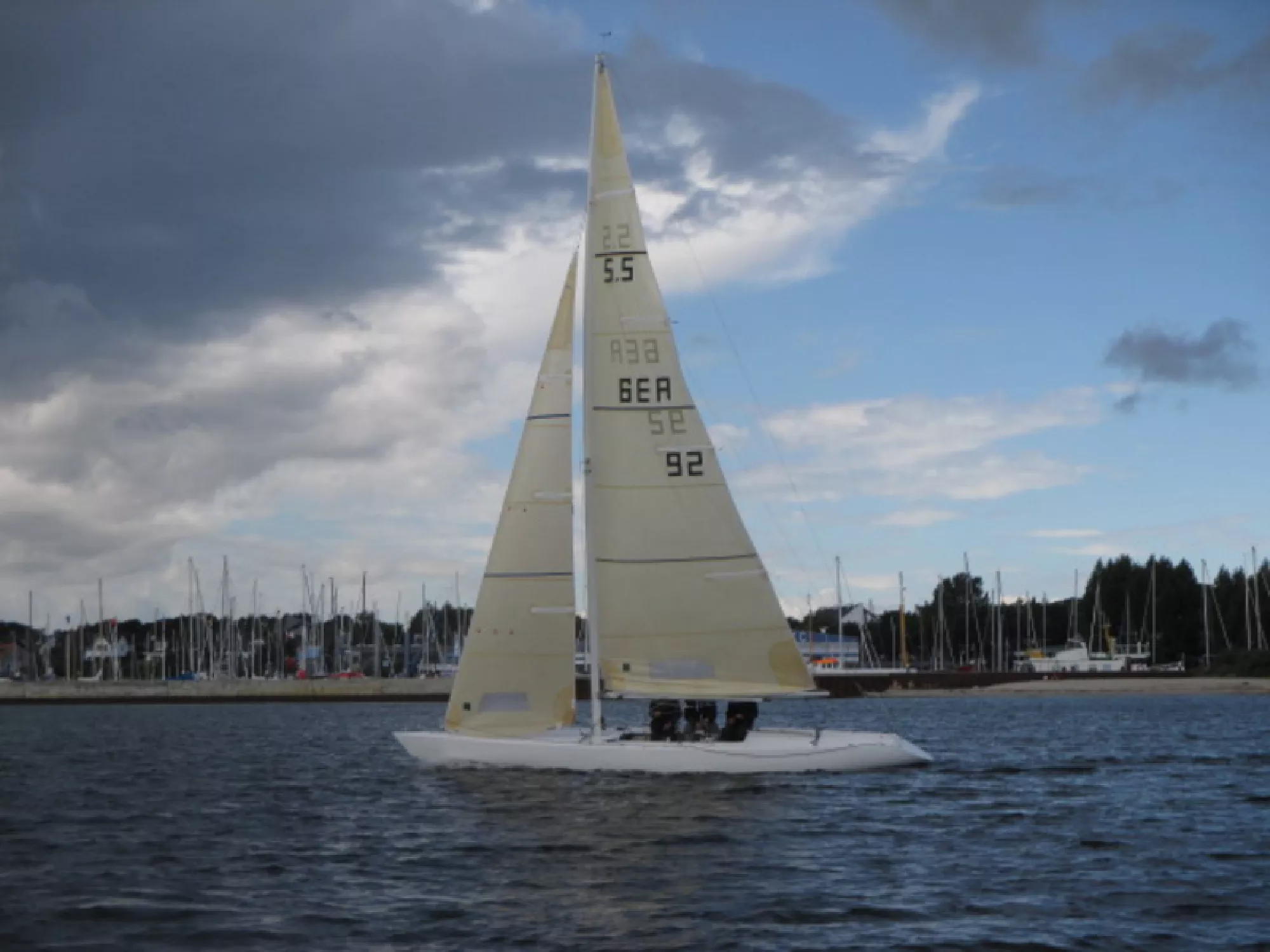 5.5 GER 92 "Diva" - early August : Trimming session with GER 65, GER 66 and GER 87
(credits : Kaspar Stubenrauch)
Added by Kaspar Stubenrauch on 2016-08-08
Ownership history (6)
Sail#
Name
Owner
NOR-45
"Diva"
NOR-45
"Diva"
NOR-45
"Diva"
NOR-45
"Diva"
GER-92
"Diva"
GER-92
"Diva"
Results History (0)
Links Library (0)