Boat details
(n°45)
Boat details
(n°45)
FIN-49
Essentials
Designer
Sebastien Schmidt (SUI)
Builder
Christof Wilke & co., Wilke & co. bootswerft (SUI)
Material
single skin glass epoxy, deck in sandwich
1st certificate issued
01-01-2007
Original boat name
Addam4
Original country
SUI
Original sail number
49
Current location
Pisa, Ligurian Sea (ITA)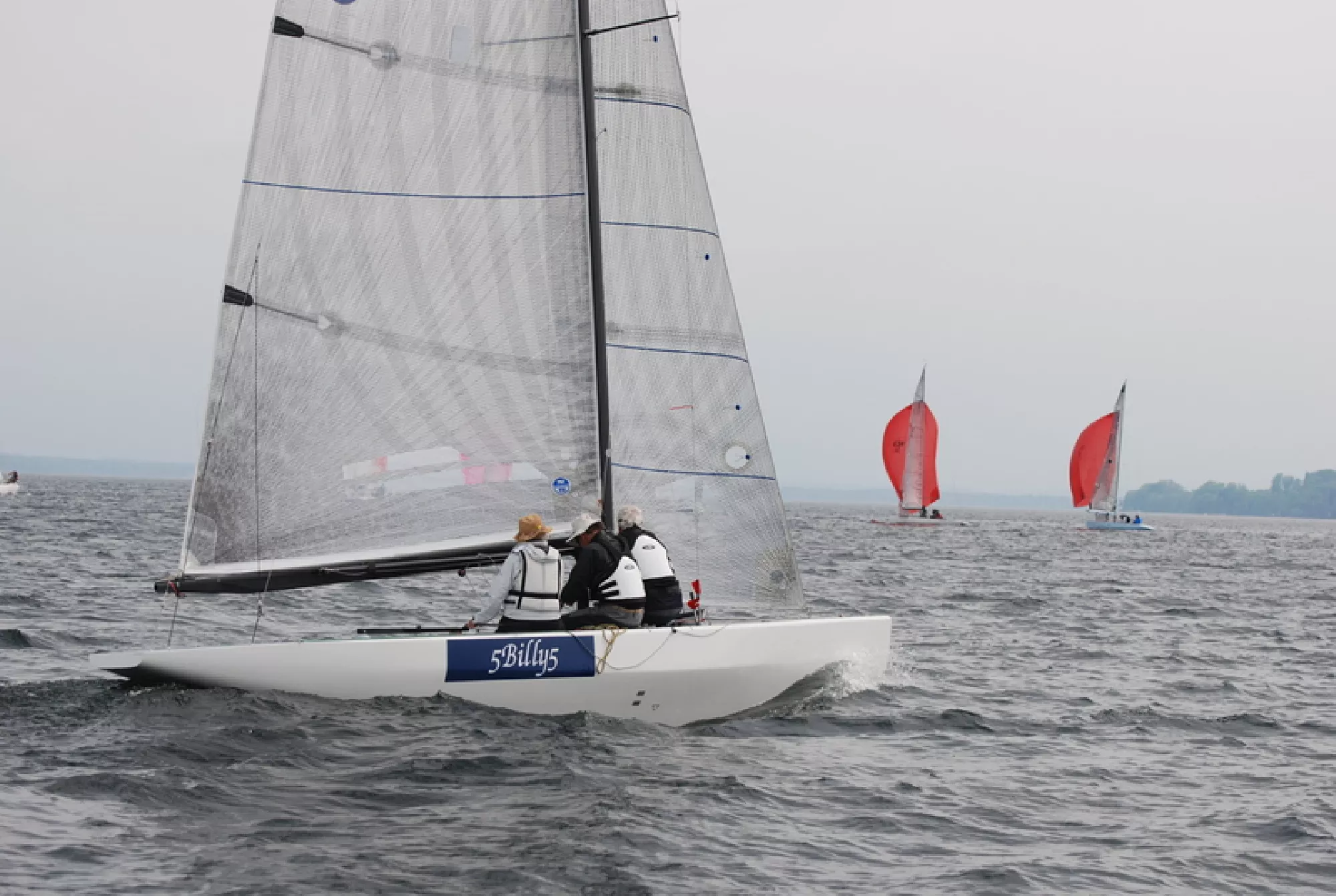 5.5 ITA 79 "5Billy5" - Lake of Starnberg : German & Dutch Open, Tutzing (DTYC), May 2017
(credits : Kaspar Stubenrauch)
Added by Kaspar Stubenrauch
on 2017-06-01
Photo Gallery (12)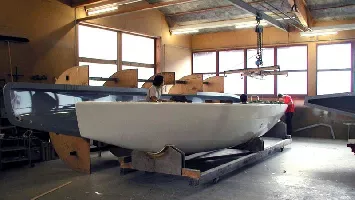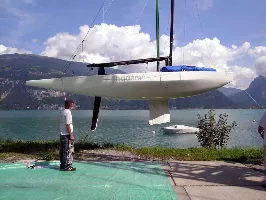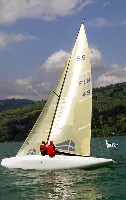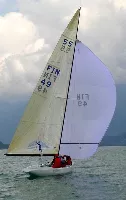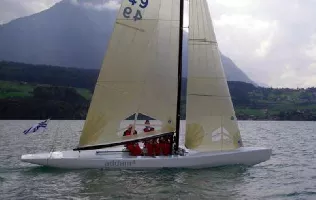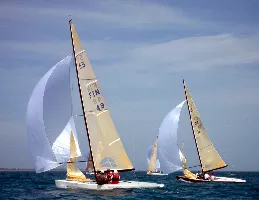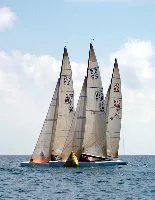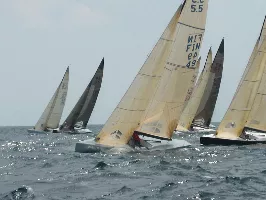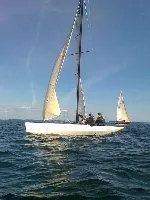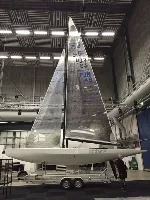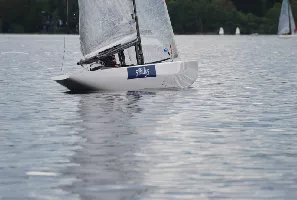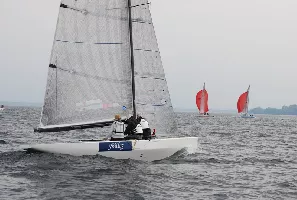 Notes (2)
Precision about material...
02-10-2008
Deck panel is well of sandwich glass epoxy PVC foam.
Hull panel is a classical solid glass laminate + frames.
Descendants...
20-02-2008
FIN-049 has two exact sister-ships : NOR-065 and NOR-066, both of 2008.
Document library (0)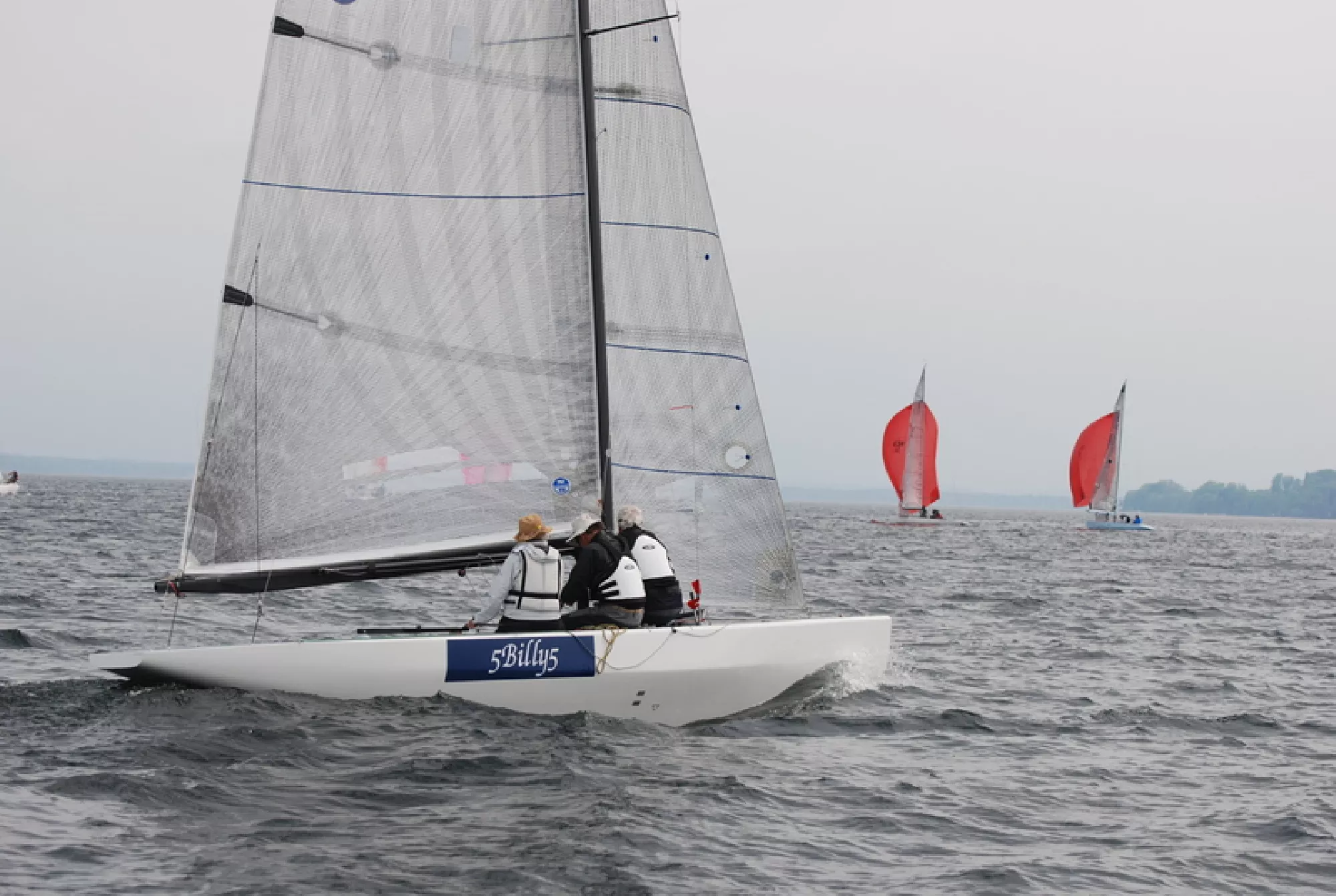 5.5 ITA 79 "5Billy5" - Lake of Starnberg : German & Dutch Open, Tutzing (DTYC), May 2017
(credits : Kaspar Stubenrauch)
Added by Kaspar Stubenrauch on 2017-06-01
Ownership history (2)
Sail#
Name
Owner
FIN-49
"Addam4"
ITA-79
"5Billy5"
Results History (0)
Links Library (0)