Boat details
(n°438)
Boat details
(n°438)
SUI-213
Essentials
Designer
Sebastien Schmidt (SUI)
Builder
Christof Wilke & co., Wilke & co. bootswerft (SUI)
Material
Sandwich glass epoxy PVC foam
1st certificate issued
01-01-2004
Original boat name
Pungin
Original country
SUI
Original sail number
213
Current location
On her trailer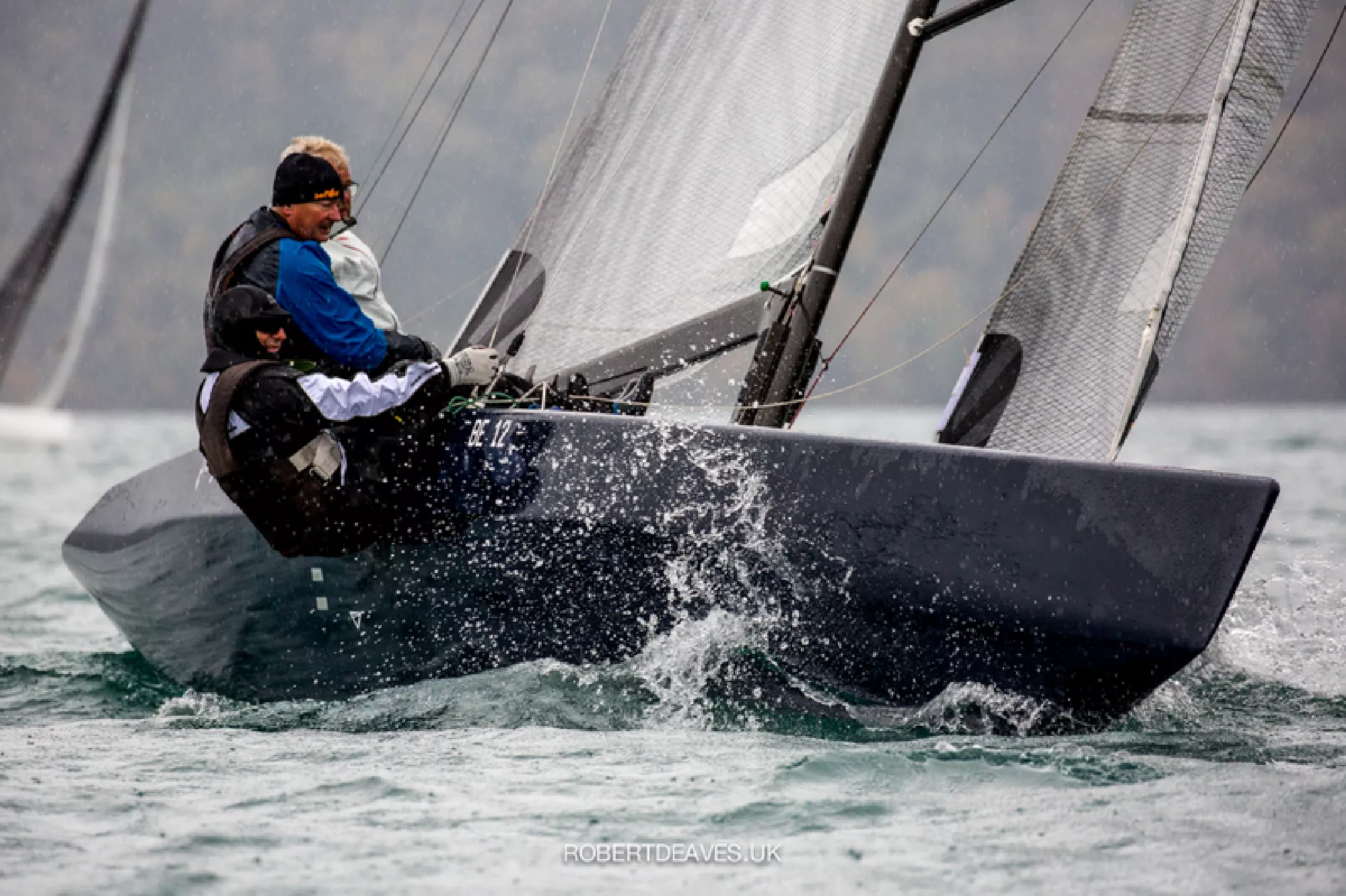 5.5 SUI 213 "Pungin" - Herbstpreis 2020 : Those who know are in front
(credits : Robert Deaves)
Added by Kaspar Stubenrauch
on 2020-10-10
Photo Gallery (14)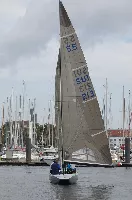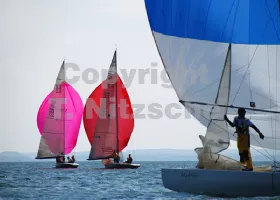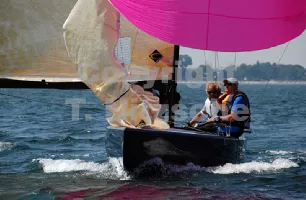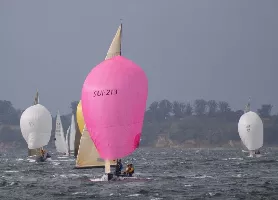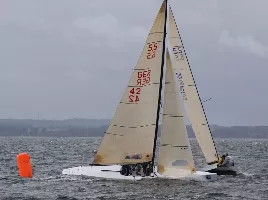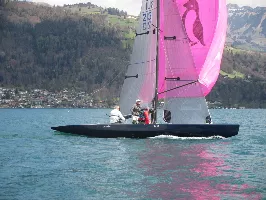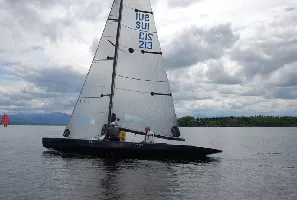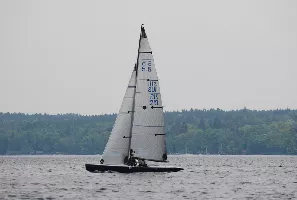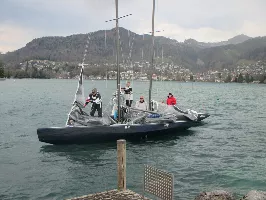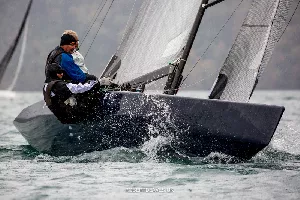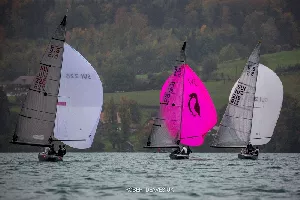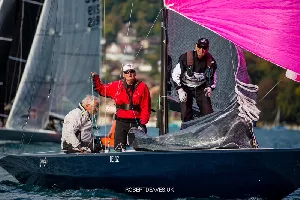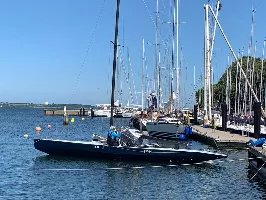 Notes (1)
5.5 SUI 213 - Winner of the German Open 2010
14-08-2010
Having shown to be the fastest in 6-7bft. conditions last year in Boltenhagen, "Pungin" & Crew have again won the German Championship, this time on the Lake of Constance, in light winds. Now, let us see, whether the Triple can be made, with a win next year on the Flensburg Fjord.
Document library (0)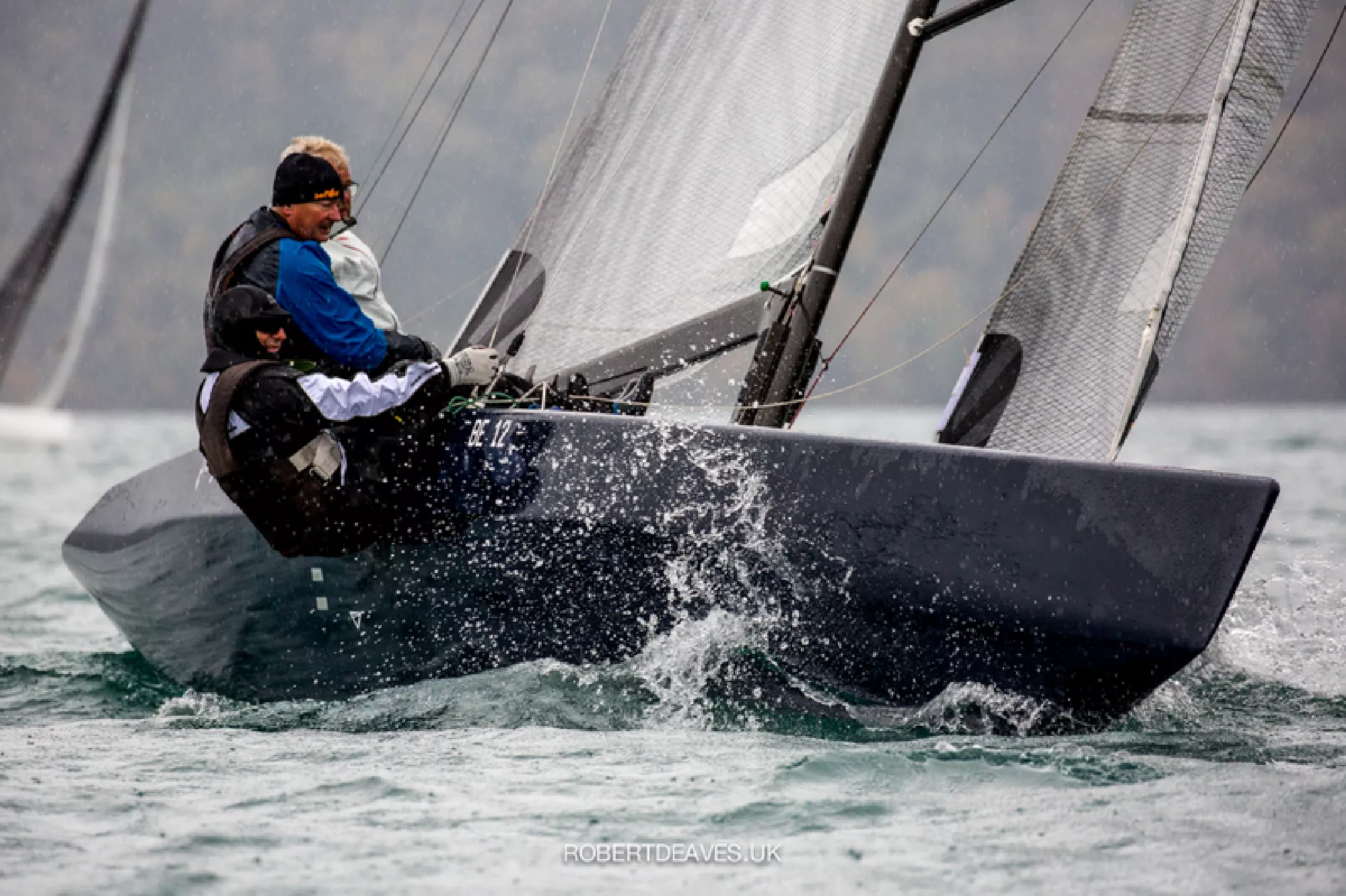 5.5 SUI 213 "Pungin" - Herbstpreis 2020 : Those who know are in front
(credits : Robert Deaves)
Added by Kaspar Stubenrauch on 2020-10-10
Ownership history (2)
Sail#
Name
Owner
SUI-213
"Pungin"
GER-125
"Ali Baba"
Results History (4)
Year
Rank
Race / Location
Skipper
Added by, on
Race :
German Open 2009 /

Location :
Boltenhagen
Skipper :
Hans-Peter Schmid
Race :
Osterregatta /

Location :
Thun (TYC)
Skipper :
Hans-Peter Schmid
Race :
German Open 2010 /

Location :
Konstanz
Skipper :
Hans-Peter Schmid
Race :
German Open /

Location :
Glücksburg
Skipper :
Hans-Peter Schmid
Links Library (0)