Boat details
(n°435)
Boat details
(n°435)
SUI-207
Essentials
Designer
Sebastien Schmidt (SUI)
Builder
Christof Wilke & co., Wilke & co. bootswerft (SUI)
Material
sandwich glass epoxy PVC foam
1st certificate issued
01-01-2003
Original boat name
No Name
Original country
SUI
Original sail number
207
Current location
Oberhofen (RCO), Lake of Thun (SUI)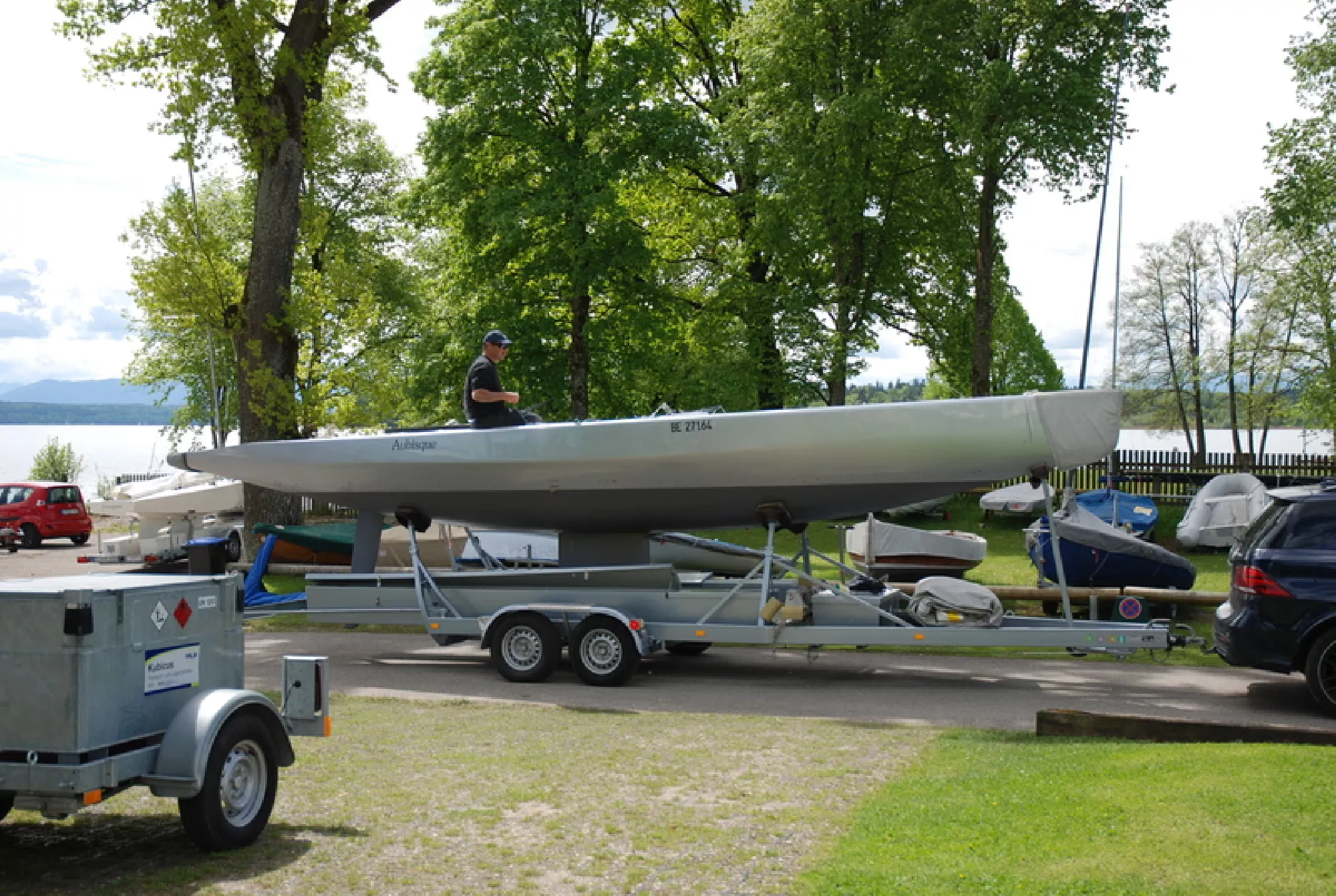 5.5 SUI 207 "Aubisque" - May 2017 : "German & Dutch Open", Tutzing (DTYC)
(credits : Kaspar Stubenrauch)
Added by Kaspar Stubenrauch
on 2017-05-23
Photo Gallery (4)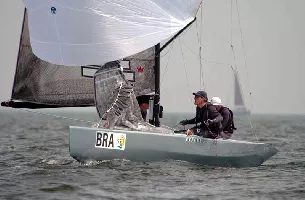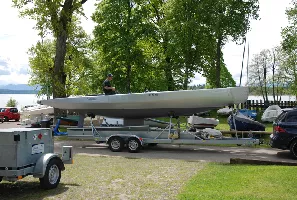 Notes (2)
Identities...
30-06-2008
"No Name" has been sometimes announced owned by Peter Erzberger, some other times by the Gstaad Yacht Club, sometime named "Pinocchio" (lake of Garda 2004), one time chartered by Brazil for the Gold Cup 2006 in Medemblick.
Design filiation
15-04-2008
From the 2001-2002 complete new hull design (SUI-206, NED-026 and SUI-208), but with brand new keel winglets designed by Paul Bogataj (USA). SUI-207 has three sisterships also built in 2002-2003 : FIN-047, NED-031 and SUI-210.
Document library (0)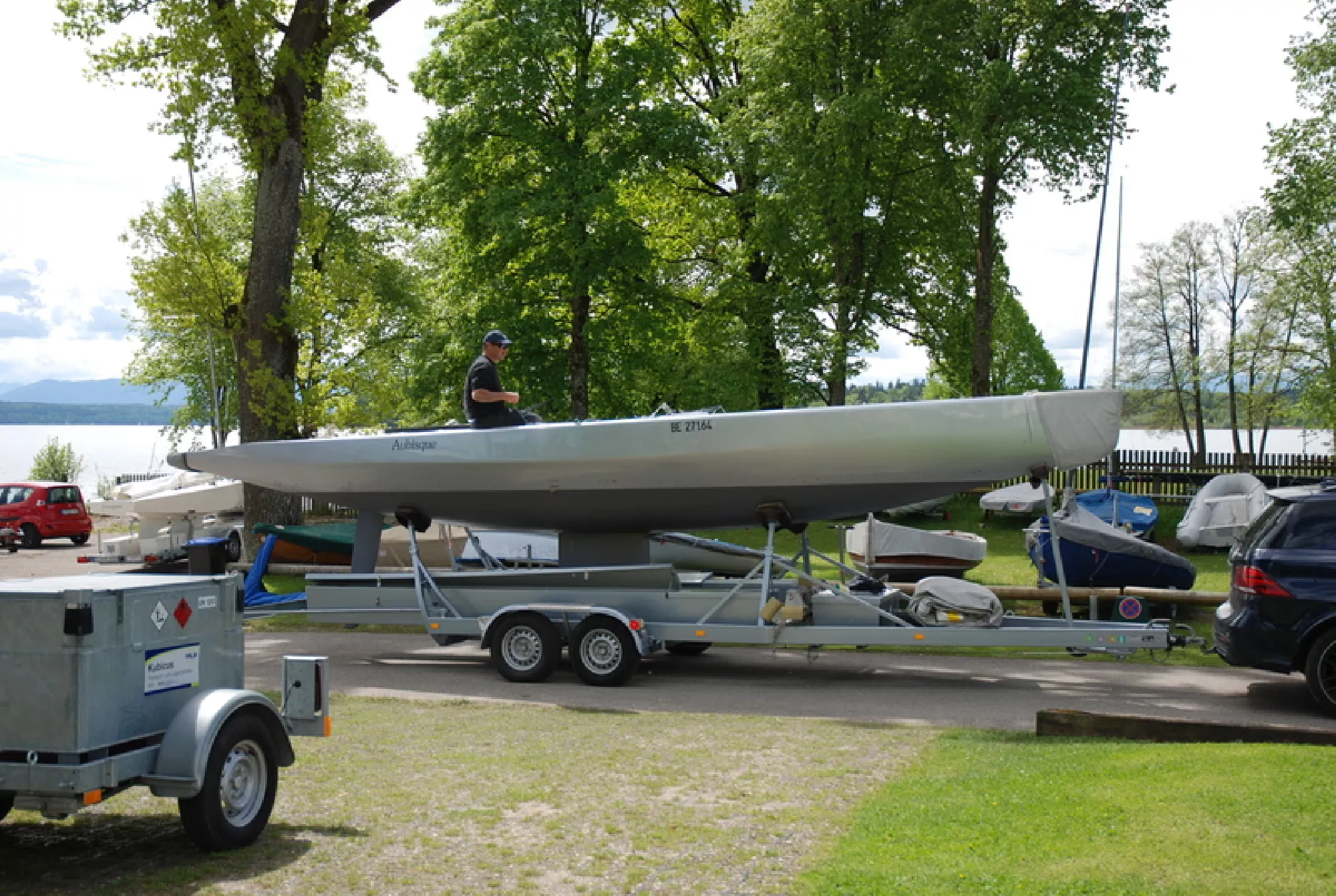 5.5 SUI 207 "Aubisque" - May 2017 : "German & Dutch Open", Tutzing (DTYC)
(credits : Kaspar Stubenrauch)
Added by Kaspar Stubenrauch on 2017-05-23
Ownership history (2)
Sail#
Name
Owner
SUI-207
"No Name"
SUI-207
"Aubisque"
Results History (0)
Links Library (0)