Boat details
(n°433)
Boat details
(n°433)
SUI-203
Essentials
Designer
Sebastien Schmidt (SUI)
Builder
Christof Wilke & co., Wilke & co. bootswerft (SUI)
Material
GRE
1st certificate issued
01-01-2000
Original boat name
Ali-Baba
Original country
SUI
Original sail number
203
Current location
Mikrolimano (YCG), Piraeus (GRE)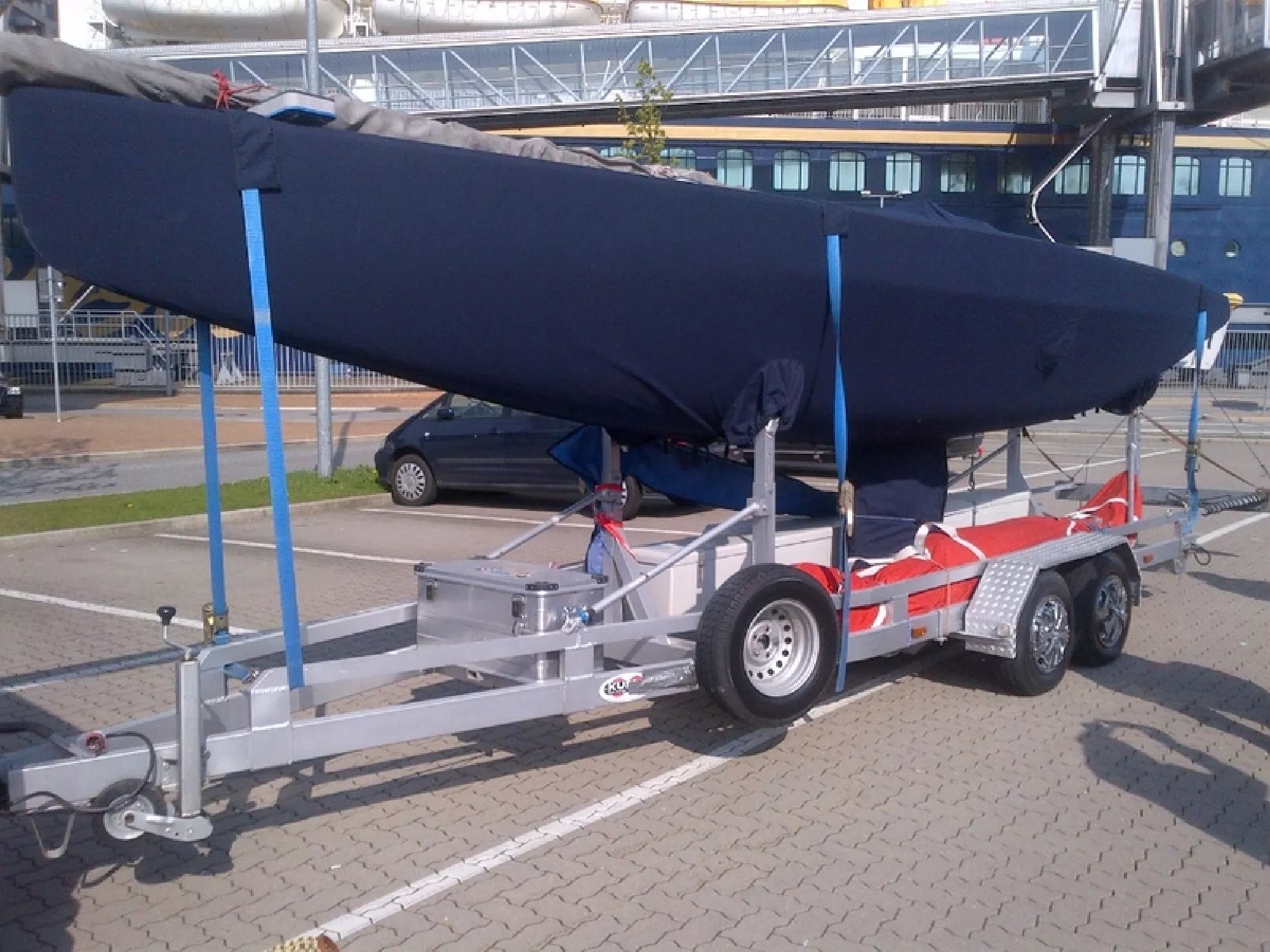 5.5 NOR 62 "Plan B" - ready for the road : What a perfect cover for those Diesel-exhaust struck motorways
(credits : Kaspar Stubenrauch)
Added by Kaspar Stubenrauch
on 2014-04-27
Photo Gallery (22)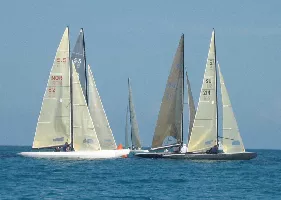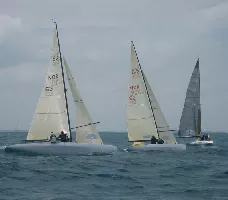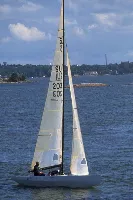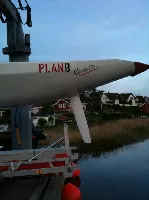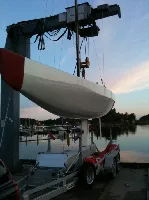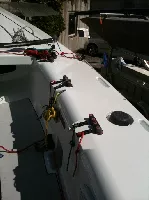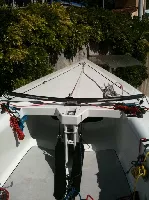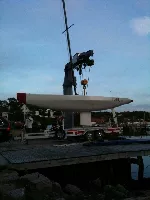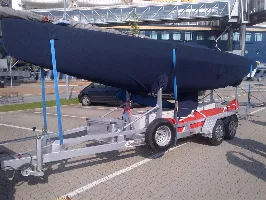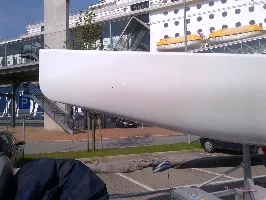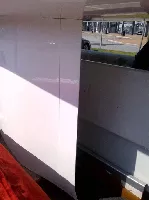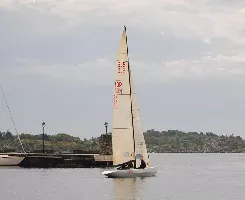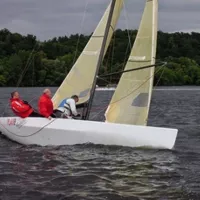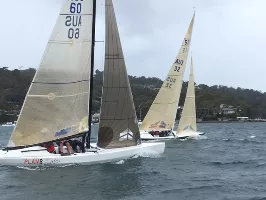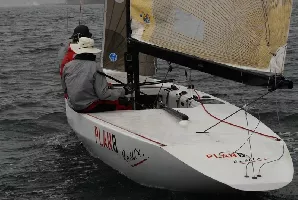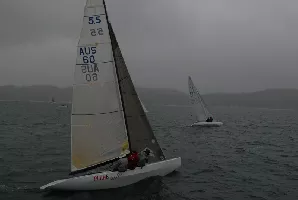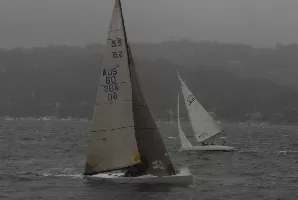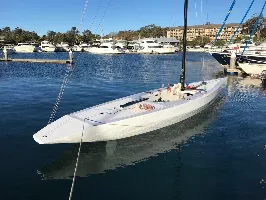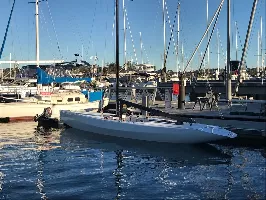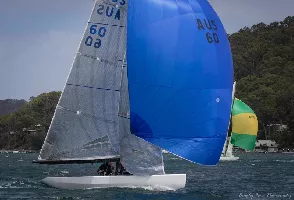 Notes (6)
5.5 GRE 5 "MELX III" - arriving in Greece
13-03-2020
The boat will soon be arriving at its new home harbour and is later expected to be joining European 5.5m Regatta Events.
AUS60 renamed Kur-ring-gai
13-07-2018
After a re-paint and re-fit by new owner AUS60 is renamed Kur-ring-gai after the land surrounding its new home on Pittwater.
5.5 AUS 60 "Plan B" - now in Pittwater
15-06-2017
Rob Fielding reports about the arrival of "Plan B" in Australia, where the boat has been given the sailnumber AUS 60. It will be part of the growing Pittwater fleet.
More
Document library (0)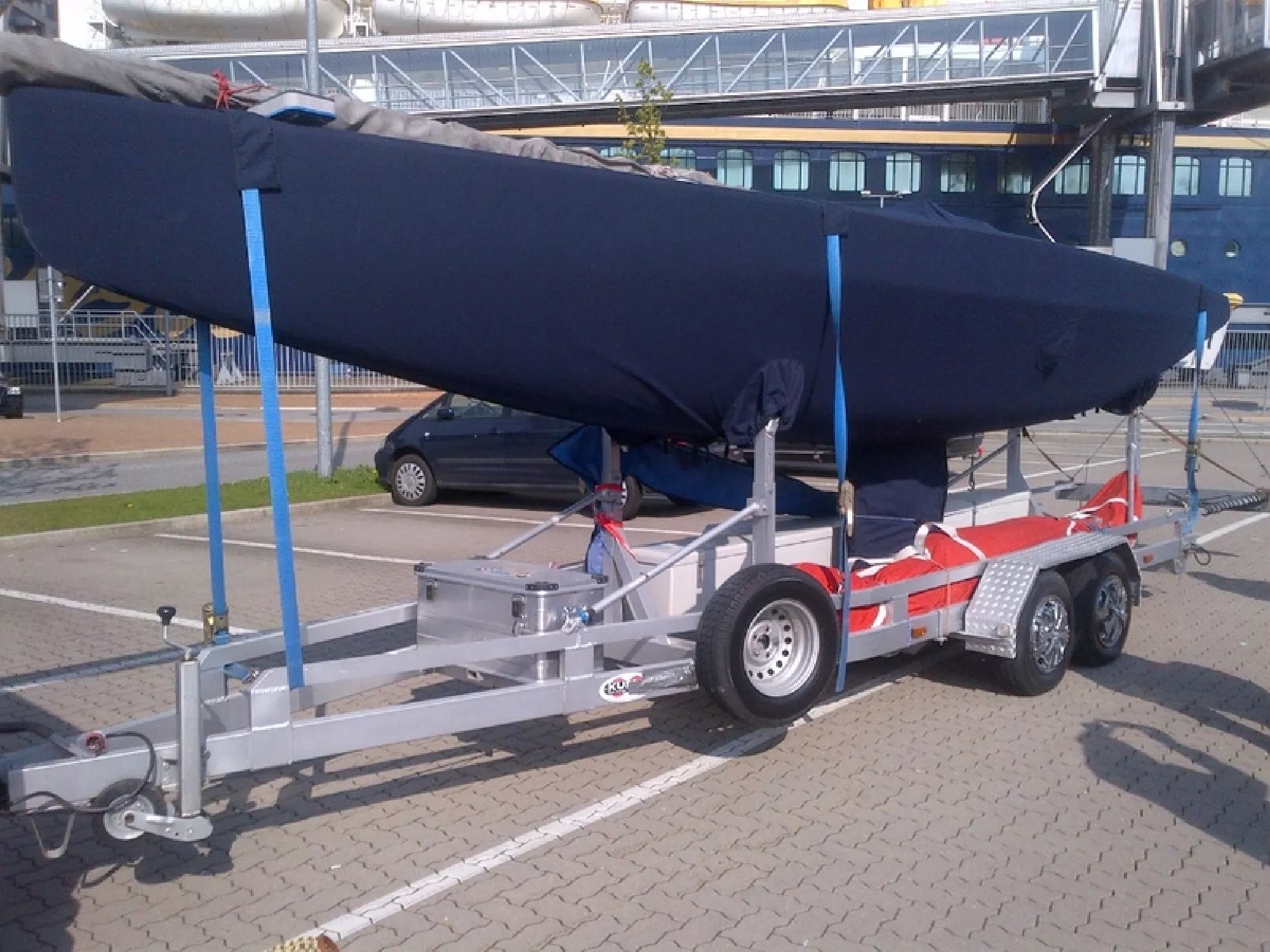 5.5 NOR 62 "Plan B" - ready for the road : What a perfect cover for those Diesel-exhaust struck motorways
(credits : Kaspar Stubenrauch)
Added by Kaspar Stubenrauch on 2014-04-27
Ownership history (8)
Sail#
Name
Owner
SUI-203
"Ali Baba"
SUI-203
"Pungin"
AUT-18
"Lupo di Lago"
NOR-62
"Plan B"
GER-86
"Plan B"
AUS-60
"Plan B"
AUS-60
"Ku-ring-gai II"
GRE-5
"MELX III"
Results History (1)
Year
Rank
Race / Location
Skipper
Added by, on
Race :
Robbe & Berking Sterling Cup /

Location :
Glücksburg
Skipper :
Stavros Papagiannopoulos
Links Library (0)