Boat details
(n°431)
Boat details
(n°431)
SUI-199
Essentials
Designer
Sebastien Schmidt (SUI)
Builder
Josi Steinmayer, Meilen, ZH, Steinmayer Bootswerft, Meilen, ZH (SUI)
Material
Sandwich glass epoxy PVC foam
1st certificate issued
20-06-1996
Original boat name
Ali Baba
Original country
SUI
Original sail number
199
Current location
Baldeneysee (ETUF), Essen (GER)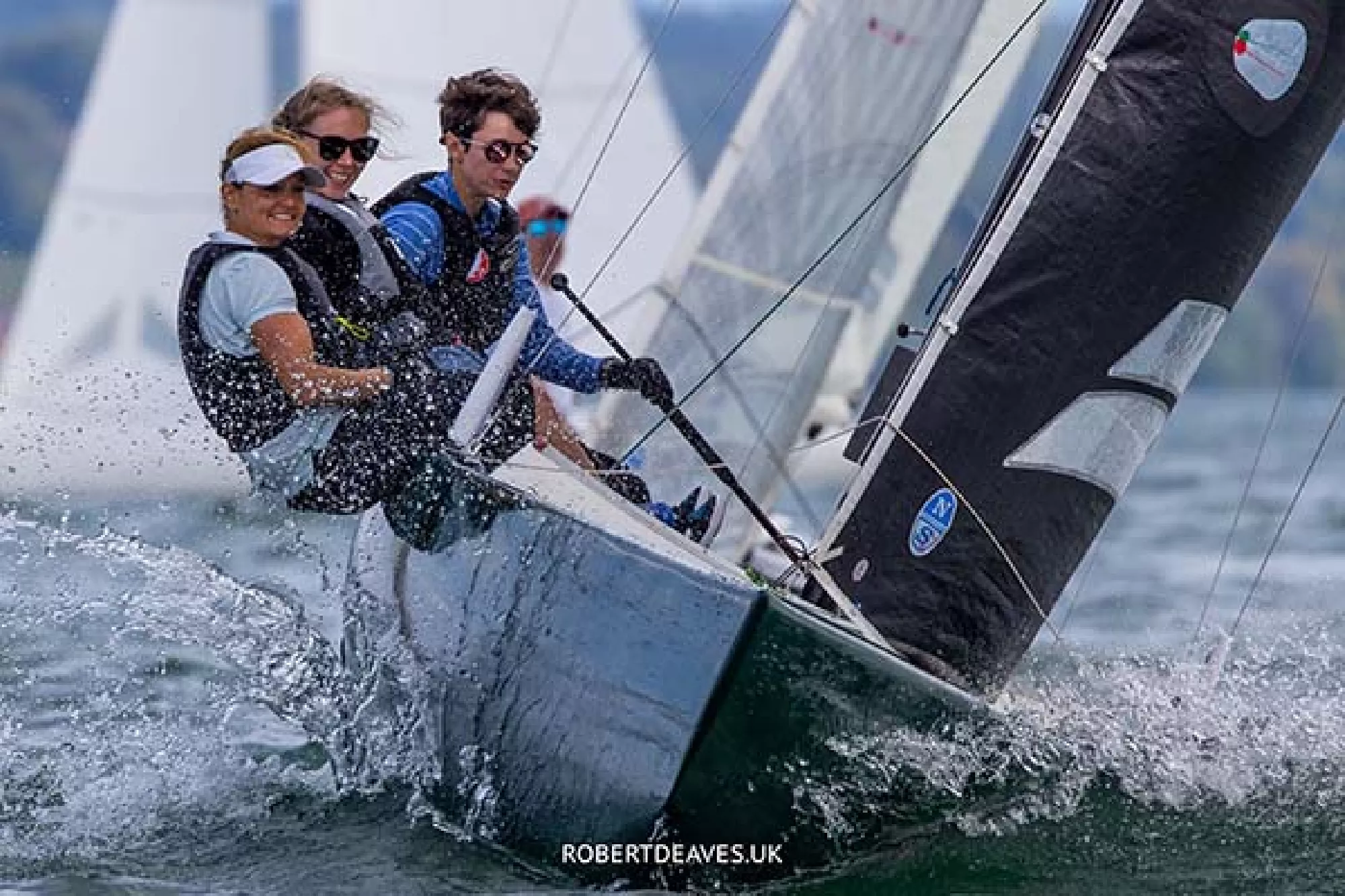 5.5 GER 120 "Löwi" - On Lake Starnberg : At the German Open 2023
(credits : Robert Deaves)
Added by Kaspar Stubenrauch
on 2023-09-01
Photo Gallery (13)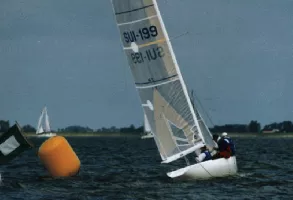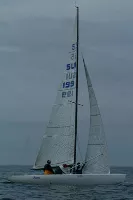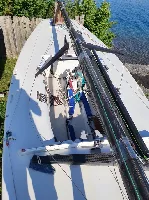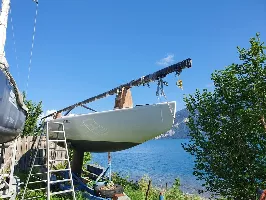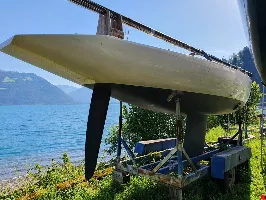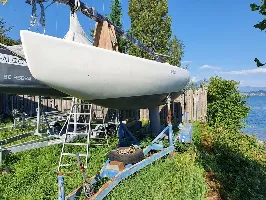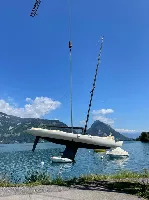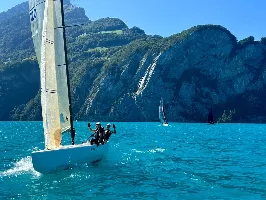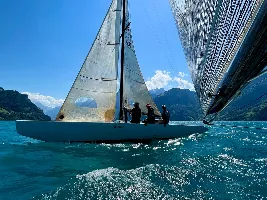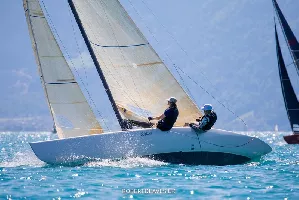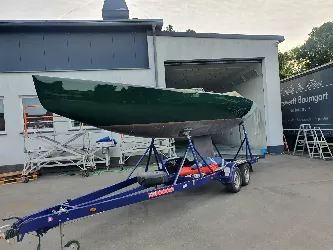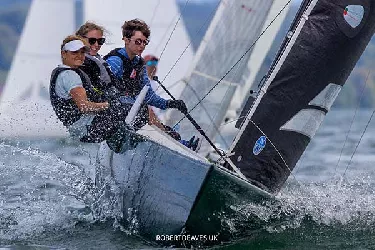 Notes (1)
Design story
15-04-2014
SUI-199 is the third evolution of the original SUI-169 hull shapes, always integrating the forward side modifications made during winter 1994-1995 for SUI-192 and BAH-017, but also updating the aft hull lines, making them more taut and tended by removing the rocker.
Design and building during winter 1995-1996. No sister ships.
Document library (1)
Document
Size
By / When
369 Kb
369 Kb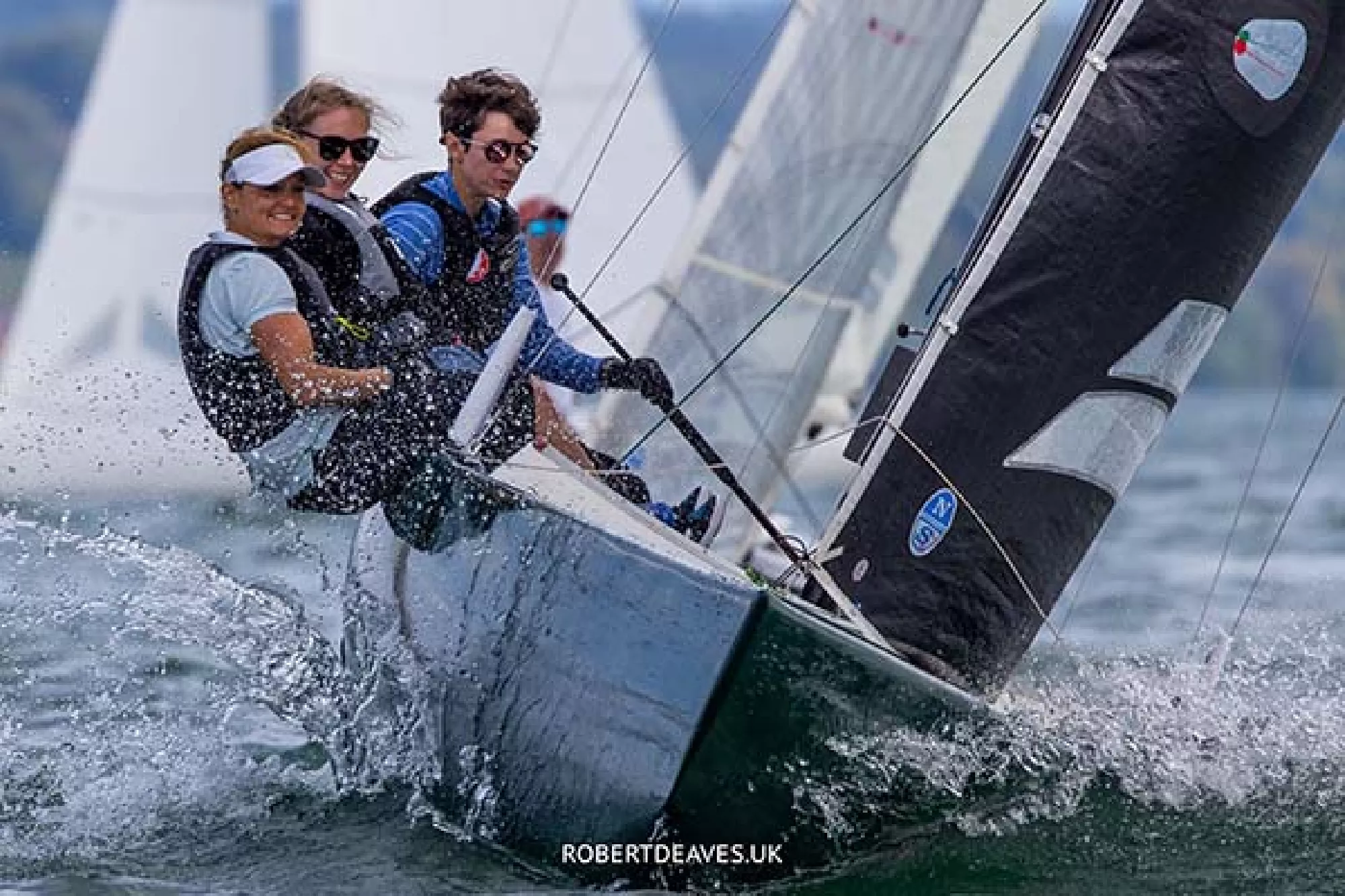 5.5 GER 120 "Löwi" - On Lake Starnberg : At the German Open 2023
(credits : Robert Deaves)
Added by Kaspar Stubenrauch on 2023-09-01
Ownership history (4)
Sail#
Name
Owner
SUI-199
"Ali-Baba"
SUI-199
"Rana"
SUI-199
"Rana"
GER-120
"Löwi the Lion Queen"
Results History (0)
Links Library (0)