Boat details
(n°423)
Boat details
(n°423)
SUI-179
Essentials
Designer
Portier AG (SUI)
Builder
Jürg Weber, Yachtwerft Portier AG, Meilen (SUI)
Material
Cold moulded mahogany
1st certificate issued
27-05-1992
Original boat name
PO IX
Original country
SUI
Original sail number
179
Current location
Meilen, Lake of Zurich (SUI)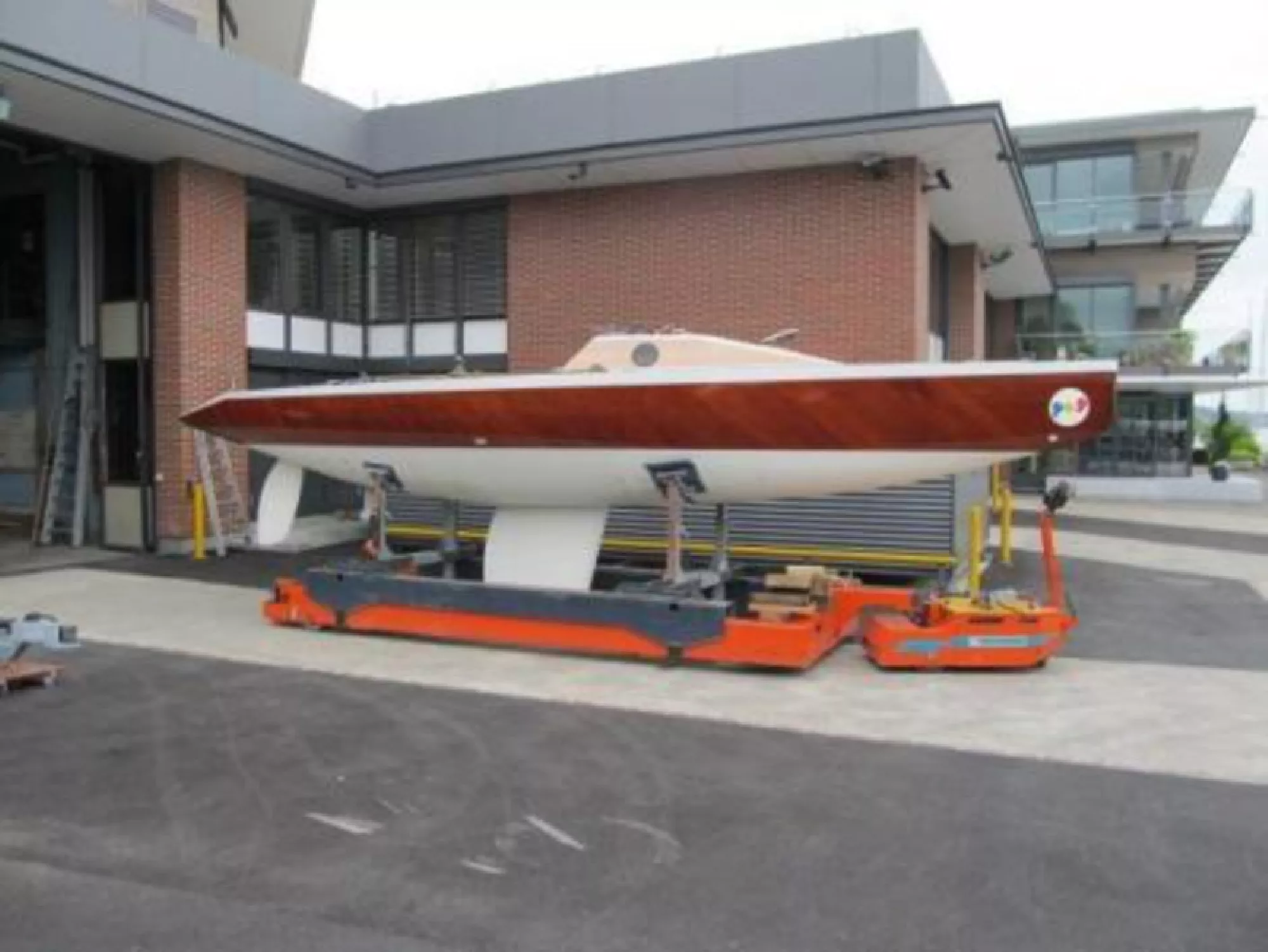 5.5 SUI 179 - as seen today : "PO9" as a cruising version
(credits : Yachtwerft Portier)
Added by Kaspar Stubenrauch
on 2016-10-25
Photo Gallery (1)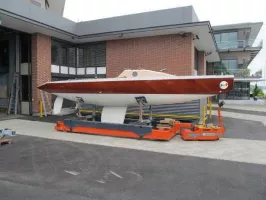 Notes (5)
5.5 SUI 179 "PO IX" - completed in May 1992
13-09-2018
The boat is documented to having been completed on the 15th of May 1992. The first measuring certificate was then issued on the 27th of May 1992. Any additional papers about the boat for the document section of this file will be most welcome.
Pio IX
13-09-2018
About measurement as 5.5 S.I. in 1992 no doubts but… before? Is it viewable?
5.5 SUI 179 "PO IX" - built in 1992
13-09-2018
The Portier boatyard has reconfirmed, that 5.5 SUI 179 was built to the 5.5m Rule, the M.C. in the document section has all relevant details.
The deckshouse & engine came later. The boat was built using wood laminate.
More
Document library (1)
Document
Size
By / When
299 Kb
299 Kb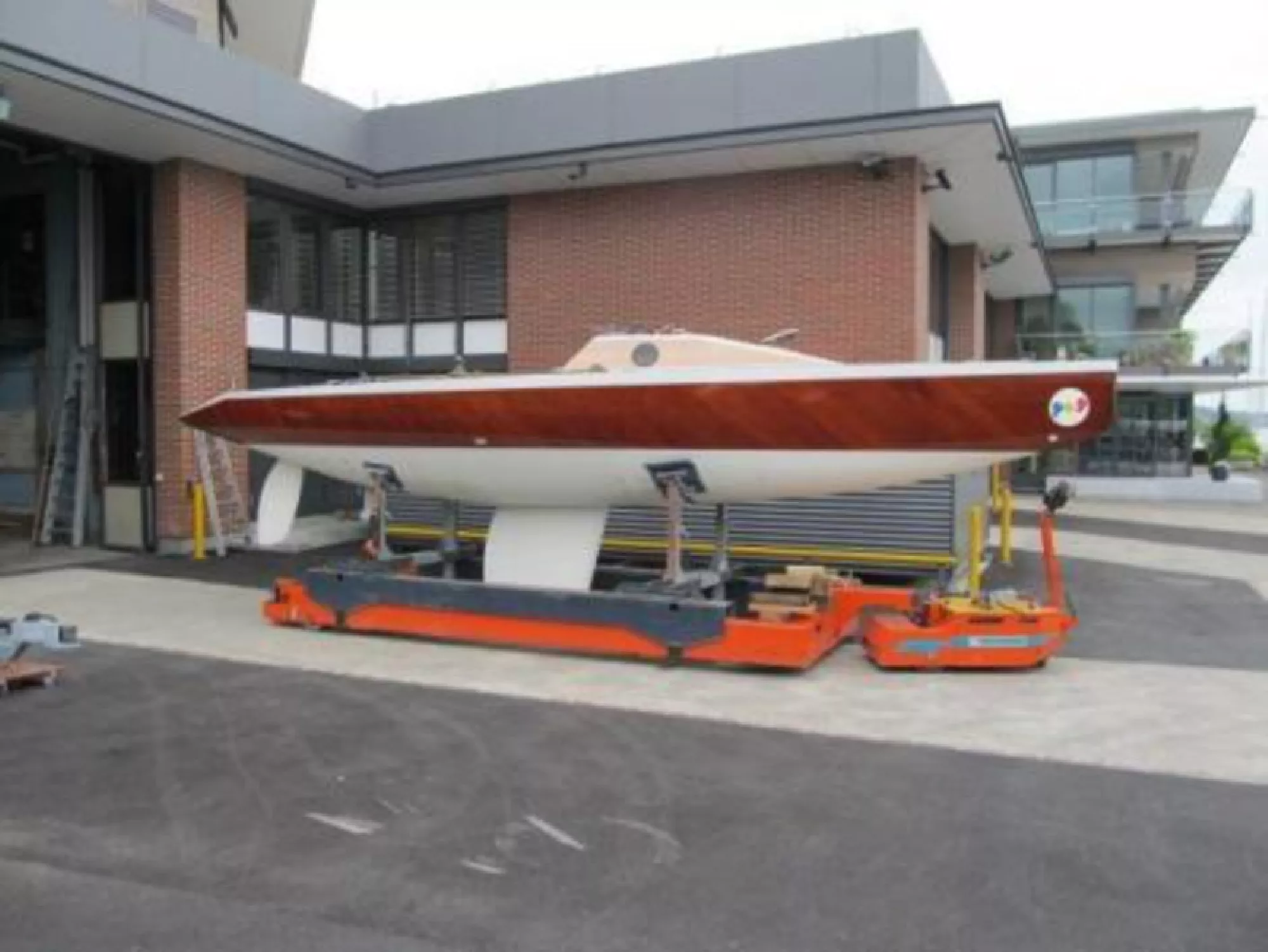 5.5 SUI 179 - as seen today : "PO9" as a cruising version
(credits : Yachtwerft Portier)
Added by Kaspar Stubenrauch on 2016-10-25
Ownership history (1)
Sail#
Name
Owner
SUI-179
"PO IX"
Results History (0)
Links Library (2)
22-05-2020
22-05-2020
(200 years of boatbuilding)