Boat details
(n°420)
Boat details
(n°420)
NOR-3
Essentials
Designer
Bjarne Aas (NOR)
Builder
Bj. Aas, Bjarne Aas Båtbyggeri, Fredrikstad (NOR)
Material
Mahogany, diagonal carvel planked
1st certificate issued
25-06-1950
Original boat name
Vagabond
Original country
NOR
Original sail number
3
Current location
Radolfzell, Lake of Constance (GER)
Is this 5.5 N-3 "Vagabond" ? : Launching; supposed to be N-3
(credits : L. P. Vollebregt)
Added by Kaspar Stubenrauch
on 2008-03-21
Photo Gallery (10)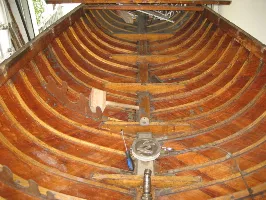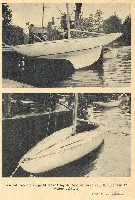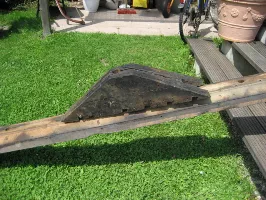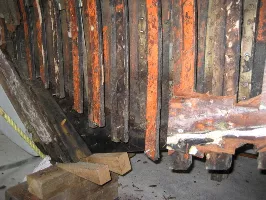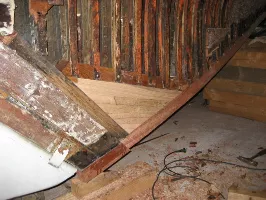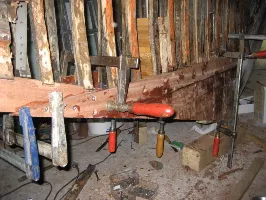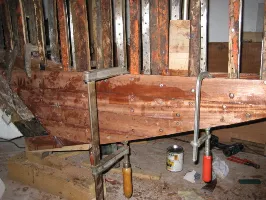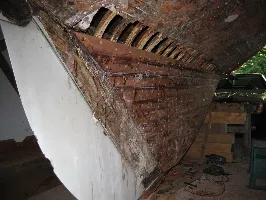 Notes (2)
5.5 GER 14 "Corinne" - awaiting restoration
09-01-2014
The boat has found a new owner, was transferred to Radolfzell and is awaiting restoration at the Martin Yard.
5.5 GER 14 / in restoration
09-03-2008
The boat is currently undergoing a complete restoration and the owner is looking for images, data + race results from her past and - above all - contact to the owner of the sistership 5.5 NOR 5 "Bluebell", as the lead keel has to be copied and rebuilt.
Document library (1)
Document
Size
By / When
767 Kb
767 Kb
Is this 5.5 N-3 "Vagabond" ? : Launching; supposed to be N-3
(credits : L. P. Vollebregt)
Added by Kaspar Stubenrauch on 2008-03-21
Ownership history (6)
Sail#
Name
Owner
NOR-3
"Vagabond"
NOR-3
"Vagabond"
GER-14
"Corinne"
GER-14
"Corinne"
GER-14
"Corinne"
GER-14
"Vagabond"
Results History (0)
Links Library (1)
30-05-2020