Boat details
(n°414)
Boat details
(n°414)
NOR-13
Essentials
Designer
S. Herbern (NOR)
Builder
A. Johnson, (NOR)
Material
Mahogany, carvel planked
1st certificate issued
01-01-1952
Original boat name
Carina
Original country
NOR
Original sail number
13
Current location
Carina - mold of Columbia Class : Columbia clss in Yachting Magazine
(credits : Yachting)
Added by Matti Muoniovaara
on 2008-04-30
Photo Gallery (10)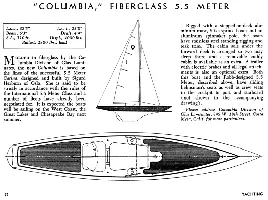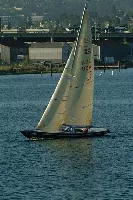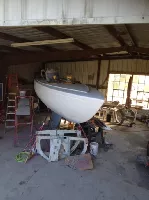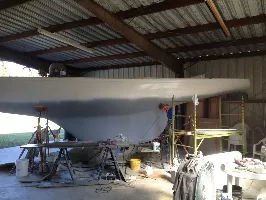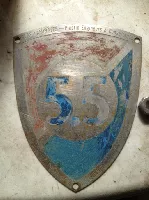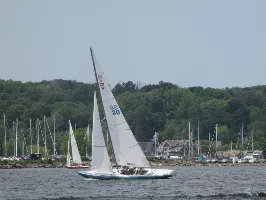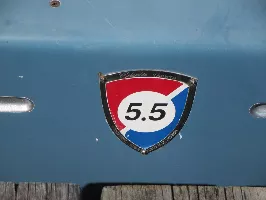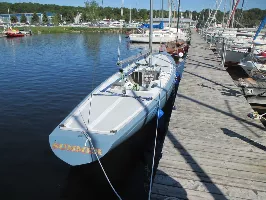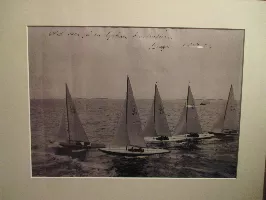 Notes (1)
N-13, US-9 Carina
30-04-2008
Robert Mosbacher and Lawrence Reed acquired the boat from Norway 1956.
1958 Frank B. Howard raced the boat, then it was sold to California and became the mold to the 'frozen 5.5' Columbia.
Document library (0)
Carina - mold of Columbia Class : Columbia clss in Yachting Magazine
(credits : Yachting)
Added by Matti Muoniovaara on 2008-04-30
Ownership history (3)
Sail#
Name
Owner
NOR-13
"Carina"
USA-9
"Carina"
USA-9
"Carina"
Results History (0)
Links Library (2)
30-04-2008
(The Columbia built 5.5 OD boats, based on 5.5 NOR 13)
07-04-2018
(Details about the GRP derivate, based upon "Carina")