Boat details
(n°407)
Boat details
(n°407)
DEN-5
Essentials
Designer
F. Ph. Rasmussen (DEN)
Builder
Christiansminde Badebyggerie, (DEN)
Material
Mahogany, carvel planked
1st certificate issued
01-01-1951
Original boat name
Pikant
Original country
DEN
Original sail number
5
Current location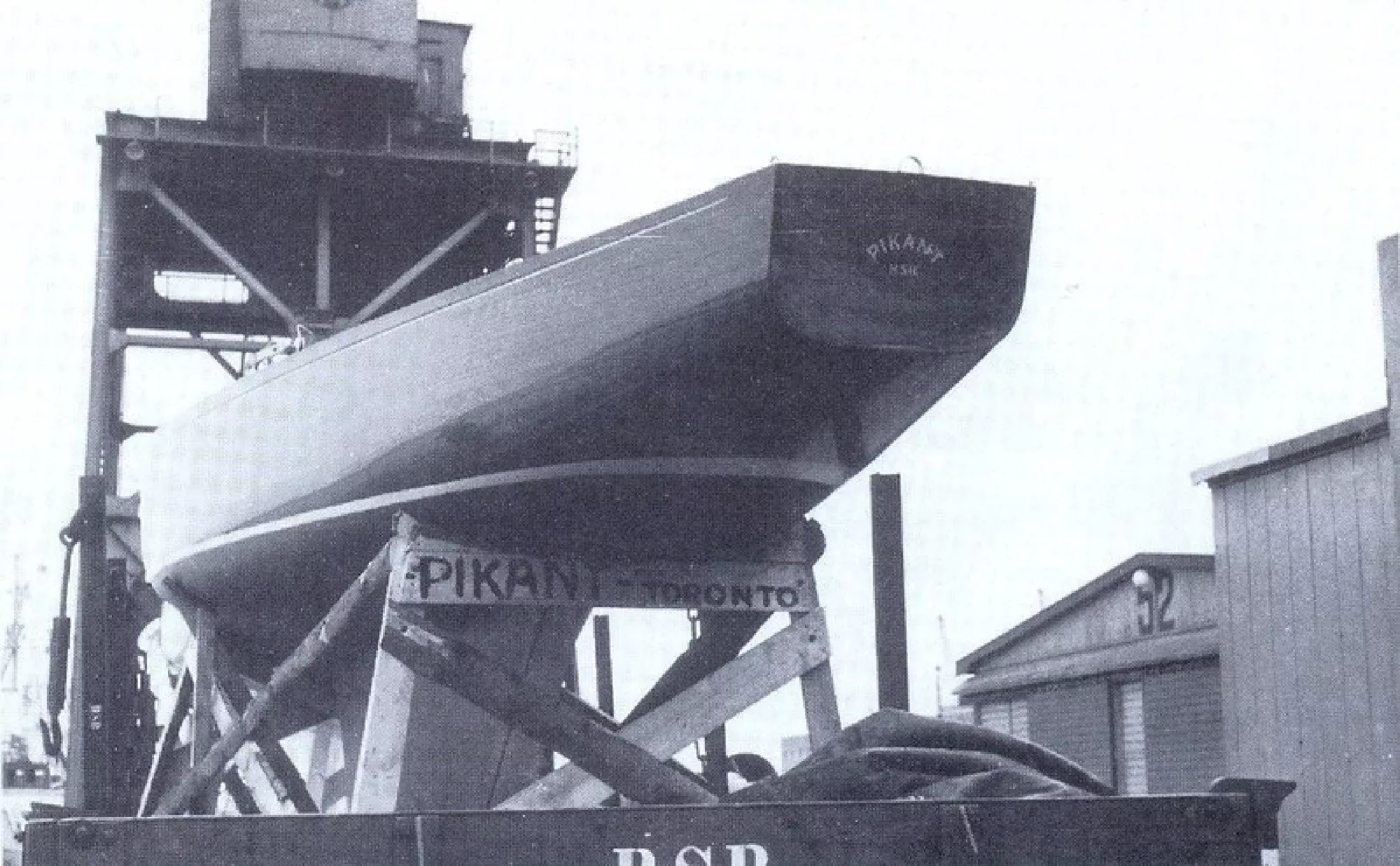 5.5 D-5 "Pikant" - Exported to Canada : Destination Toronto
(credits : Danske Lystbåde bd. 2 1940-1986, Jan Ebert)
Added by Kaspar Stubenrauch
on 2009-06-28
Photo Gallery (1)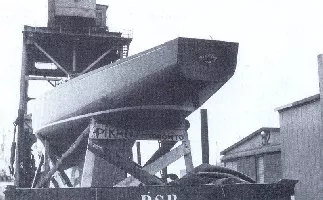 Notes (4)
Pikant on Lake Ontario
18-02-2014
Pikant was the first winner of the Lake Ontario 5.5 metre Championships. Representing the Port Credit Yacht Club and helmed by J. Beatson, she won the Kelman Trophy in 1956.
5.5 CAN 6 "Pikant" - last seen in Toronto in 1979
08-10-2012
Gordon Laco from Midland, Ontario reports: "...She went to the Toronto Sailing and Canoe Club, where she was raced for many years. I saw her last in 1979 in rough shape -she was still owned by the orginal Canadian owner..."
Names Gordon mentions are Collett and Beatson. Gordon would be interested to find if the boat is still around. Anyone having info on her history since 1979, please comment.
5.5 D-5 "Pikant" - Gone to Canada
19-03-2009
"Pikant" shows up with IYC data, hence the export assumption is confirmed.
More
Document library (0)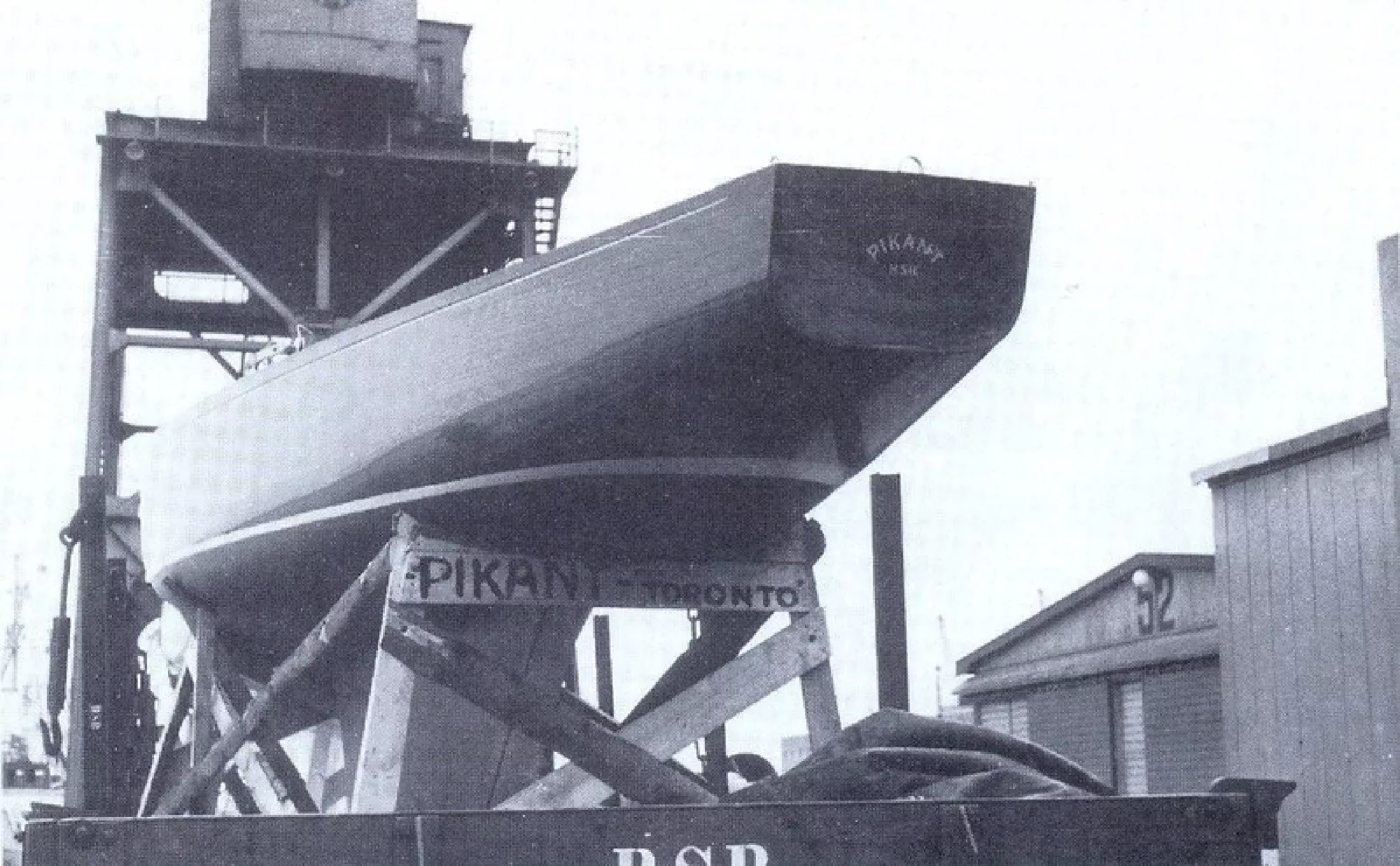 5.5 D-5 "Pikant" - Exported to Canada : Destination Toronto
(credits : Danske Lystbåde bd. 2 1940-1986, Jan Ebert)
Added by Kaspar Stubenrauch on 2009-06-28
Ownership history (3)
Sail#
Name
Owner
DEN-5
"Pikant"
CAN-6
"Pikant"
CAN-6
"Pikant"
Results History (1)
Year
Rank
Race / Location
Skipper
Added by, on
Race :
Lake Ontario 5.5 Metre Championships /

Location :
Toronto
Skipper :
J Beatson - PCYC
Links Library (0)