Boat details
(n°398)
Boat details
(n°398)
NOR-31
Essentials
Designer
Britton Chance Jr. (USA)
Builder
Asker Borsholmen, Börsholmens Båtvarf (NOR)
Material
Mahogany, carvel planked
1st certificate issued
20-05-1968
Original boat name
Fram IV
Original country
NOR
Original sail number
31
Current location
Versoix, Lake of Geneva (SUI)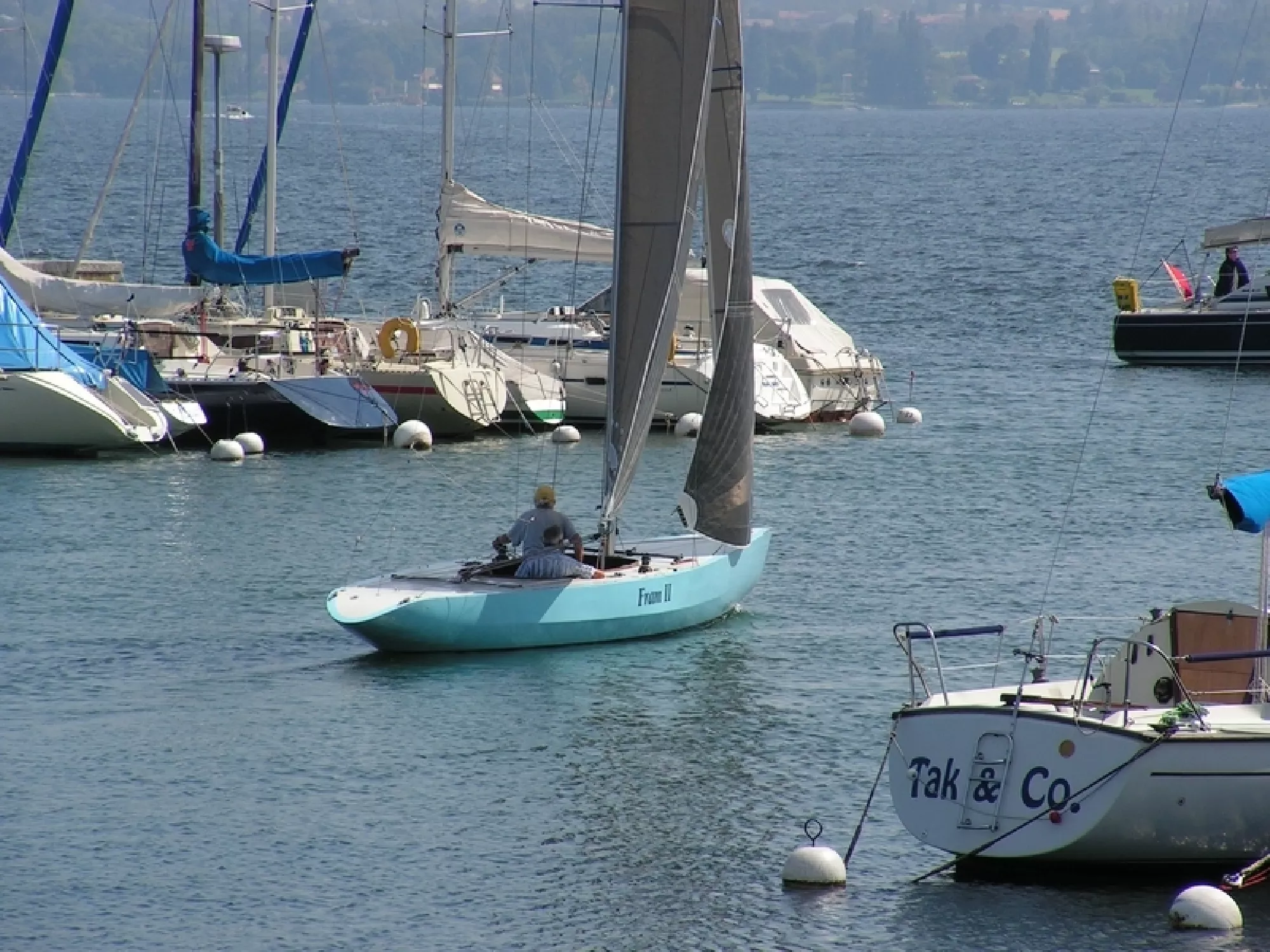 Fram : In Port-Choiseul by a nice summer day
(credits : F.Bouvier)
Added by François Bouvier
on 2008-03-02
Photo Gallery (2)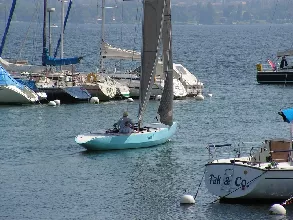 Notes (1)
1968 > 2018
28-04-2018
With the intention to invite the boat to a celebration of 50 years since the last Olympic Sailing Regatta for 5.5's in Acapulco in 1968, contact to the owner is needed. Who can help? Plans have been made to rejoin the 1968 participant boats in Travemünde, end of July.
Document library (1)
Document
Size
By / When
1.24 Mb
1 Mb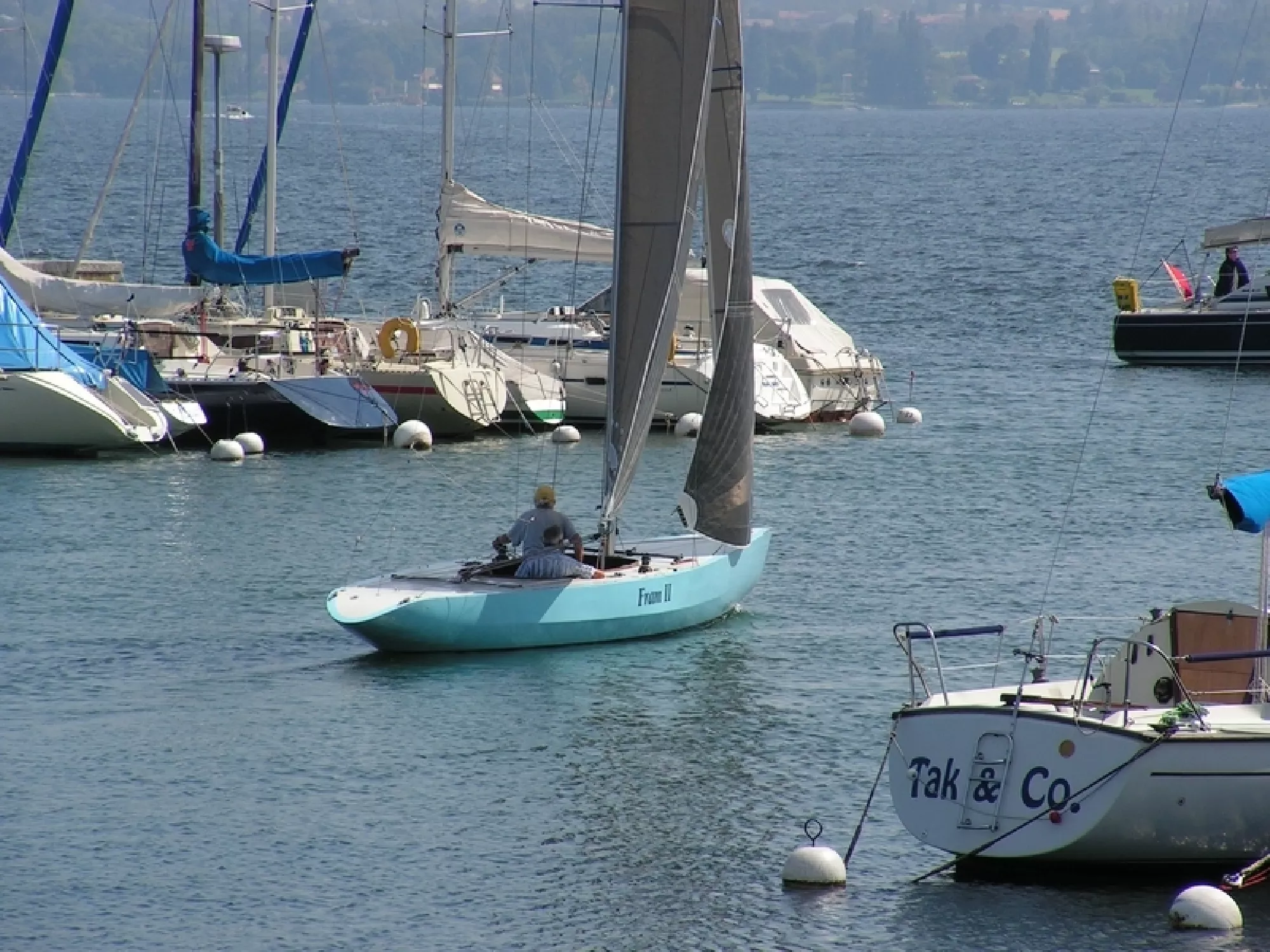 Fram : In Port-Choiseul by a nice summer day
(credits : F.Bouvier)
Added by François Bouvier on 2008-03-02
Ownership history (3)
Sail#
Name
Owner
NOR-31
"Fram IV"
SUI-106
"Eolène"
SUI-106
"Fram II"
Results History (0)
Links Library (0)