Boat details
(n°390)
Boat details
(n°390)
SUI-175
Essentials
Designers
Philippe Meier (SUI)
Sebastien Schmidt (SUI)
Builder
Ph. Kolly, Chantier Naval Kolly (SUI)
Material
Cold laminated mahogany
1st certificate issued
01-01-1992
Original boat name
Zen
Original country
SUI
Original sail number
175
Current location
Tannay, Lake of Geneva (SUI)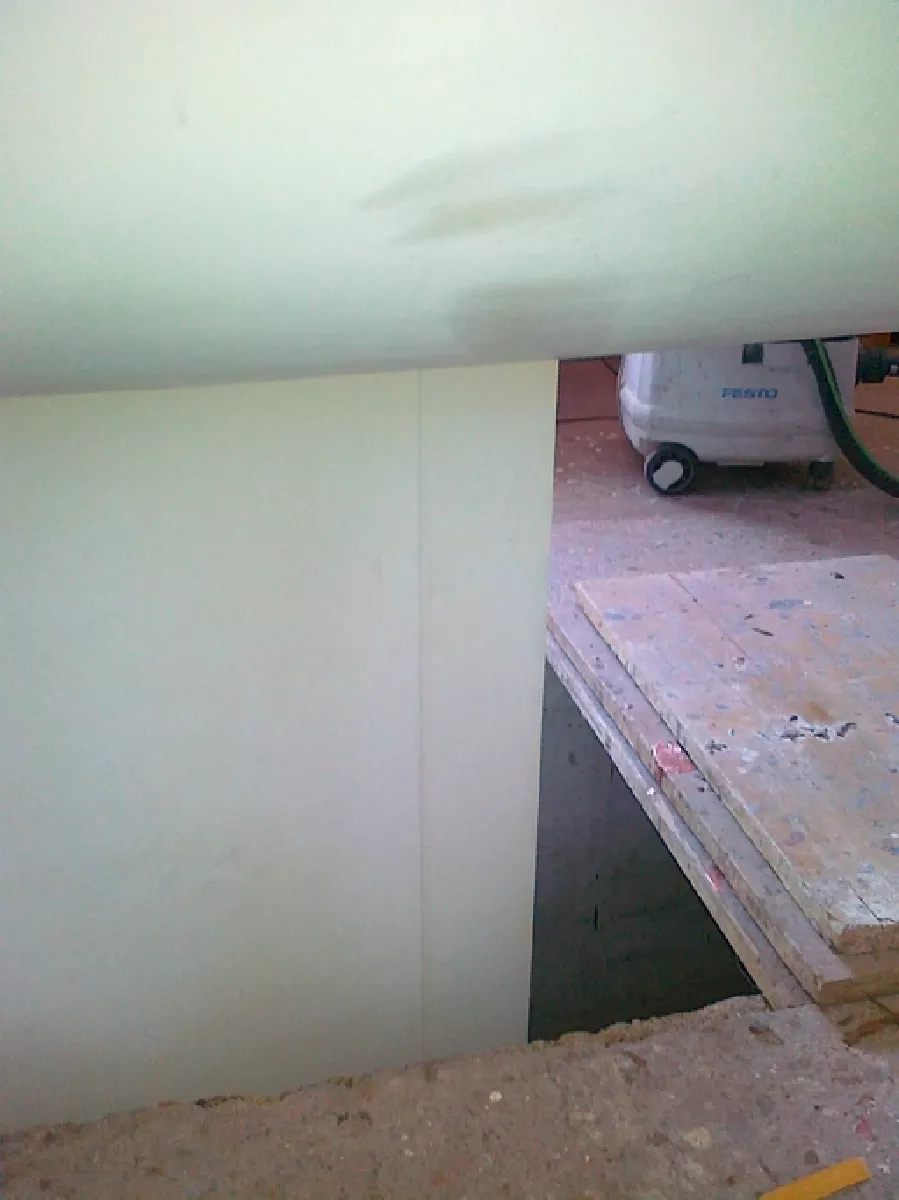 5.5 SUI 175 : Trim tab
(credits : Kaspar Stubenrauch)
Added by Kaspar Stubenrauch
on 2012-03-24
Photo Gallery (10)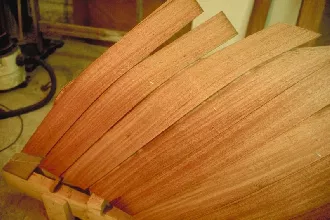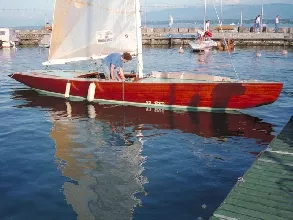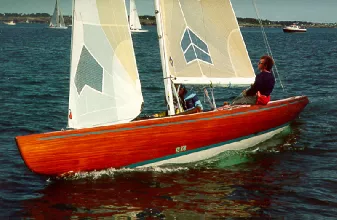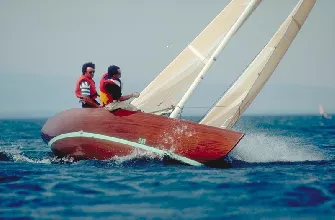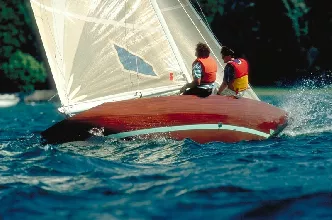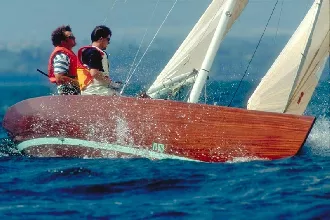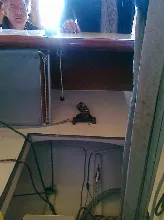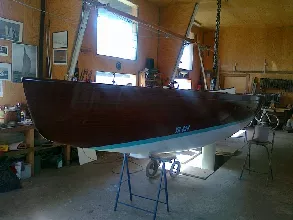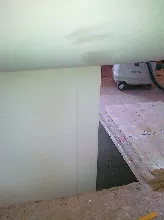 Notes (3)
Keel & mast update
15-04-2014
During winter 2002-2003, SUI-075 and sister-ship FRA-045b have been updated by setting a new low-surface & low-weight keel fitted with a trim tab, by placing the weight difference in inside ballast and by moving the rig to aft to better share the side force between fin and rudder.
Mast has been changed then for a carbon tube, but I have no recording if the rudder has been also effectively transformed or not (intention was on the drawings).
Design generation # 2
22-02-2008
This design set is our second one after SUI-169 and sister-ships.
Descendants...
22-02-2008
SUI-175 has one sister-ship : FRA-045b, built in 1994.
Document library (0)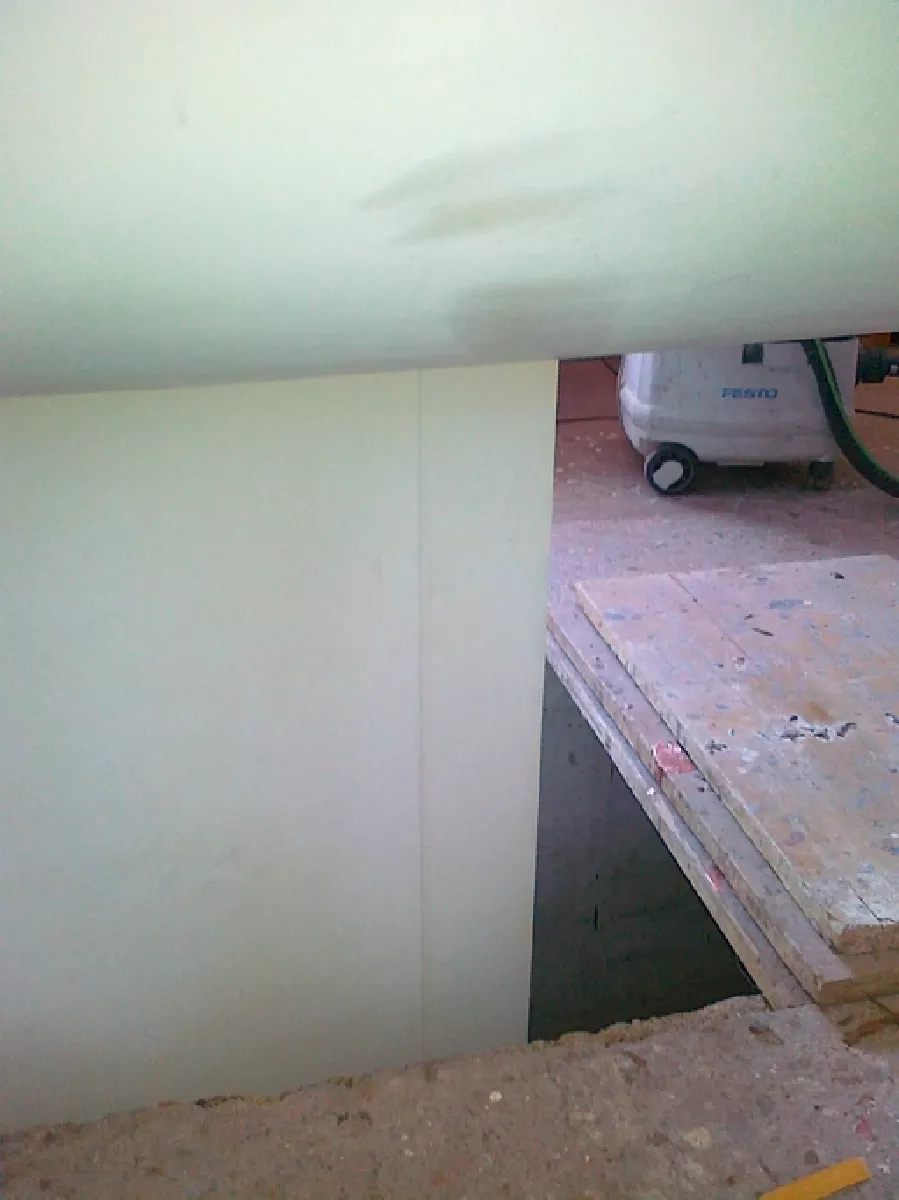 5.5 SUI 175 : Trim tab
(credits : Kaspar Stubenrauch)
Added by Kaspar Stubenrauch on 2012-03-24
Ownership history (2)
Sail#
Name
Owner
SUI-175
"Zen"
SUI-175
"Bellagioia II"
Results History (0)
Links Library (1)
28-05-2018
(The wooden boat specialist on Lake of Geneva )