Boat details
(n°380)
Boat details
(n°380)
SUI-152
Essentials
Designer
Pierre Noverraz (SUI)
Builder
René Luthi, Luthi René & fils, Crans (SUI)
Material
Cold laminated mahogany
1st certificate issued
07-12-1986
Original boat name
Menaïca
Original country
SUI
Original sail number
152
Current location
Essen (ETUF), Baldeneysee (GER)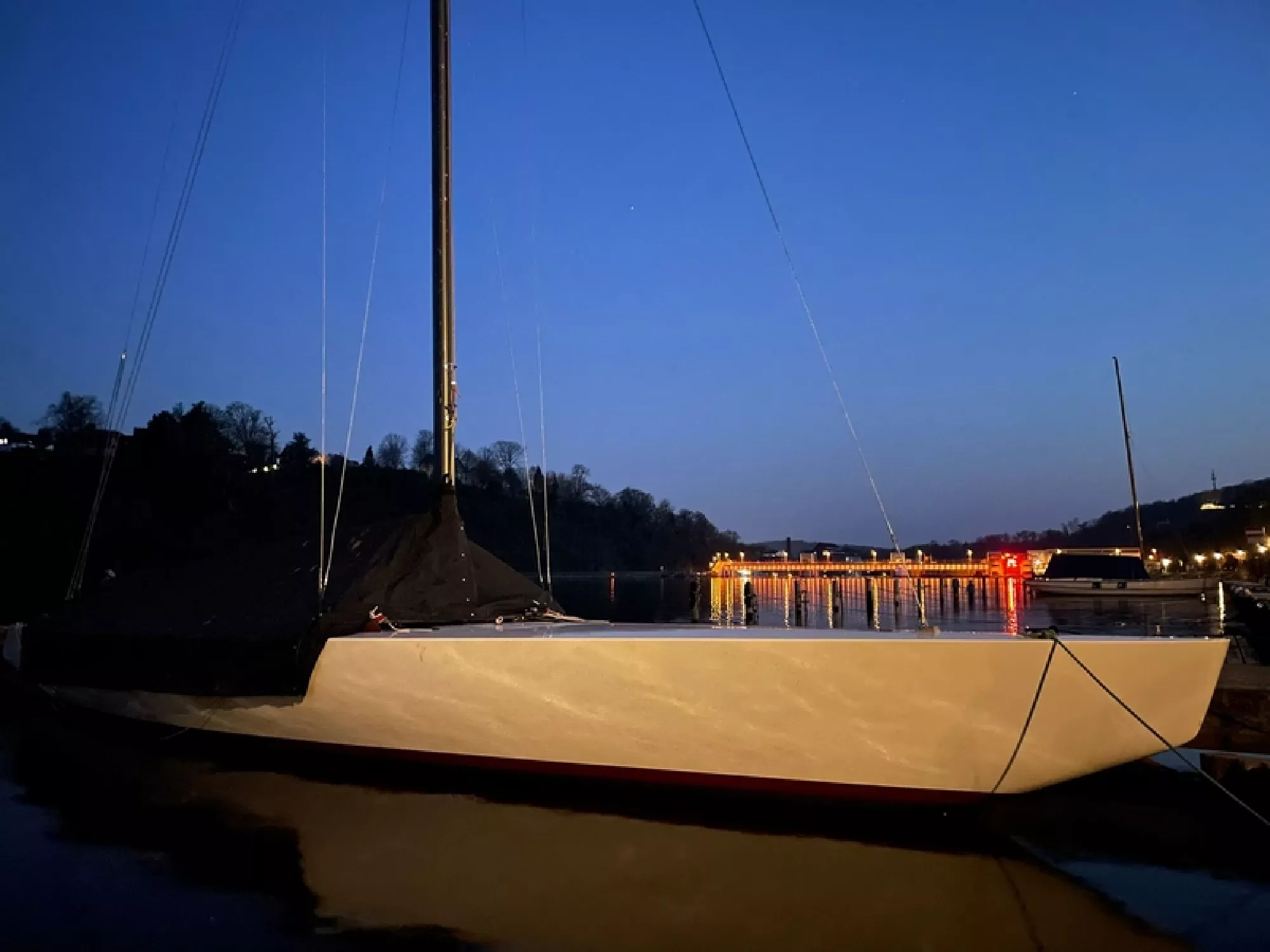 5.5 GER 102 "Paula" - in Essen : The season 2022 can start
(credits : S. Struth)
Added by Kaspar Stubenrauch
on 2022-03-26
Photo Gallery (38)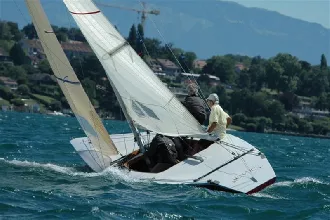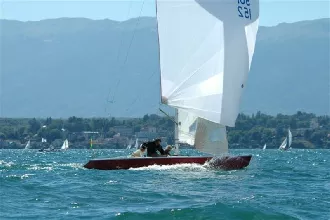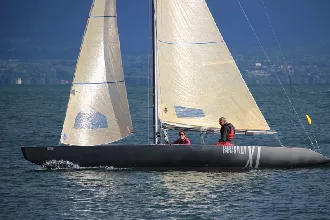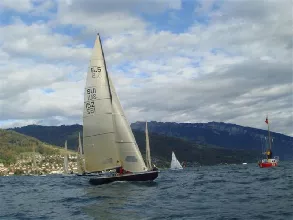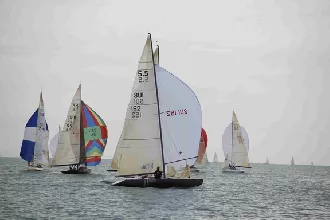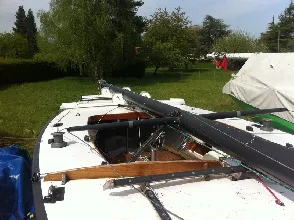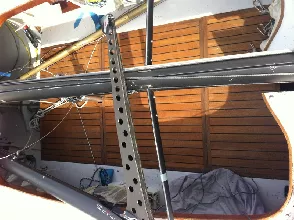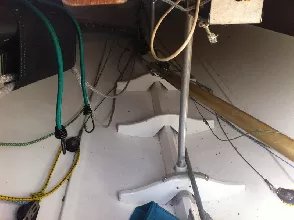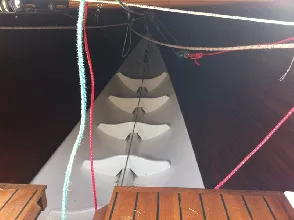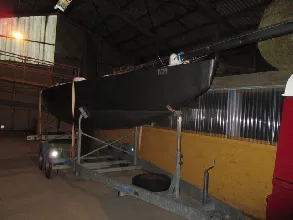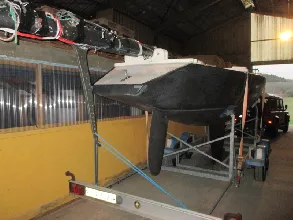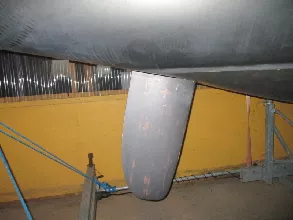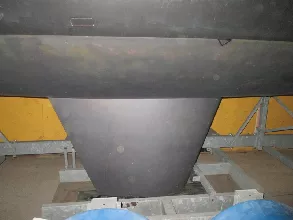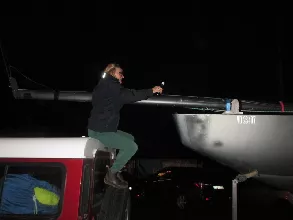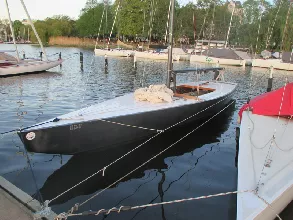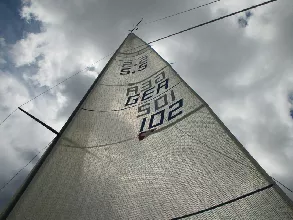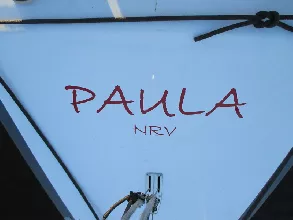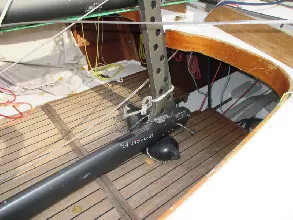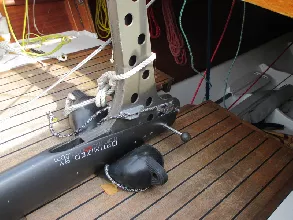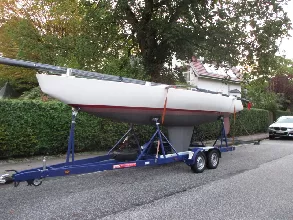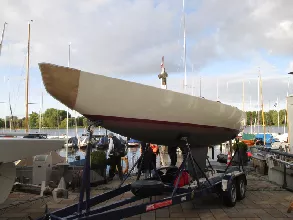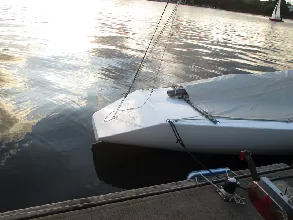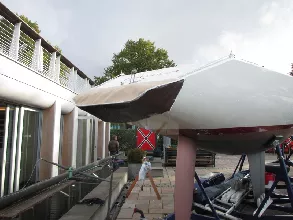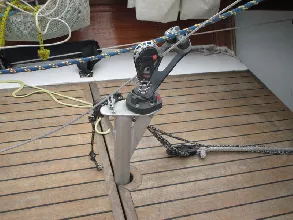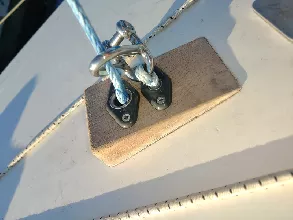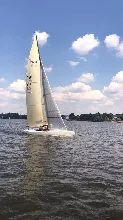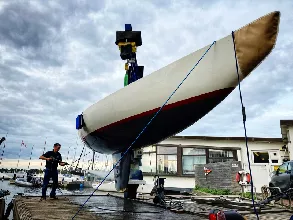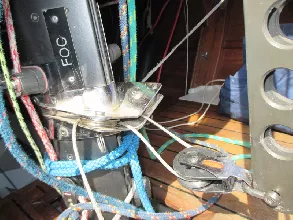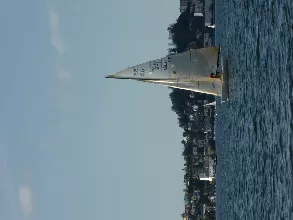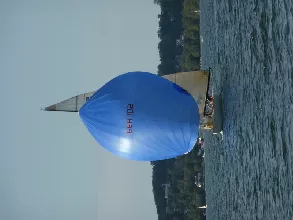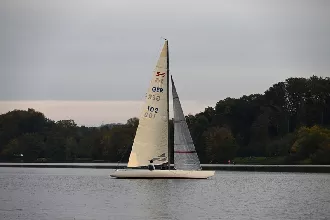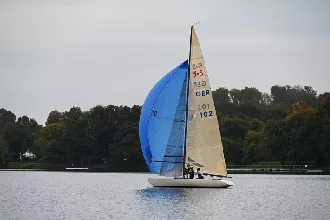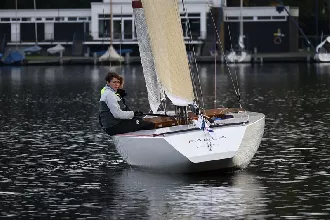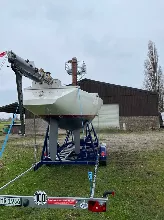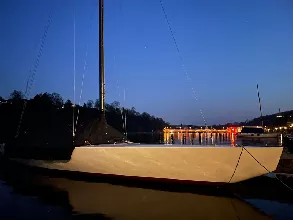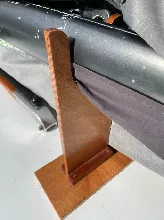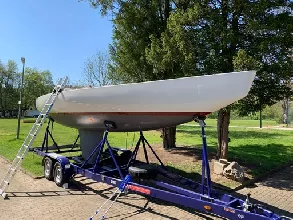 Notes (3)
5.5 GER 102 "Paula" - performing well
30-11-2021
Recently equipped with a semi-new nova-sail mainsail and a NORTH jib, GER 102 reached a bronce position on the season-end regatta of ETUF, on Baldeneysee, in Essen.
5.5 GER 102 "Paula" - built for flat water
17-05-2021
This 5.5mR was built for flat water lakes, where she performs best. She is one of the few lightweight constructions and has recently seen a racing refit.
5.5 SUI 152 "Bara Gwen XI" - Long distance traveller
12-09-2009
"Bara Gwen XI" & Crew have travelled long distance from the Lake of Geneva to Boltenhagen, to participate in the German Open 2009. Having a vintner on board all sailors could enjoy the excellent white wine from the Lake of Genea shore, during an Apero invitation after sailing. Thank you for coming to the North and be welcome again soon!
Document library (3)
Document
Size
By / When
1.24 Mb
1 Mb
1.41 Mb
1 Mb
6.44 Mb
6 Mb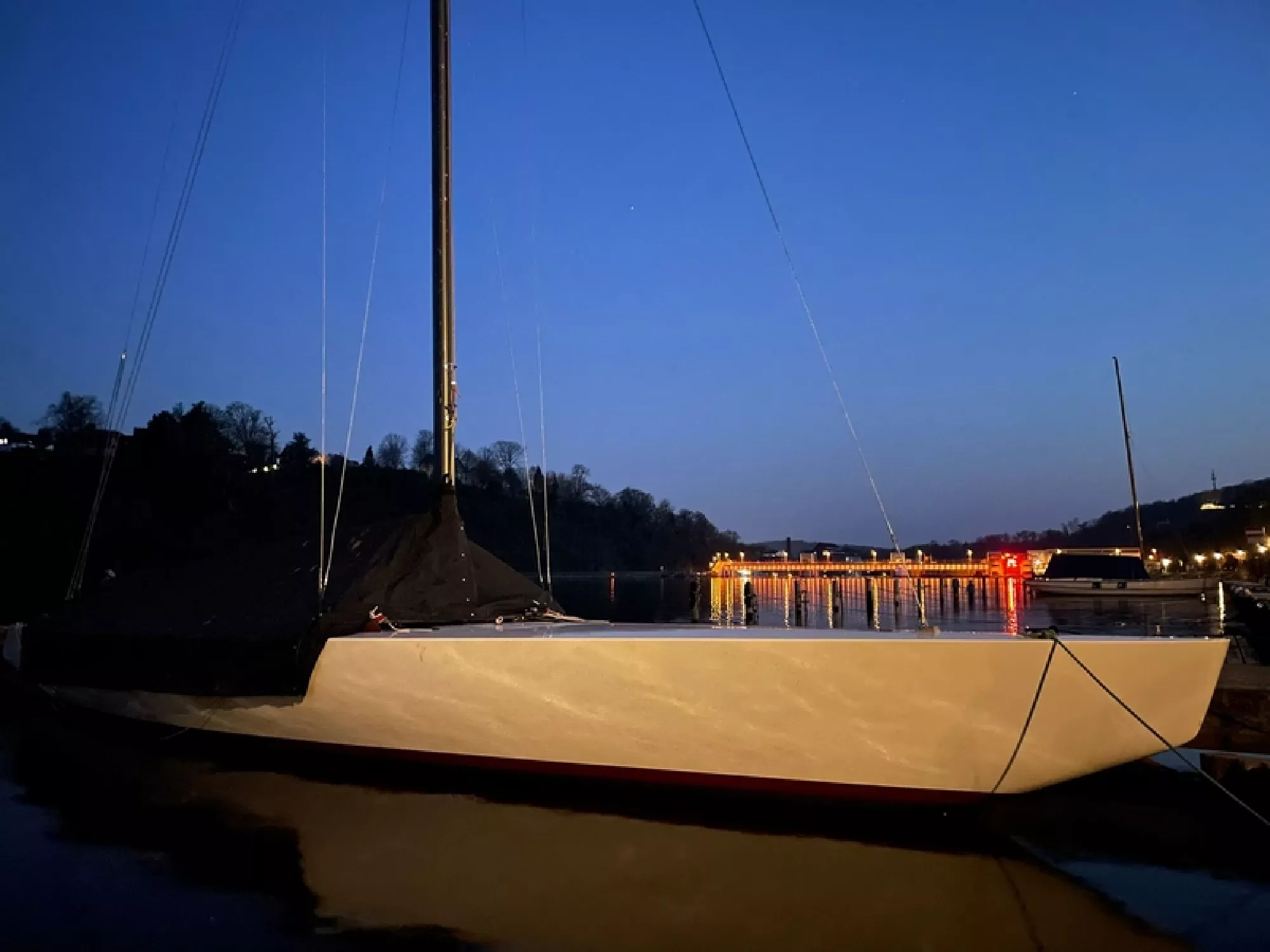 5.5 GER 102 "Paula" - in Essen : The season 2022 can start
(credits : S. Struth)
Added by Kaspar Stubenrauch on 2022-03-26
Ownership history (6)
Sail#
Name
Owner
SUI-152
"Menaïca"
SUI-152
"?"
SUI-152
"Menaïca"
SUI-152
"BARA-GWEN XI"
GER-102
"Paula"
GER-102
"Paula"
Results History (2)
Year
Rank
Race / Location
Skipper
Added by, on
Race :
World Championship /

Location :
Geneva
Skipper :
Pierre Noverraz
Race :
Sünnschien Preis /

Location :
Alster, Hamburg (NRV)
Links Library (0)